Celebrations
Our K1 learners at Wells Bang Na are exploring their new unit of inquiry. And this unit is Where We Are in Place and Time. The central idea is celebrations occur around the world at different times. As we tuned into this unit, we set up a provocation station to showcase the different facets of celebrations. We invited our parents to visit our school. Then, they presented culture celebrations to our class. The students enjoyed this very much. And this activity helped our young learners understand the line of inquiries: time, seasons and the form and function of celebrations.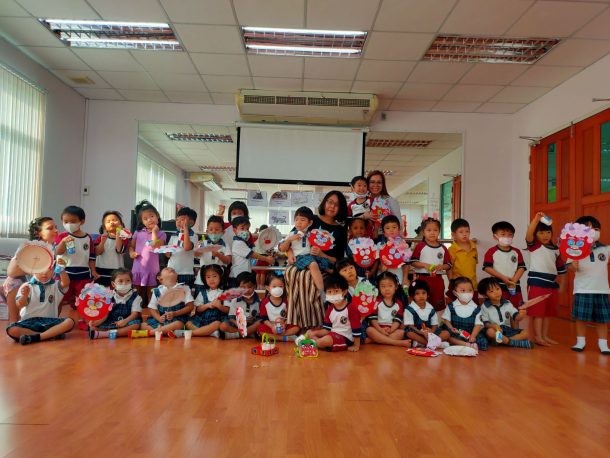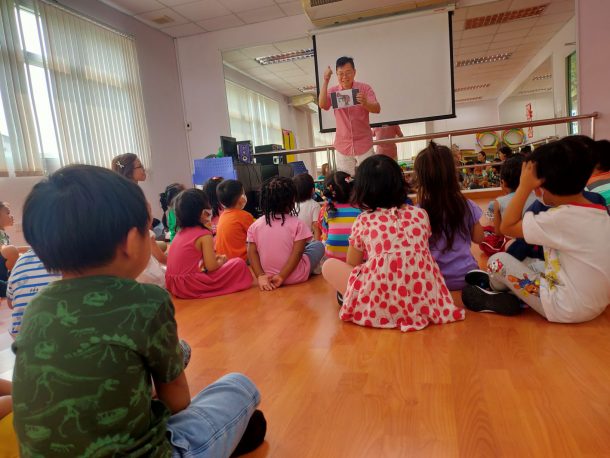 Chinese New Year
To kick off our unit we celebrated the New Year's Eve countdown in our class. Since Chinese New Year was approaching, we asked one of the parents from the K1B class to present Chinese culture and traditions. Mr. Francis, Hang-Hang's dad, shared with us about the legend of Nian. He explained why people wear red clothes, and decorate their homes with red lanterns during this time of celebration.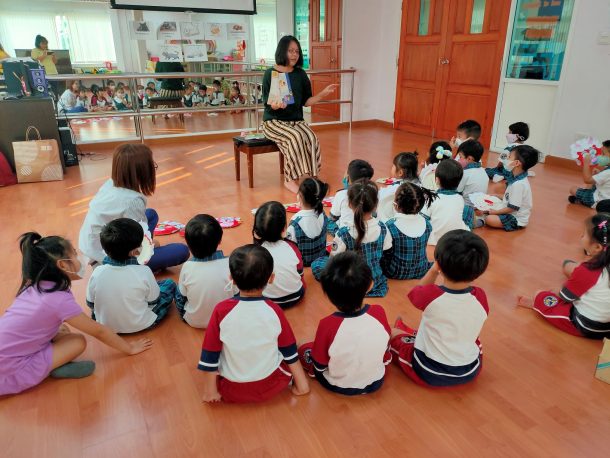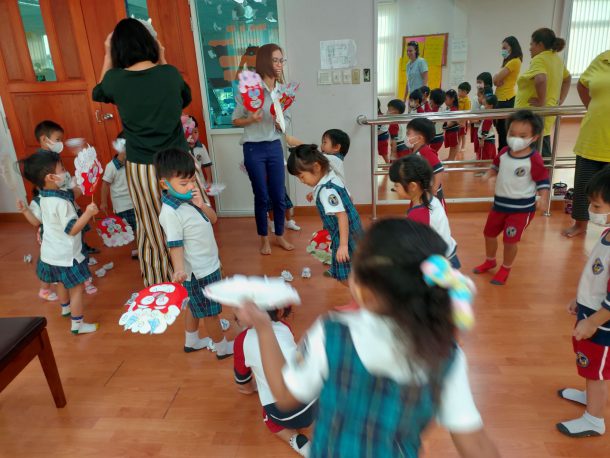 Setsubun Festival
Last Monday, we invited Akane-San, one of the parents from K1A class, to present the Setsubun Festival. This is a fun Japanese festival celebrated before the first day of spring. Students participated in role playing activities by throwing beans at the naughty ogre called 'oni' in Japanese. K1 students tasted roasted soybeans in a small oni cup made by Yuki and her Mom Akane-San.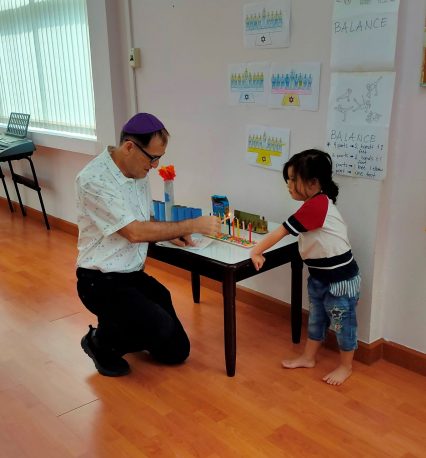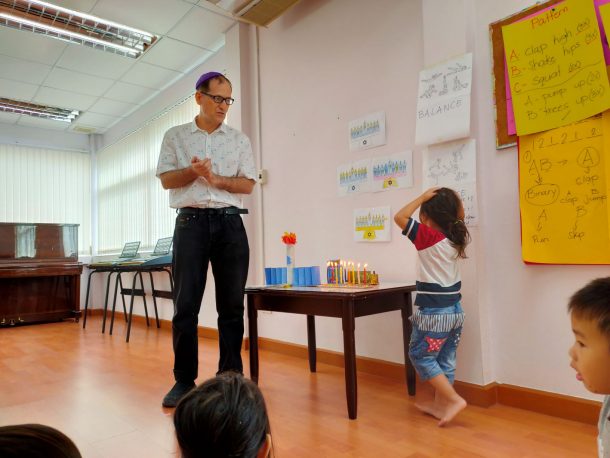 Hanukkah
Moving on to another celebration around the world, we invited Mr. Aylon Spigel, Ella's dad from the K1A class, to share the Jewish festival of lights called Hanukkah. Mr. Aylon told us a short story about the Menorah, the candelabra used for the Jewish festival. Again, the curious students asked many questions such as "if the candles were for their birthday."
Birthdays 
Next, we learned about the celebration everyone loves- birthdays! We celebrated our January and February birthdays in class. This unit is exciting and fun for our students. They are interacting with different cultural celebrations. This enables them to be open minded learners. Our students will develop understanding and learn how to appreciate traditions from around the world.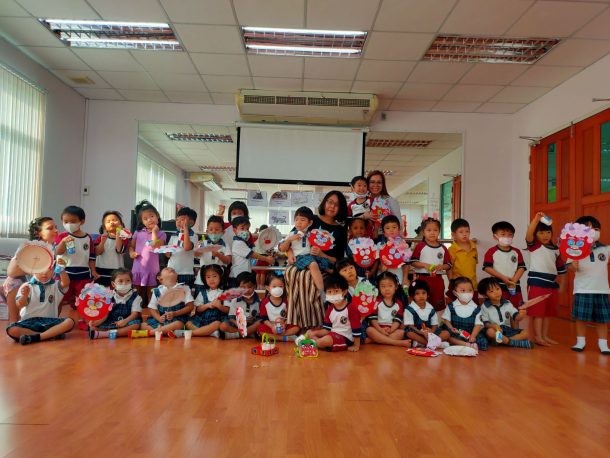 By Queenie Lively