In addition to the core curriculum, Wells International Kindergarten encourages students to participate in a wide range of after-school activities. While supplementing key learning standards, these types of activities also enable young children to further refine their social, fine and gross motor, and cognitive skills.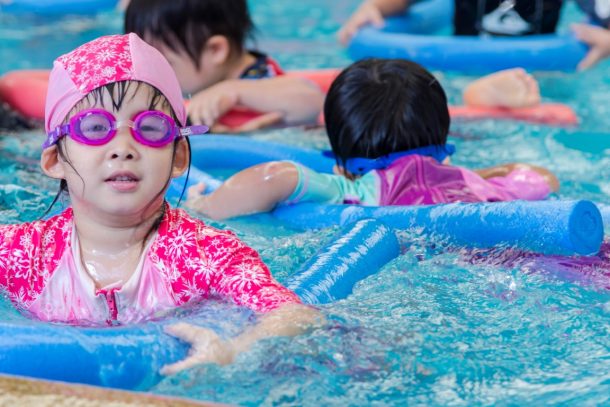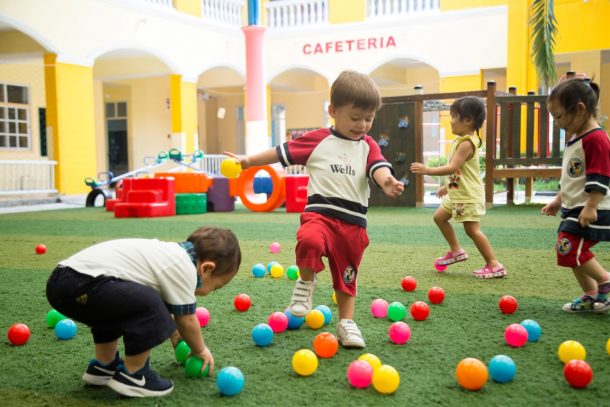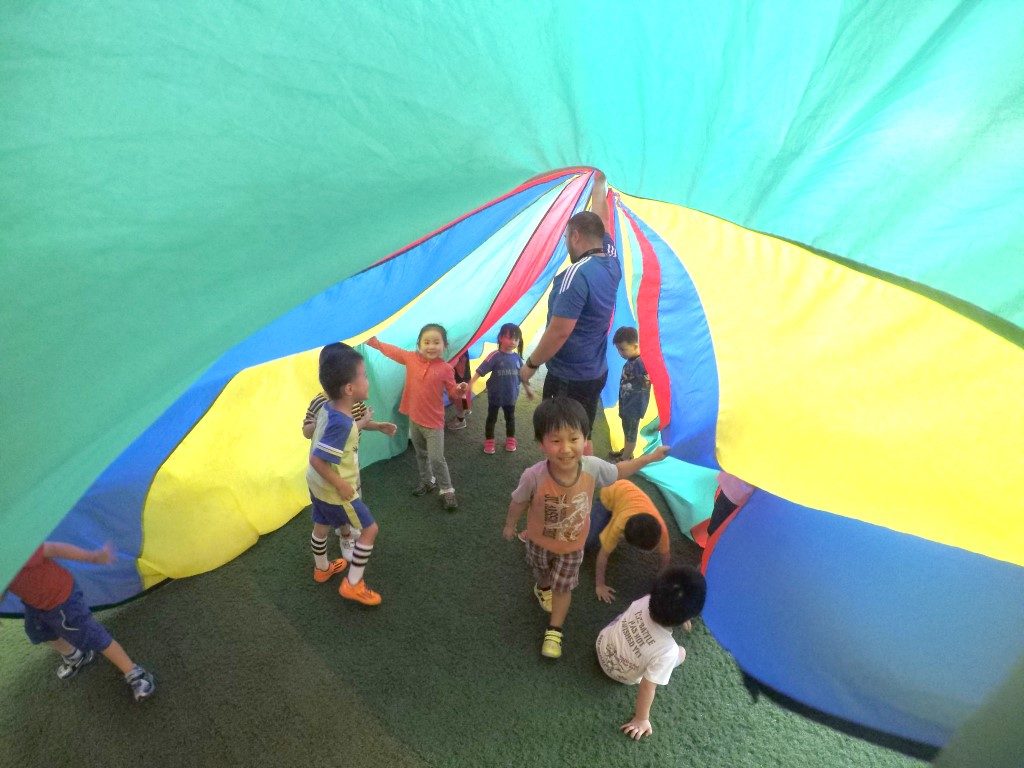 Wells – Thong Lor provides a large number of after-school classes and activities that vary based on student and parent interest. The following programs are offered:
After-school Activity Application Form

2018 – 2019 Academic Year

CLASS/

GRADE

K1-K2
Gymnastics
K1
Tennis
K2
Ballet
K2-K3
Piano
K2 – K3
Soccer
K3
Drawing Techniques
K3-G1-G2
Hip Hop
K3
Math Club
G1
Science Club
G1-G2
ESL
K1
Ball Games
K1
Ballet
K2
Tennis
K2-K3
Dance & Movement
K2-K3
ESL
K2-K3
Mandarin
K3
Science Club
K3-G1-G2
Gymnastics
G1-G2
Math Club
G1-G2
Piano
G1-G2
Drawing Techniques
K1
Arts & Crafts
K2
Swimming
K2
Science Club
K2 – K3
Soccer
K3
Piano
K3
Ballet
K3
Math Club
K3
Yoga
G1-G2
Taekwondo
G1-G2
Basketball
G1-G2
ESL
K2
Ball Games
K2
Arts & Crafts
K2
Yoga
K2-K3
Piano
K2-K3
Taekwondo
K2-K3
ESL
K2-K3
Mandarin
K3
Tennis
K3-G1-G2
Swimming
G1-G2
Ballet
G1-G2
Soccer
G1-G2
Math Club
G1-G2
Thai Language
G2
Science Club

Please Note that:

1. After-school activities and after-school second language classes may be cancelled if less than 5 students.

2. No free trial available for these offered classes.

3. Any changes must be requested within the first week; otherwise the fee is non refundable and not transferable.

4. Enrollment priority goes to those who confirm with payment.

* Please return this form and all fees to the Administration Office.
For additional information about extra-curricular programs, including the benefits for young children, contact the Thong Lo campus at wells51@wells-school.com or 02-204-1096