In addition to the core curriculum, Wells International School Bang Na encourages students to participate in a wide range of after-school activities. While supplementing key learning standards, these types of activities also enable young children to further refine their social, fine and gross motor, and cognitive skills. Education research has continually demonstrated a strong link between sports and the arts, and improved academic performance. (See an excellent summary of various studies here.)
Wells – Bang Na provides a variety of after-school classes and activities that vary based on student and parent interest. As of the 2016-2017 school year, the following programs are offered:
Swimming
Science Experiments
Mandarin
Thai
Language Support
Magic
Soccer Program with Can U Kick It Soccer Academy
Art
Piano
Creative Literacy
Strategic Thinking Through Games
Tae Kwon Do
Ballet
Gymnastics
Students may also enroll in extra second-language support classes:
For additional information about extra-curricular programs, including the benefits for young children, contact the Bang Na campus at wells62@wells.ac.th or 02-746-6060(-1).
After School Ballet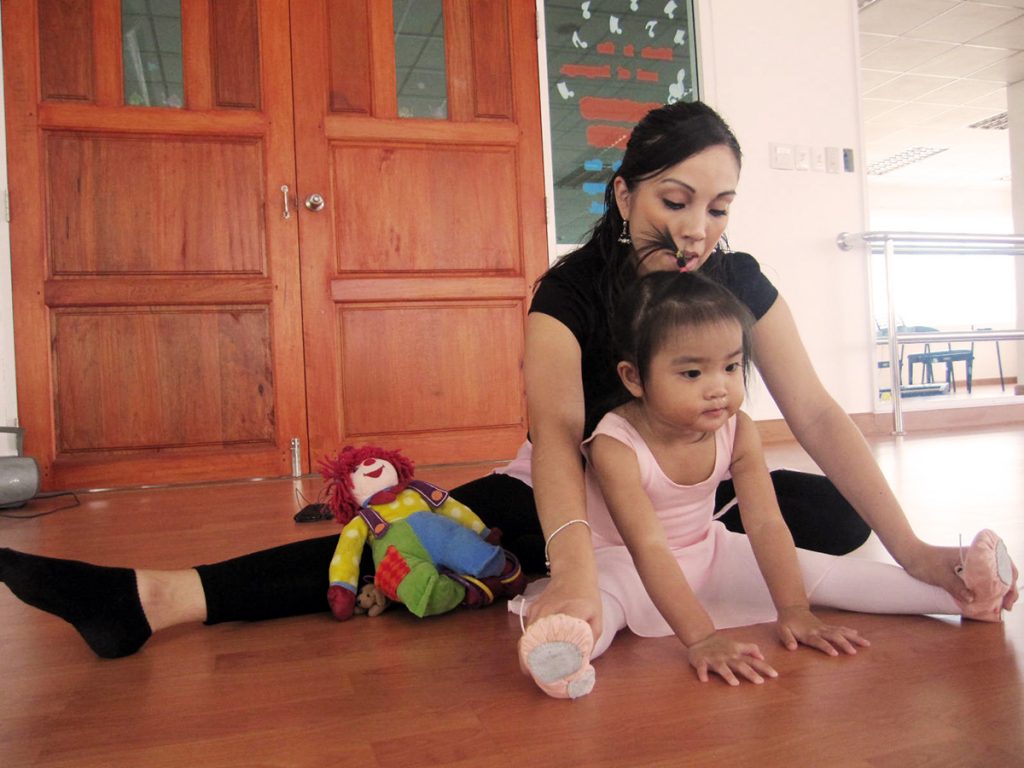 After School Gymnastics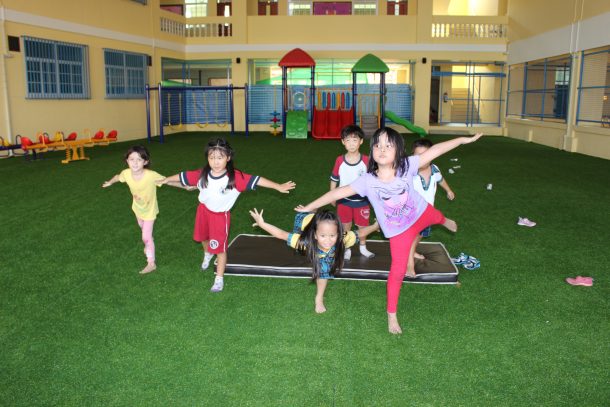 After School Soccer- CUKI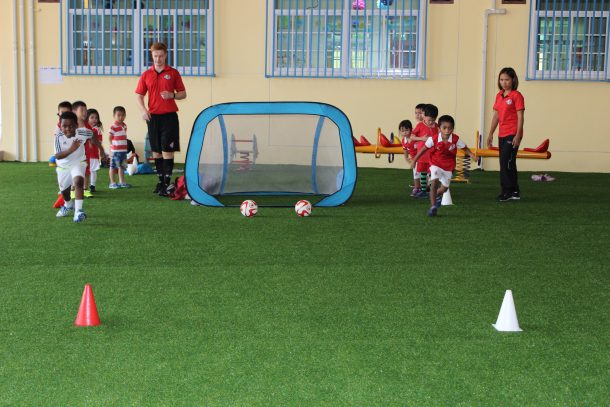 After School Digital Piano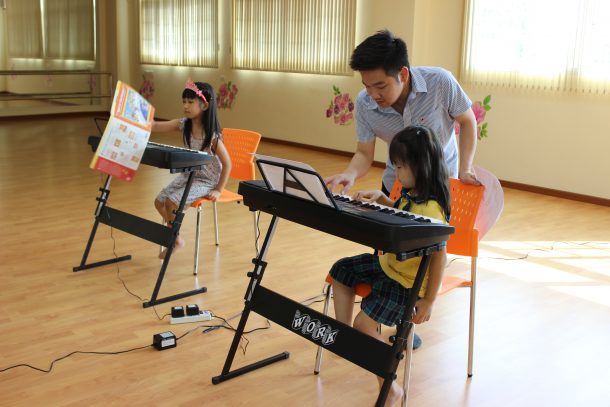 After School Swimming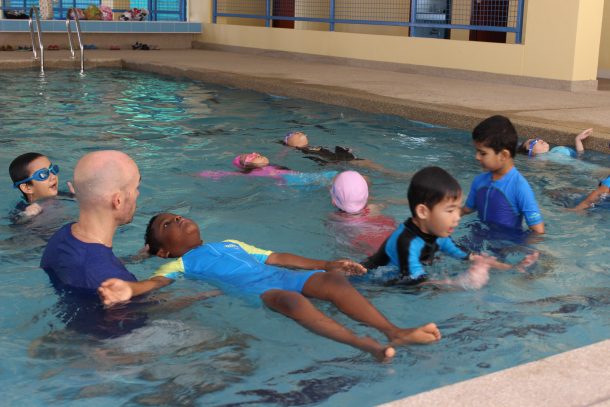 After School Art