World Clean Up Day
On September 21st, Wells International School Bang Na campus joined the beach cleanup at Bang Krachao. Trash hero is a global organization committed to cleaning up the world. There are many different chapters in Thailand which are run solely by volunteers.  Our second grade class at Bang Na campus studies a unit, "Responsible citizens can work together to create a better community". The lines of inquiry in this unit are people as responsible citizens; responsible citizens can affect a community and taking socially responsible action. The learner profile attributes that we focus on in this unit is being caring and reflective. The beach cleanup gave students the opportunity to embody these characteristics.
The second grade class researched service projects and approached Dr. Halligan, the school principal, with their proposal for this event. They wanted to invite the whole school community and arrange school vans for transport. Our school supported transport to the site and many other students met us with their families.
The Wells community was represented by over 50 people at this event. Our students, teachers, parents and staff joined together to save the Earth a little bit at a time. We were amazed at the amount of garbage that was in this small area. The grade two students reflected on their experience Monday morning. This is what they said.
"It felt very nice because helping the World is one of my favorite things". Mira, grade 2
"It felt like I was helping the environment and it made me feel happy". Mariam, grade 2
"I felt like I was helping the world to be a better place". Pei Pei, grade 2
And when commenting about the amount and type of trash that they found at the beach, the kids were amazed at the amount of small trash items, rubber bands, flip flops and lollipop sticks. Al, grade 2 said, "I didn't expect to see a light bulb".  
The event was a great success, our students felt proud to come together and help to change the world. We plan to organize more community initiatives in the future. Great job Ms. Ellie's second grade class and Wells community!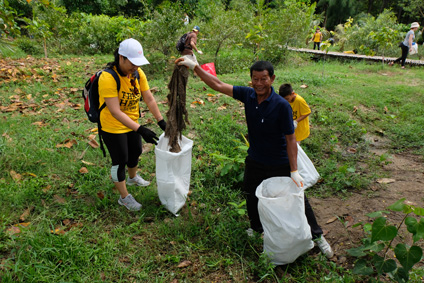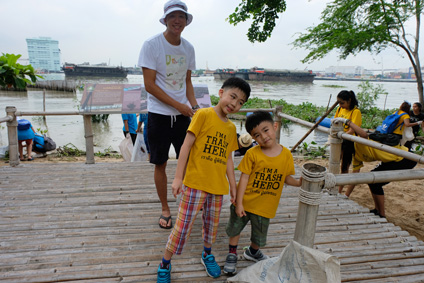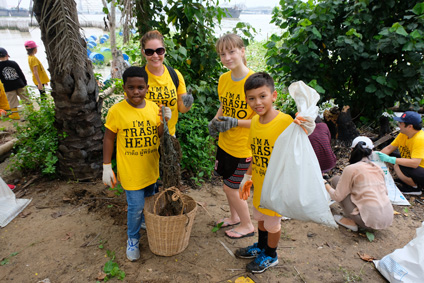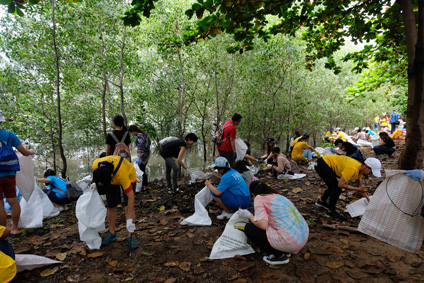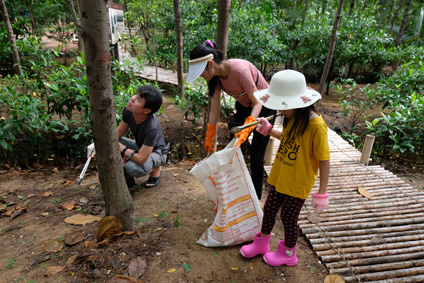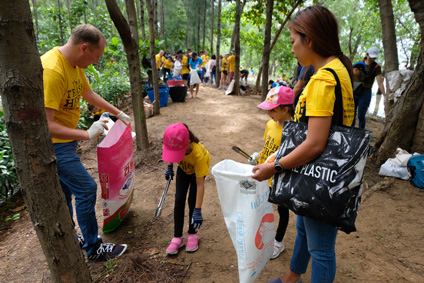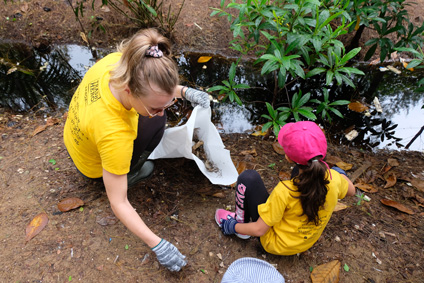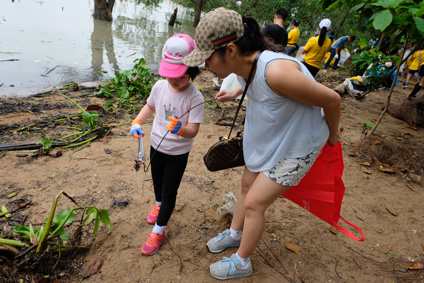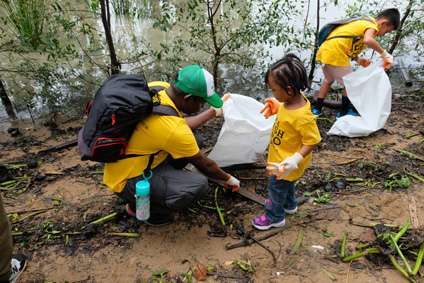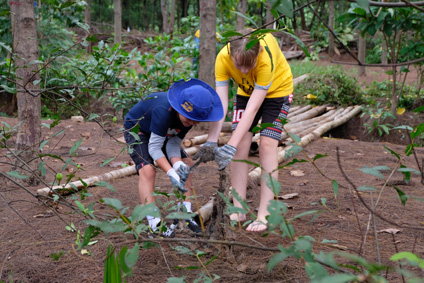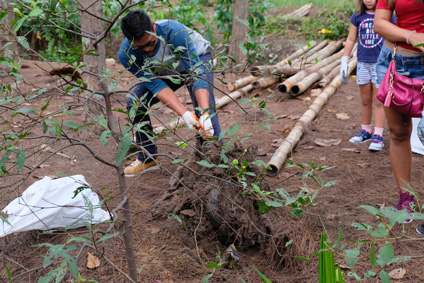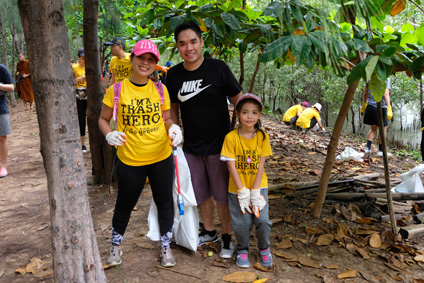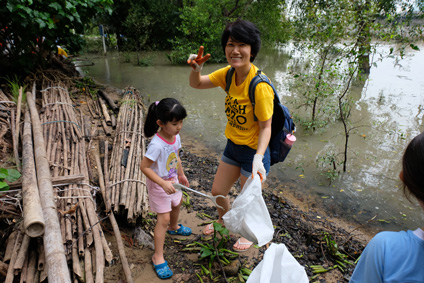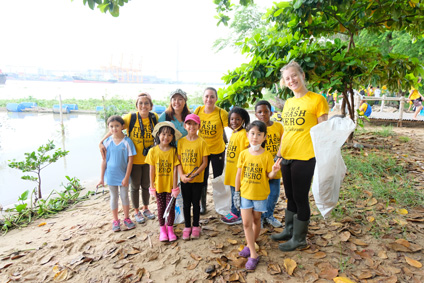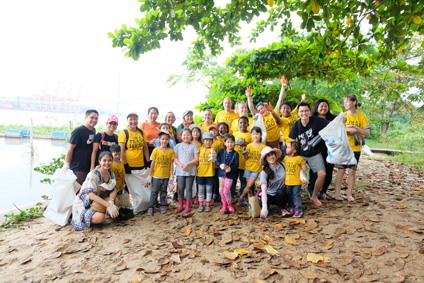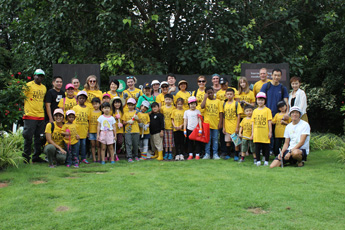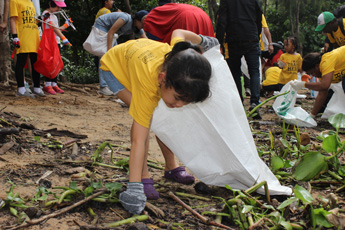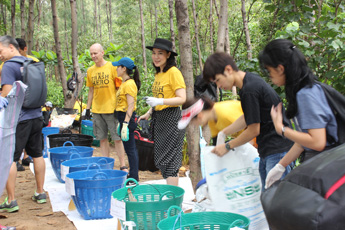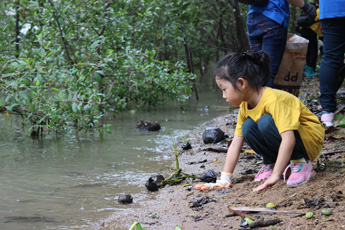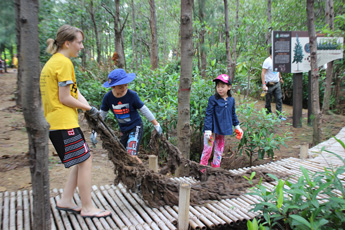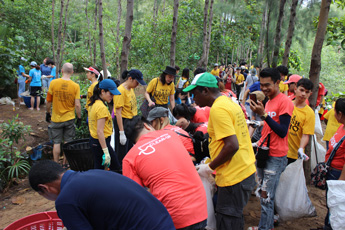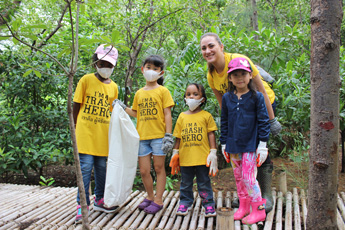 w