Wells Thong Lo kicked off March Reading Month with a fun-filled Book Character Day! Students and teachers dressed up as characters from their favorite stories and brought their books, too. Countless characters paraded around to show off their creative costumes and favorite books. We ended the parade by dancing to two catchy songs about reading!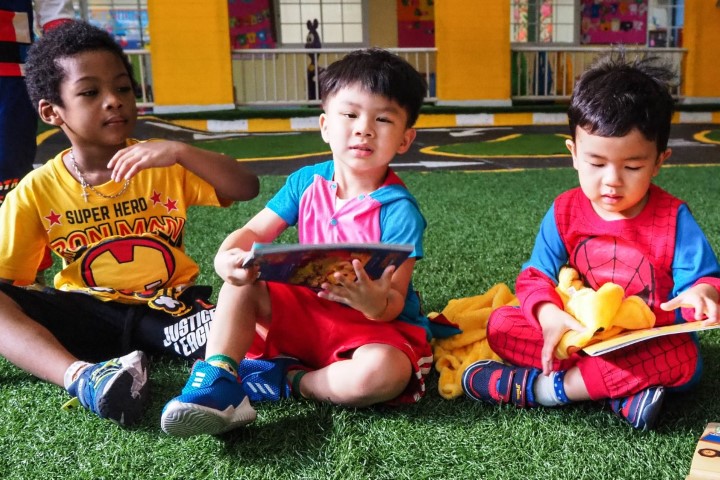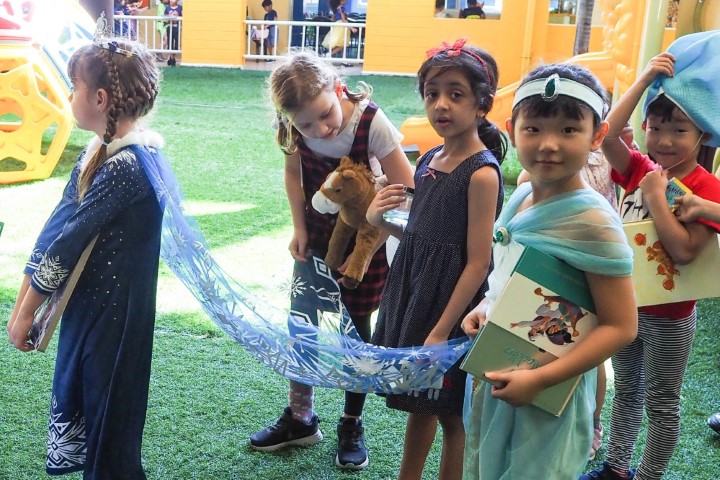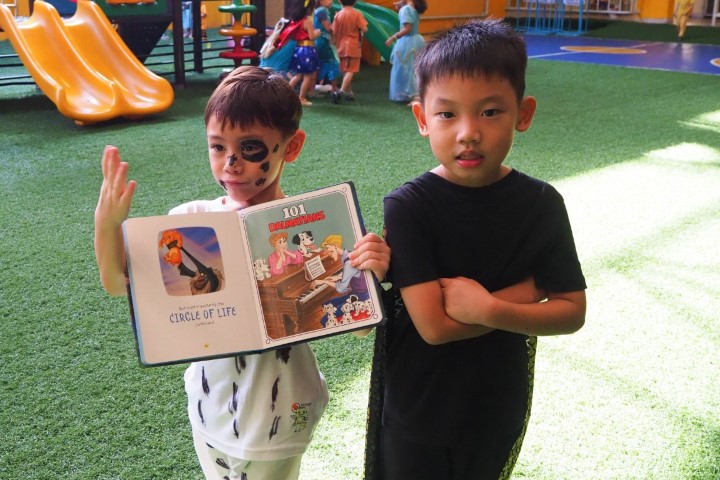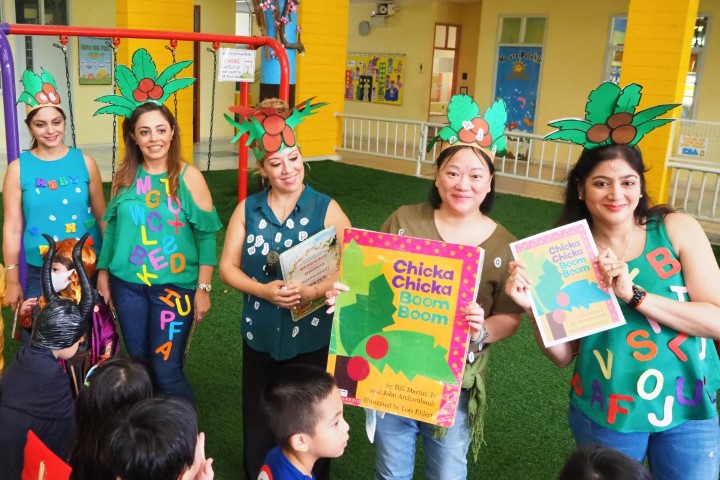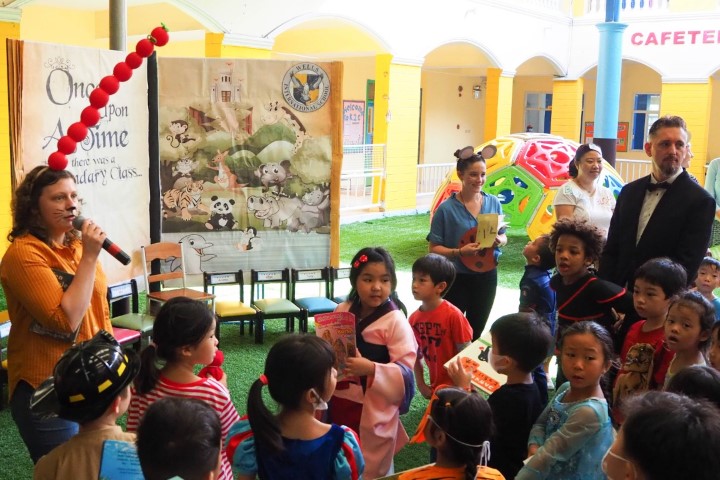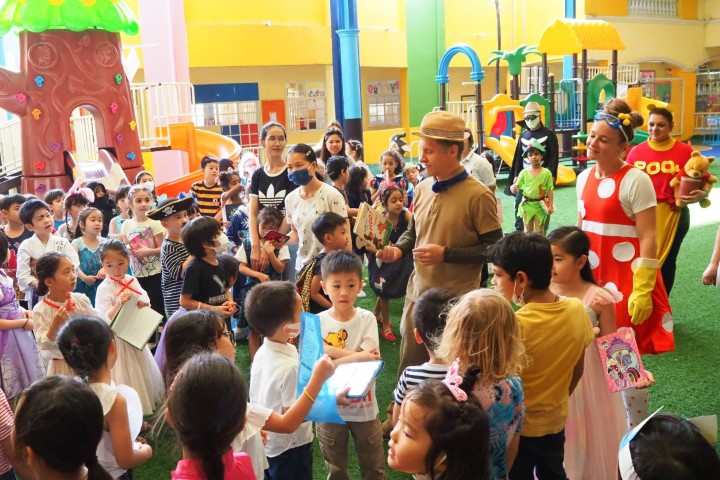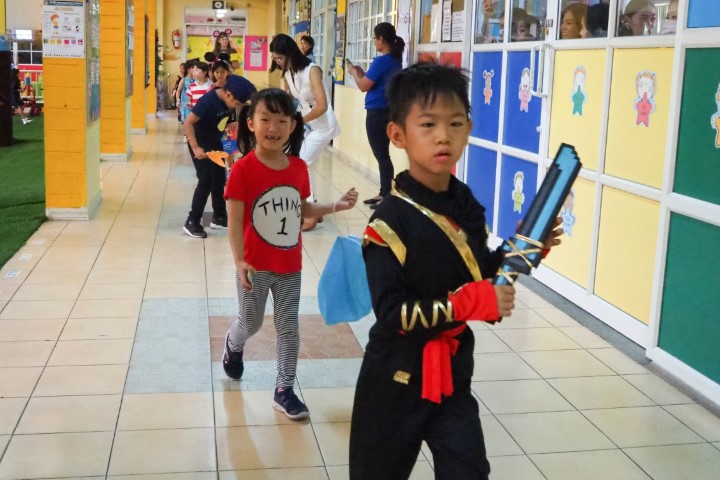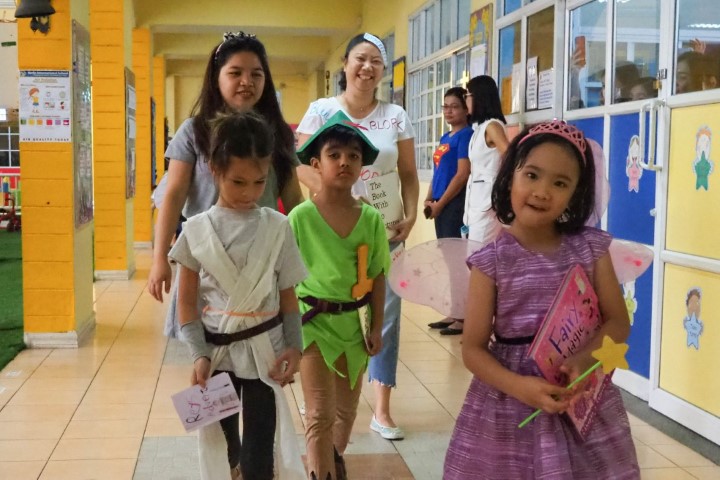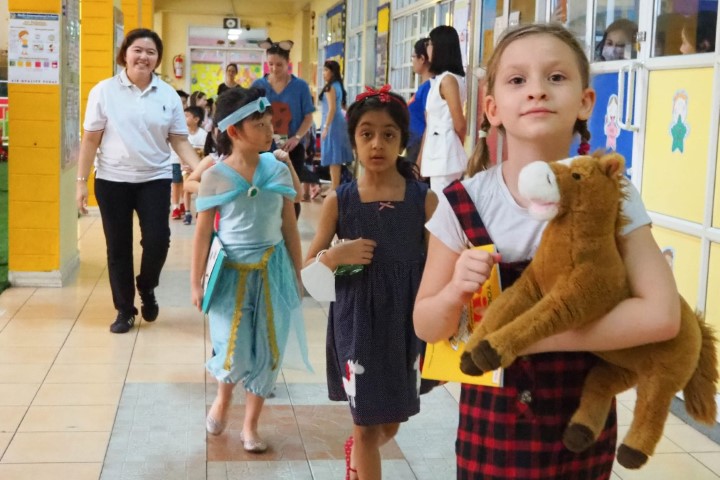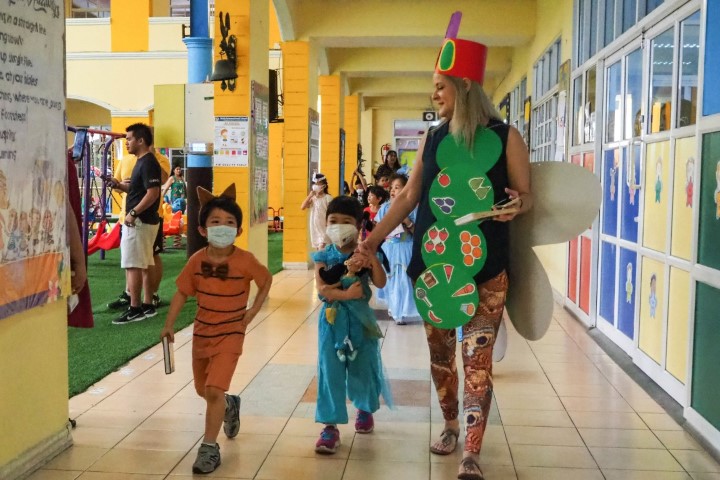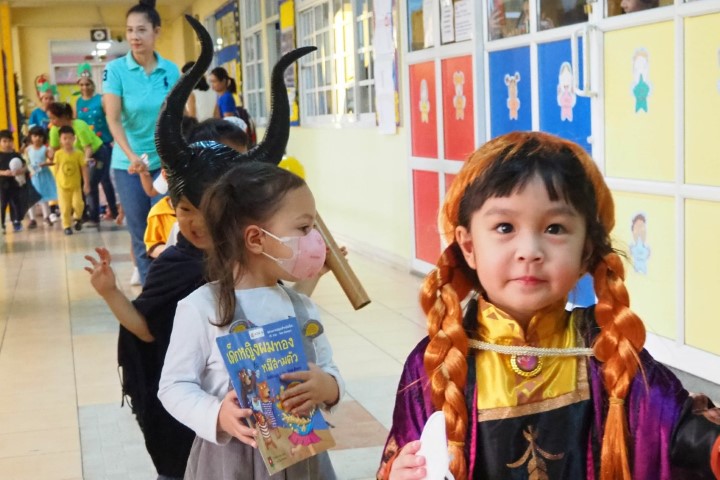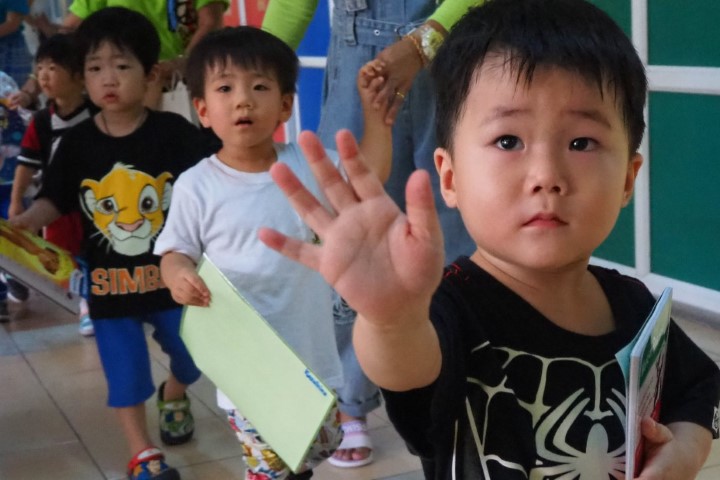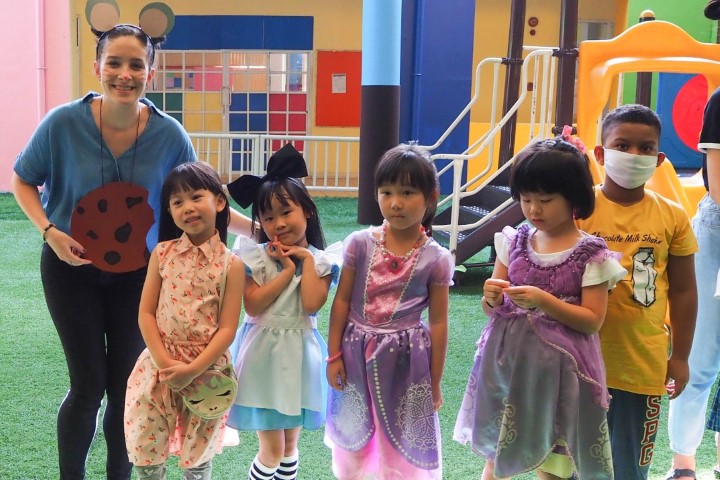 After the parade, we held a Book Rally. Students visited different classes, each sporting its own theme, to hear several exciting stories. Dressed as story characters, teachers read their favorite books to dozens of eager listeners. It was the perfect start to our reading month and showed our young learners just how much fun reading can be!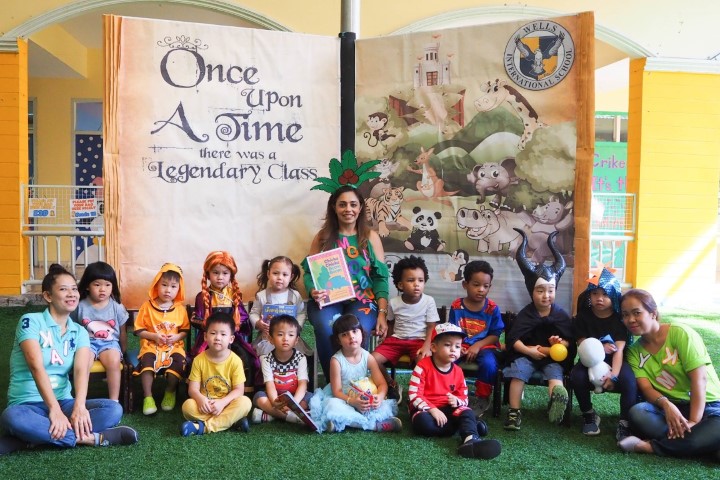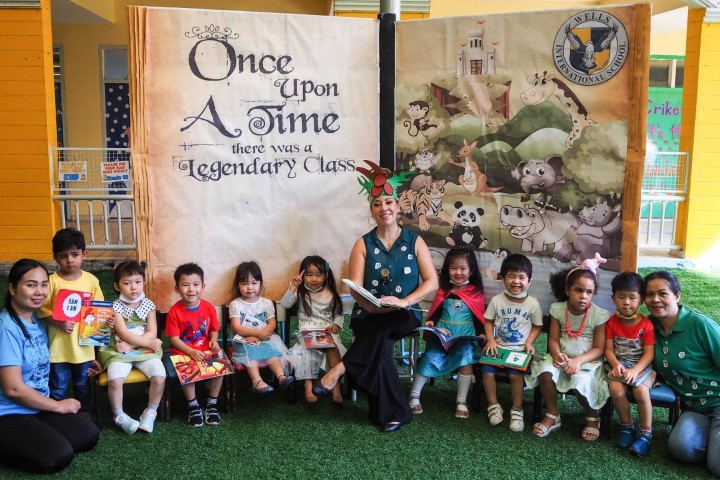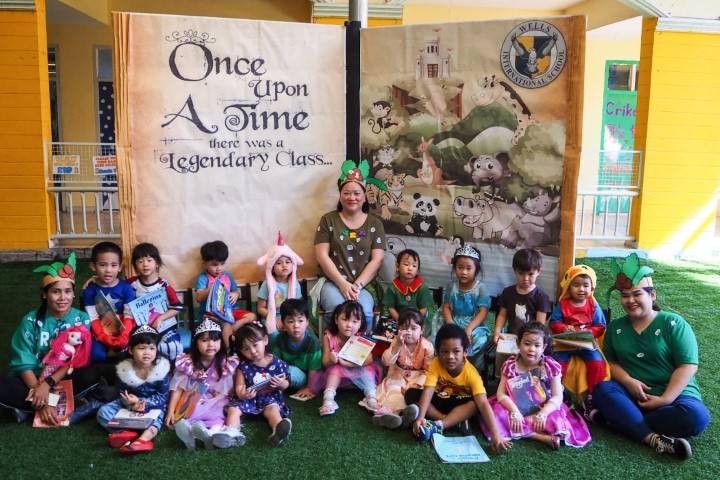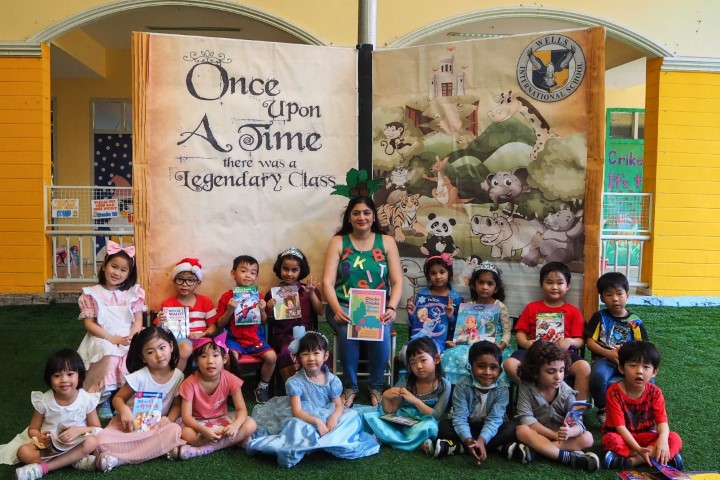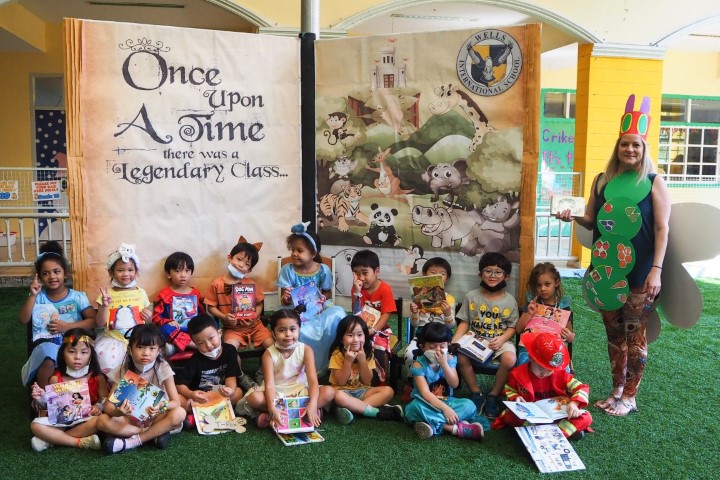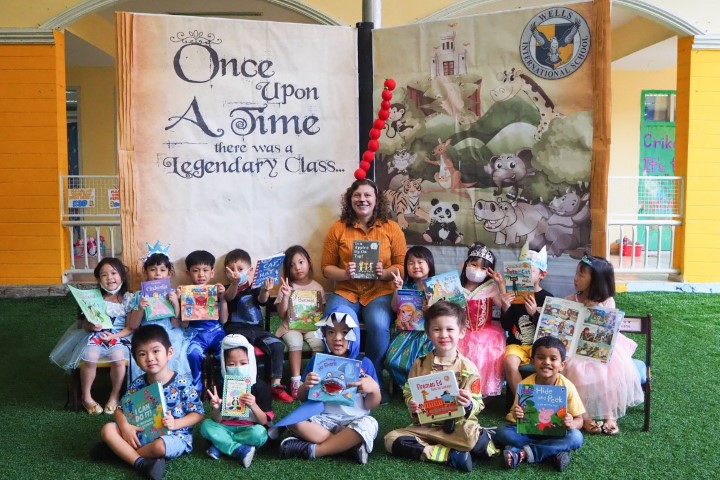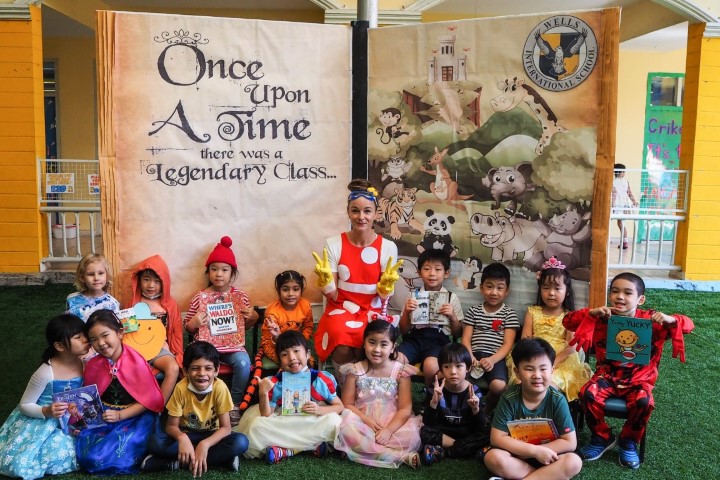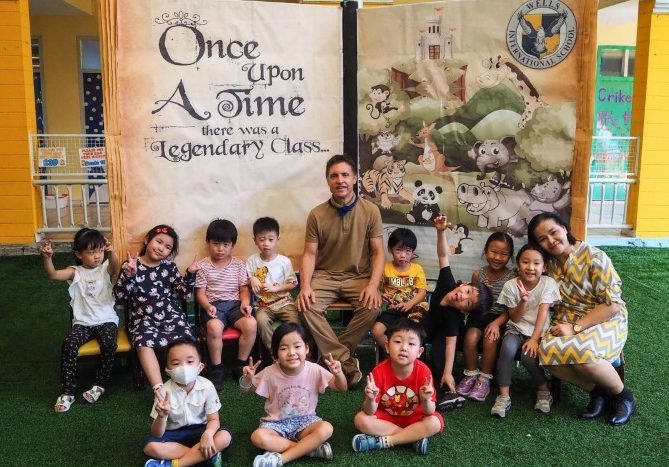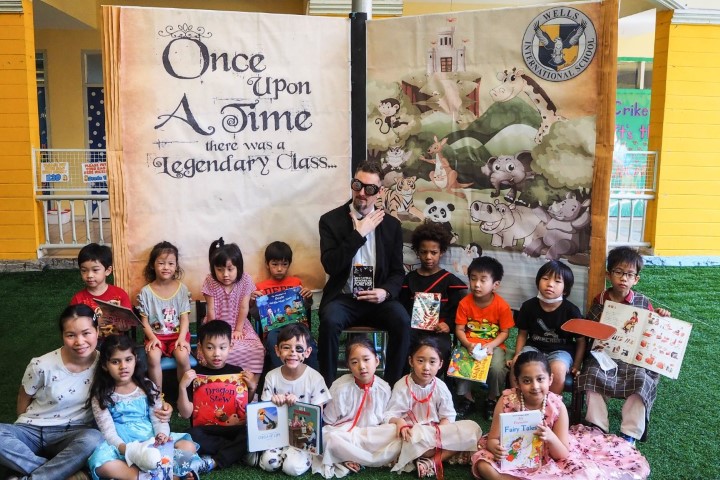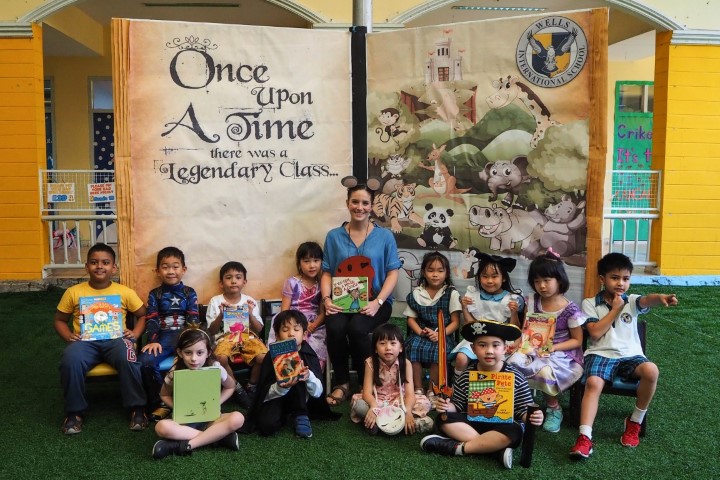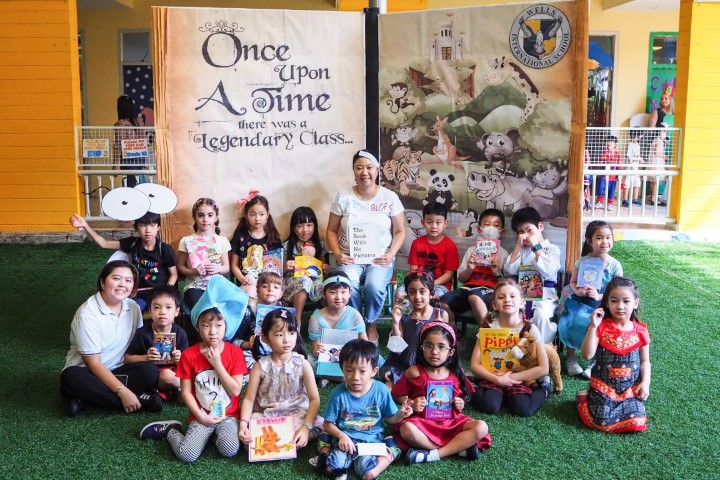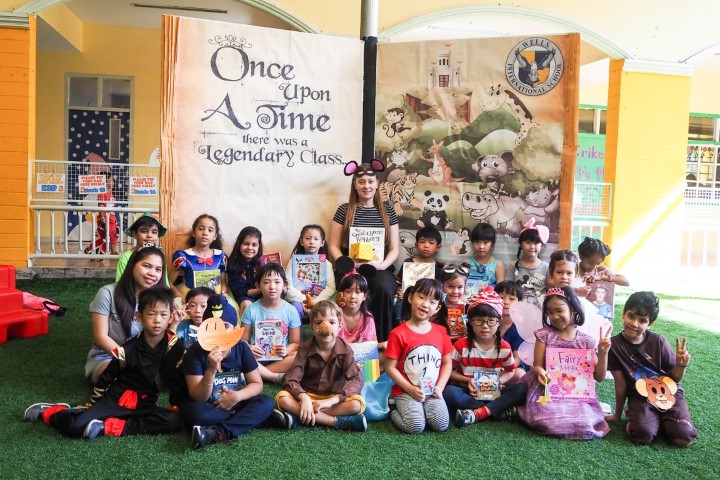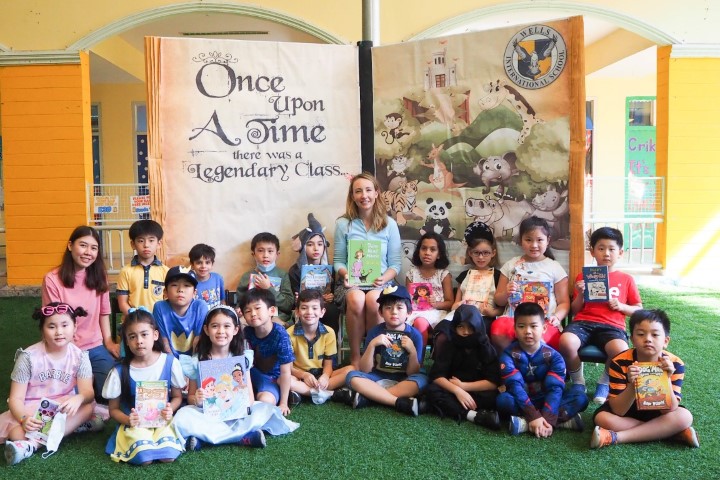 For more picture please click here.
Written by: Ms. Meg – K2C Homeroom Teacher (03.09.2020)