Photo Credit: U Smile Photo
On Sunday, August 7, Wells International School Chonburi hosted its fourth Open House and Soft Opening event. We welcomed families from the area and new students to learn more about our school philosophy and vision for the new school from Wells community members. This will be Wells' fifth campus in Thailand, opening its doors for the first official day of school on August 17th.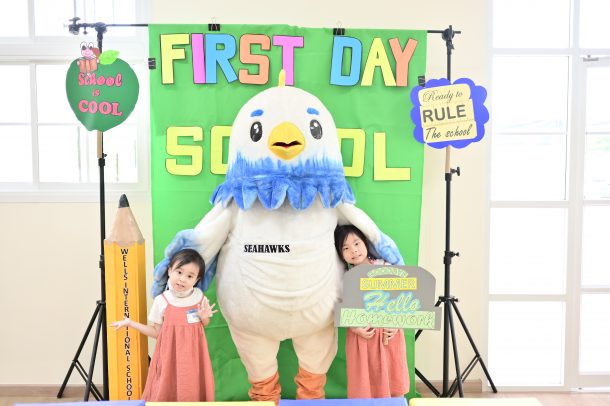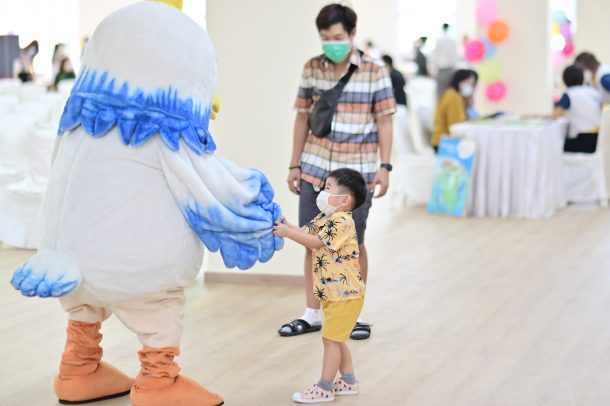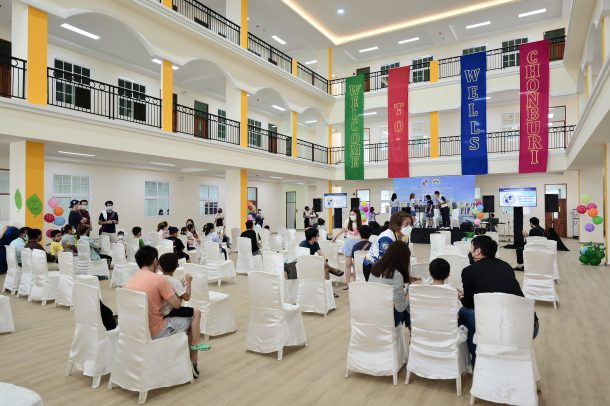 Wells Chonburi is a shared vision and collaboration between Wells International School and Villa Forest. Khun Boum, the Marketing Manager of Villa Forest, shared some words about the vision for this collaboration. Dr. Katina Grigoraskos, Deputy Head of School, along with Wells Chonburi Thai Director, Ms. Chariya (Anne) Chitarri, presented an overview of the Wells philosophy and system and introduced the community to the new Wells Chonburi teaching team, a diverse group of international teachers from around the world: Ms. Shauna, Ms. Kat, Mr. Kris and Mr. Russell from USA, Ms. Nivan, Mr. Frame and Mr. Paul from Thailand, Ms. Thandeka and Ms. Karla from South Africa, and Mr. Brett from New Zealand.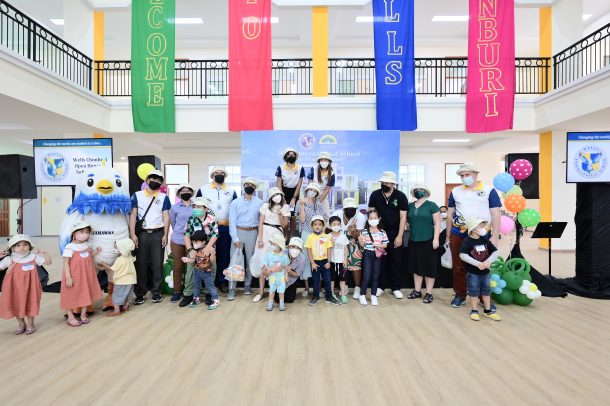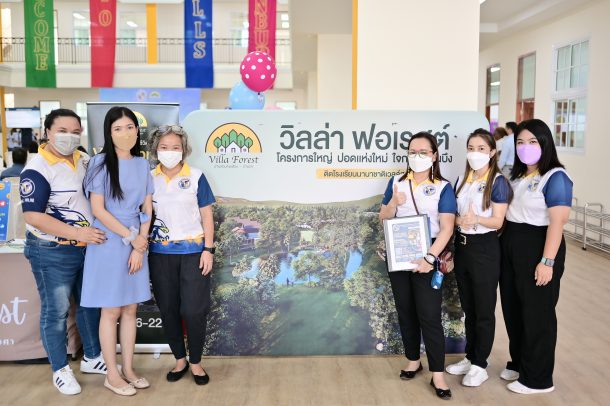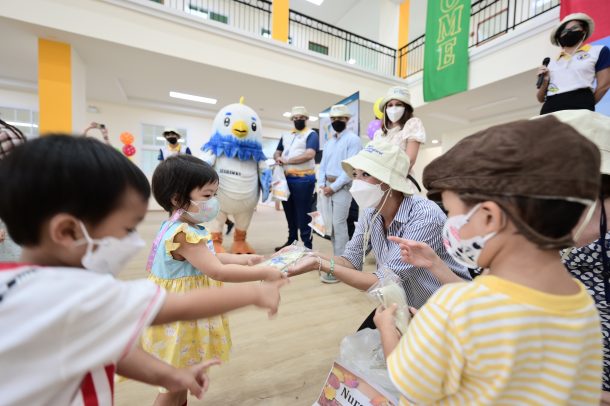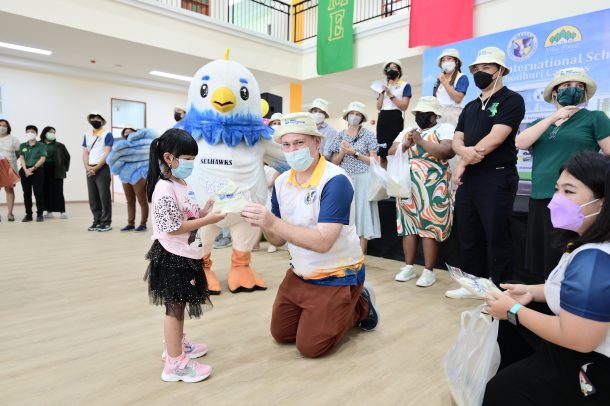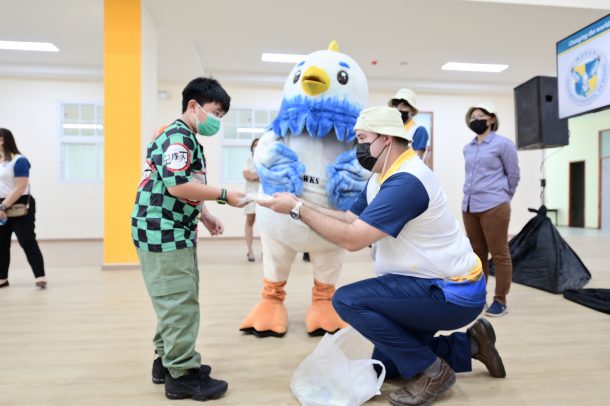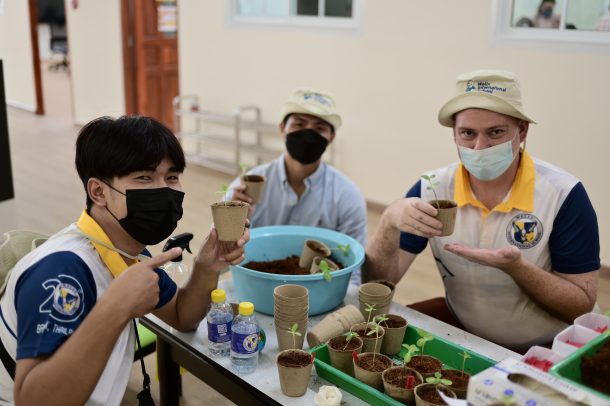 Our two high school student emcees, Lana and Preme, helped inform and entertain the guests throughout the event.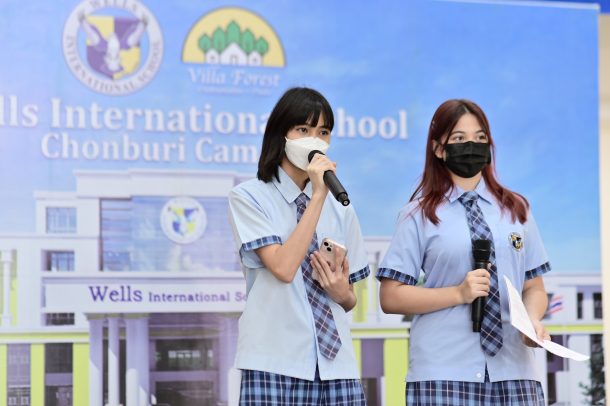 Guests had the opportunity to meet with some of our school leaders, teachers and students to learn more about the school and its programs. There was a classroom demonstration and various activities for families to participate in and get a sense of what learning will look like in the classrooms.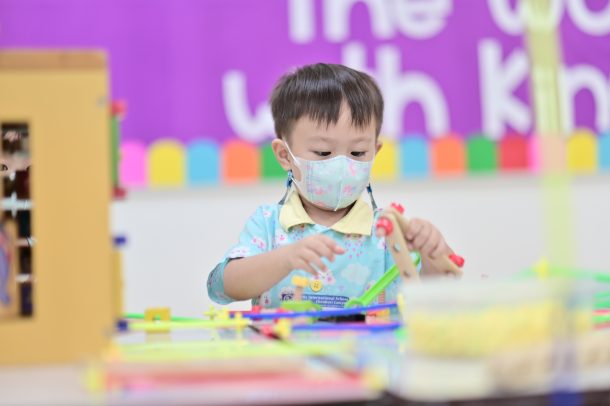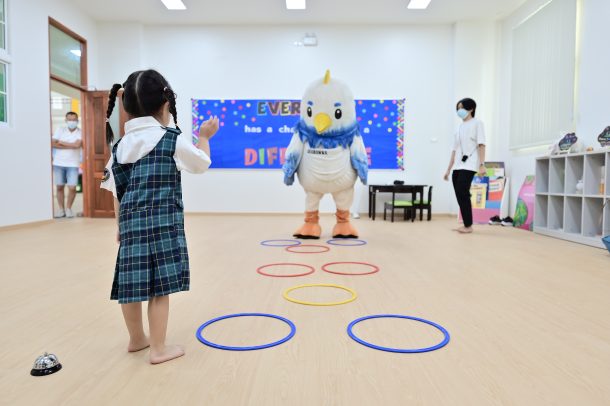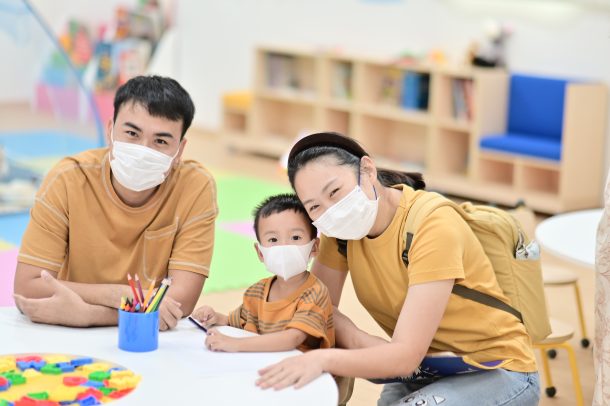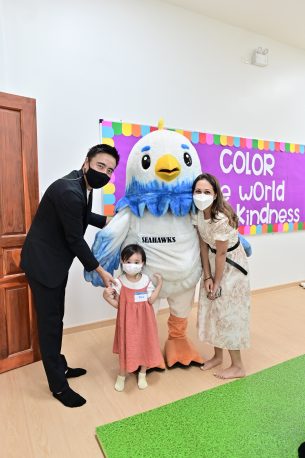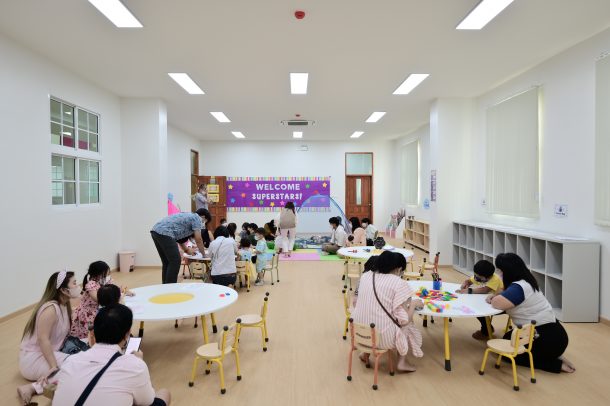 Our teachers and student clubs host booths with fun activities for both new and prospective students, including planting activities, chalk board, tactile games, and more. Our American Sign Language Club high school leaders also presented about their club.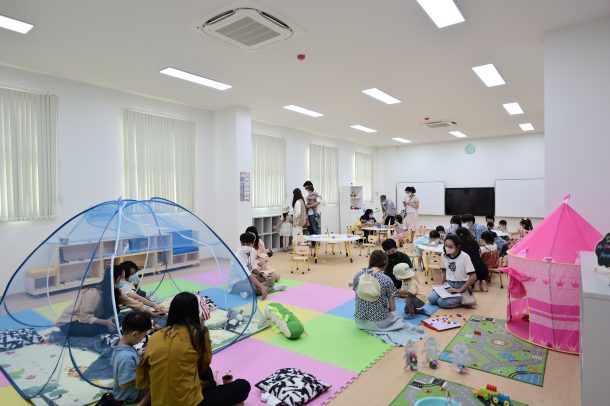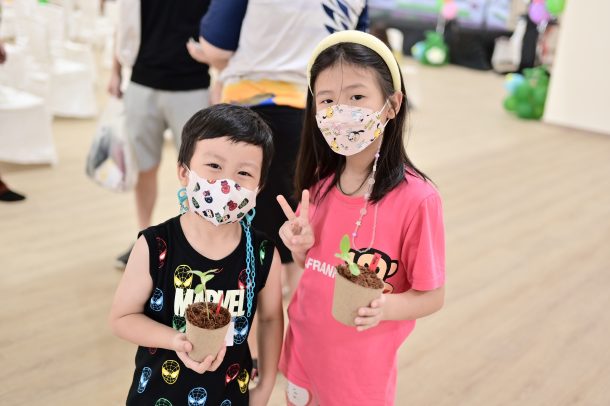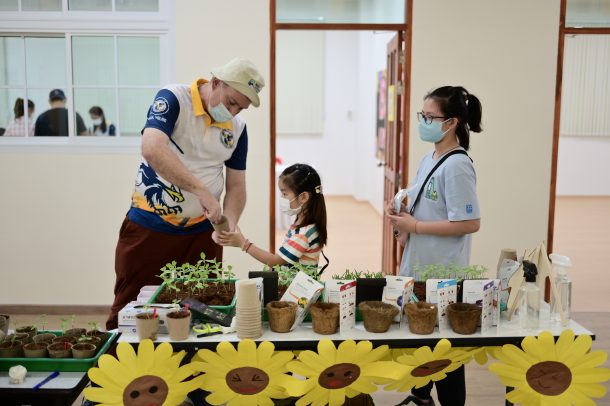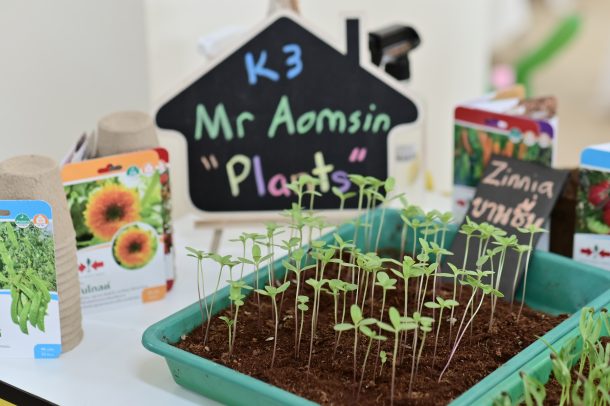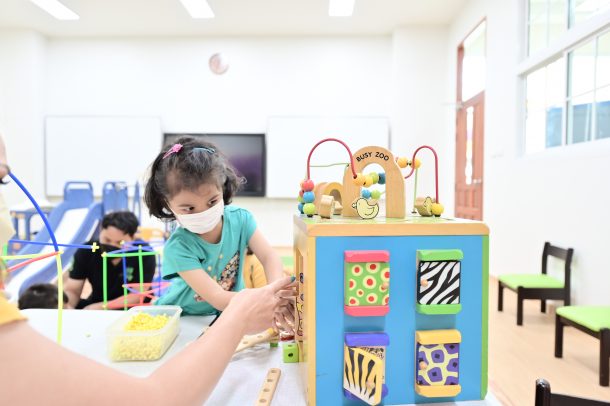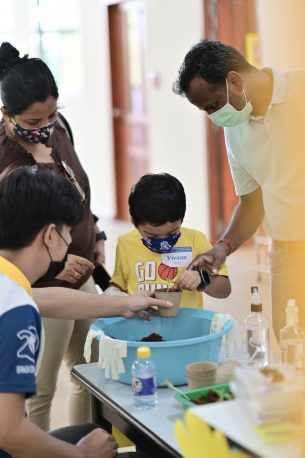 Throughout the open house, our high school band gave some wonderful performances, as well as Fleur in Grade 9 with some incredible singing performances.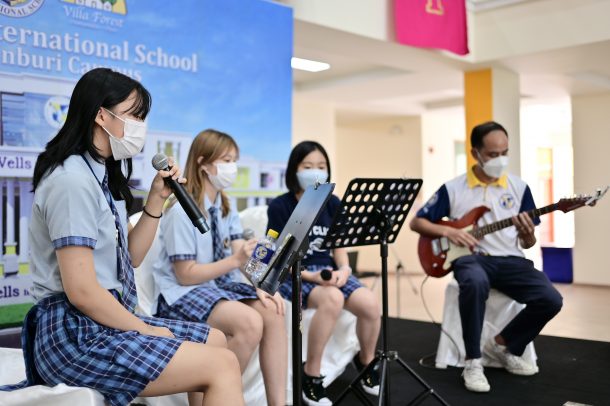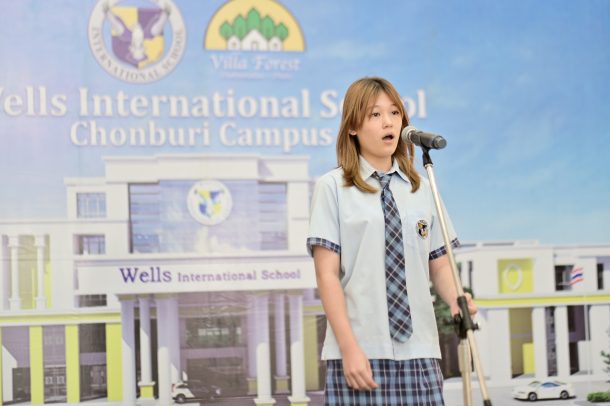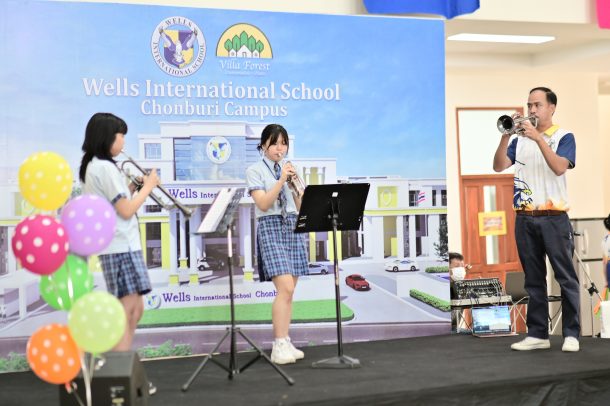 Guests also had the chance to meet Foodhouse, our school catering service partner, learn more about their nutritional programs and taste the food students will be eating at school.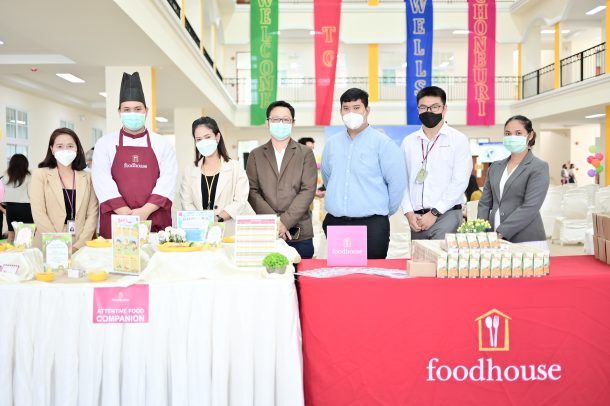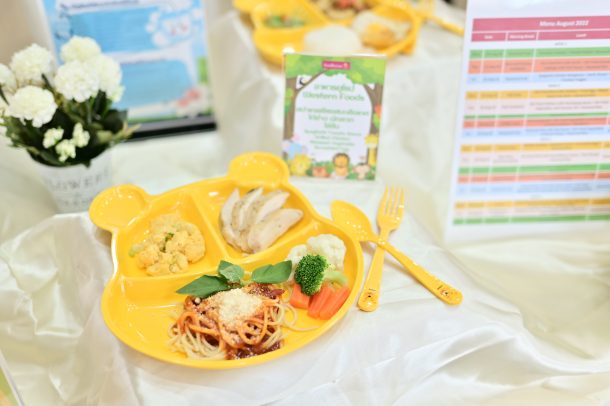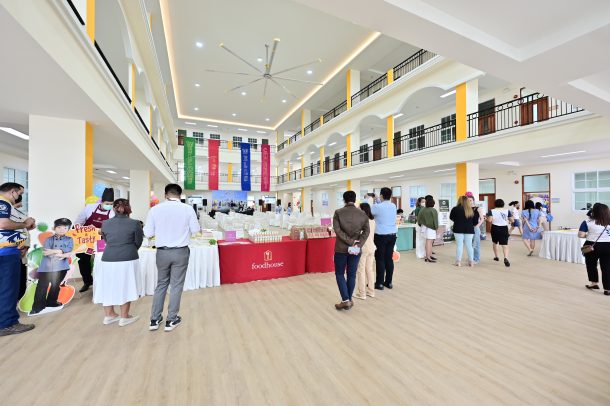 About Wells Chonburi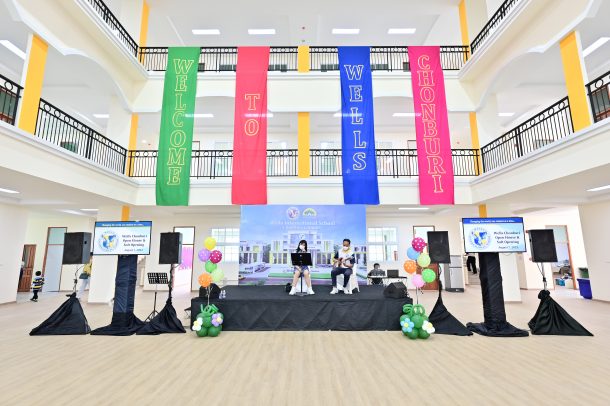 Wells International School Chonburi embraces American school culture and core elements of Thai culture and sustainability. In collaboration with Villa Forest, the school is based on the creative lifestyle philosophy, 'baan-wat-rong rien' (วัดบ้านโรงเรียน), where home and family, mental development and holistic learning, support the whole development of the child and promote sustainable happiness. Surrounded by a natural environment and agricultural center, students will cultivate essential life skills and critical thinking in pursuit of the goal of children thriving, being humble and living happy and quality lives. This vision is captured in our Chonburi campus promotional video.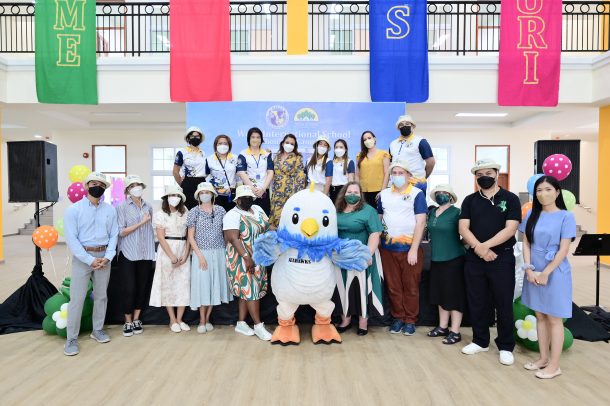 For inquiries and more information about our Chonburi campus, please contact us via:
English & Thai telephone: 065-005-0552
Chinese telephone: 099-000-5091
Line Official ID: @wellsintlschool
Email: wellschonburi@wells-school.com