On Tuesday, November 20th, Mr. Rahul Kapoor, India's leading motivational speaker, came to Wells International On Nut Campus to give our high school students a motivational talk on goal setting.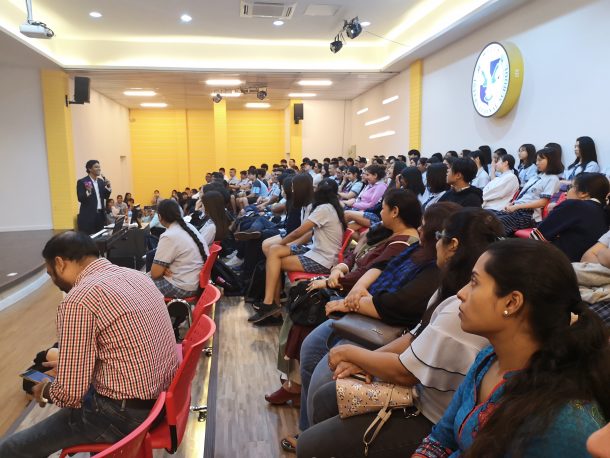 Some of the key messages he spoke about was the power of choice, persistence, and motivation. He spoke about the 8 key factors of success, which include values, motivation, and discipline. He inspired students to identify their personality and values before setting a goal for themselves. He emphasised that a desired outcome is possible only when there is discipline and motivation along with an action plan.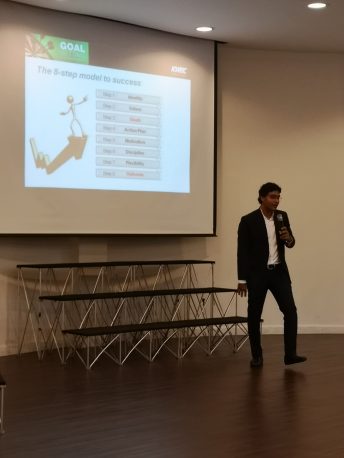 Mr. Rahul spoke about motivation coming from within and the importance of us finding our own inspiration and motivating ourselves to work towards what we wish to fulfill as our purpose in life. As he said, "You get what you give, and you get what you deserve"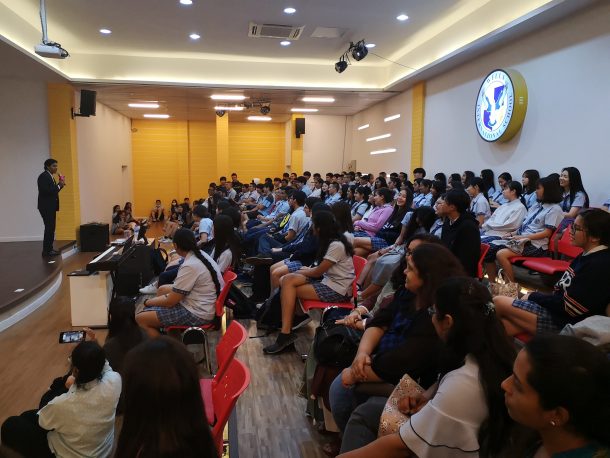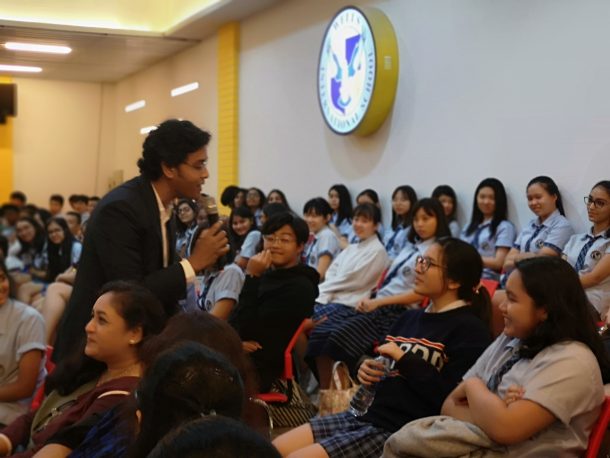 It was a very energizing and interactive session between Mr. Rahul, our high school students, teachers and parents. Wells would like to give a special thank you to Mr. Rahul Kapoor for inspiring our high school students at just the right time of year.