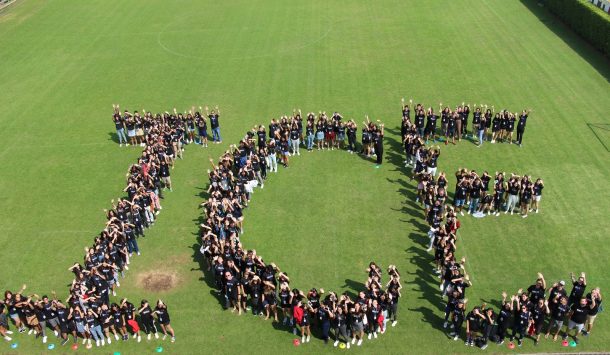 Annual ServICE Conference
From November 15th until the 17th, twenty-nine of our Wells high school students attended the 9th Annual ServICE Conference at International Community School in Bangkok. The ServICE conference is a collaborative, student-led event organized by international schools in Bangkok. The aim of the conference is to inspire, connect and empower students to take appropriate and effective service action to benefit their communities and the environment.
The conference provides students with opportunities to share and learn from each other about experiences and successful projects engaging with service learning in their respective schools and communities. The conference provides a stage for various adult and keynote speakers to share their passions, "How-To" sessions for students wishing to teach others based on their experiences, and a community/NGO fair for networking and sharing  projects across Thailand. Students are also given the opportunity to collaborate and plan future inter-school service learning projects.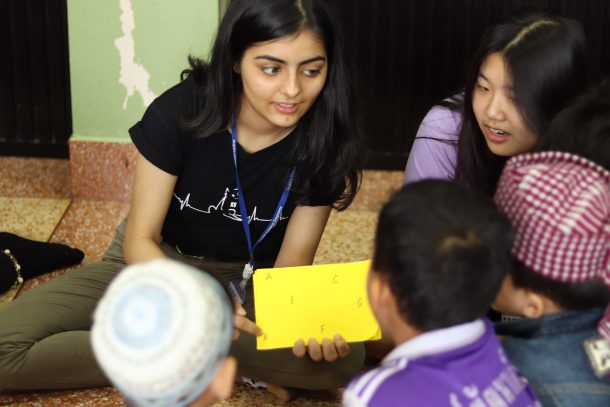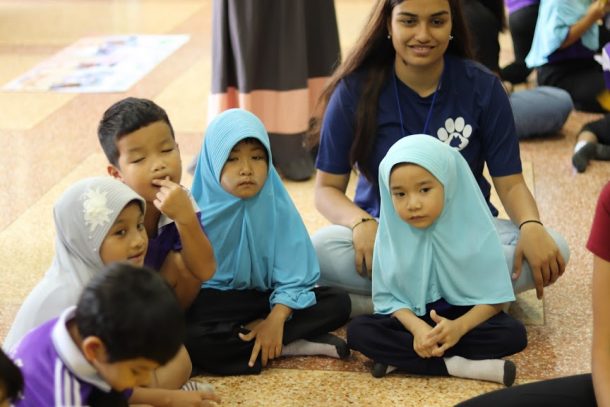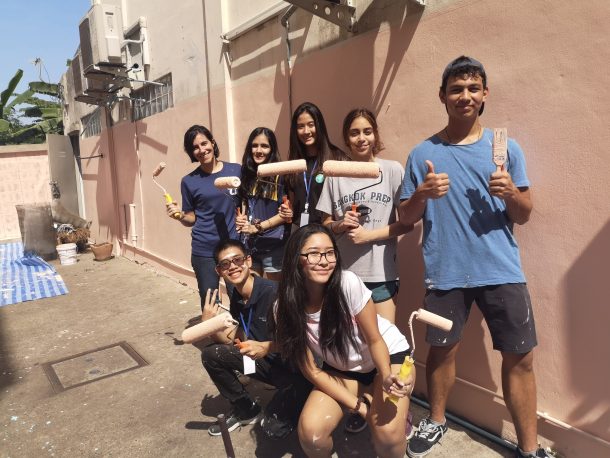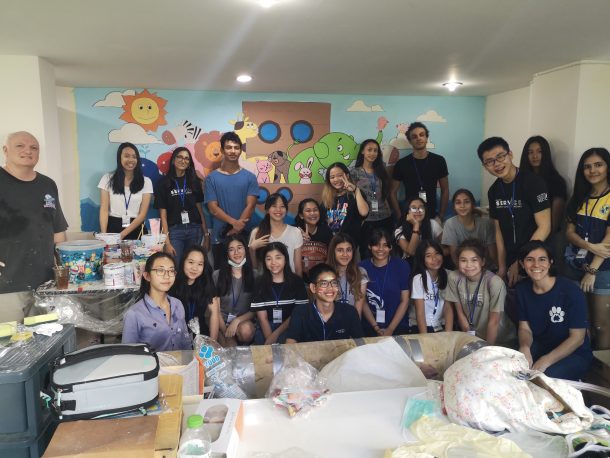 Day 1: BYB Trips
Day 1 consisted of various service trips, also known as 'Burst Your Bubble' or 'BYB Trips', including visits to PAWS Bangkok, Second Chance Bangkok, Construction of Hope. Other activities included painting, teaching English and playing games with younger students, and a community clean up and creation of recycled art with Grin Green International.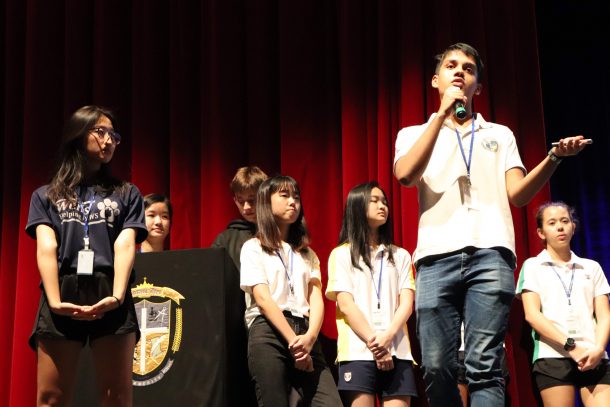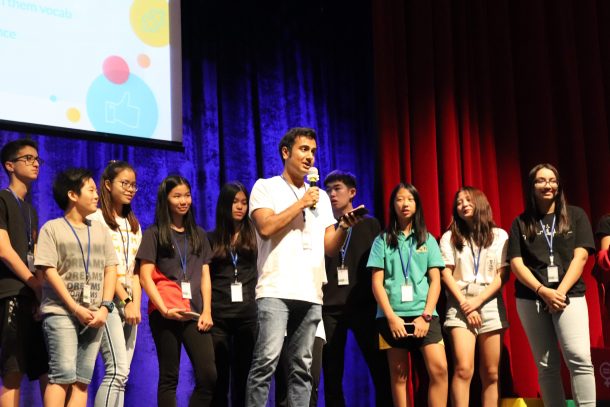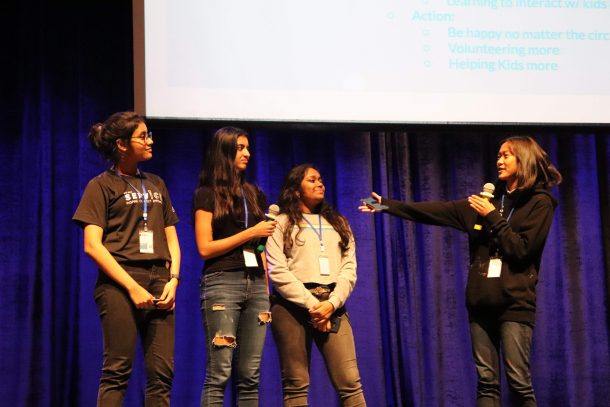 Day 2: Keynotes, How-To Sessions & NGO/Student Organization Fair
On Day 2, some of our students were actively involved in promoting and sharing their clubs and ideas with other students in the inter-school community. PAWS, Greenhawks, Love Ocean Life (LOL), and Korean Club represented Wells co-curricular service clubs with booths to share about the initiatives they are undertaking in their community and raise funds for their respective causes. Our How-To sessions included a 'How to Initiate a Club or Event', specifically focusing on Youths for SDGs, an initiative in which many of our current students and alumni are collaborating on, and 'Friendly Life Hacks'. Another student group also hosted a unique simulation centered around the importance of basic human needs.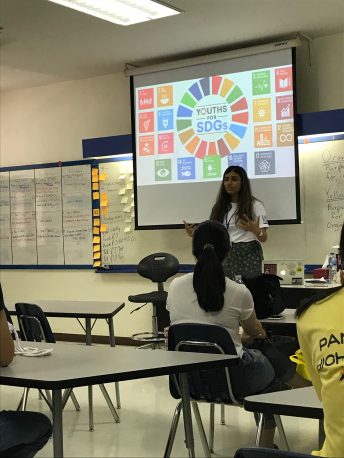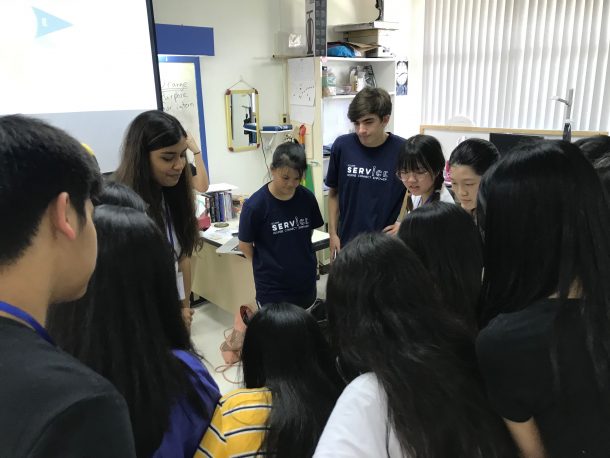 Day 3: Keynotes, Simulations & Unconferenced Sessions
And finally, Day 3 was focused on reflecting on the first two days and setting up initiatives or action plans for collaborative projects or shared, inter-school interests during what are known as 'unconferenced sessions'.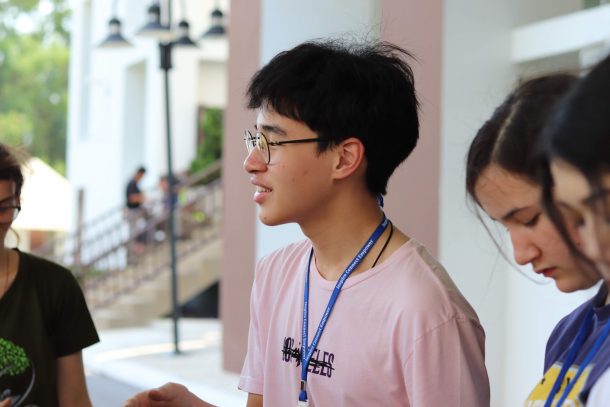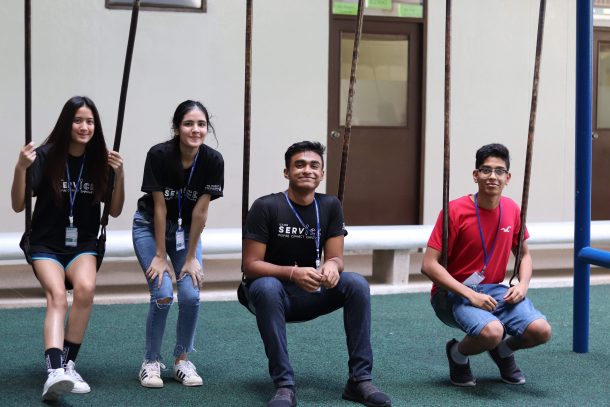 Youth Leadership
Thank you to the students who emerged as leaders during this conference and led How-To sessions, and hosted a simulation or a booth: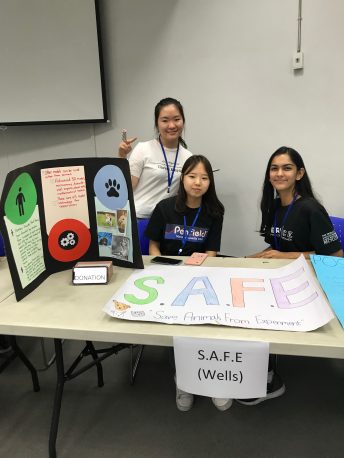 Class of 2022: Cristine, Shreyaa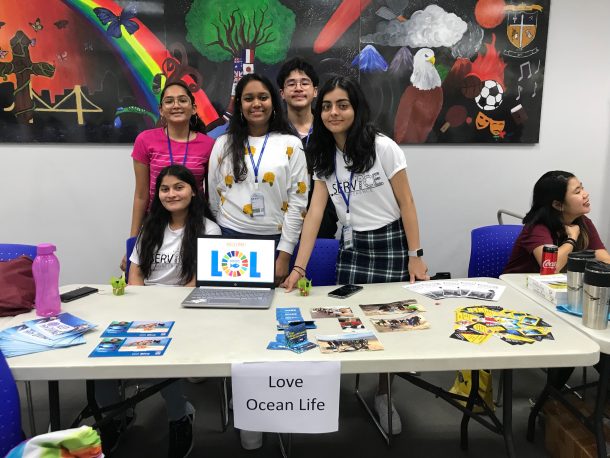 Class of 2021: Hrithi, Poorvi, Soumili, Muskan, Shradha, Sung-Bin, Riddhi, Gia
Class of 2020: Ruby, Lina, David, Su, Annie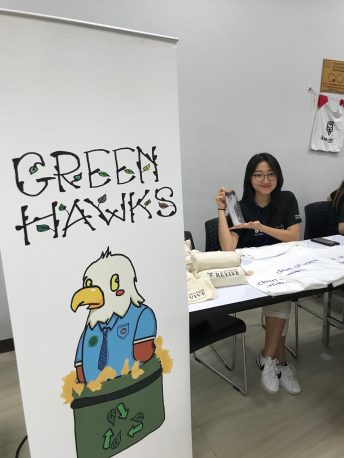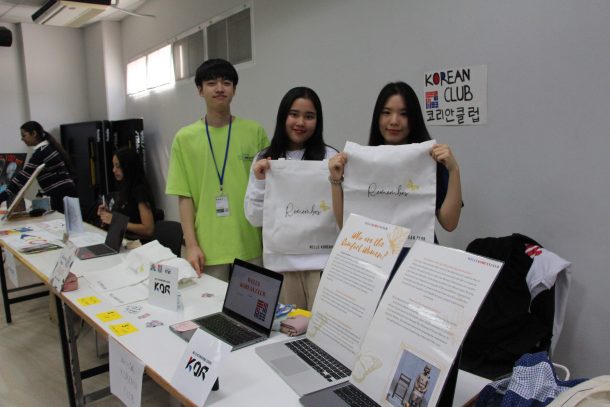 All of the students left the conference feeling energetic and inspired. Wells is excited to see how these students will turn their inspiration from the conference into action, and how they will make a positive difference in their school and local community with their bright ideas and initiatives!