Parenting Styles Workshop | Wells Thong Lo Campus
On Friday 8th March, Wells Thong Lo hosted a 'Parenting Styles' workshop, welcoming parents of children across all ages; from nursery students, that are filled with wonder about the world around them through to high school students, where the parents are challenged with the task of ensuring that curiosity and wonder remains as their child makes life changing decisions about their future. No matter what age the child is, parenting is an art that develops with time and experience, changing form with each individual child.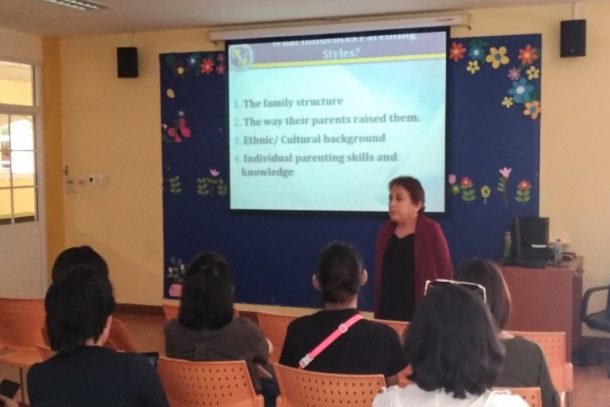 Ms. Camarin, Wells Early years and Primary School counselor, discussed the challenges faced in 21st century parenting and the different parenting styles that are adopted; authoritative, authoritarian, permissive, or neglectful. Authoritative has been highlighted in many studies as the most effective style; whereby effort is put into creating and maintaining a positive relationship with the child, reasoning is given for rules that are enforced with given consequences, whilst simultaneously taking the child's feelings into consideration. Although this style is favoured, every child and every familial background is different and should be factored in, potentially changing the dynamic and what action or style is most suitable. At times, good parents cross multiple styles, adapting to their child and situation.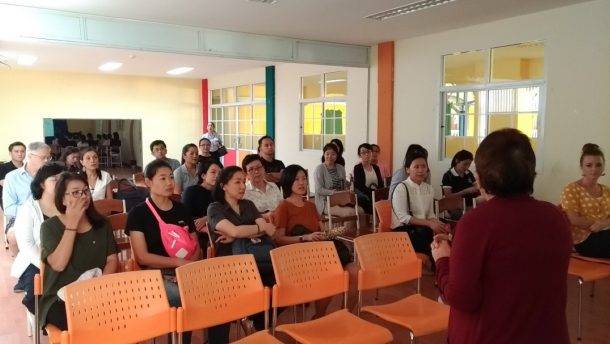 Through open discussion, Wells leadership, teachers and Ms. Camarin discussed  problems faced today by parents and teachers alike. There is a direct relationship between home and school, where parents and teachers are working towards the same or similar goals, with the child's welfare and development at the heart of decision making. We recognize, address and appreciate the challenges faced by parents and are here to support and guide where we can. We value our students, families and aim to continuously build a stronger community.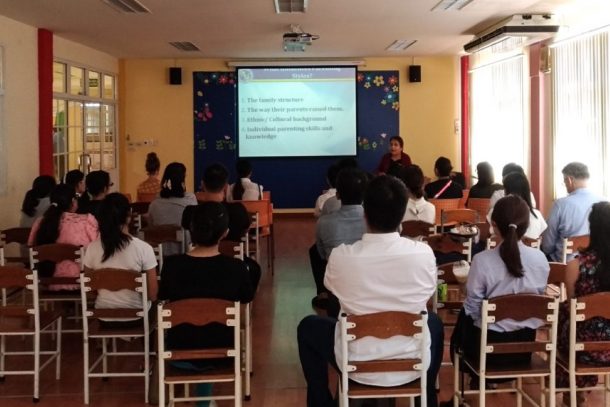 Thanks to all that attended and your valued input, and to Ms. Camarin and co for your tips and insight. Watch this space for more exciting workshops coming soon. We welcome input from our parents about future workshops. Please email any thoughts or ideas over to gona@wells-school.com.
Written by: Ms. Lauren – K3D Homeroom Teacher