Investigating Inquiry
Over the long holiday, our dedicated and passionate teachers committed to working for the weekend. IB PYP educator, Lisa Bonazza, flew in for the weekend to lead "Investigating Inquiry".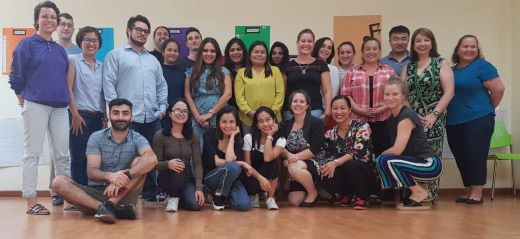 First, our educators reviewed the definition of inquirers. Our teachers explored the various levels of inquiry. We studied models from structured inquiry to open inquiry.  Examining the concepts of inquiry-based instruction in EAL was one goal in the workshop. Teachers   looked at mixed ability group environments. We learned practical applications to improve our instruction.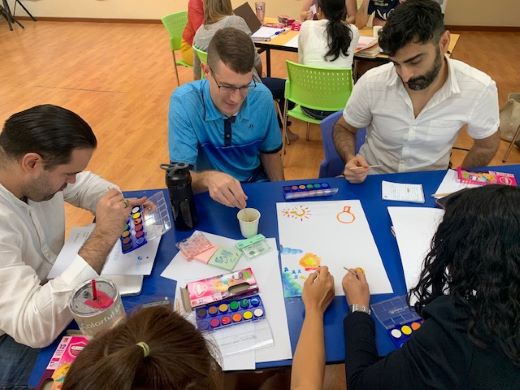 Ms. Ellie, grade 2 teacher, says, "Inquiry is more accessible now. Every student can use inquiry when we have different ways of bringing it to the classroom."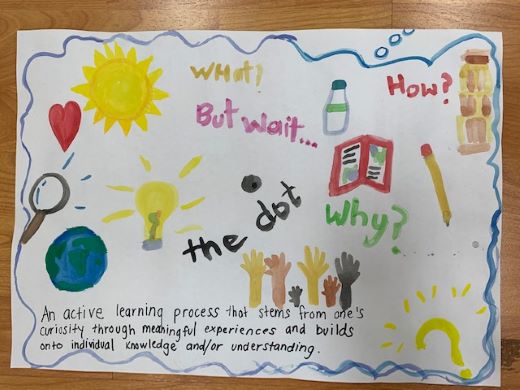 Dr. Kristin, school principal, commented, "I had an a-ha moment about using an inquiry-based approach for second language learners. It suddenly became apparent that hands- on, exploratory learning effective for our kids. Language acquisition happens quickly for second language learners through inquiry".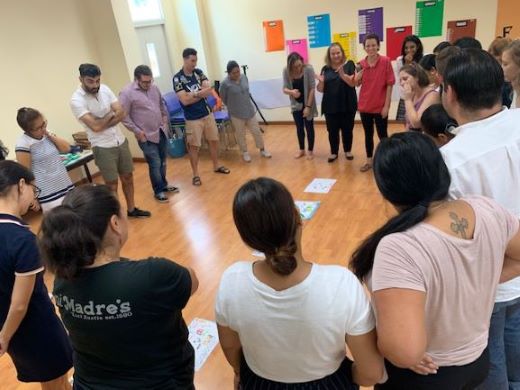 Mr. Russell, grade 5 teacher, said, "I came away with a renewed sense of purpose and plenty of fresh ideas. Inquiry improves the classroom environment for my learners."
Ms Sunee, the first grade teacher says she is better equipped to ensure that all the students in her class are asking questions. They think of new ways to solve problems.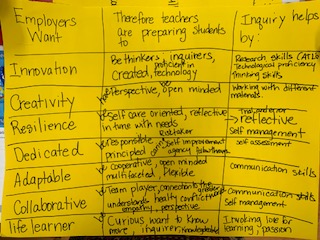 Mr. Brad, the PYP coordinator states, "The workshop confirmed that inquiry is a powerful tool for developing a child's ability to learn about their world and how things work."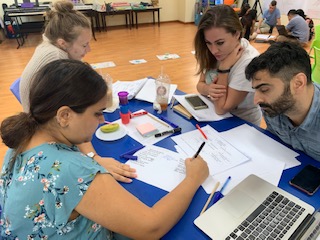 The weekend workshop was a great learning experience for our team of educators. It also brought our community together as lifelong learners!