Written By Joshua Robertson, Grade 3 Homeroom Teacher
The Grade 3 students of Wells Bang Na Campus explored their first Unit Of Inquiry (UOI) over the past 6 weeks. Through delicate dissection and careful questioning, they managed to find out more than expected. They discovered something surprising about every one of us.
The class began their exploration with a gallery walk. They saw images of people both familiar and alien. And as inquiring minds are inclined to do, they found themselves asking questions. Who were these people before them and why were they important? Where did they come from? What were they known for? Were they walking among us or already at rest? What do they all have in common? With their minds awash with questions, it was time to unpack the central idea: Heroes are a reflection of our beliefs and values. 
Through this process of unpacking, the grade 3's clarified the central idea. The heroes were not superheroes. They were not exploring the characters of fiction, but ordinary, everyday people. With questions yet unanswered, they set about researching the people pasted to the walls around them. Brandishing iPads, books, and encyclopedias, they began researching. Some chose to learn more about familiar faces, while others explored the unknown. They were tasked with organizing their research into mind maps. Afterwards, the students created Seesaw posts to share what they had learned about their heroes. And while this activity excited the grade 3's, they weren't finished, yet. More questions arose and, with it, the need to go further. Ideas were forming, but not yet clear. 

While furthering their research, the students discovered something, or rather, someone. A man by the name of Salman Kunan. Mr. Kunan was of particular interest to everyone in the class. His heroic actions were not known around the world. He wasn't Martin Luther King or Amelia Earhart. He was a local hero. But what did he do to have his name in Thai newspapers across the nation? To find out, they watched a documentary called The Cave. They learned that Mr. Kunan lost his life while helping to save the 12 boys trapped in Tham Luang cave. The students learned about Mr. Kunan's death and they were impacted by the idea that this person could be someone that they knew. There was something special about Mr. Kunan's story. He was someone they might have passed in a shopping mall or seen on the BTS. They came to realise that heroes are everywhere. They are not just present at momentous junctions in history, but also in everyday life and everyday situations.  
With Mr. Kunan in mind, the students began to wonder if there might be other heroes whose actions were not to be found in history books. Young heroes tackling more current issues, both great and small. They continued their research with a renewed intensity. The grade 3s discovered many young heroes and connections with their own lives and experiences. It was after this foray into the world of young heroes that the students began thinking of taking action. Prince wanted to advocate for the endangered sea otter through the creation of an exciting comic book. Piper, Ete, and Tua wanted to inform others and prepared a presentation on ethical meat and farming to share with the grade 4s. Aadhya, Alina, Mook, and Vince put together an informative book to create awareness about the importance of recycling. Maya and Sun created a series of posters to share what they had learned about the PAWSBangkok foundation.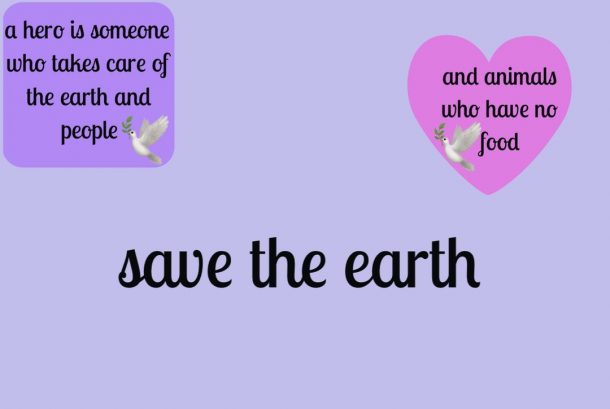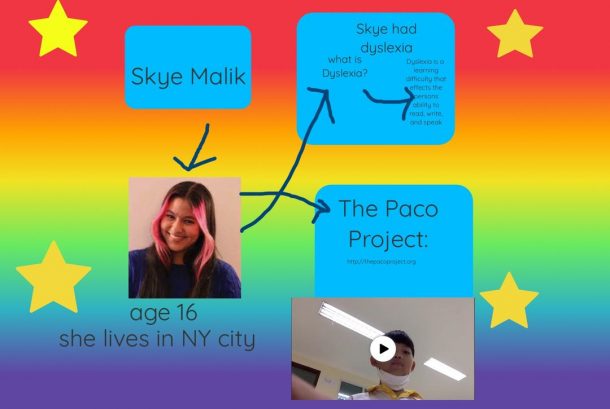 What this magnificent group of students discovered through their journey was that everybody could be a hero. Our actions, big or small, can have an impact on the world around us. By striving to be knowledgeable and caring thinkers, we can change the world together, one action at a time.