Written By: Mercedes Rathvon and the Grade 4 Students
For the past six weeks, the grade four class at Wells International School Bangna has been learning how structures and spaces are designed for functionality and aesthetics. The students researched building different structures such as stairs, roofs, and even furniture. They then had to use their math skills to measure and map out the design of their structures. Most of the students decided to design a bedroom. Lastly, they chose to present their work to the other students. The presentation consisted of a display and dance performance to showcase understanding and learning.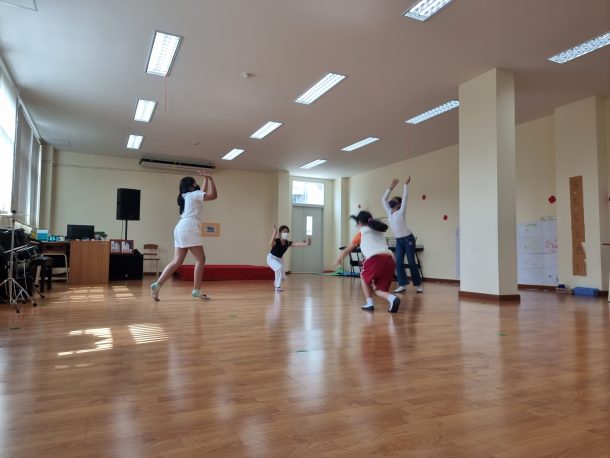 The fourth-grade class showed agency and ownership by choosing how they wanted to present their work. They designed their structures, reflected as they went along, and changed things they learned about by themselves and through feedback from their friends. One student said they worked hard on their projects and wanted to show their hard work. The students decided to present their work in the dance room because they chose to perform a dance connected with their unit.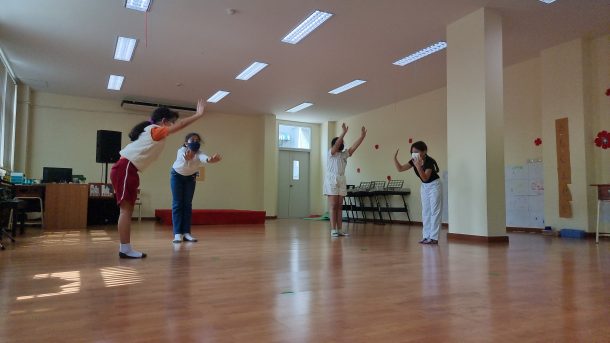 The students were excited and a little nervous to show their work to the school. Jai Jai said, "I was nervous because I thought I would dance the wrong move." Mira said that she was happy because everyone was cheering. "I'm sure we went over their expectations," she said.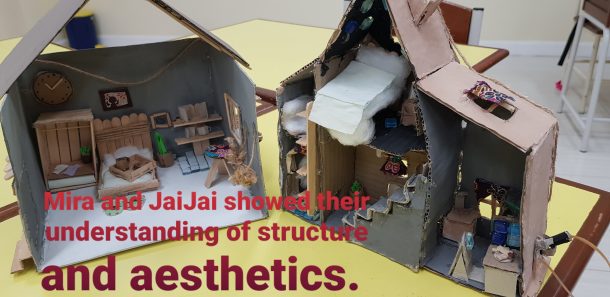 Learning comes with some challenges, though. One student said that it was most difficult to work on the roof. "It was hard to work on the roof because it started to wobble, but I solved it in time," said Jai Jai. Annu, another student in grade 4, said that it was challenging to get the measurements right. The students helped each other by giving peer feedback. The students continuously reflected on their projects and made changes as they learned.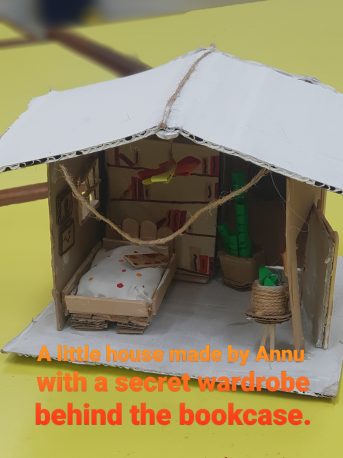 These projects were a great learning experience for our fourth-grade students. Aarna explained that she learned that function and structure are important because her building would fall without them. Another student explained that they learned that nothing is easy, especially when "creating from your head because you have to think of everything."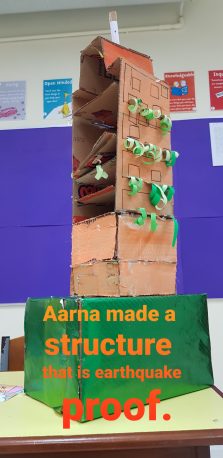 The fourth graders' final presentation was spectacular. Their peers were interested in how they built their structures and asked many questions. The dance performance was well-planned and surprised everyone. In the end, all the students' hard work, reflection, and tenacity helped them create and execute an outstanding presentation.