December 5th was the date of the anniversary of King Bhumibol Adulyadej, Rama IX, who was born in 1927 and died on October 13th. 2016. He was known as the father of the nation and this date also became Father's Day in Thailand.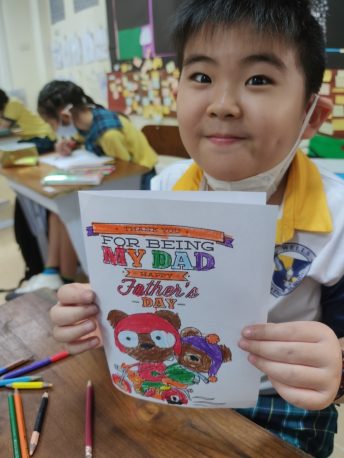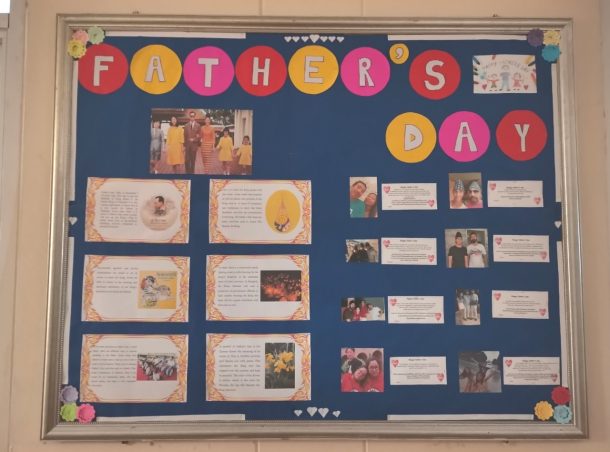 Before the long holiday weekend, on December 2nd, our Thai Department hosted a ceremony to celebrate fathers and let the students show their love and respect for their fathers. During the ceremony, there were several activities.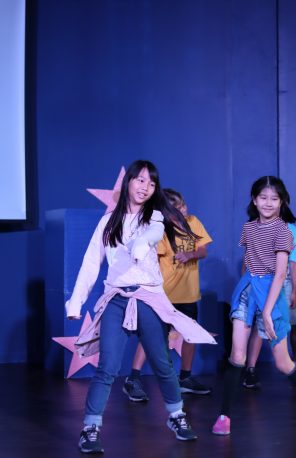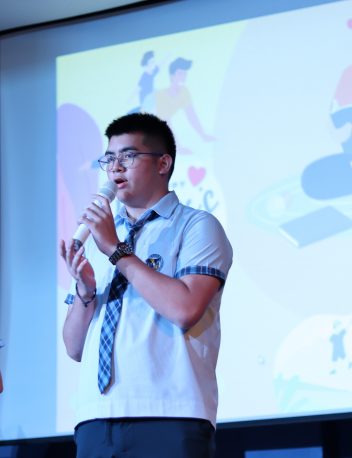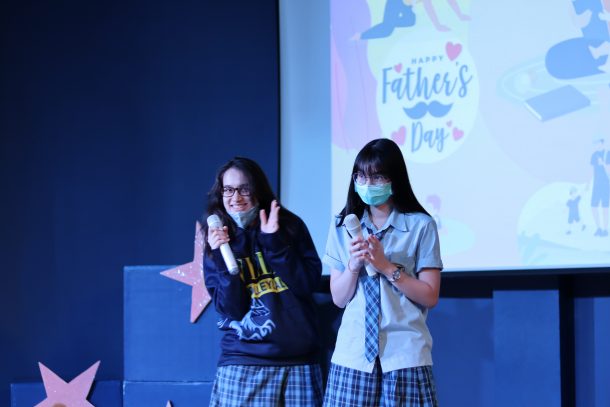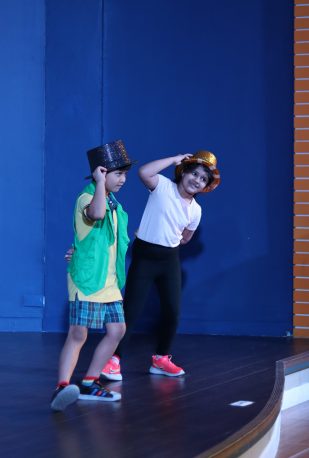 Our Grade 5 students  performed a hip hop dance, and Grade 1 also danced to a Happy Father's Day songs.  After the performances, some of the short movies created by our high school students were shown. The theme of these short movies was "True Love", and the videos can be accessed here:
And finally,  in Thai culture class, all of the students made gifts for their fathers on this special day.