Wells Class of 2020 CAS Showcase
"A Showcase of Inspiration, Collaboration, Empowerment and Service"
On March 10th, our high school community gathered for a showcase and celebration of the culmination of the Class of 2020's co-curricular learning journeys. The Class of 2020 has been actively involved in co-curricular clubs, sports, internships and various activities, which have all helped them develop valuable life skills, unique talents, and a clearer vision of their future directions after graduation.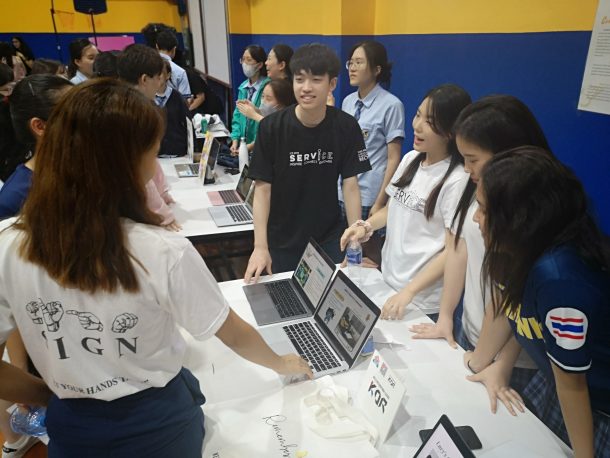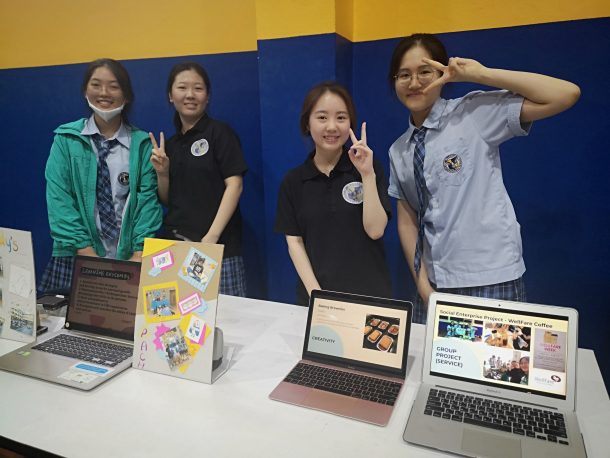 Opening Performances
Teachers and students shared in the celebration of learning and accomplishments of our Senior Class, beginning with an introduction from our emcees, Nanthisha and Shaafi and special dance performances presented by our Grade 2 and Grade 5 classes. Some of the senior girls also did a Tik Tok dance compilation. This was followed by a CAS montage video, highlighting some of the favorite CAS experiences, made by Parina Pantari.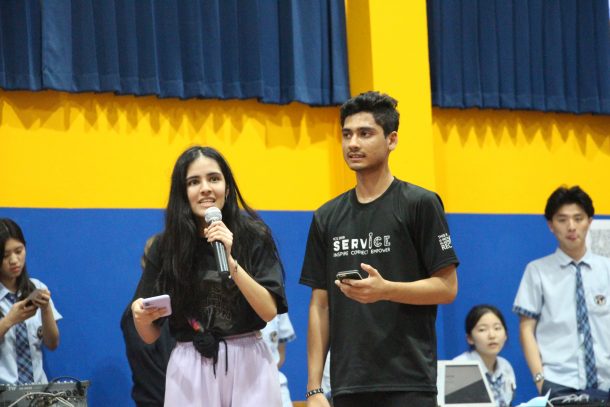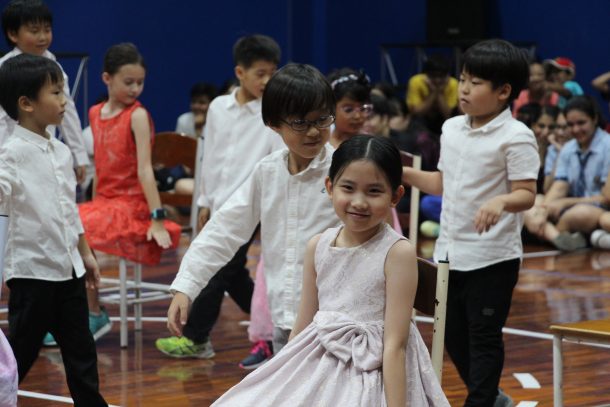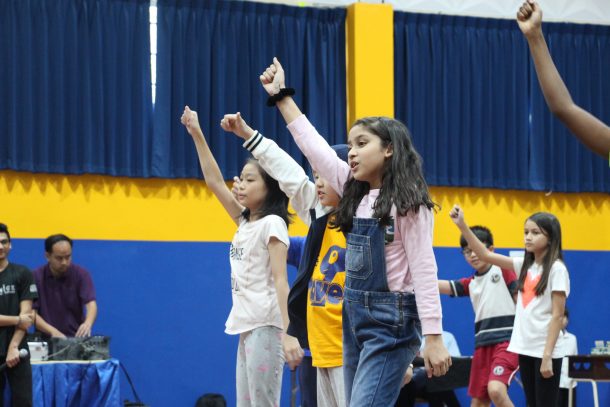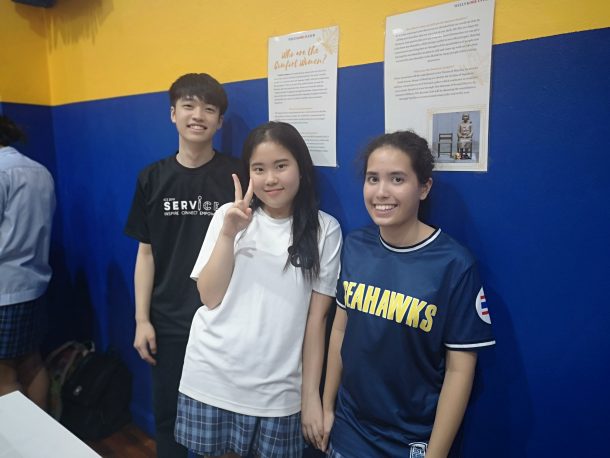 The Showcase
The Showcase featured an exhibition of student presentations, highlighting their favorite CAS experiences and memories. Guests were encouraged to chat with the members of the Senior class about the learning and lessons they gained outside of the classroom throughout high school. Some of our service clubs also hosted booths to sell goods and raise money for their respective causes.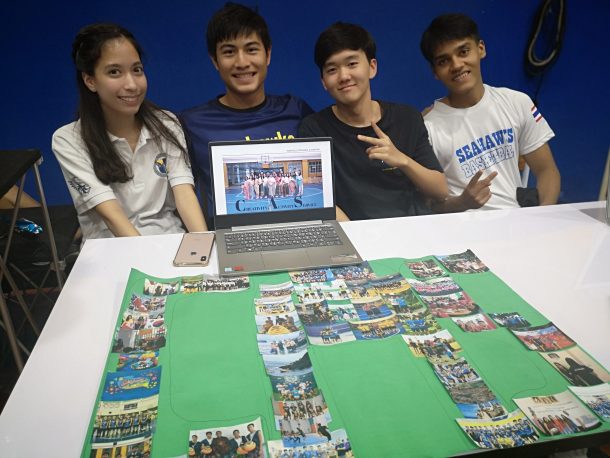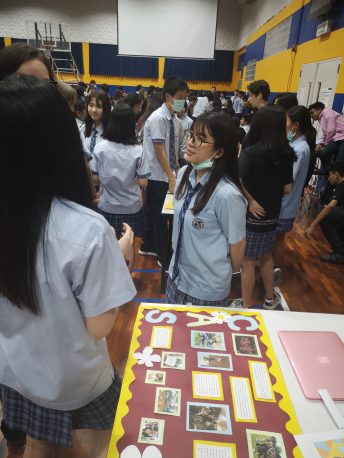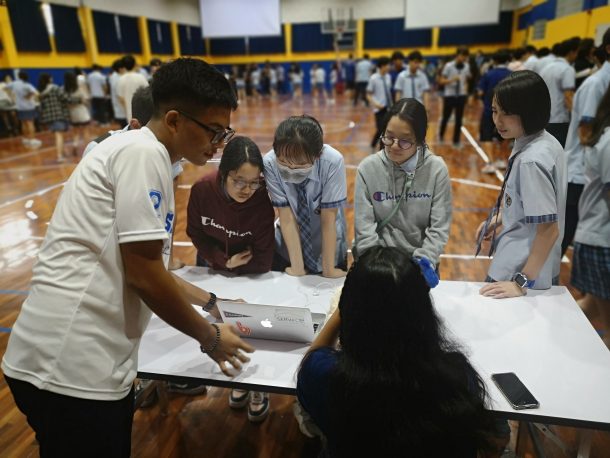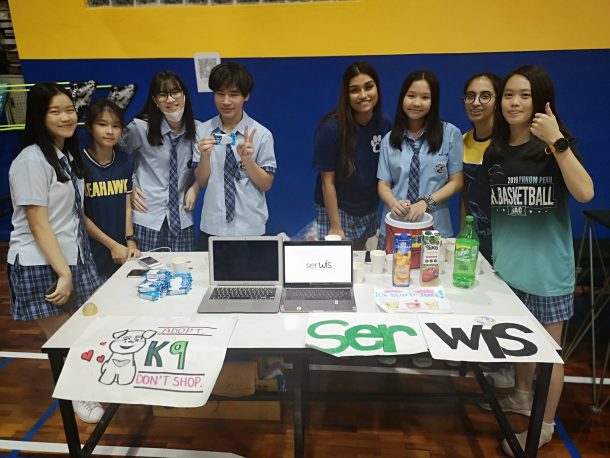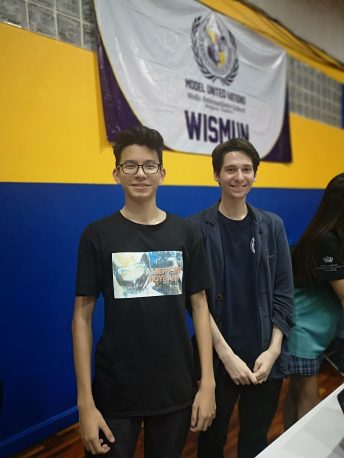 Final Acts
Finally, there was a high-demand performance by the Breakdance club, which was a collaboration of teachers and high school students of different grade levels. Ari Haszlan performed a guitar song by Edward Sheeran that she has developed as one of her Creativity experiences.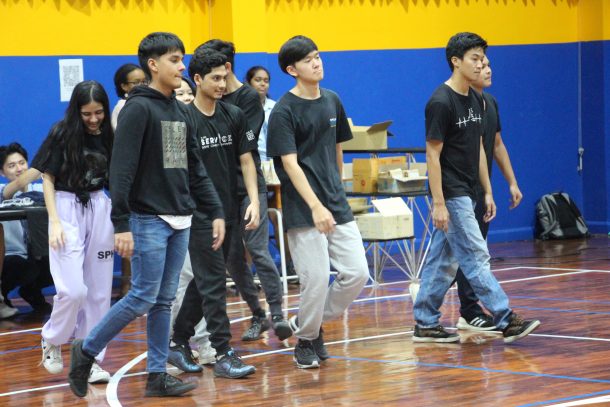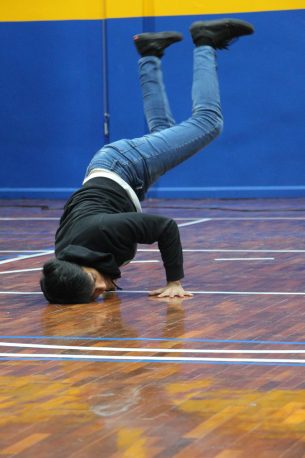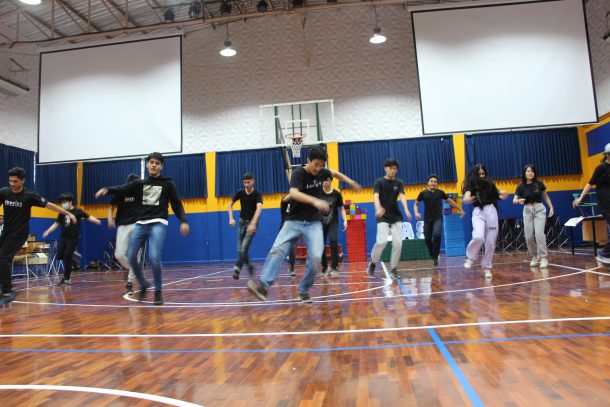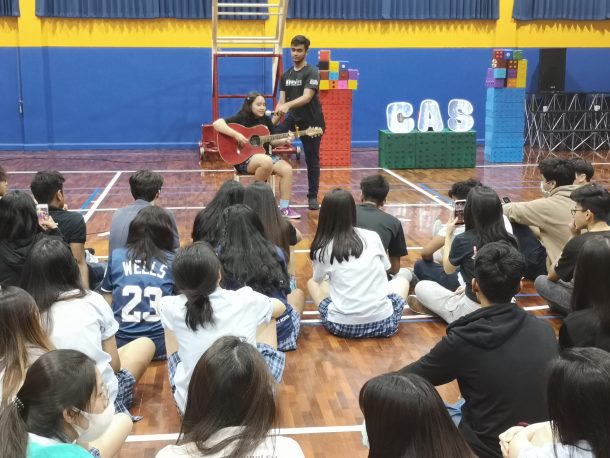 Overall, the CAS Showcase was an uplifting experience to bring joy and celebration to the school atmosphere in these difficult times.
Congratulations to the Class of 2020
Congratulations to the Class of 2020! May you continue your lifelong learning journey, developing your strengths and areas of growth, wherever it is that your future takes you.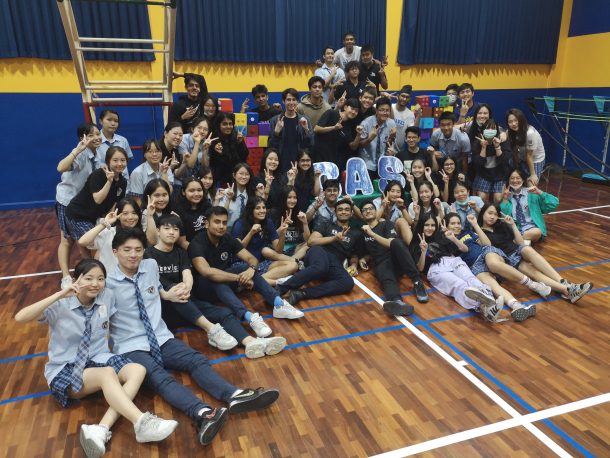 Click here to learn more about our CAS Programme at Wells!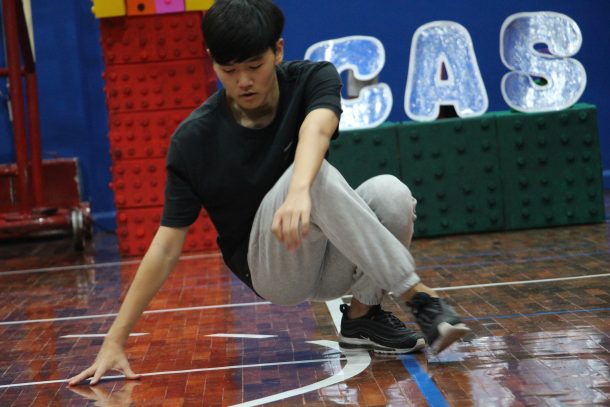 Photo Credit: Pooja Sachdev & Rhea Ghandi