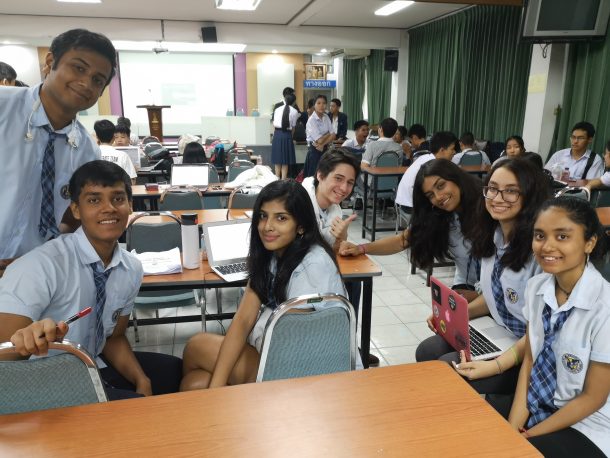 On March 6 – 8, after preparing for months, our debate team students participated in the 11th Annual Thailand High School Debate Championship (THSDC) at Triam Udom Suksa School. The debates consisted of three-versus-three person teams, using a style modeled after Asian parliaments. Schools from all around Thailand participated.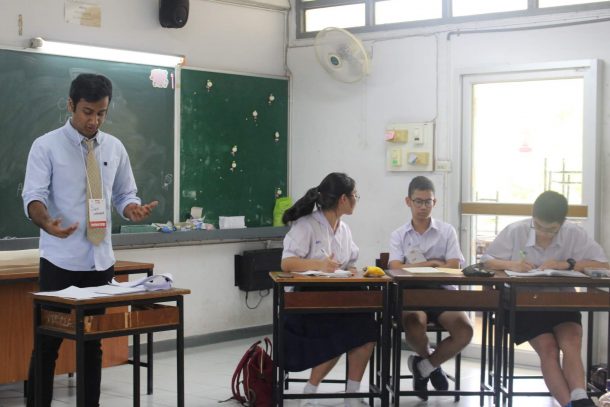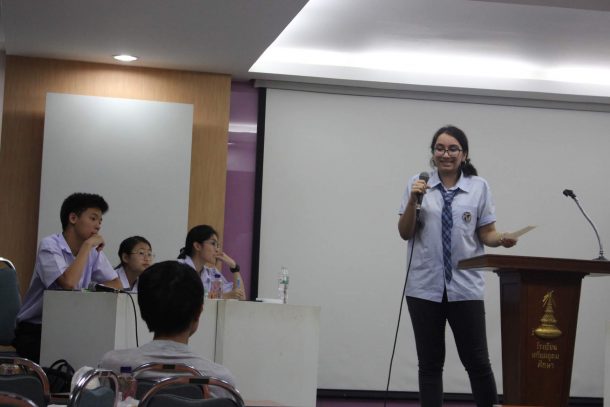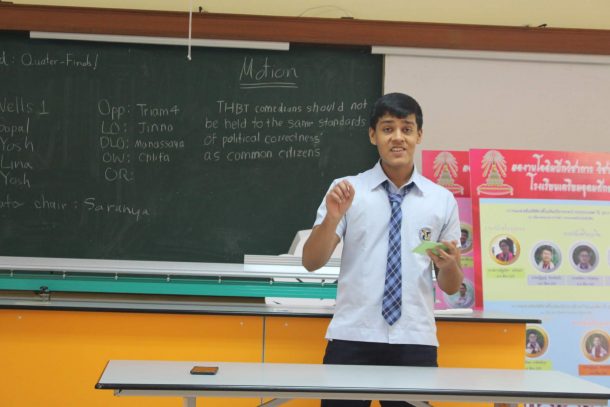 Both of our teams made it to the quarterfinals, where our students debated on the topic of Media and Culture. The motions for this topic were very challenging. One motion was the notion of social media discussion/engagement of ongoing criminal trials. Another was about how comedians should not being held to the same standards of 'political correctness' as a common citizen, and the last was about the glamorization of marrying for love as opposed to marrying for pragmatic reasons.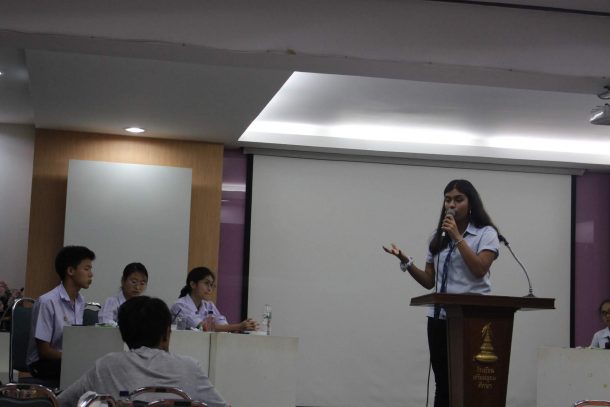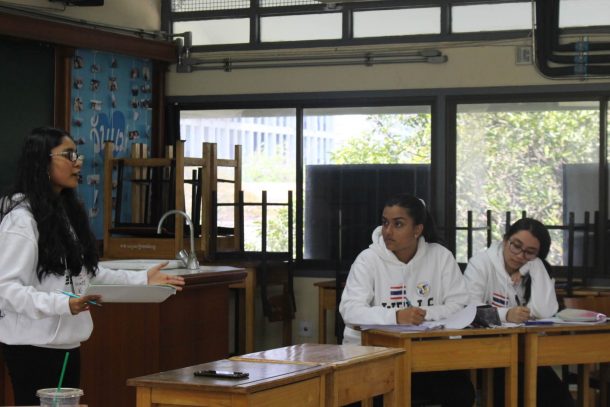 One of our teams made it to the semifinals, in which the topic was Economy. The motions included the mandatory paying of equivalent salaries in all countries for Multinational Corporations (MNCs), wealth tax over income tax, and China's Belt and Road Initiative.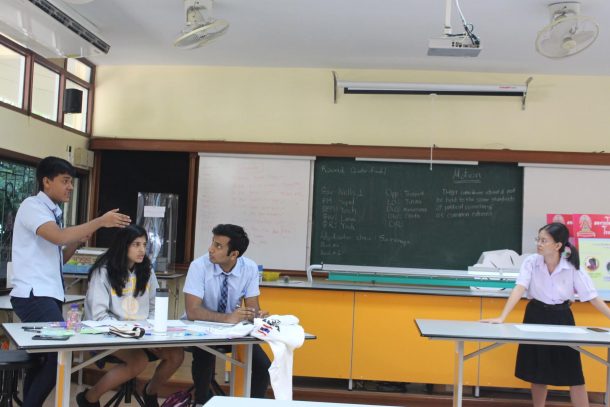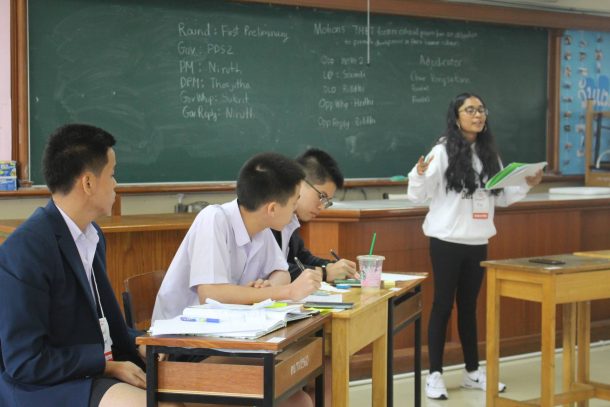 It was a rewarding experience. The debates were engaging and at times heated. Other schools gave us some good competition. THSDC was great practice for our debate team and we are very proud of their achievements. We look forward to going again next year!