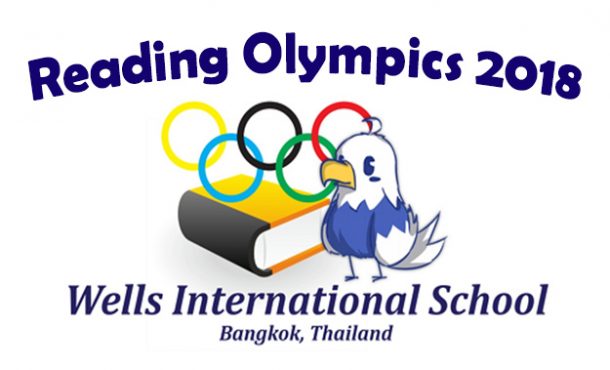 We have kicked off Reading Olympics for the month of March and first half of April! This month is dedicated to fostering the love of literature and reading. Please see calendar for all the special scheduled events and activities. Students will start to earn stars from RAZ kids to see who the top readers are, as well as see which class earns the most stars. Other events include character dress up day, relax and read, used books sale, bookmark competition and workshops from our guest speaker Anna Manuel. Fridays will be House shirt days, except for this March 2nd which will be Read My Shirt Day.
Happy Reading!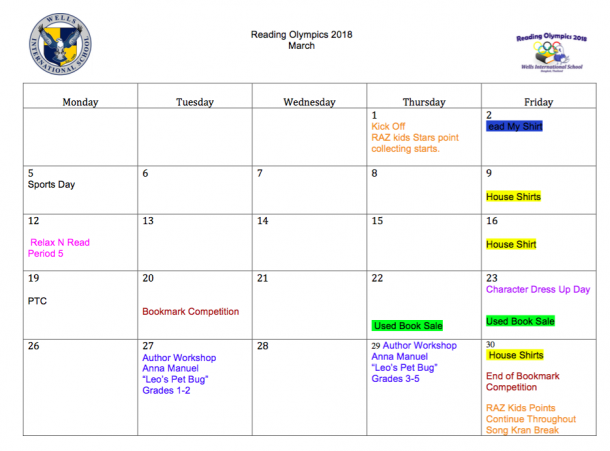 Visit to the National Science Museum 
Ms. Kayla – Grade 3A Homeroom Teacher
On February 6, grades 3 and 5 visited the National Science Museum which consists of 3 buildings. Grade 3 visited the Natural History building as well as the Science building. While in the Natural History Museum, students walked through exhibits describing evolution, and what it takes to survive on Earth through it's constant changes. There was also an exhibit about the difference between venom and poison in animals. Where one student explained that he knew that venom has to be injected into your body through a wound and poison works through touch, ingestion, or inhalation. There were also lots of living examples of animals that could either poison you or inject you with venom. The kids had a great using their critical thinking skills to differentiate between a poisonous animal from a venomous one. After the Natural History Museum, we walked to the main Science Building. It was filled with interactive learning activities for the kids to play with. They experimented with sound waves, energy, light and color, experienced the seismic waves of an earthquake, and even worked as a grade level to build a house out of foam blocks. Overall, the kids had a lot of fun and learned so much along the way.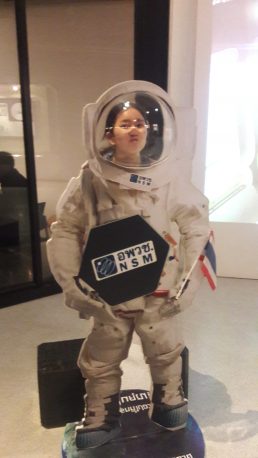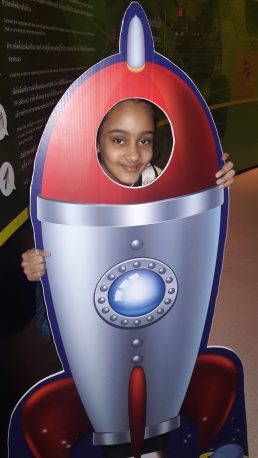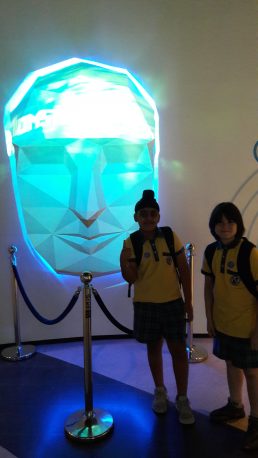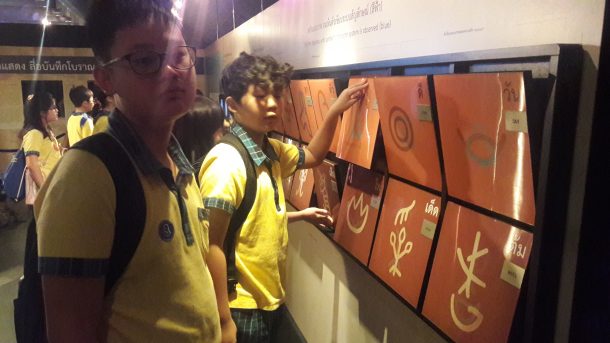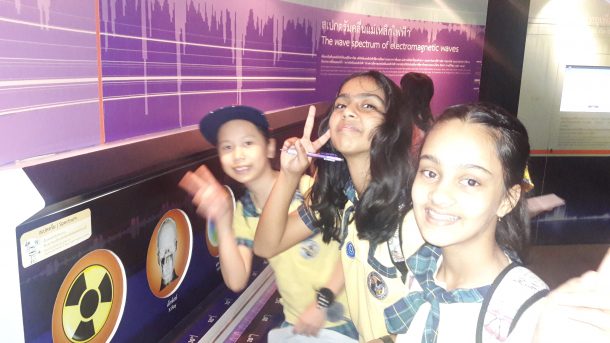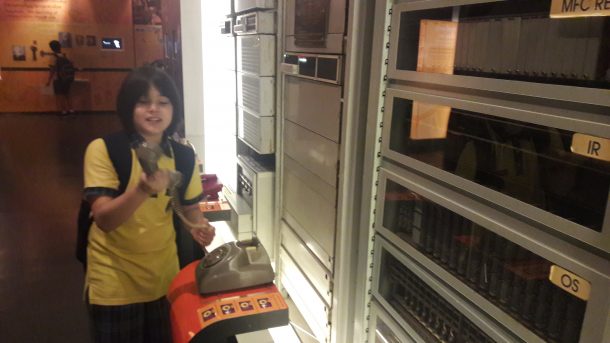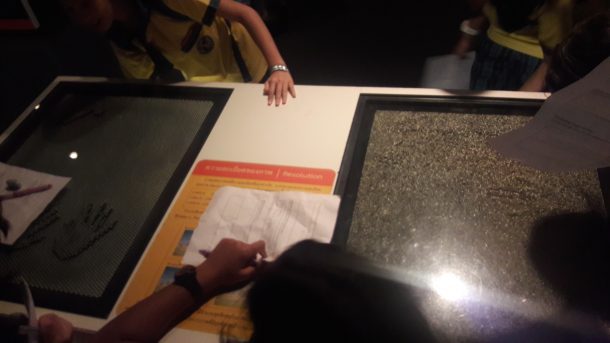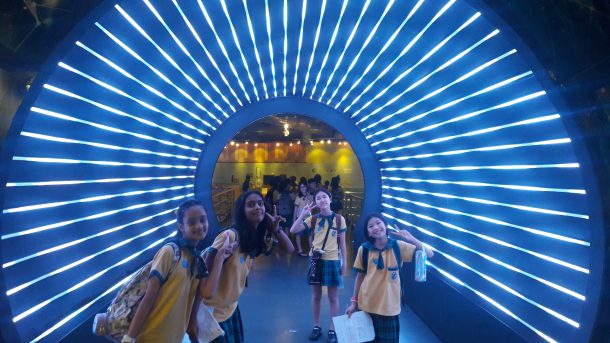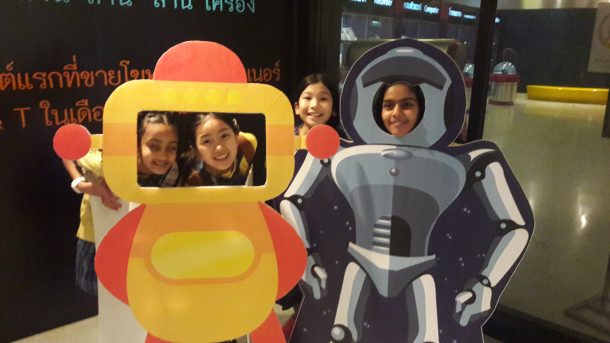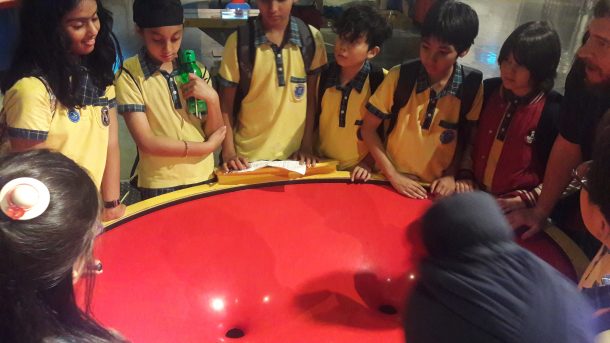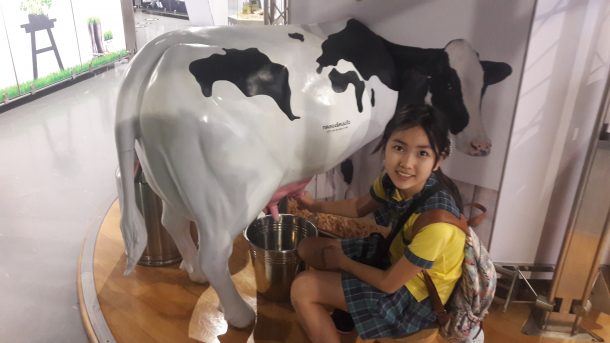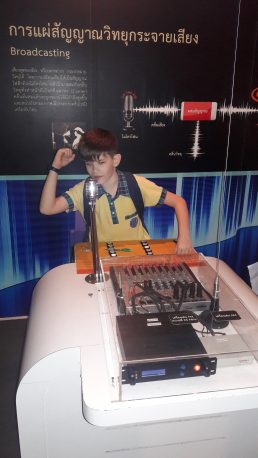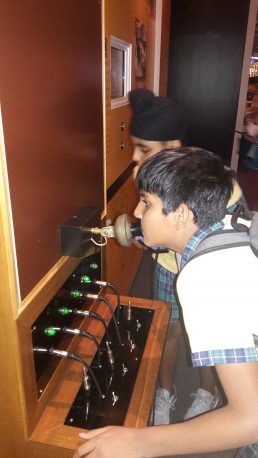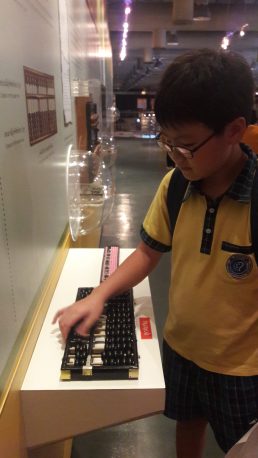 Grade 5 The Study on Sound
Ms. Dana – Grade 5B Homeroom Teacher
Two of the essential questions grade 5 students explored this semester were: – What is sound? and How does sound travel? Sound is how human ears perceive vibrations. When we hit a drum, strum an ukulele, or speak, we are causing vibrations that can be heard as sound. To demonstrate the idea that sound travels through vibration, students constructed telephones out of paper cups, yarn, and paperclips. Before linking two cups by their strings, students created vibrations in a few different ways (rubbing and plucking the string). After they determined that they could indeed make a telephone out of cups and string, they were tasked with making changes to engineer an even better paper cup telephone. What changes might allow the vibrations to travel more easily?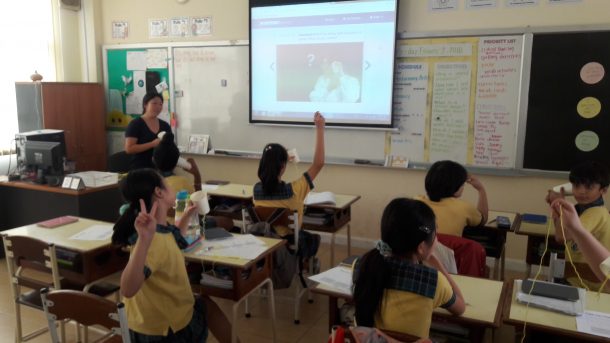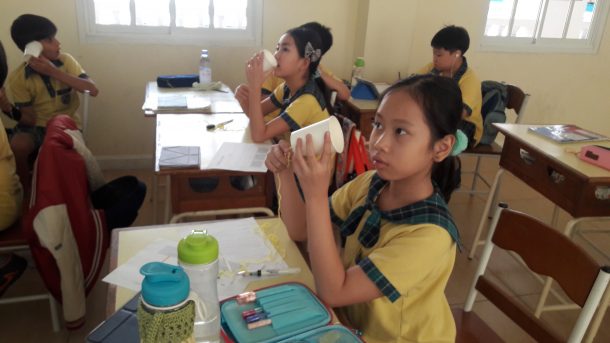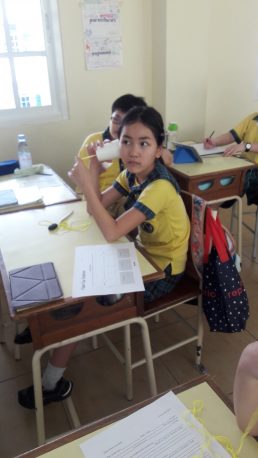 Grade 4 – The Power of Water
Mr. Steve –  Grade 4B Homeroom Teacher
Closing off theme three The Power of Water, students from grade 4B participated in a week of science to reinforce concepts and build curiosity. Some of the experiments that students devised, participated in and discussed, focused on answering questions we had about water such as:
What dissolves in water, and why?
How can I filter dirty water to remove smell or bacteria?
What does/doesn't water bond with, and why?
pH indicators and which substances are acidic or alkaline?
Students thoroughly enjoyed participating in these activities as they got to test various substances and their reactions to water, documenting their observations and inferring connections, just like proper scientists! Great work Grade 4B!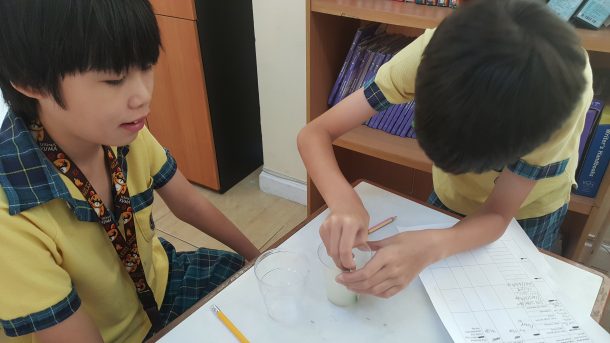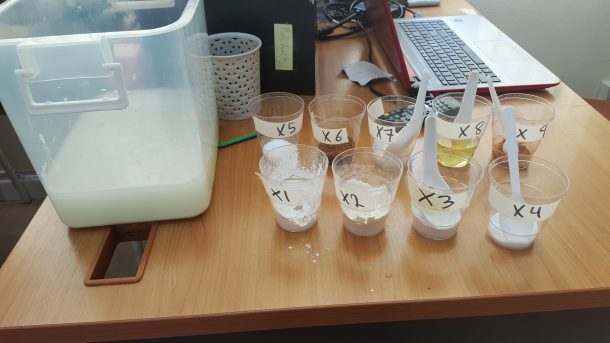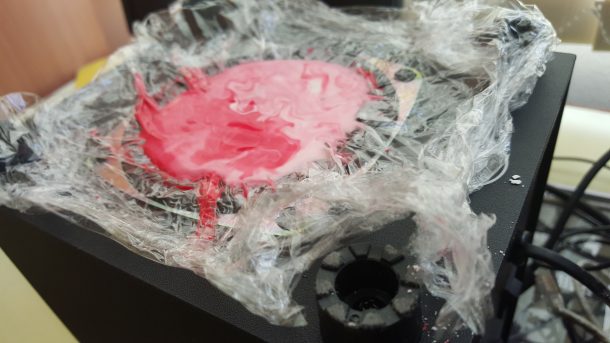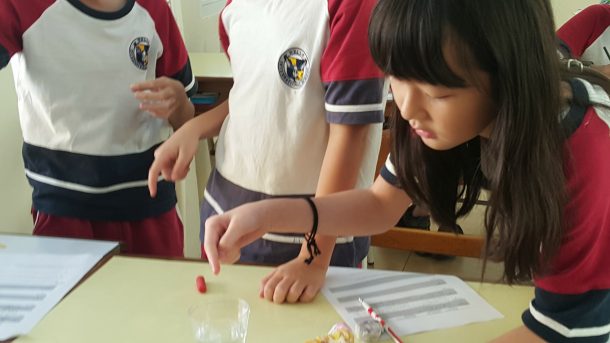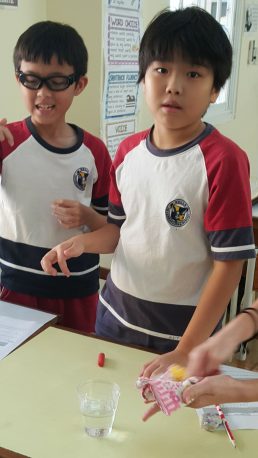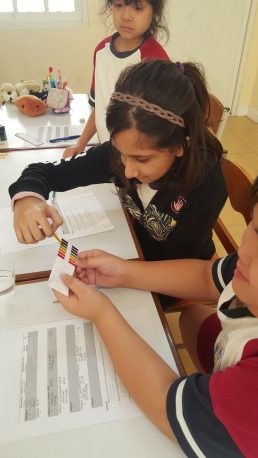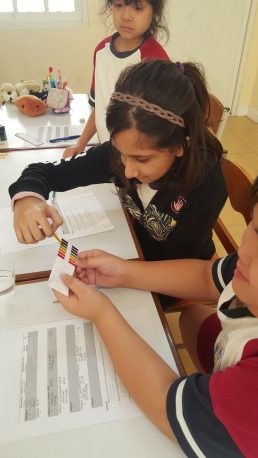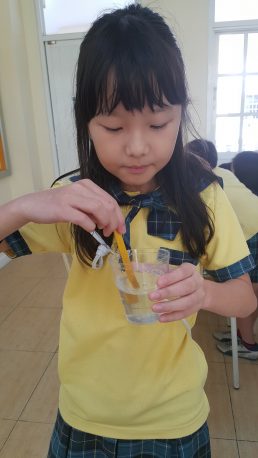 Primary School Ninja Math Competition 
Mr. Will – Grade 5A Homeroom Teacher
From the 
6th to the 18th of March
, the Primary students will compete in the Asia  Math Competition run by Manga High. The students will complete tasks and play math games at home and at school to earn points for themselves and our school. The games and activities are great for reinforcing the material that's been covered throughout the year, and the students get excited watching our school climb up the leader board. Even if we don't finish in the top five, all students who earn 150 points will receive a medal for their effort. Good luck to everyone!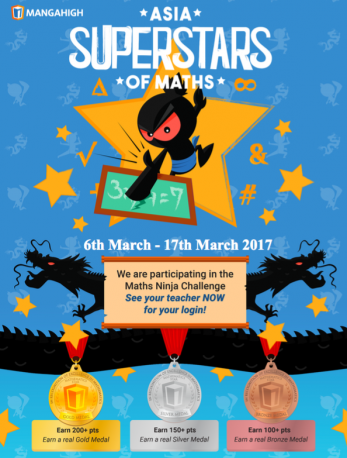 Congratulations to the U8 Boys Soccer Team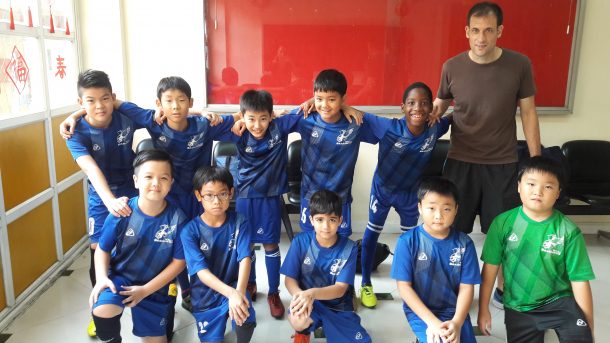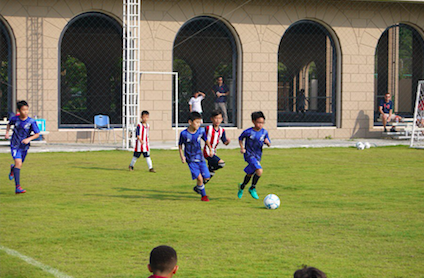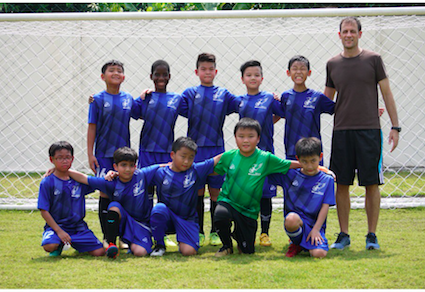 Happy Lunar New Year from the Primary School – On Nut Campus