The students at Wells Bang Na campus Pre-K Nursery spent four weeks in a learning unit of inquiry "How we express ourselves". Students have been exploring emotions and feelings, how to express, better handle and manage themselves.
We have also taught the students how to manage emotions through their movements. Pre – K Nursery love animals, so imitating their behaviors helps lighten the topic and keep them engaged.
Kids today are born into a fast-paced world, and there is so much value in showing them how to slow down. One of the ways to do that is by imitating slow-moving animals, like an elephant, snail and our favorite, the turtle.
We read the book "The Very Hungry Caterpillar" It's perfect for learning about the days of the week, healthy eating, counting and introducing the physical and emotional benefits of yoga.
I find that many children have a hard time focusing today. That's why a regular 'yoga for kids' routine creates and teaches them how to focus on a particular feeling or task. Kids love balloons; we use this to focus before our journey about something that has made them feels happy, sad and hungry. We then put all of these feelings into a balloon as we inflated it, releasing their feelings into the balloon.
Yoga for kids also increases their confidence levels. After regularly practicing yoga, they master new poses and create a connection between their body and mind. Even a simple step like being able to make a "turtle" pose creates a feeling of achievement.
Another benefit of the 'yoga for kids' program is mindfulness. It teaches the students to live in the present moment and to enjoy and experience what is in front of them. Children learn best when they are comfortable, safe and relaxed.
After the positive method of learning new moves through stories the students often carry forward their positive attitude and mood throughout the rest of the day.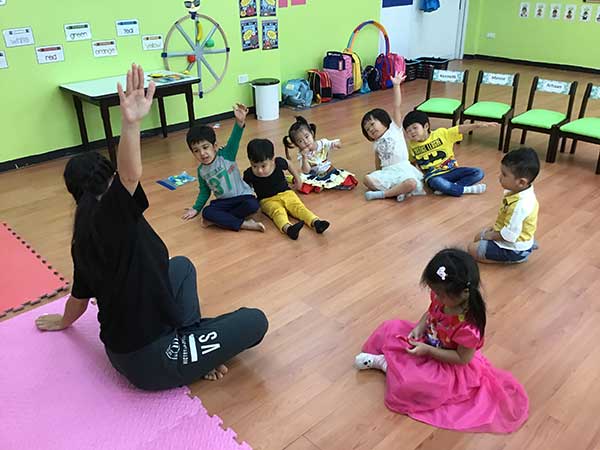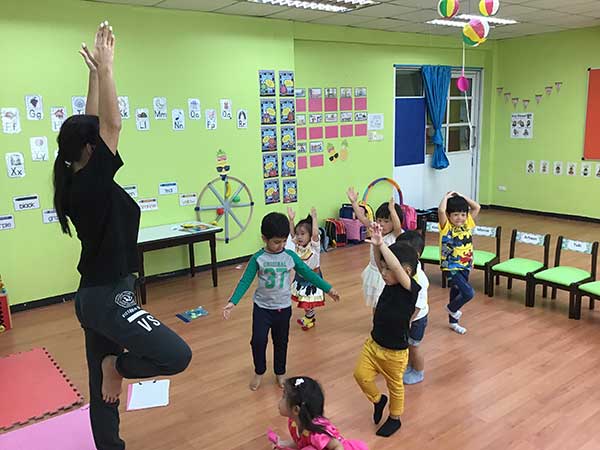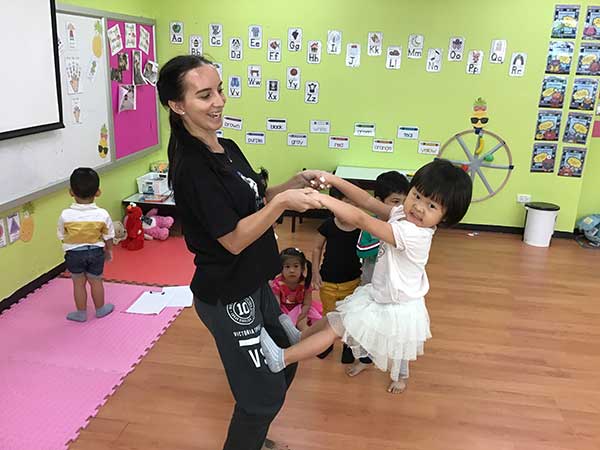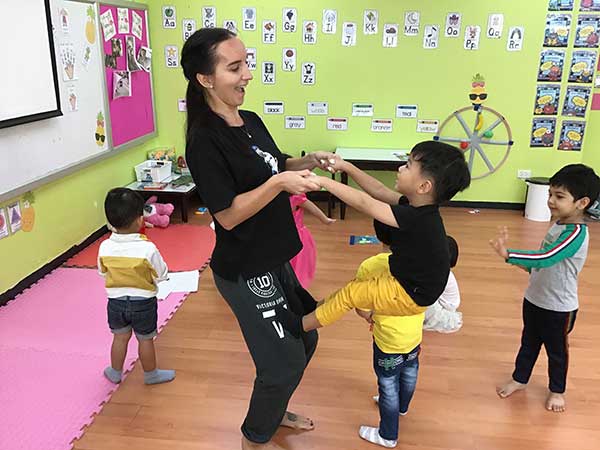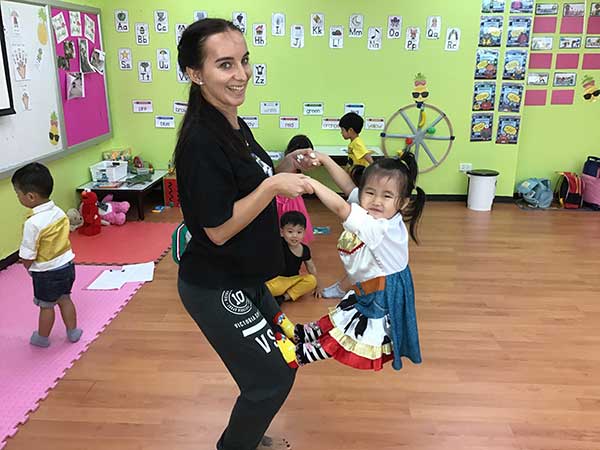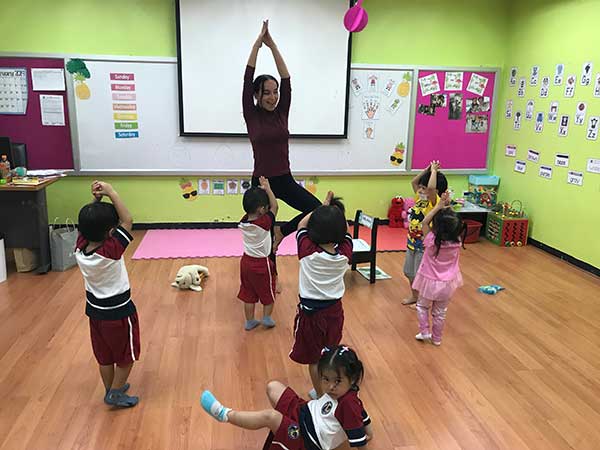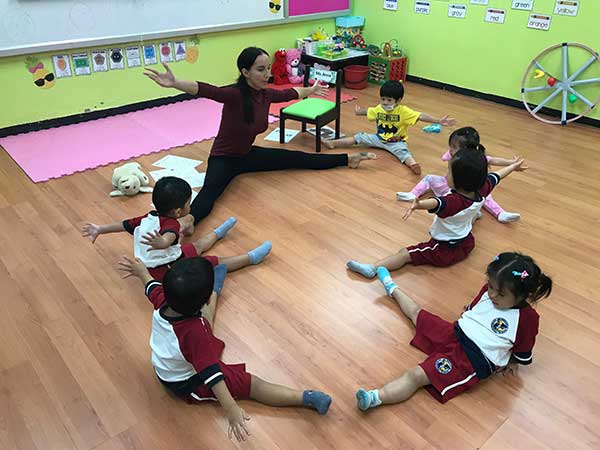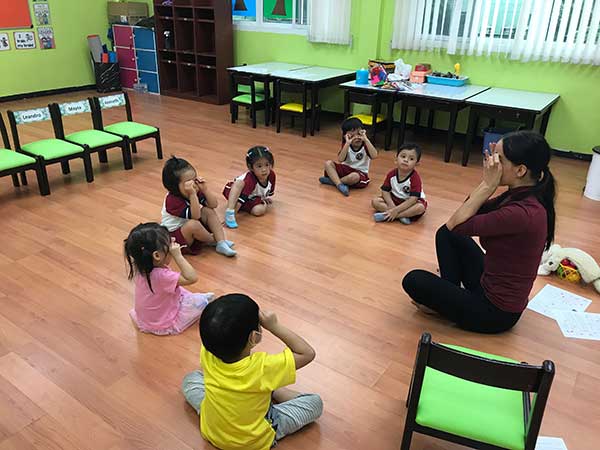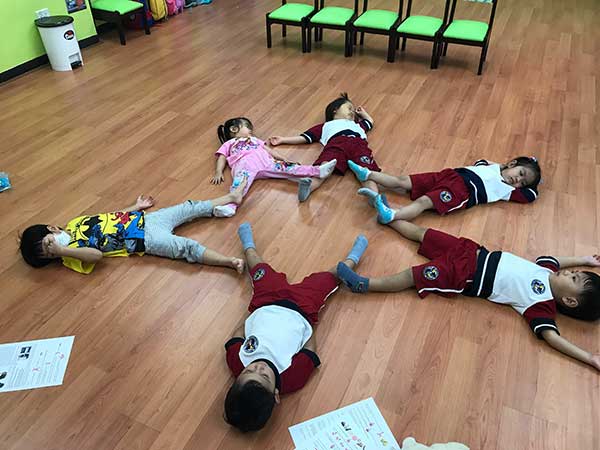 I am very happy to see their individual progress, enjoyment and positive attitudes through the 'emotions and feelings' unit and look forward to teaching them further modules and units of inquiry to help build their characters.
By Anna Zueva, Pre-K teacher