After a few weeks of exams, our high school students and teachers ended the semester on a positive note with Wells Without Walls (WWW), an initiative to empower students to take more control of their learning and explore new experiences, skills, and service learning opportunities. It is a week dedicated to learning in various shapes and forms, inside and outside the school walls. Students and teachers played a large role in organizing the event and tailoring it to the interests and vision of the high school student body. WWW aims to provide students with academic, CAS/co-curricular, experiential and service learning opportunities through student and teacher-led workshops, life skills and hands-on activities, action planning, sports, and service learning.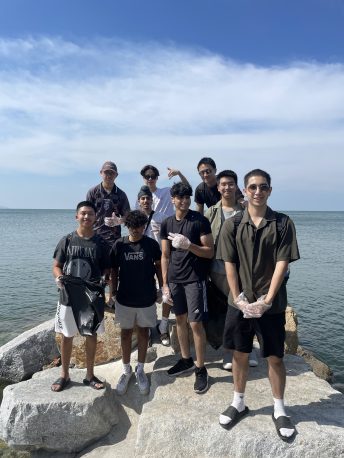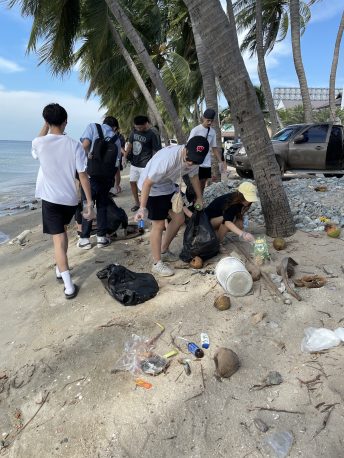 This was the first December Wells Without Walls since before the pandemic in 2019. Students and teachers engaged in various activities and workshops within the school walls, and a few trips outside of school and to our other Wells campuses.The field trips our students went on this week included a visit to the Bang Saen Beach for a Love Ocean Life (LOL) beach clean-up, Wells Chonburi Christmas Show, annual Mercy Center visit and Wells Bang Na Fun Fair.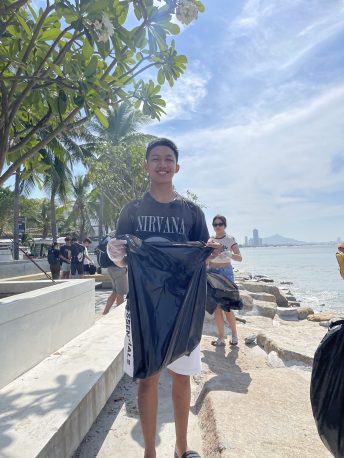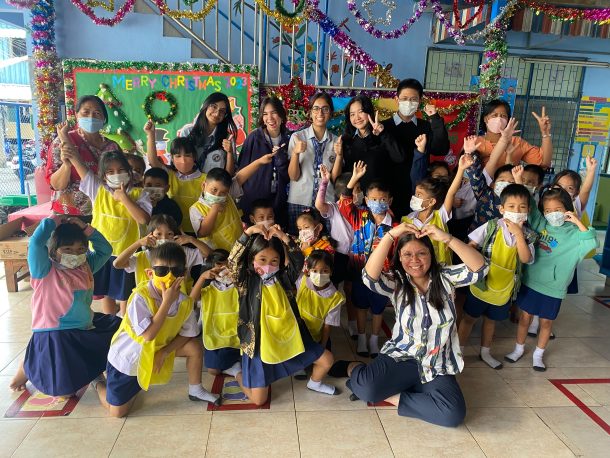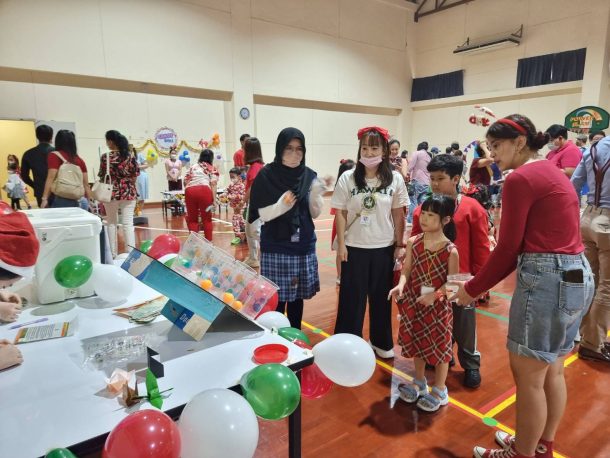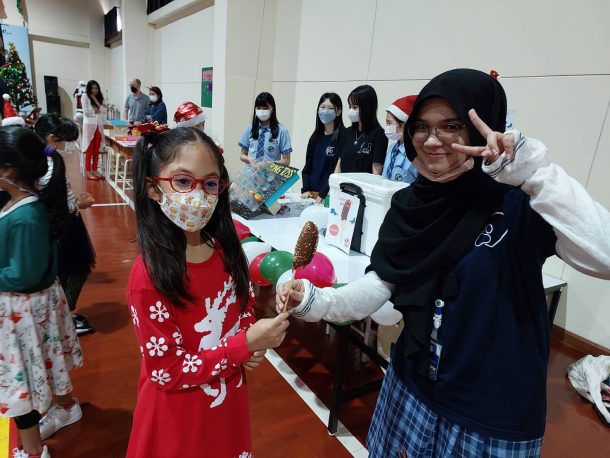 In school, both teachers and students shared their passions and had fun engaging in learning, teamwork, and bonding. Some of the workshops held included: Korean dessert making, Japanese origami and calligraphy, canvas tote bag painting, murder mystery game, media production for the Science department, charcoal drawing, food and culture, and Italian life.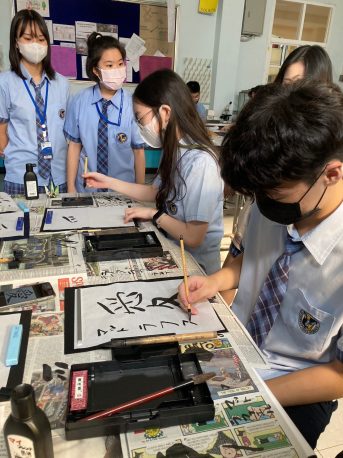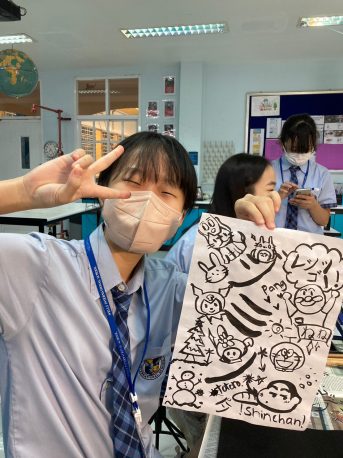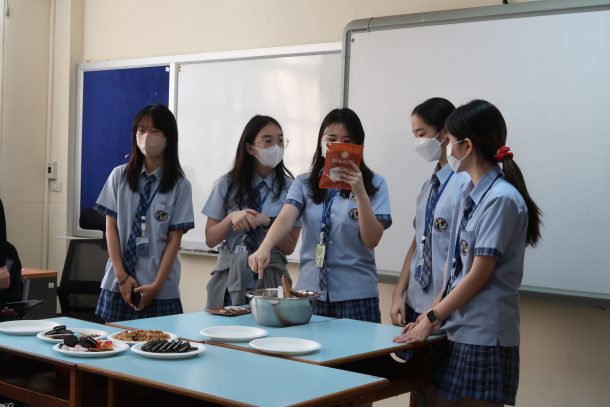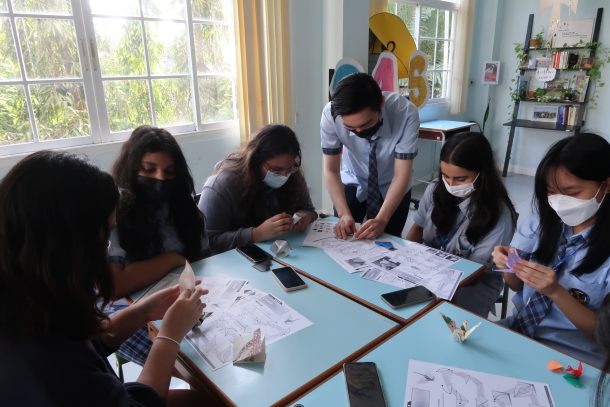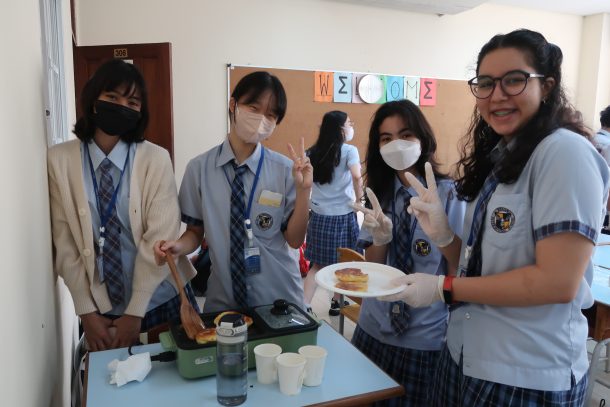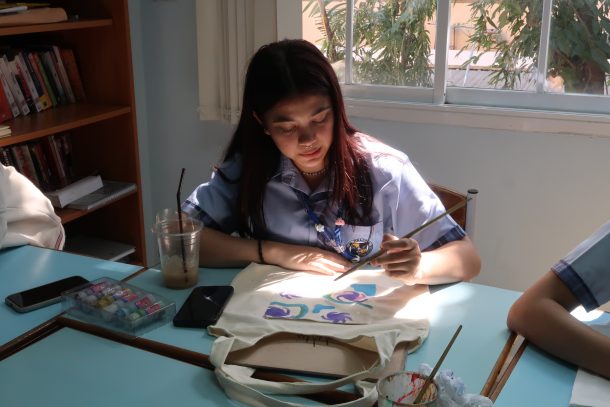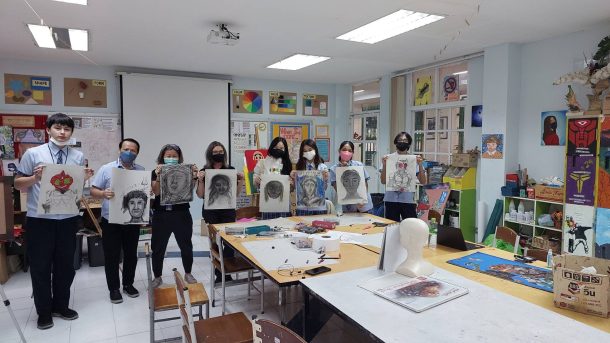 We had some guest speakers throughout the week, including Manish Sethi from Rescued Glass to talk about his journey in social enterprise, Mr. Akkared Sakkapannikon to share his knowledge of qigong martial arts, and Mr. Sandeep Chatterjee to host a yoga and meditation workshop, teaching about the "3 C's for a Successful Life".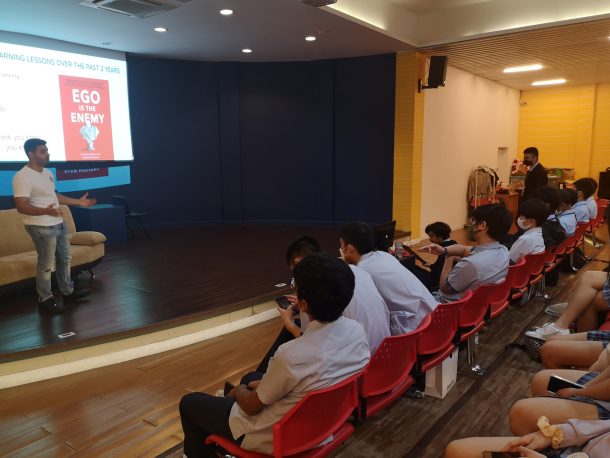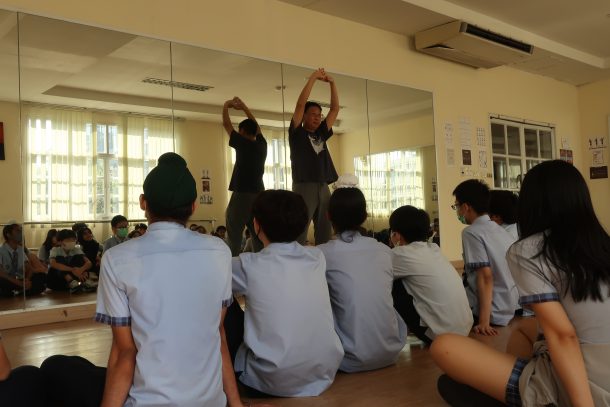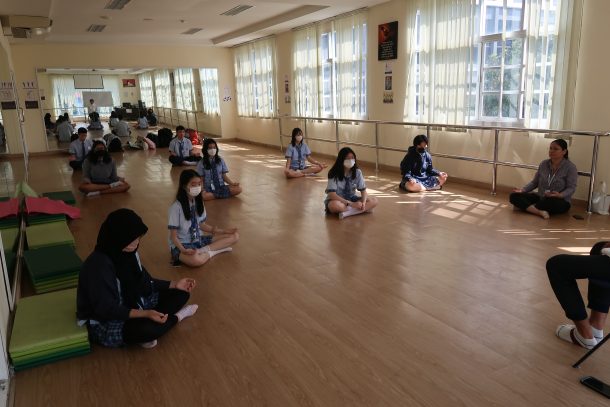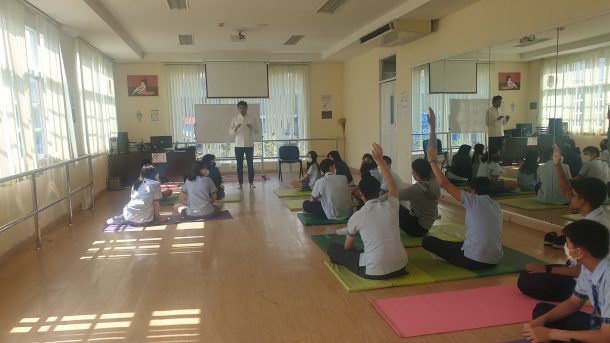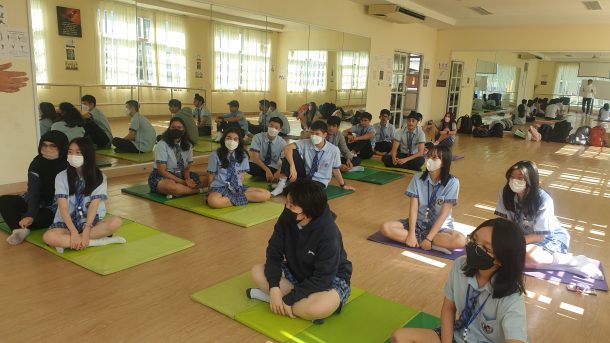 We also had the High School Theater Show and Winter Show 2022 as entertainment throughout the week, helping spread holiday cheer and school spirit around campus.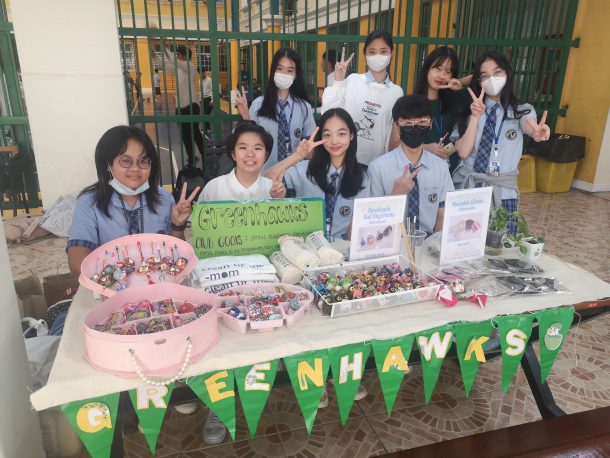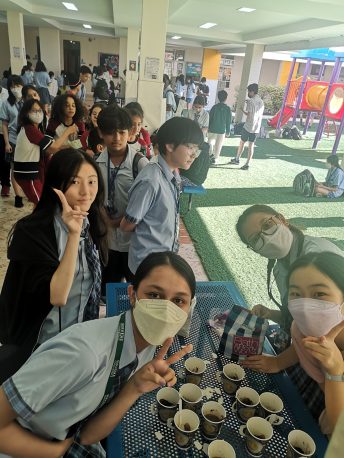 Here are some other highlights of Wells Without Walls December 2022: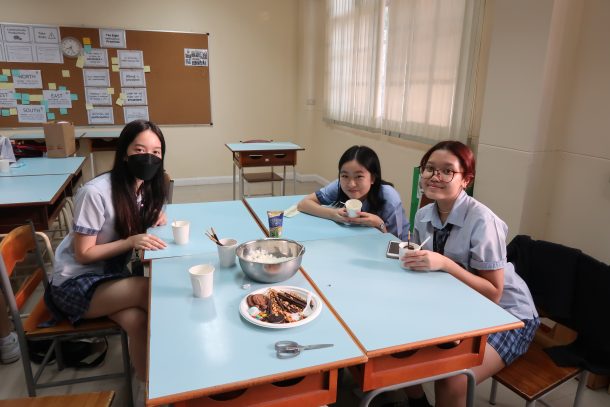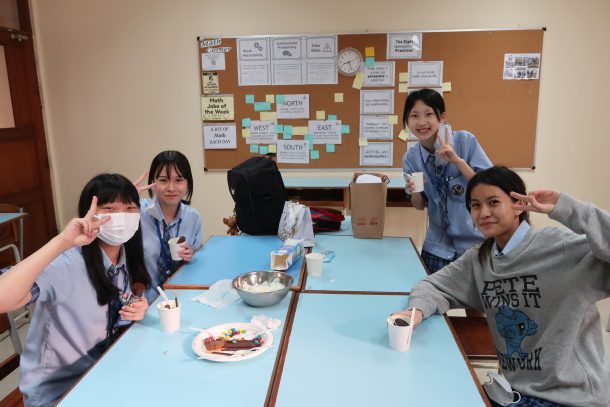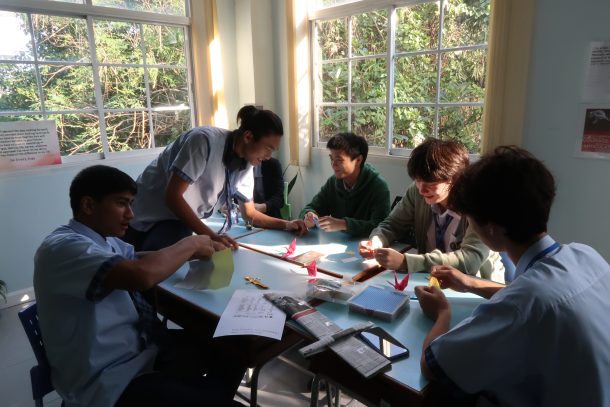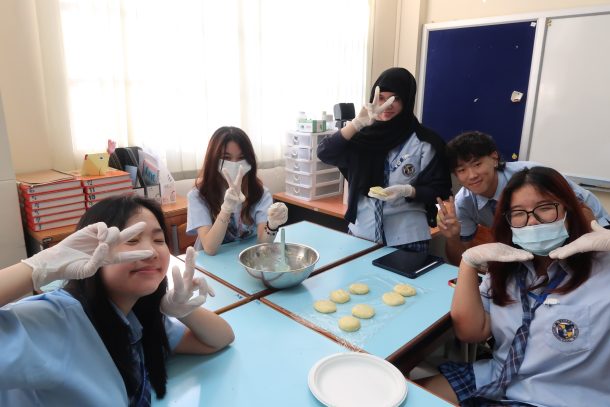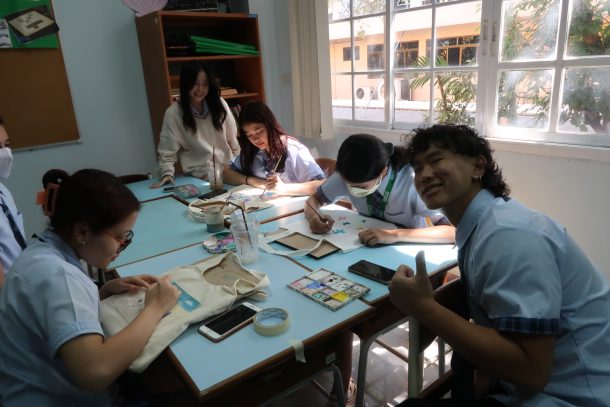 On behalf of Wells, thank you all of the students, teachers, parents, guests and community members who worked hard and contributed to making this last week of the 2022 school year a meaningful and spirited one!
Photo Credit: Wells Photography Club Members