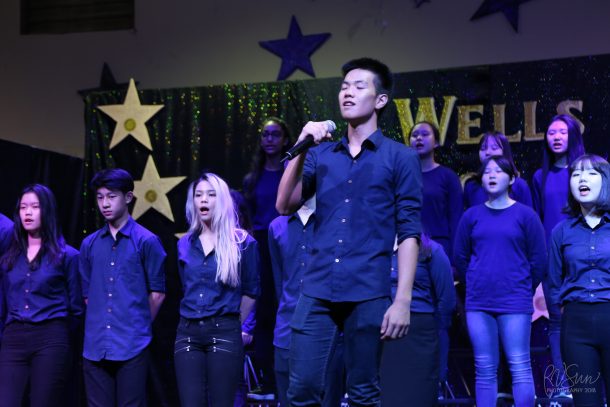 On Thursday, May 17th, our annual Spring Concert was held at our On Nut campus. This year's theme was 'Wells Walk of Fame' based around characters and music from famous Hollywood movie soundtracks from animations like The Lion King, Star Wars, and an all-time favorite, Titanic.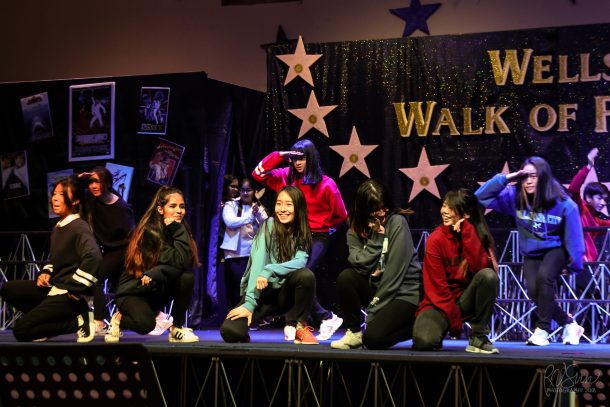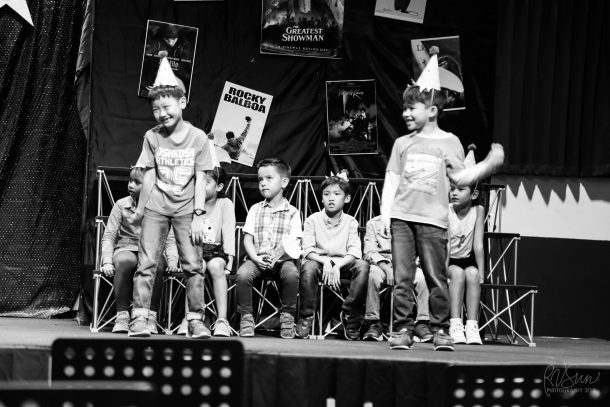 Our primary, middle, and high school students, as well as teachers and Head of School, Mr. Ray, lit up the stage and put on an unforgettable show!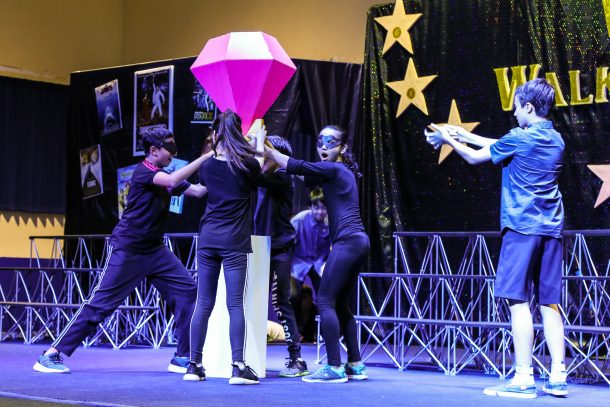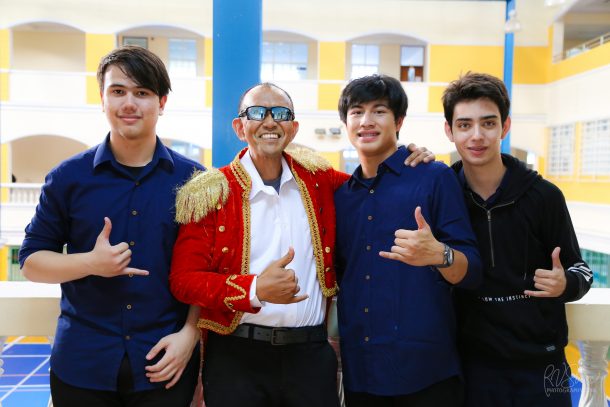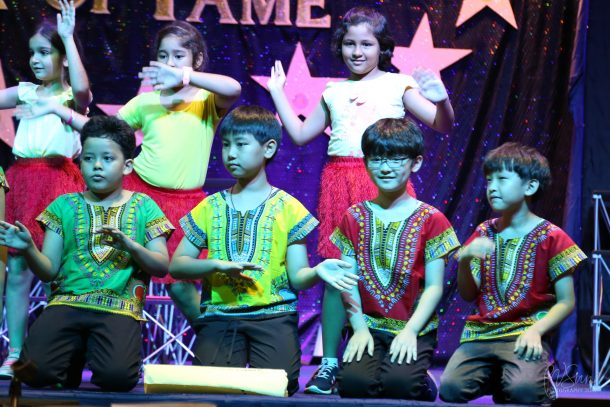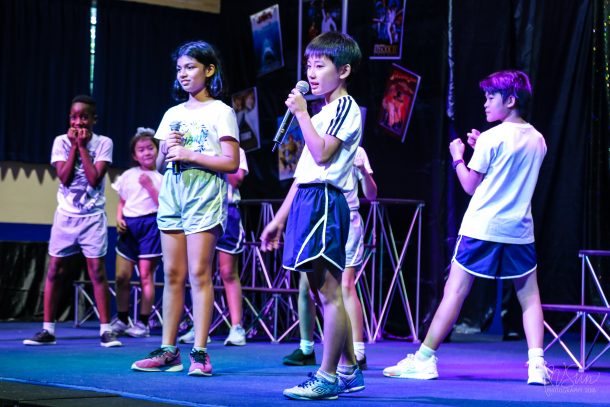 A very special thanks goes out to our Visual & Performing Arts (VPA) Department for their hard work and dedication in making this show a success!