After a few years of limited or virtual celebrations, the Wells community was very excited to amplify our school spirit and celebrate the first of many holiday events, Halloween! Our teachers, staff, students and parents were involved in making this year's Halloween a very special and spirited event for our school community to enjoy. Each campus celebrated in various ways and some cross-campus collaborations took place as well. See what Halloween looked like at each of our Thailand campuses:
BANG NA
​​Wells Bang Na students were thrilled to have parents join them for the big Halloween celebration! The PTO generously offered their time and talents to the creation of a haunted house, goody bags, tattoo station and much, much more! The group Zumba dance launched our celebration and was led by one of our Grade 1 Mom's. It was a big hit for all the kids and helped us kick off the event in style! In the afternoon, primary students enjoyed spooky stories read by one of the Grade 3 parents. See all of our photos here.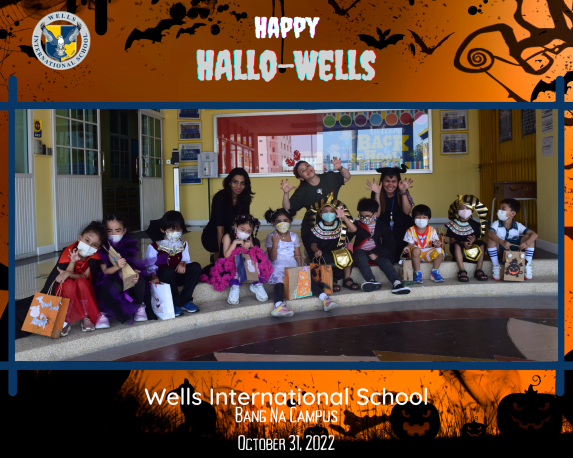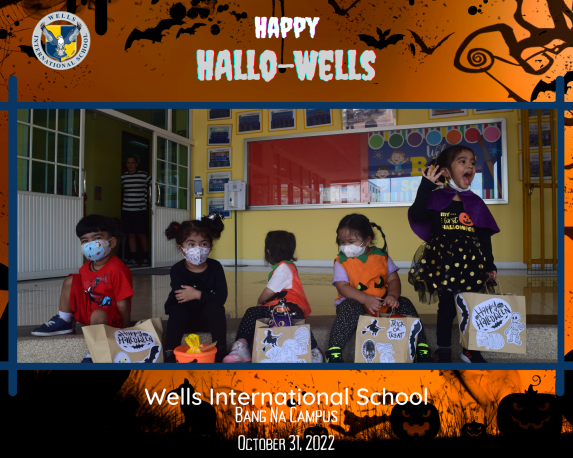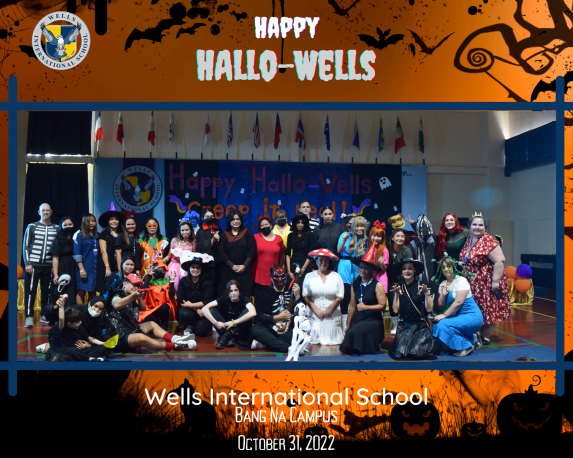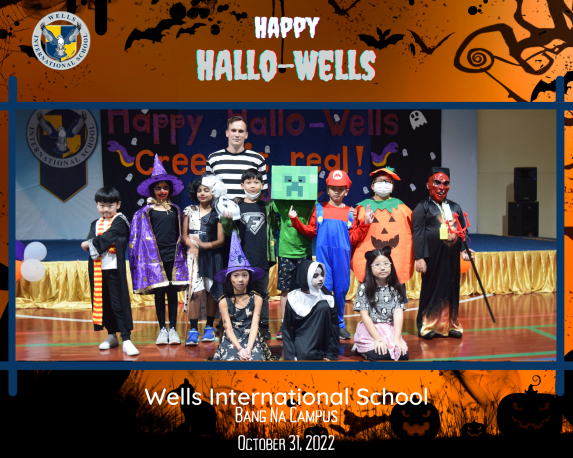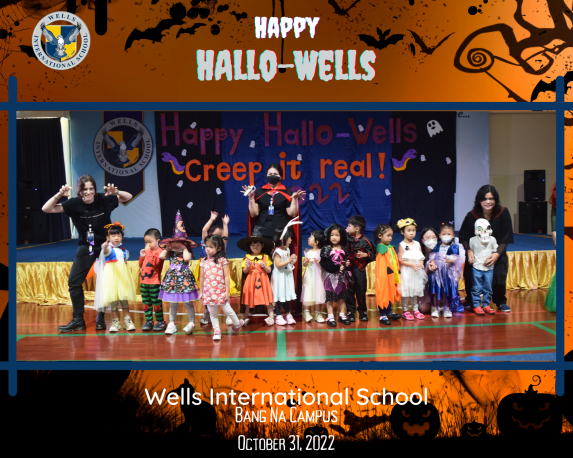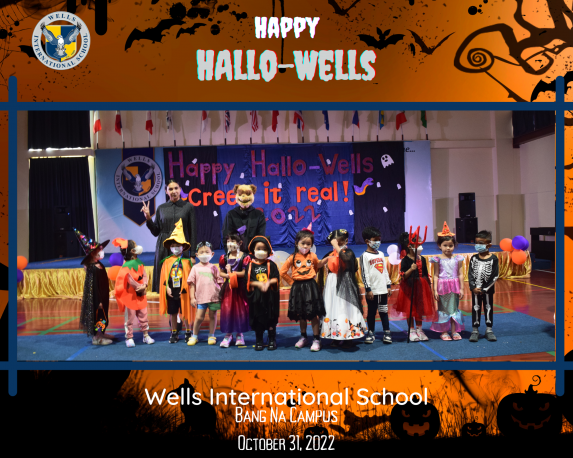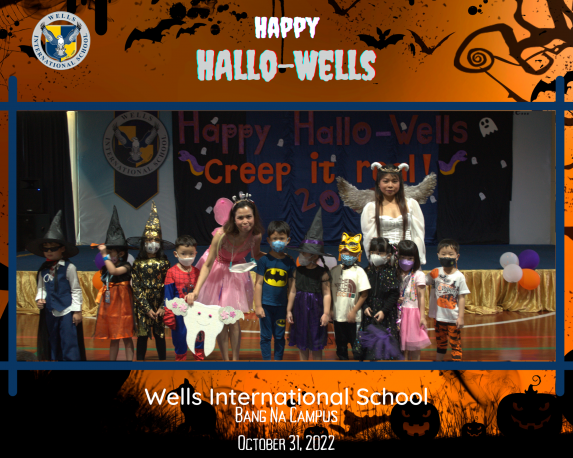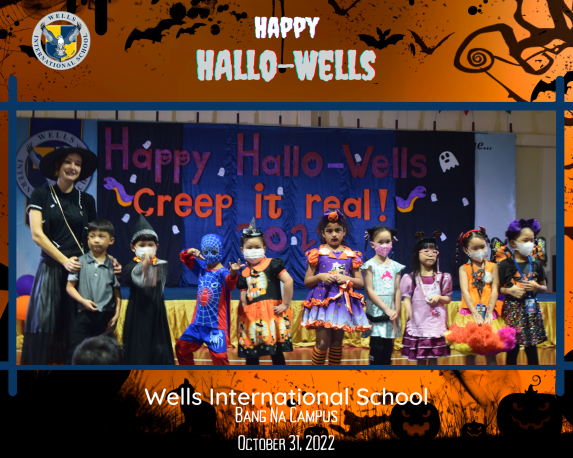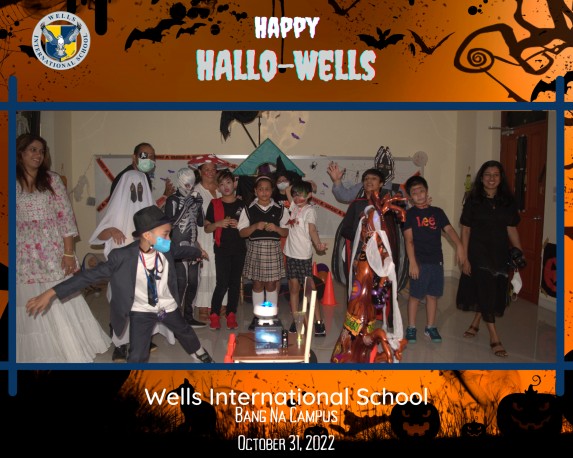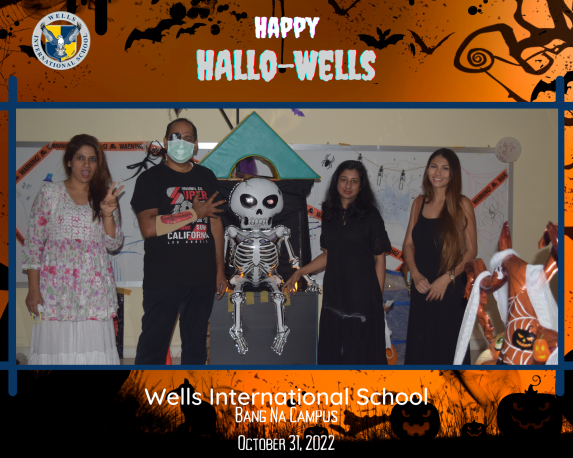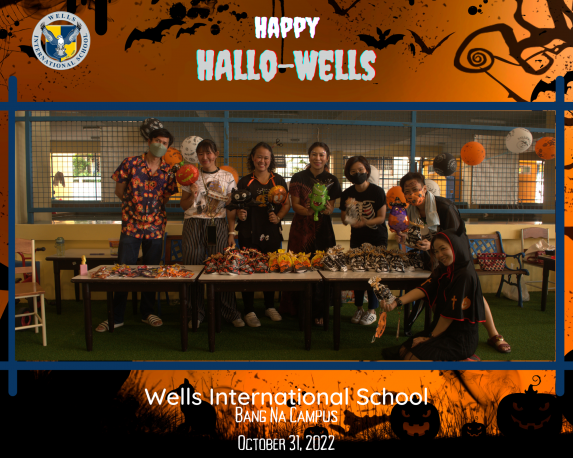 CHONBURI
At Wells Chonburi, our teachers and staff had been working as a team for over a month to ensure that the school was decorated as spooky as possible for the Halloween festivities, from the doors to the bulletin boards to the photo backdrop. On Halloween Day, parents could participate in the Halloween selfie booth when dropping their children off in the morning. A fashion show was hosted to give students an opportunity to show off their creative costumes, and prizes were given to the students with the most creative, scariest and best overall costumes. This was followed by a dance party, and a rotation of booths with various Halloween themed activities for students to enjoy, including arts & crafts, a haunted house, and a scary story reading tent. Finally, at the end of the day students came together to watch a Halloween movie and enjoy some popcorn together. Watch this video showcasing our Halloween festivities here.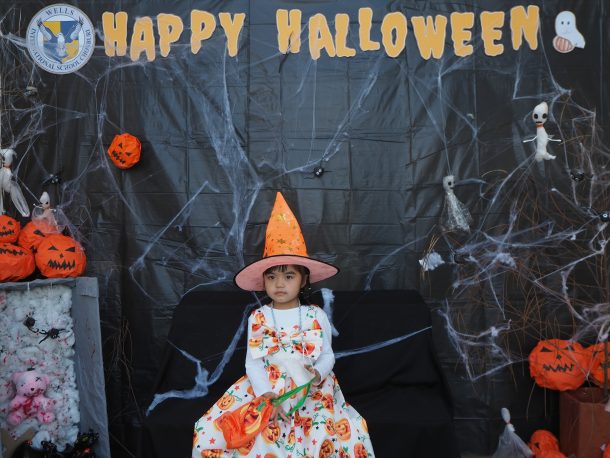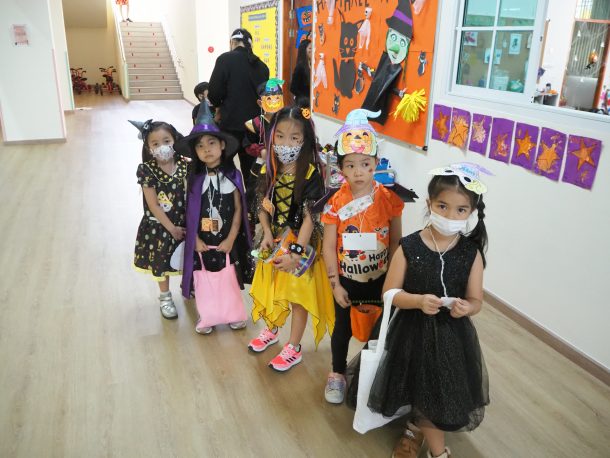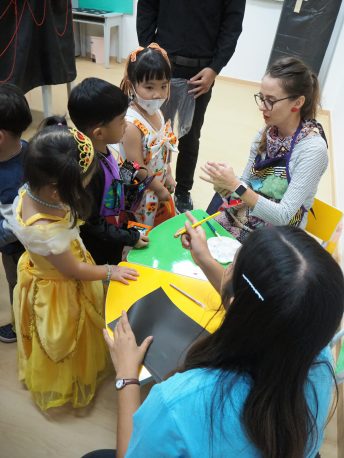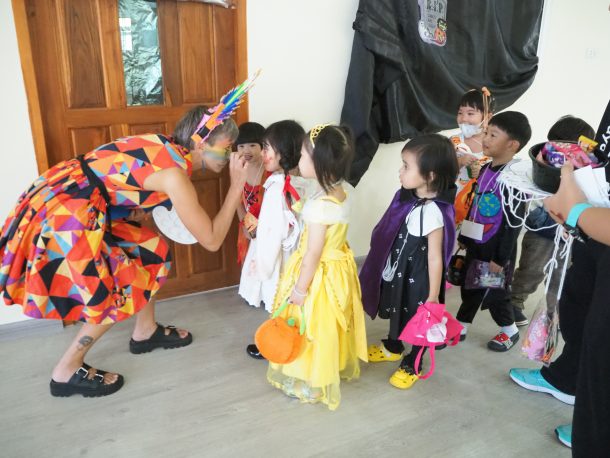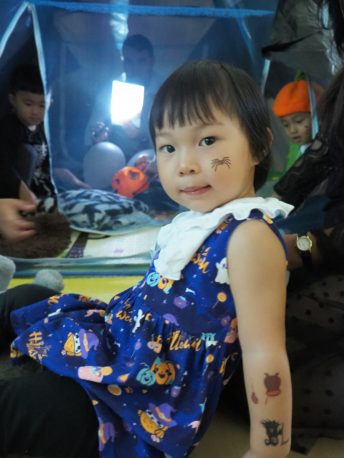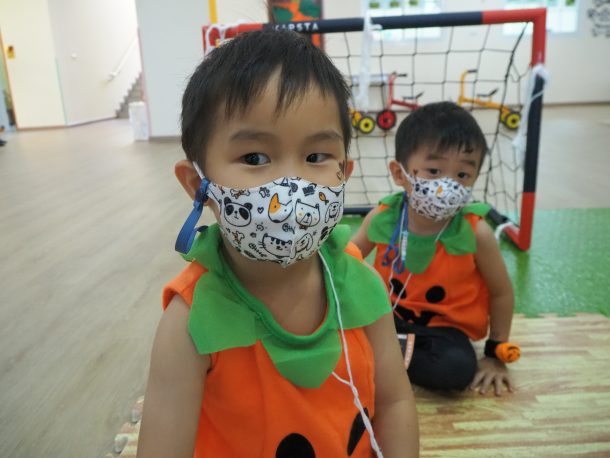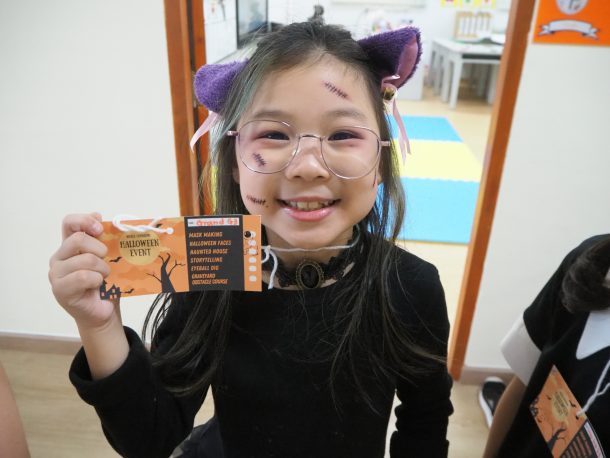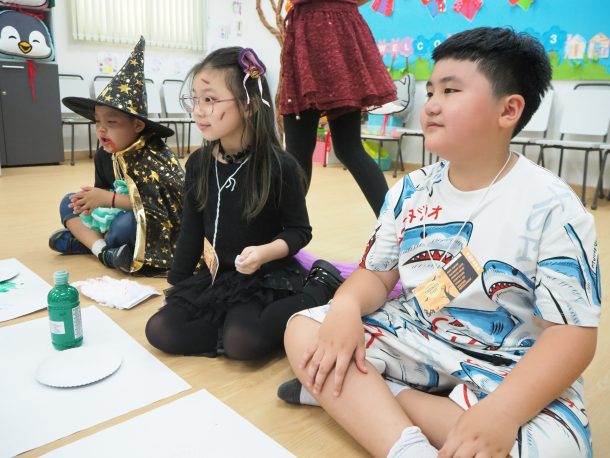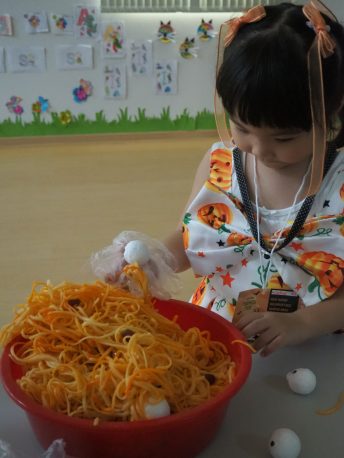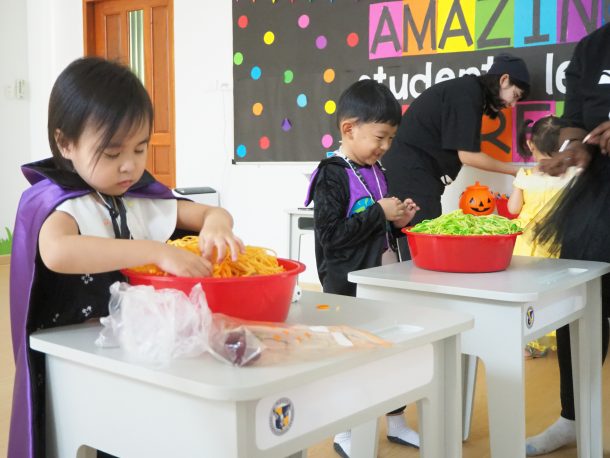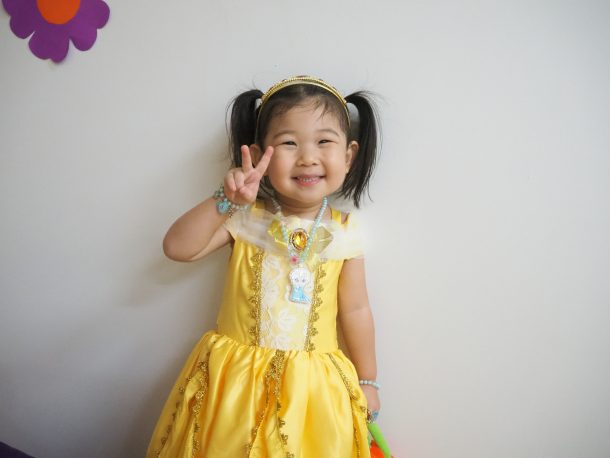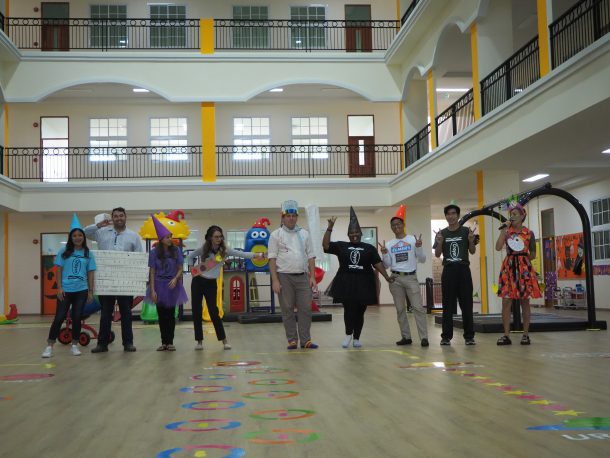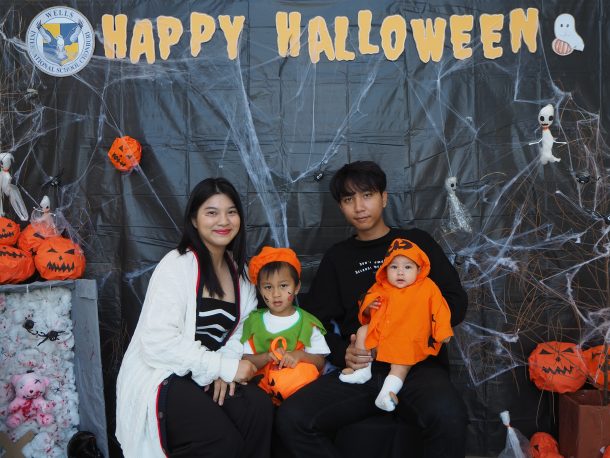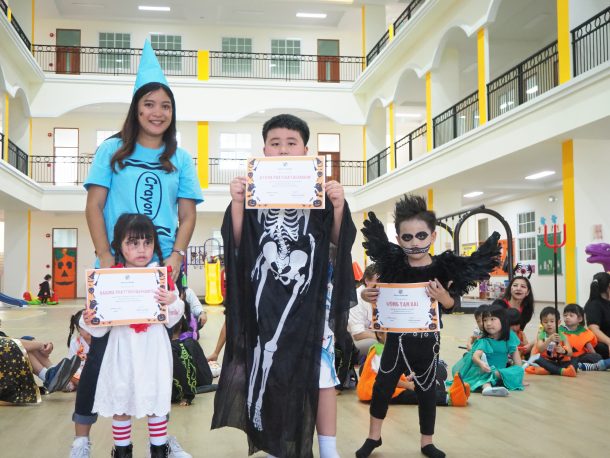 ON NUT
At On Nut Campus, our primary students enjoyed trick-or-treating around the school and our middle school homerooms worked together collaboratively to design three haunted houses in our school for students of all levels to enjoy. The students put a great deal of effort and creativity into creating interactive experiences which added some extra fun and scariness to the school day. A costume contest was held for middle and high school students and teachers for scariest, funniest, most creative, most sustainable costumes. The students really enjoyed participating in the events and a new tradition of visiting haunted classrooms.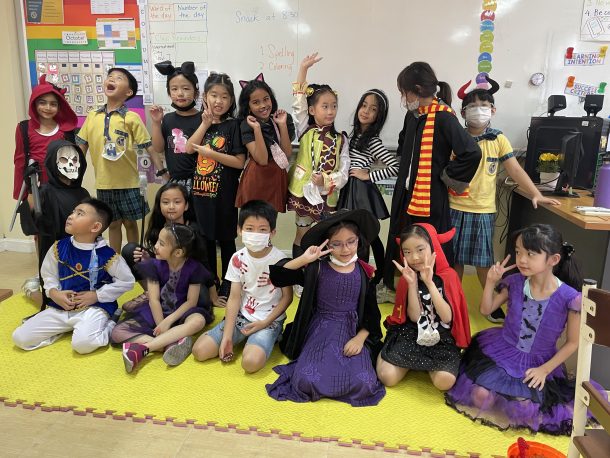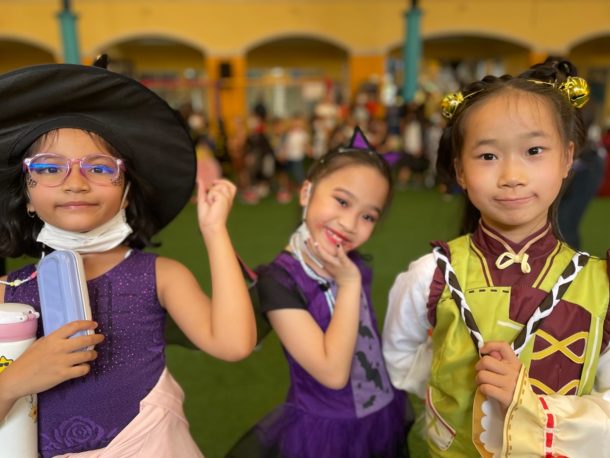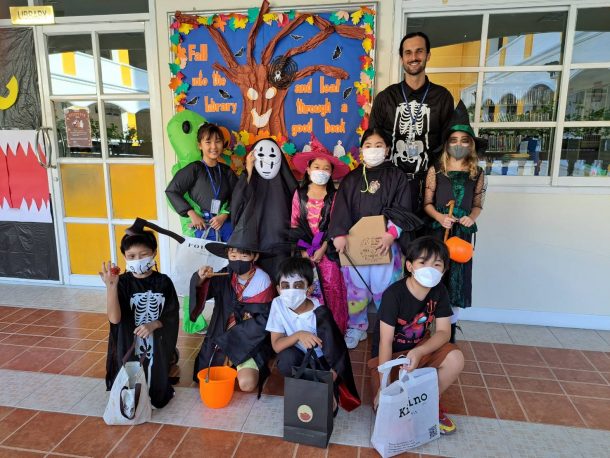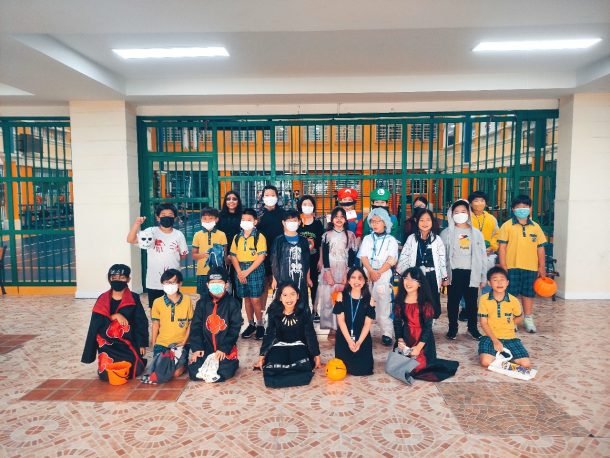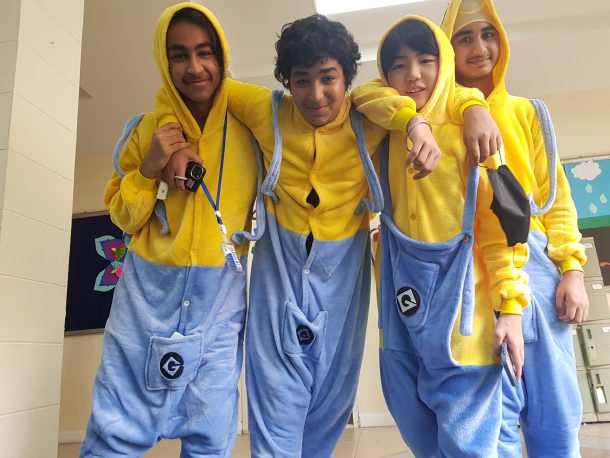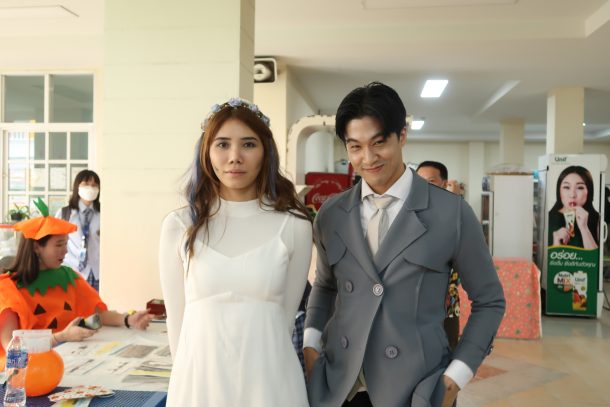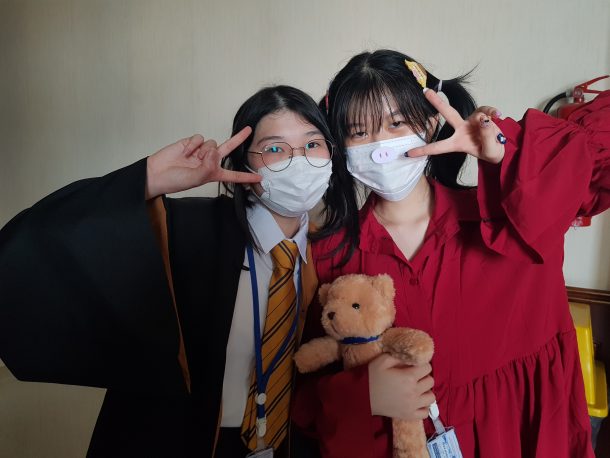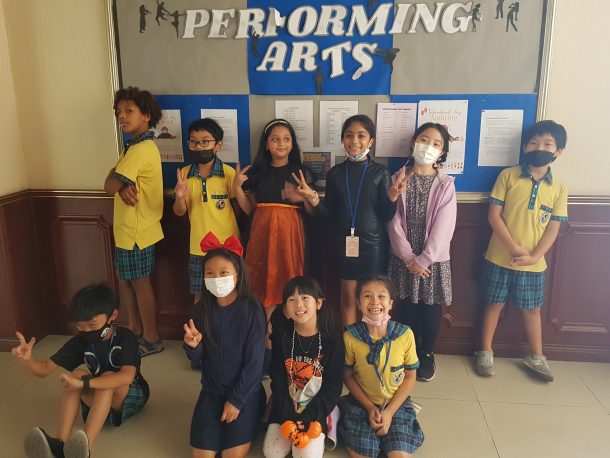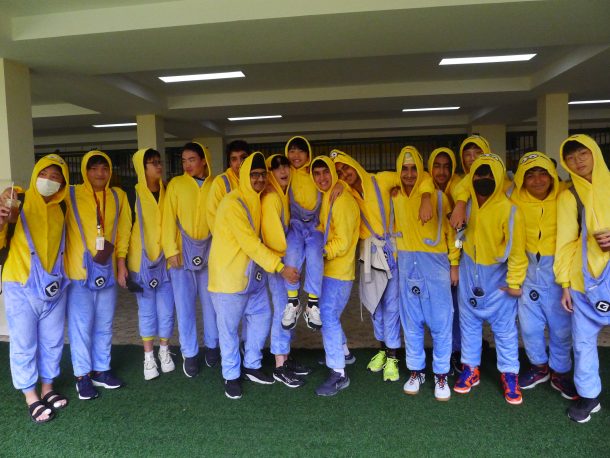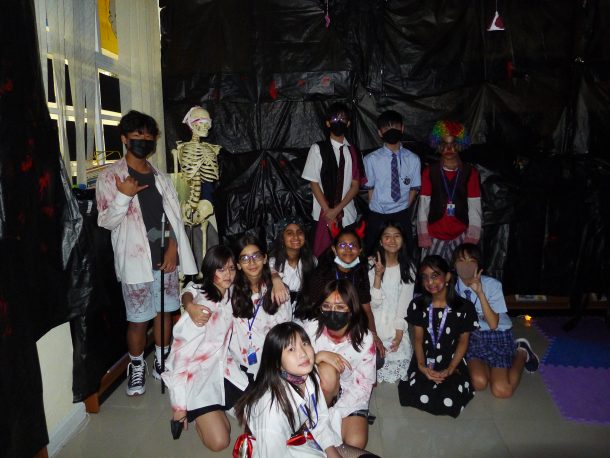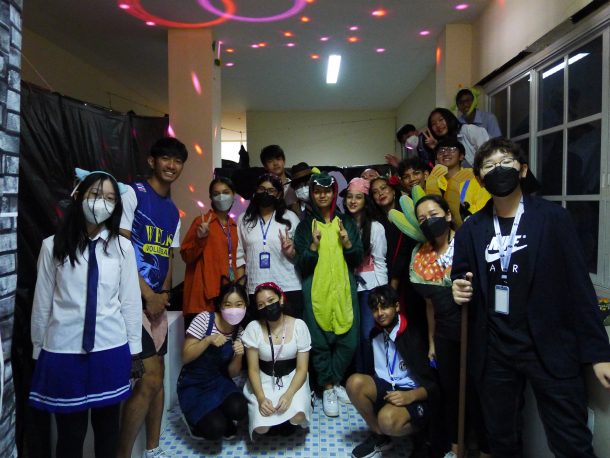 THONGLO
Wells International School Thong Lor and Wells Onnut grades 1-2 had a mystical and bone-chilling time at our annual Halloween event. We channeled our inner spooky and cute Halloween characters as we danced to the tunes of our favorite Halloween hits, followed by a school-wide fashion show to present their "boo-tiful" costumes, and bravely walked through a haunted house!  Students joined together to participate in various Halloween activities throughout the day. It was a very memorable day for all of our students, teachers, staff, and parents.  We would like to thank everyone who made this event so spooktacular! See all photos here.