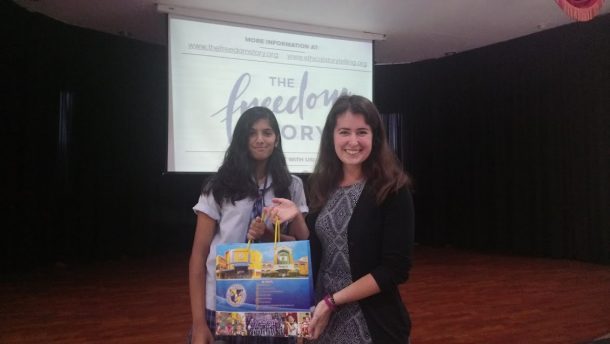 On Wednesday, March 14, our HS students raised awareness about 
CNN's The 

Freedom

 Project
via 
#MyFreedomDay
's
social media campaign 
–  a day-long student-led event to raise awareness of modern slavery.
As part of this effort, we had a special guest speaker, Ms. Lucy McCray from 
The 

Freedom

 

Story,
 a local organization that works to prevent child trafficking & exploitation through culturally relevant programs for children in Thailand.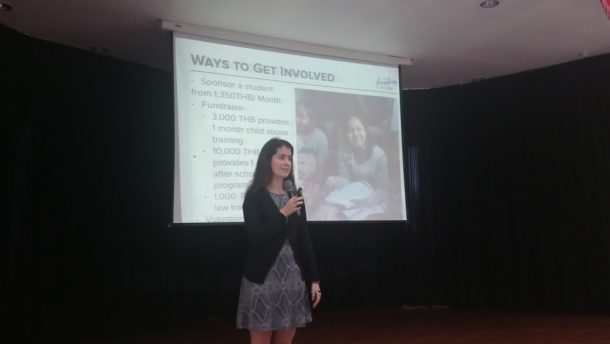 Ms. Lucy talked about the statistics around child trafficking here in Thailand and The Freedom Story's prevention efforts through scholarship and mentorship programs, counseling, sustainable development projects, human rights education and ethical storytelling.
Our high school students engaged in a brainstorming session and discussed possible ways that the student body can help support The Freedom Story's initiatives. They had some excellent ideas and we look forward to see them come into fruition!
Wells would like to extend a grateful 'Thank You' to Ms. Lucy and The Freedom Story for sharing knowledge with our students and for the positive impact they are having with youth in Thailand.