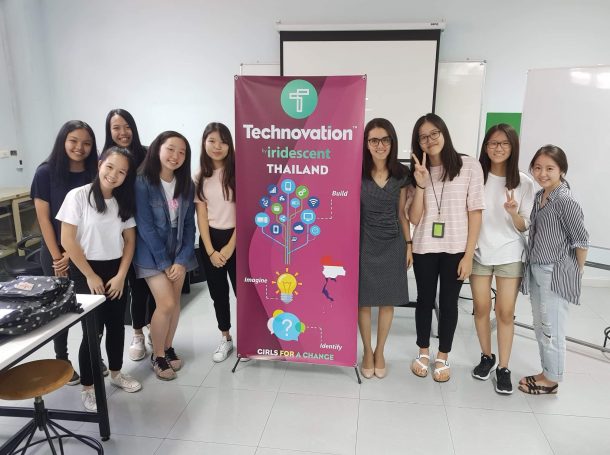 Founded in 2009, Technovation Challenge is a global technology entrepreneurship competition for girls ages 10 to 18. As stated on the official website, their goal is to "to inspire and support girls and women to become creators and innovators." Participants work in teams "to learn how identify a problem in their community and develop a mobile app to solve it."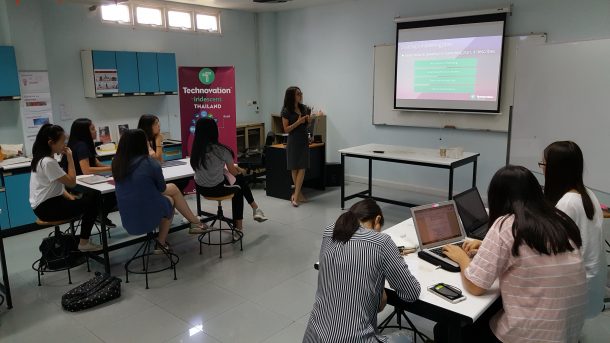 This is the the first year that Technovation Challenge is open to Thailand. On Saturday, March 17, Ms. Racha Bella, the Technovation Thailand Ambassador, hosted a workshop at Wells International School that was open to all participating teams in Bangkok. Participants learned how to make efficient prototypes for their apps, and about the process of creating a business plan for apps as well.
Thank you to Technovation Thailand for sharing your knowledge and expertise with the students!
Looking forward to more workshops to come!
Written By: Mr. Henry Liou