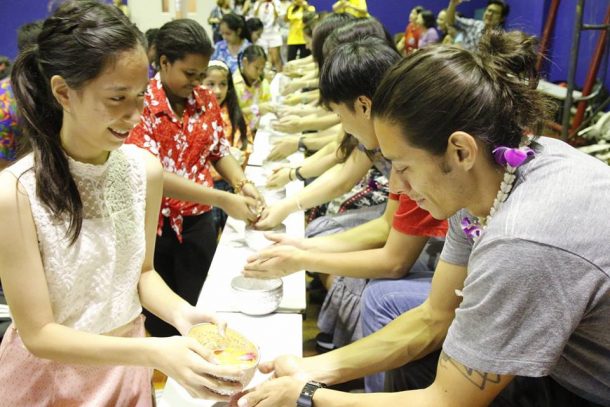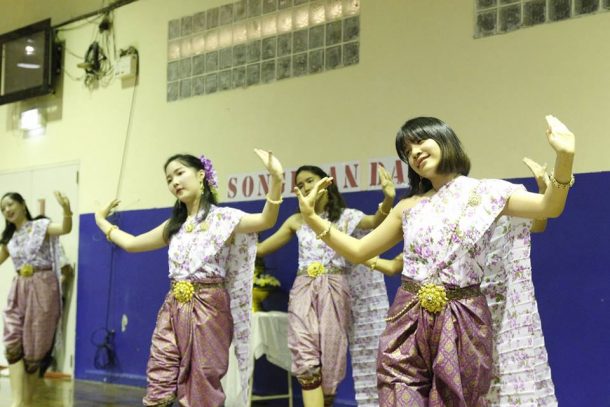 On Friday, March 30, our school community – administration, teachers, students, and parents – gathered to celebrate the 2018 Sonkgran Thai New Year Festival at our On Nut Campus, hosted by the Thai Department. Sonkgran is a very important holiday in Thailand, in which Thai traditions are preserved and water is used as a symbol of cleansing and starting anew to welcome in the new year.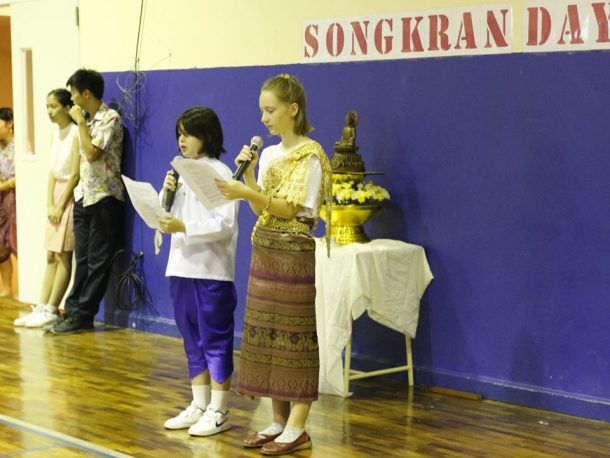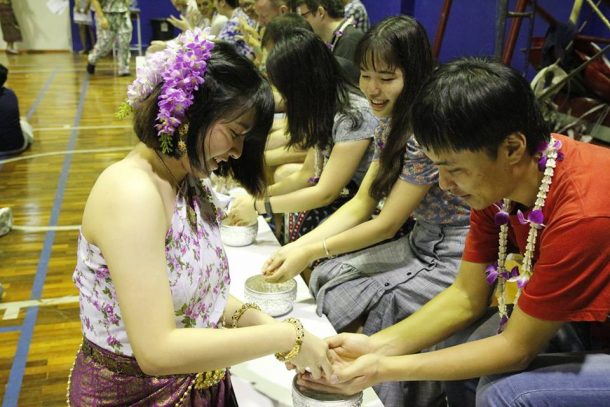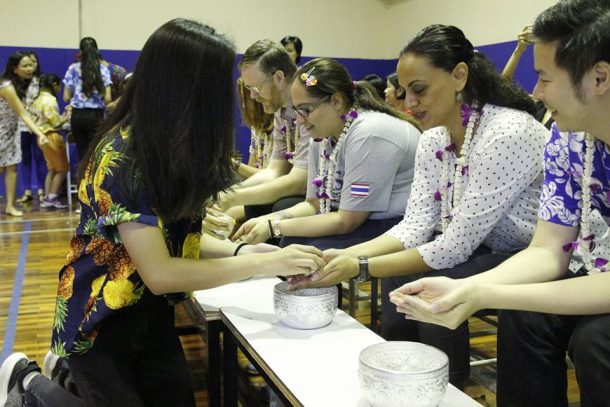 Everyone wore Thai traditional dress of colorful flowered shirts in typical Songkran fashion. A group of our high school students showcased a Thai dance performance and others honored the tradition of 'Rot Nam Dam Hua', a traditional way to celebrate with one's elders and ask for blessings. The day was filled with other water-themed activities for our students and everyone had an enjoyable time!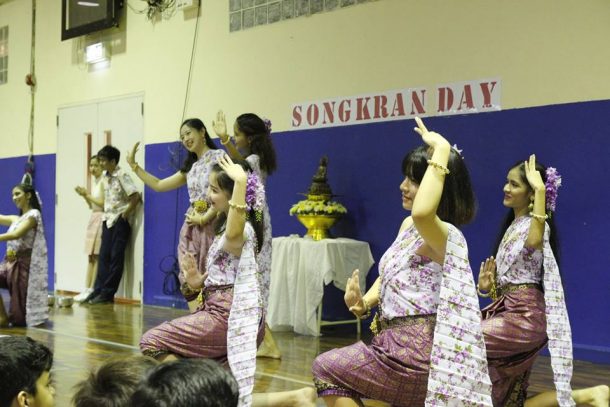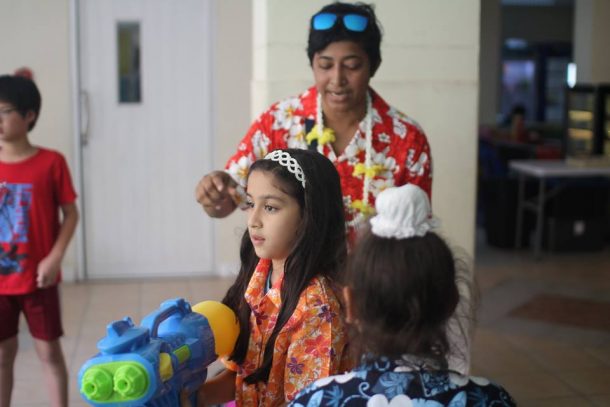 Wells wishes all families and community members a Happy Songkran and a wonderful start to the Thai new year!