Songkran Day is an important day in Thailand as a festival celebrating the traditional Thai New Year, held from April 13th to 15th and marked by the throwing and sprinkling of water. To preserve Thai culture and tradition, Wells International School On Nut organized a Songkran Day event as follows:
Buddha image bathing ceremony or Song Num Phra in the school lobby
The water ceremony, also known as 'Rod Num Dum Hua'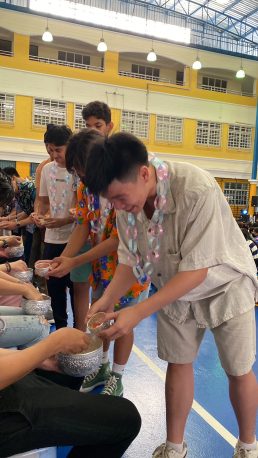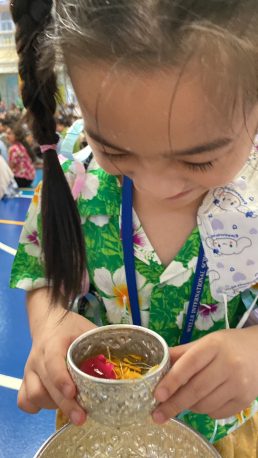 Having Thai performances, Glong Yaow Dance by G1 students, Khon dance where Hanuman chases Nang Suphanna by G4 students, and Songkran Ror Rai Dance performed by high school students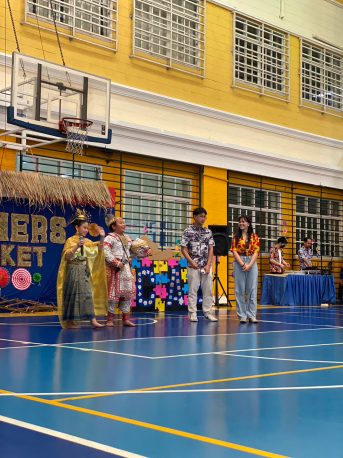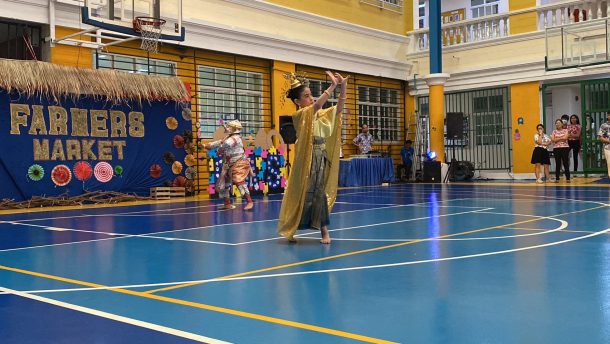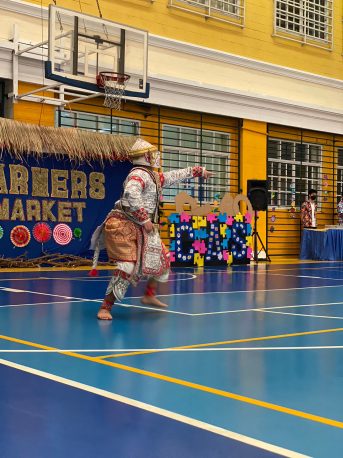 As a result of the Wells On Nut Thai department organizing these activities for Songkran, students at all levels enjoyed participation in the activities and all teachers also appreciated this event. This is another activity to promote and help students understand and celebrate Thai culture.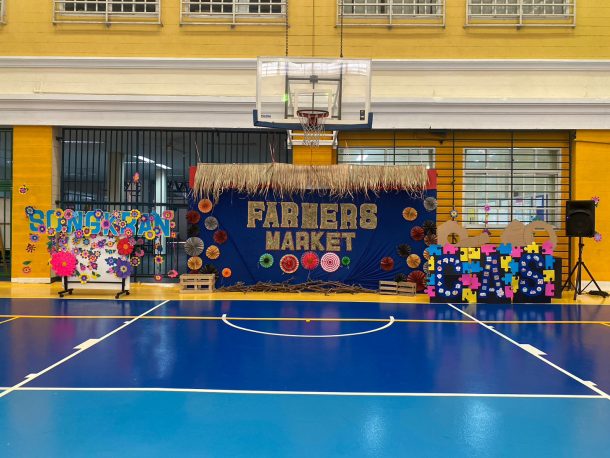 Wells International School wishes all of the families in the Wells community a very happy and safe Songkran!