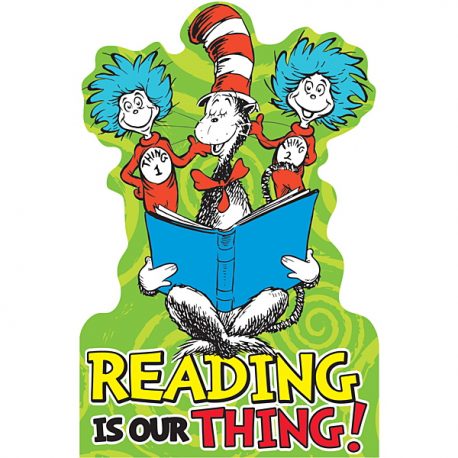 We are 2 weeks into our Read-A-Thon here at Wells Thong Lor and the kids are buzzing with excitement!
Do you want to know why?
Here is a glimpse of what all the excitement is about …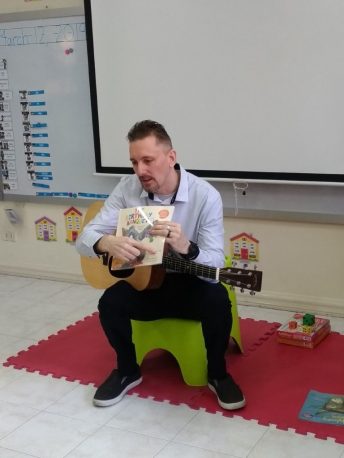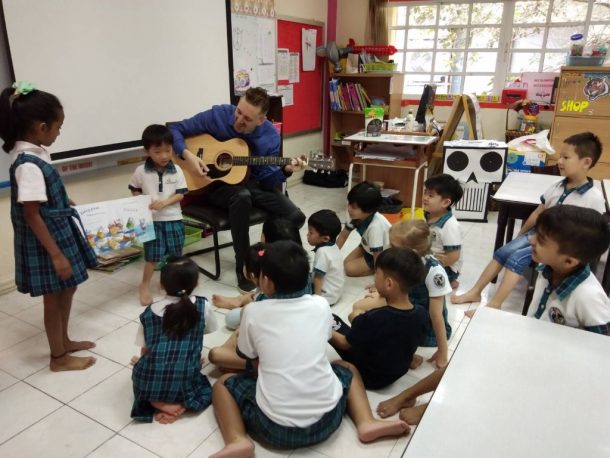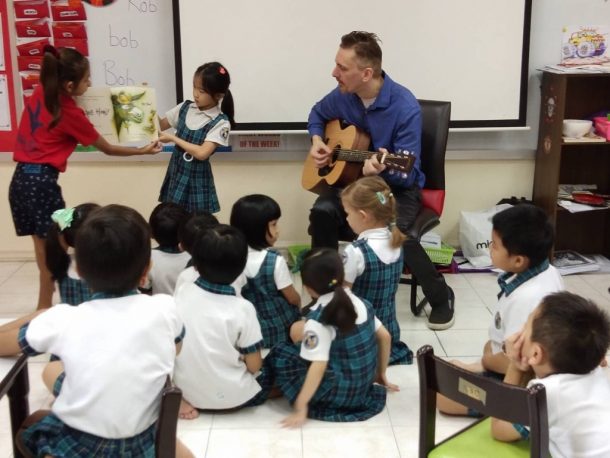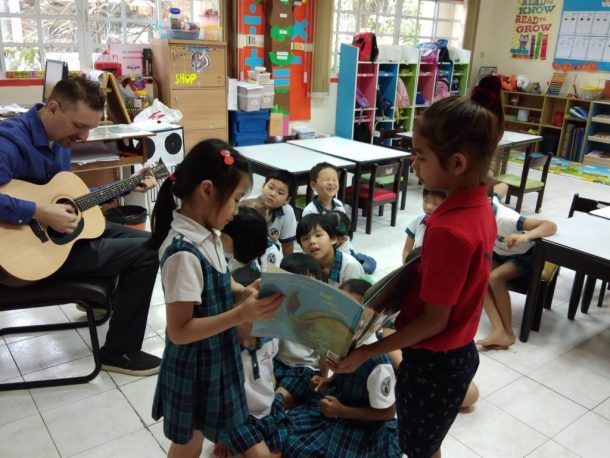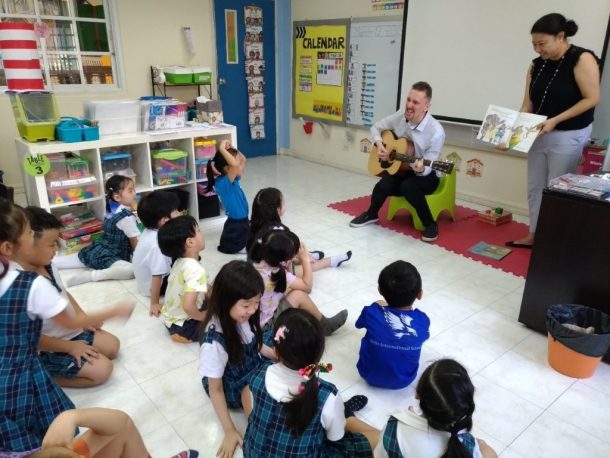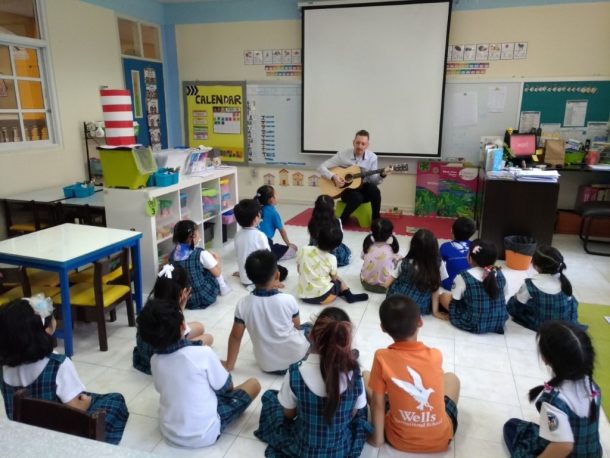 At Thong Lo we want to instill a love of reading and we make sure that our students understand that reading can come in many forms. Therefore our K3 teacher Mr. Anthony used his musical talent to bring books alive through music.
During Mr. Anthony's performance the student's faces all light up with joy and enthusiasm.  Now, the students are hooked and can't wait for our next reading adventure together.
Written by: Ms. Anne – K3A Homeroom Teacher