Written By: Rachel Bobin Kim & Sana Shibuichi (Class of 2024)
The month of October is considered as Pinktober which is "Breast Cancer Awareness Month," founded by the American Cancer Society in October of 1985. Pinktober serves as an international health campaign with the purpose of globally raising awareness about breast cancer. Throughout October, the SerWIS club, a club dedicated to community service, planned various activities and events to celebrate Pinktober.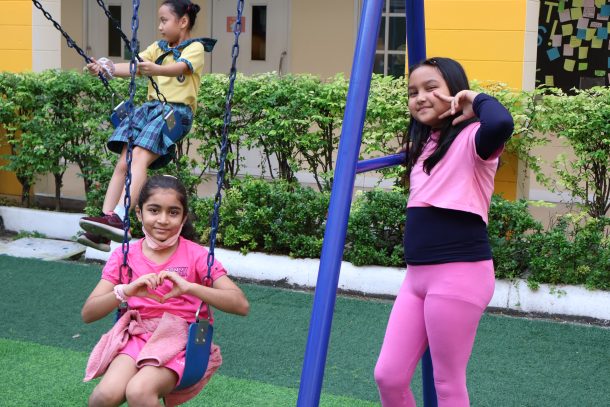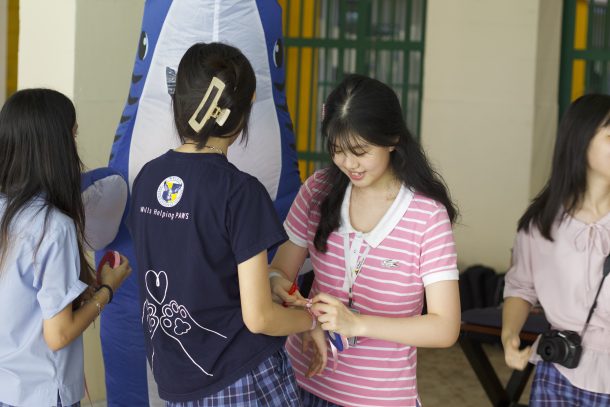 SerWIS club members opened up Pinktober by making morning announcements at the beginning of October. A brief description of the purpose of the celebration of PINKtober and facts about diagnosis were shared with students and teachers. Once a week, SerWIS members made morning announcements about early prevention, survivor stories, and statistics about breast cancer. The purpose of these morning announcements were to inform and spread awareness among the school community about breast cancer knowledge that is not widely known. 
On top of verbal announcements, SerWIS organized "Pink Shirt Day." Pink has been chosen as the color of breast cancer awareness by Susan G.Komen for the Cure Foundation since the 1990s. All students and teachers were encouraged to wear pink shirts or items to celebrate PINKtober.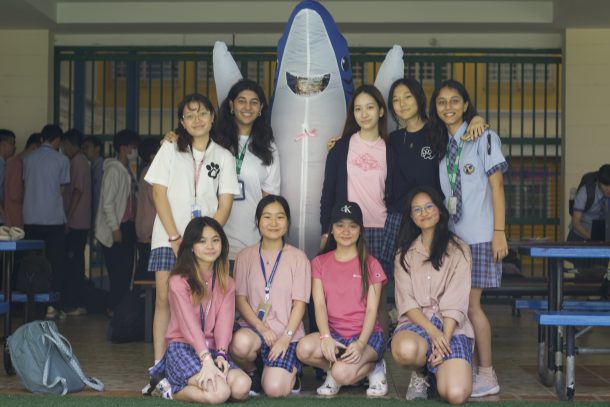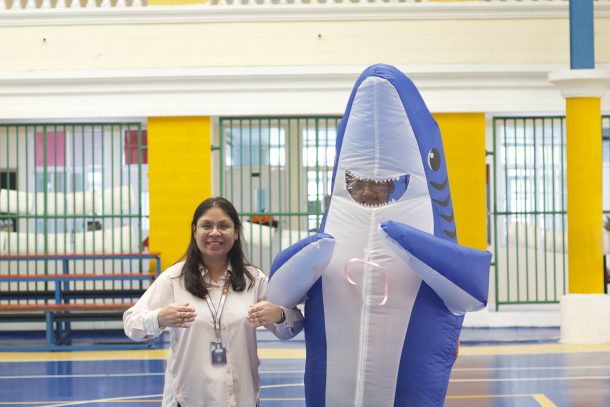 Moreover, SerWIS encouraged the school community to contribute in improving research for breast cancer and supporting the diagnosis by donating to the Queen Sirikit Centre for Breast Cancer Foundation through a donation box in the lobby. Over 1000 THB of donations have been donated to Queen Sirikit Centre for Breast Cancer Foundation. SerWIS Club would like to show appreciation to everyone for your donations. Thank you very much!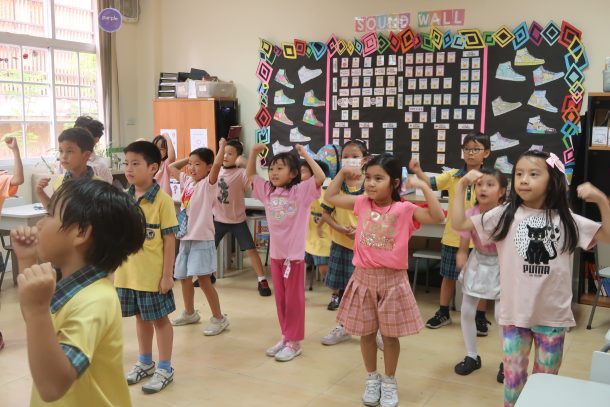 In addition, Wells SerWIS club engaged in an inter-School initiative with ICS and NIST International Schools to celebrate PINKtober through a connection made at the ServICE Conference earlier in September. The purpose of this musical event was to spread awareness about breast cancer and the theme of 'Harmony in Health' through music, celebrating physical & mental health, and uniting international schools with the mission to promote and advocate for quality health. Along with wearing Pink shirts, SerWIS held PINKtober Music Festival with the theme of "Harmony in Health," during middle and high school lunch periods on Friday, October 27, 2023.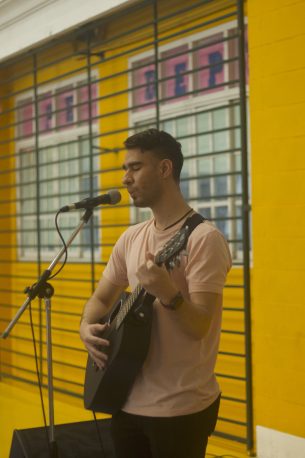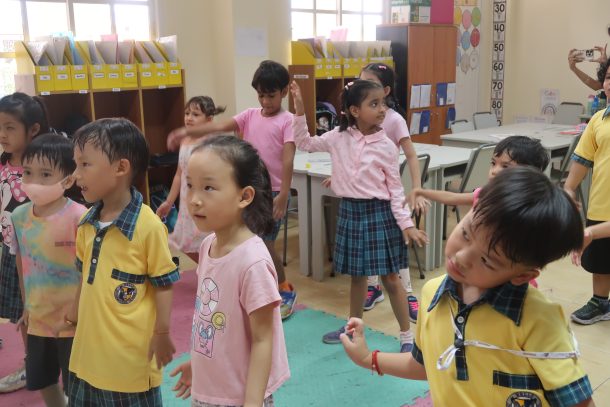 For Primary school, Grade 1 and Grade 2 students danced along to the song "Fight Song" by Rachel Platten to show positive and powerful energy and honor people fighting against breast cancer. For middle and high schoolers, Mr.Richie, one of our talented teachers, played a guitar and sang along to the song "Soon You'll Get Better" by Taylor Swift to celebrate women empowerment and breast cancer awareness. Students gathered in the coliseum wearing pink shirts or ribbons to show their support. As a product of this collaboration, a Pink Music Movie  consisting of pictures and videos of students showing "Harmony in Health" from 3 different international schools was produced.