March Reading Month!
March is an exciting time at Wells Bang Na! Our first official event celebrating literacy was the whole school read. Our early learners and primary students are at different developmental stages. In order to accommodate this, we had two activities supporting reading.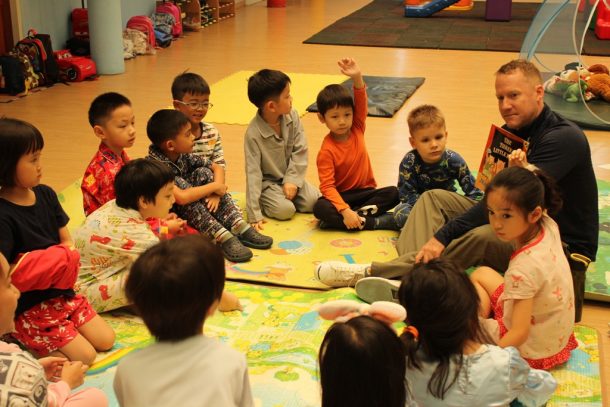 Primary
Sustained silent reading, (SSR) is independent, quiet reading. A block of time is regularly devoted to recreational reading at Wells Bang Na. Our teachers incorporate this activity in their classrooms so our students learn independent reading.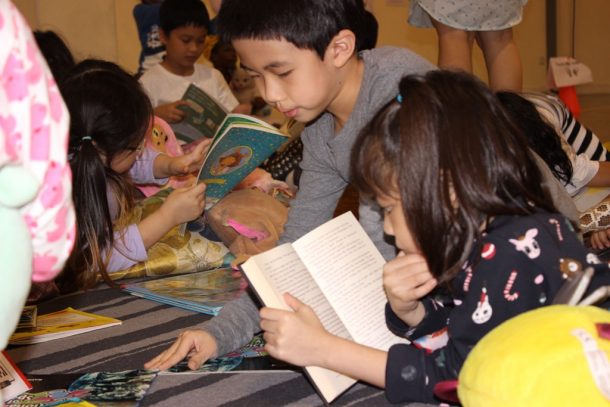 As part of reading month, we had a whole school silent sustained reading activity to encourage reading. Our students wore their pajamas, brought their favorite books, and snuggled up in our gymnasium to read.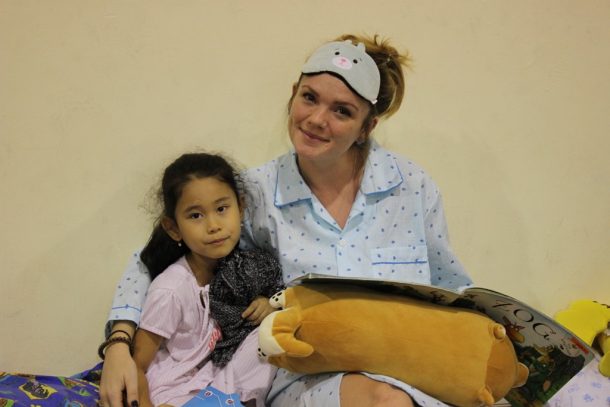 Early Years
The students in early years (K1-K3) enjoyed a read-aloud story time by their teachers. The students wore pajamas, brought their favorite books, snuggled up with their stuffed animals and listened to stories.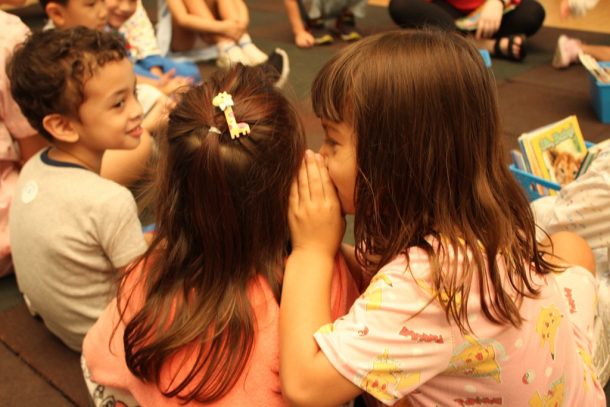 Our whole community had a wonderful time!