Loy Krathong is a significant ancient Thai tradition. The origin of this tradition derives from a ceremony which connects with water, representing an essential factor in life, as well as the culture of Thai people and one aspect of beauty in Thai culture. Wells International School Thai Department aimed to embrace Thai culture and celebrate this tradition by organizing Loy Krathong activities in a "new normal" way as follows:
Primary school students made 'krathong' with their teachers during a Zoom meeting.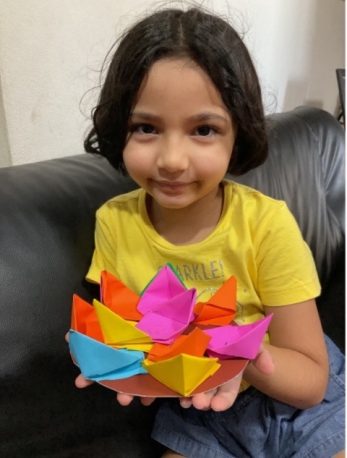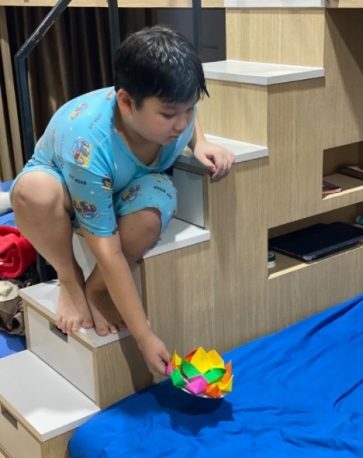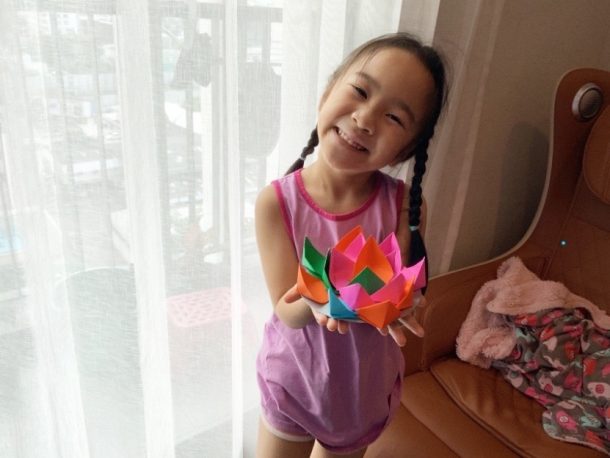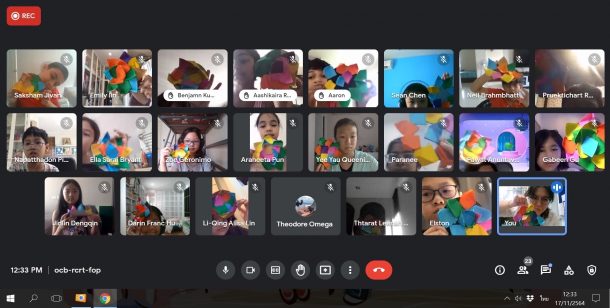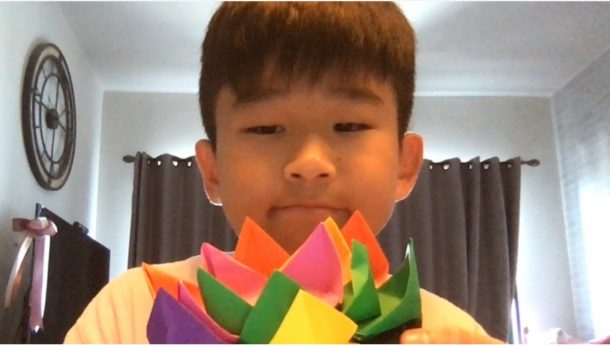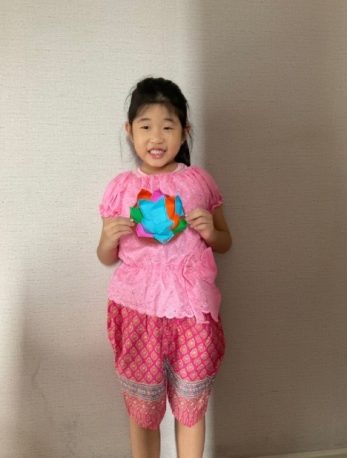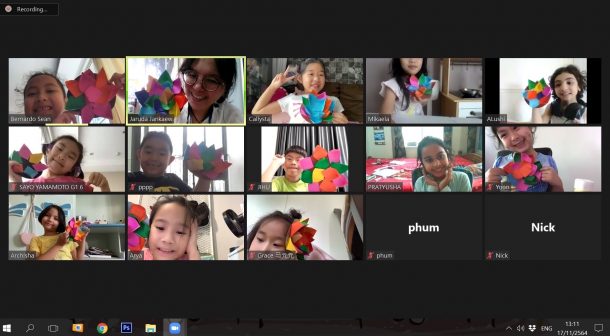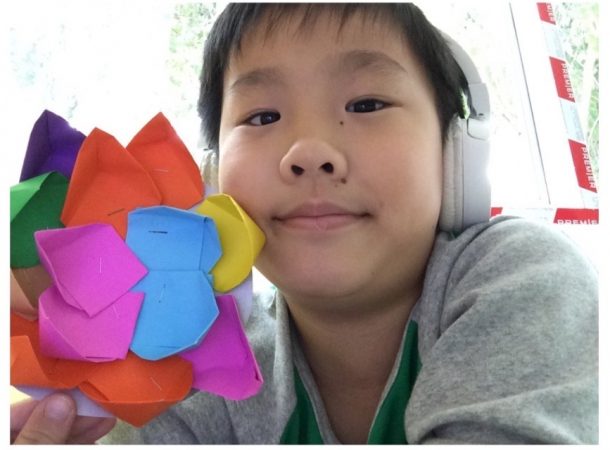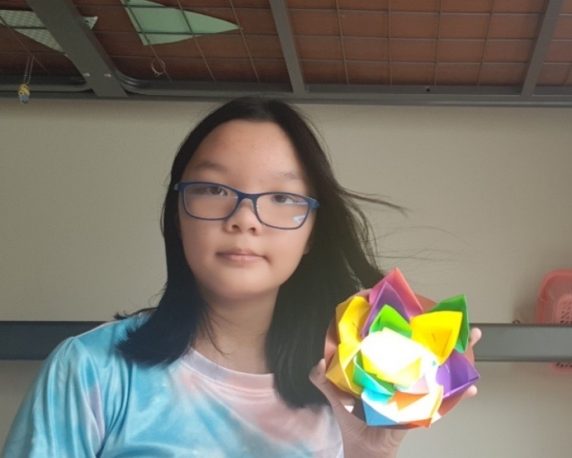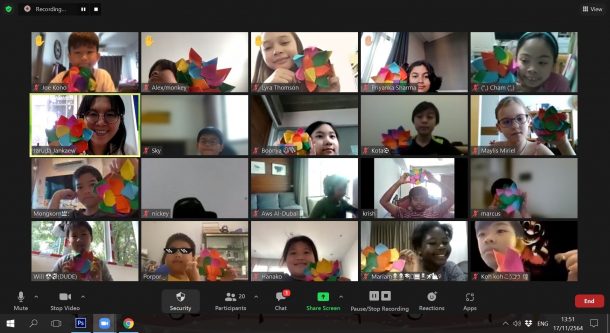 Middle school students shared their ideas, information, and knowledge by creating activities related to the Loy Krathong tradition.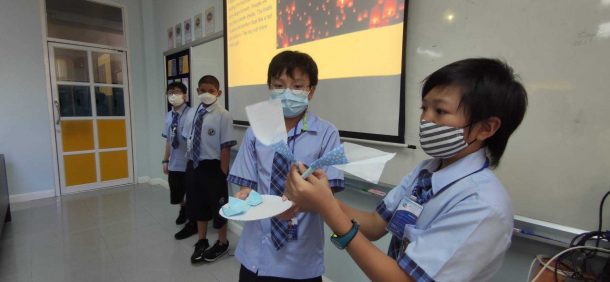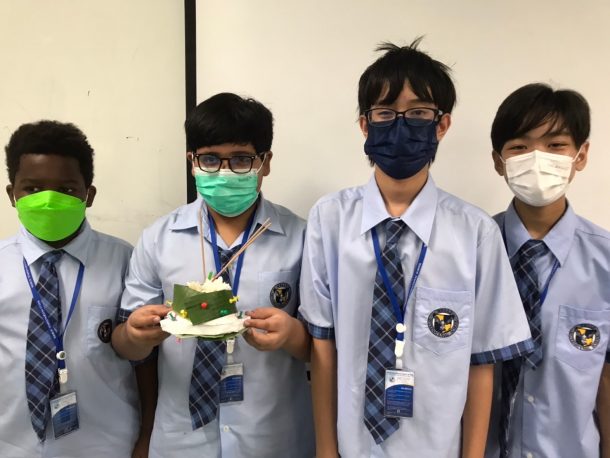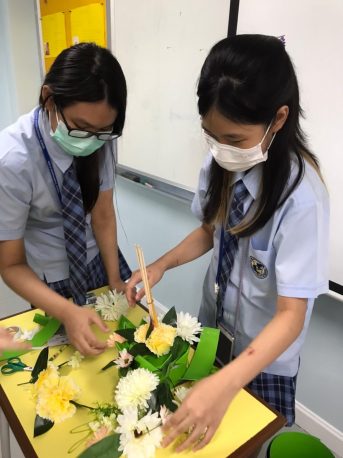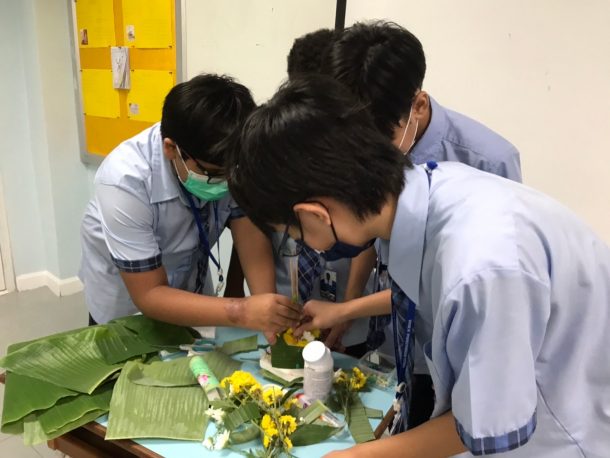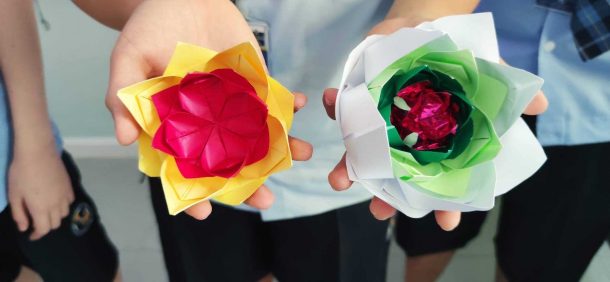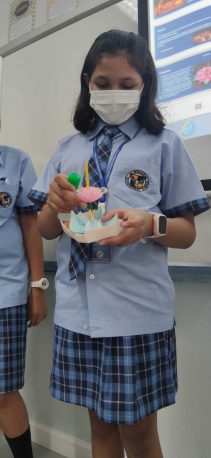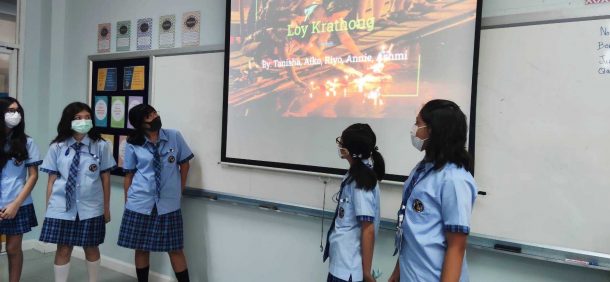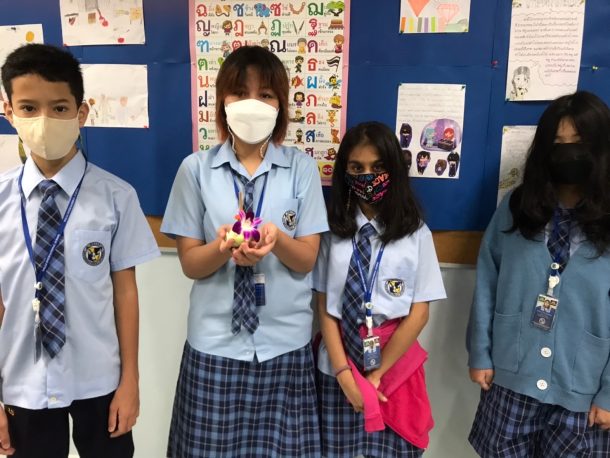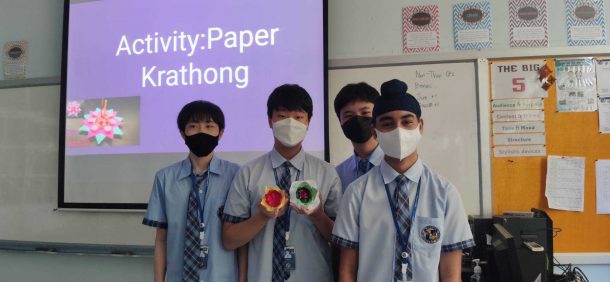 High school students participated in Loy Krathong virtually through various websites.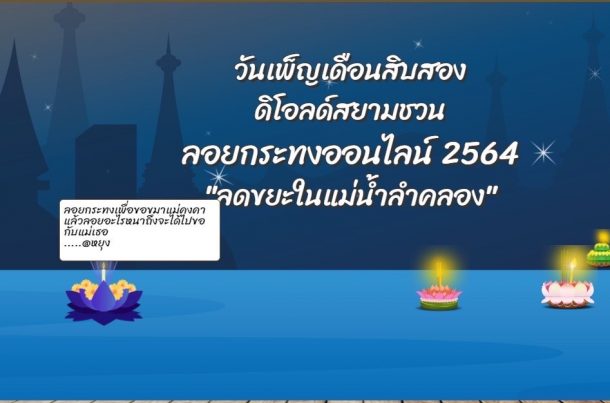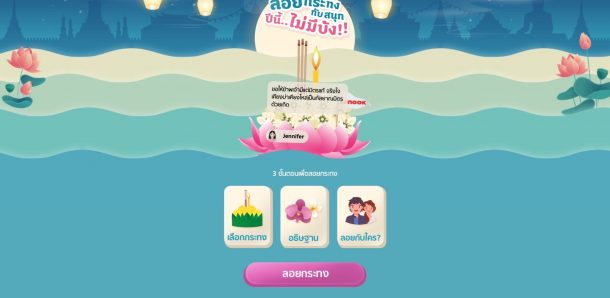 In organizing Loy Krathong activities hosted by the Thai department in Wells International School, students in all levels were able to actively engage and collaborate on these projects. This is another activity which can help students develop a better understanding of Thai culture, and one way to preserve its traditions.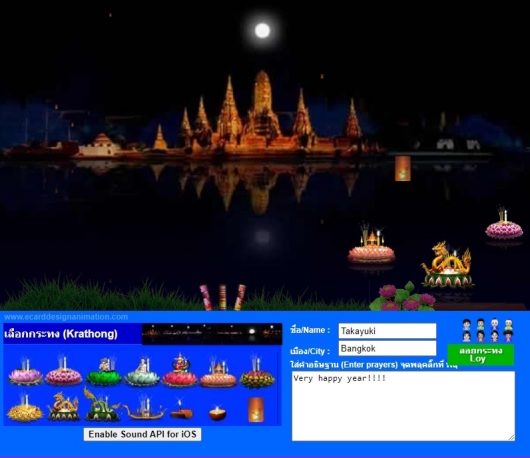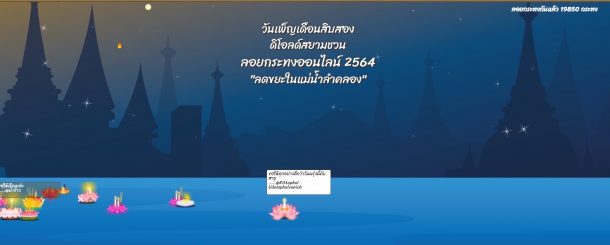 Written By: Wells On Nut Thai Department