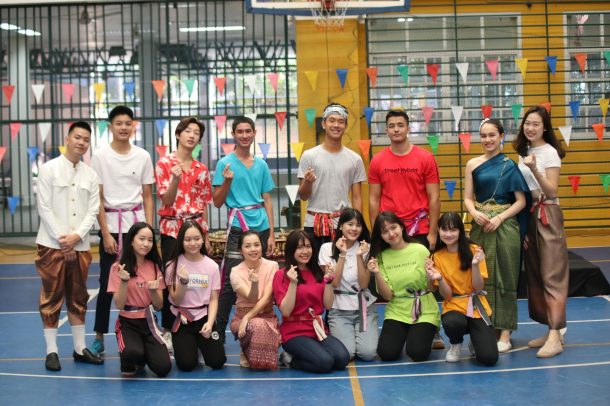 Loy Krathong is a significant ancient Thai tradition celebrated in November. This year, it took place on November 11th. The origins of this tradition are derived from a ceremony in connection with water, an essential element of Thai life and culture.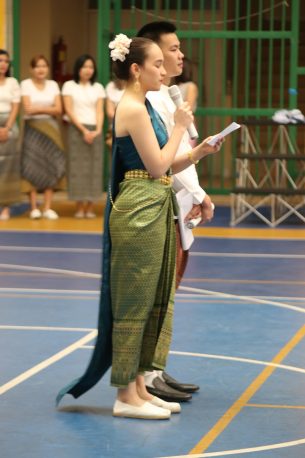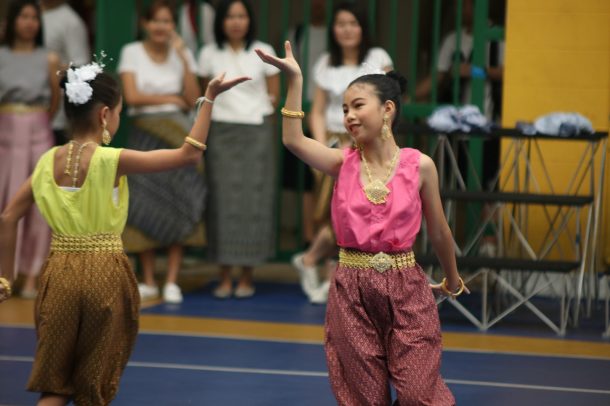 Wells International School On Nut Campus organized activities for students to commemorate the Thai tradition of Loy Krathong. This began with traditional Thai music, the Loy Krathong song titled 'Ram Saeng Pen Loy Krathong', followed by the 'Suk San Wan Loy Krathong' dance performed by our high school students.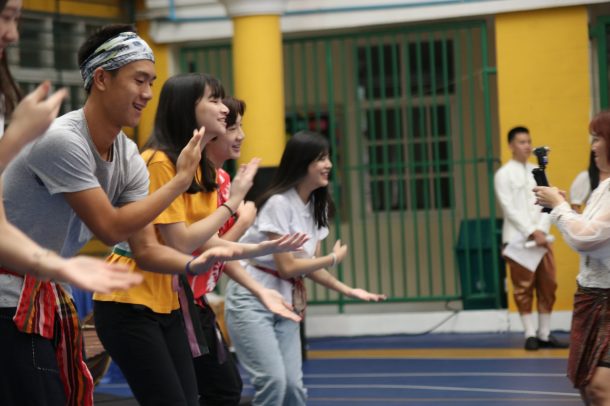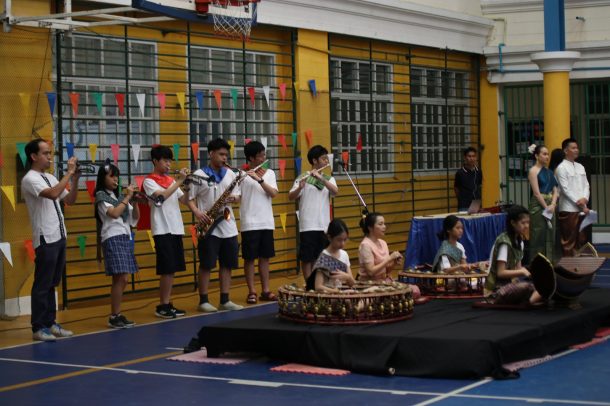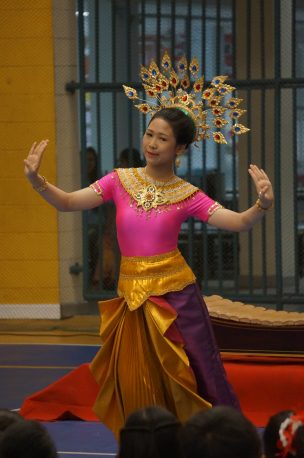 After the ceremony, all of our students made eco-friendly Krathong from natural products to preserve and protect the environment during the celebration of this holiday. All students wore traditional Thai dress and enjoyed the fun Loy Krathong activities on this day.