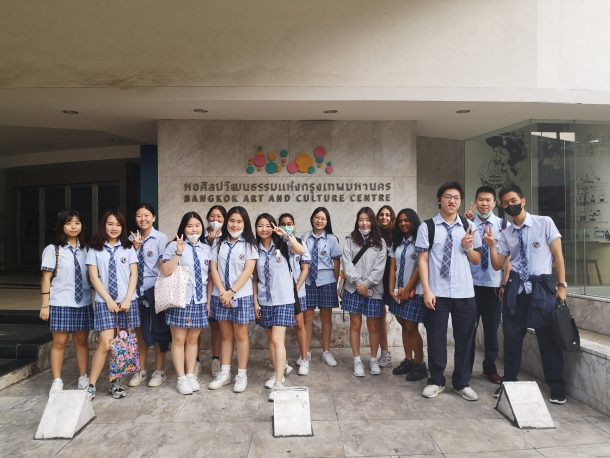 The IB Year 1 and Year 2 students visited the Bangkok Art and Culture Centre Foundation that hosted the exhibition, entitled: "SPECTROSYNTHESIS II – Exposure of Tolerance: LGBTQ in Southeast Asia". The nature of the exhibition, with its theme of gender diversity whether in terms of cultural, or ethnic diversity, has opened the minds of our students to understand the issues and change their perspective of this culturally gender tolerant country.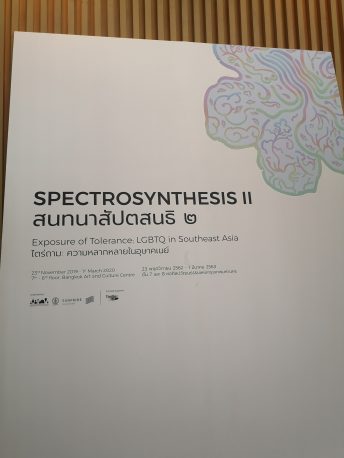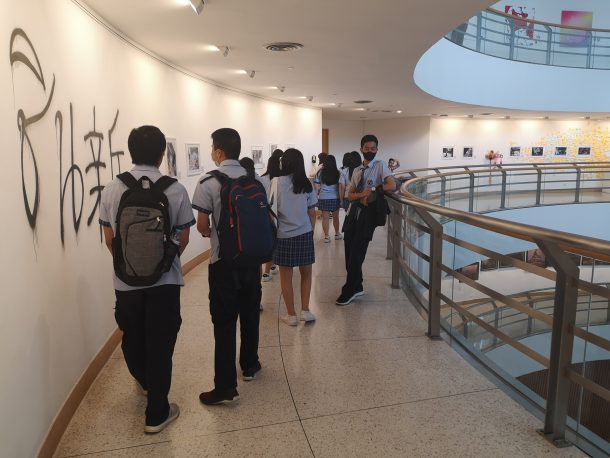 The highlights of the visit are for the students to develop their curatorial skills in terms of exhibition ideas, consider methods of display (crucial for exhibition ideas), understand how meaning is communicated in the artworks and become aware of the artist- viewer relationships.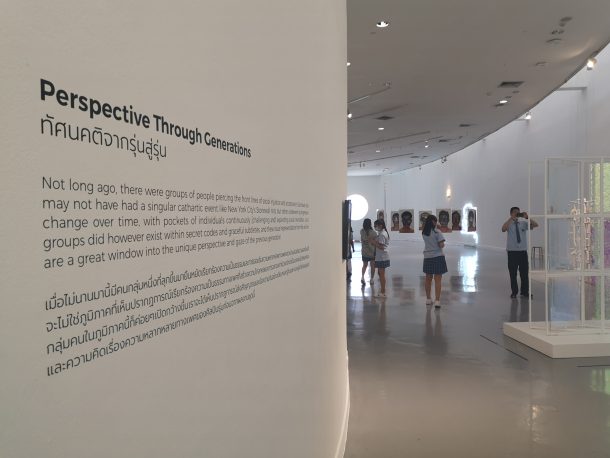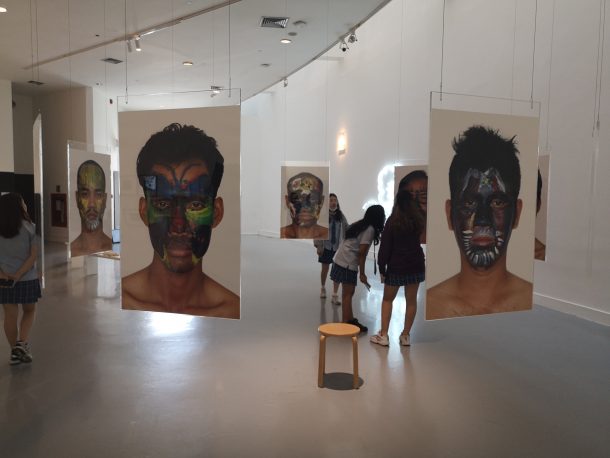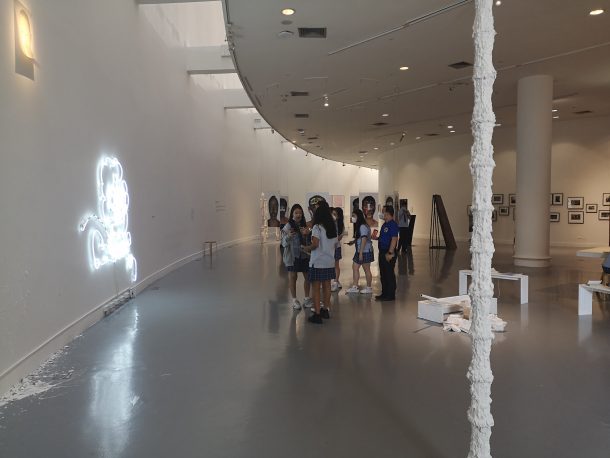 The students had been very positive about what they observed and were keen on writing reflections and recording documentations for visual art journals for future reference. Many of them were able to gain inspiration for potential artwork or future exhibitions as well.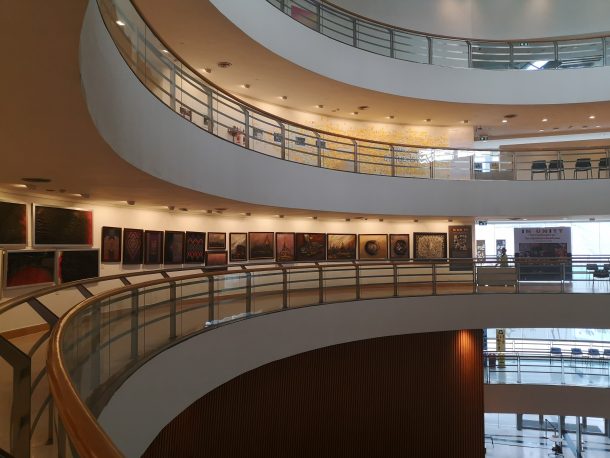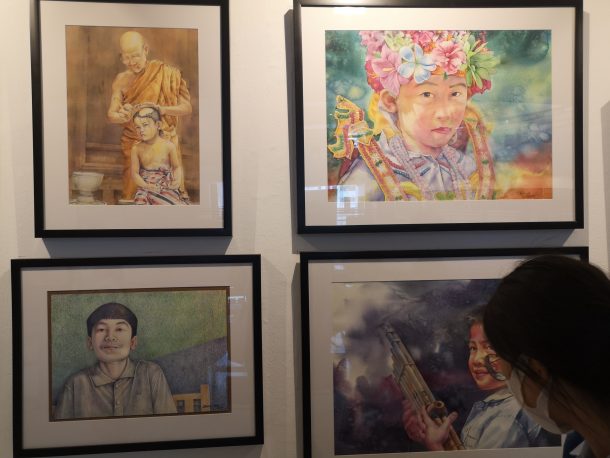 Written By: Mr. Renante Sison, IBDP Visual Arts Teacher