Each year, we host our IB Visual Arts Exhibition in a physical space and invite guests in but due to our current global situation, our 4th Annual IB Visual Arts Exhibition has now become our first virtual art exhibition!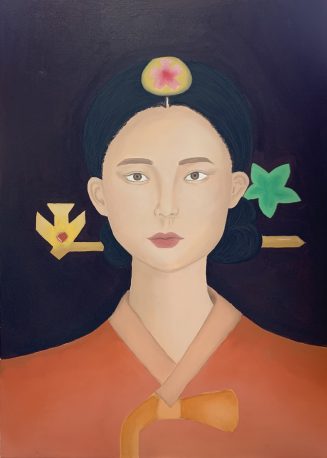 The exhibition is the final assessment of our Class of 2020 IB Visual Arts students. They have exerted a great deal of effort, talent, time and care into their artwork and portfolio and thus, we would like to take this opportunity to celebrate their accomplishments, creativity and hard work.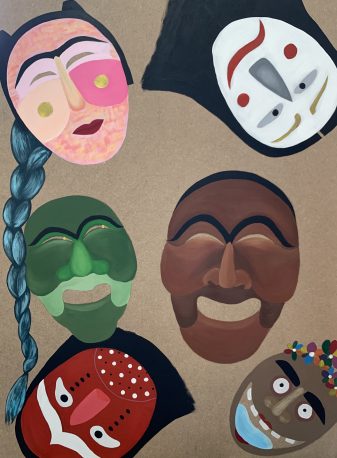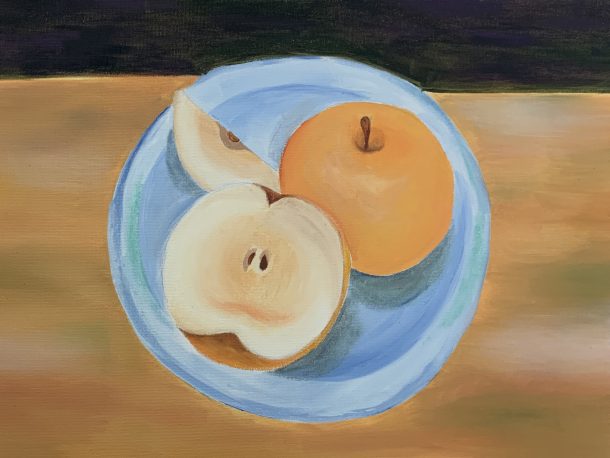 Student exhibitors from the Class of 2020 include Lucy and Ling, our IBDP students, along with Nick, Minami, Kayo, Sandy, Haruna, and Ern.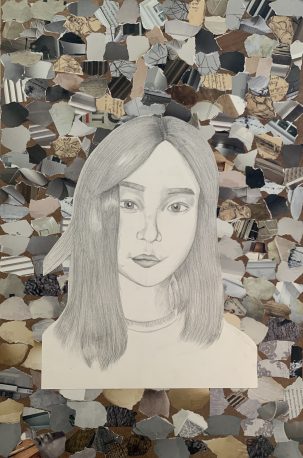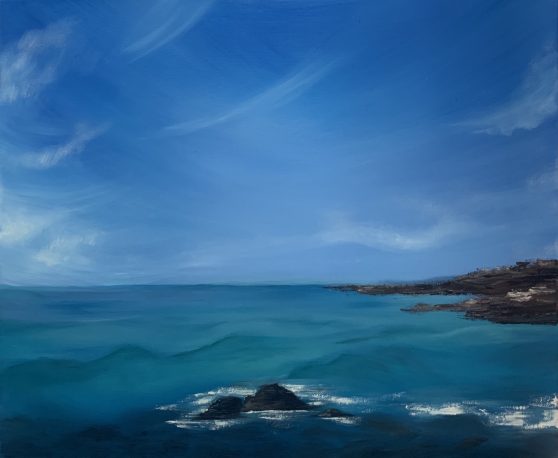 These talented IB Visual Arts students decided to showcase their collections of artwork through a virtual exhibition. Please enjoy the virtual tours by clicking the link to the virtual art exhibition to see all of their beautiful work. We encourage members of the community to write comments and click the 'Like' button.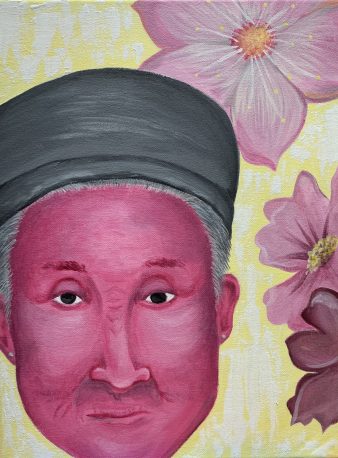 Student Exhibition Links:
LING https://www.artsteps.com/view/5e7993464c9fac18534b2be3
LUCY https://www.artsteps.com/view/5e799471f7b88717f625b7c6 
HARUNA https://www.artsteps.com/view/5e799335c83356183b37e2c9
NICK https://www.artsteps.com/view/5e829f394c9fac18534ba070
ERN https://www.artsteps.com/view/5e79985fa6c02c185b3c54ce
SANDY https://www.artsteps.com/view/5e7c3199a6fa5817fd321058
PACH  https://www.artsteps.com/view/5e7c09b019341917ea28db4d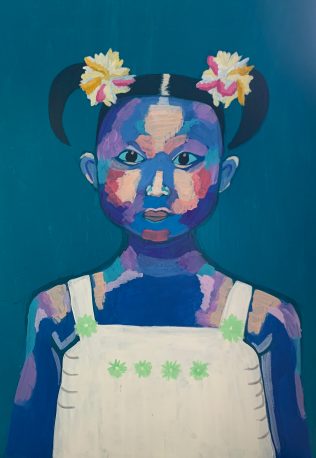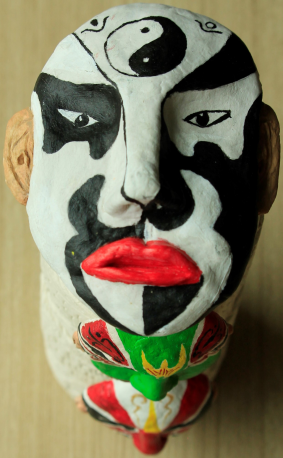 Thank you for supporting the students and once again, CONGRATULATIONS to the IB Visual Arts students for all of their hard work and progress over this two year journey!