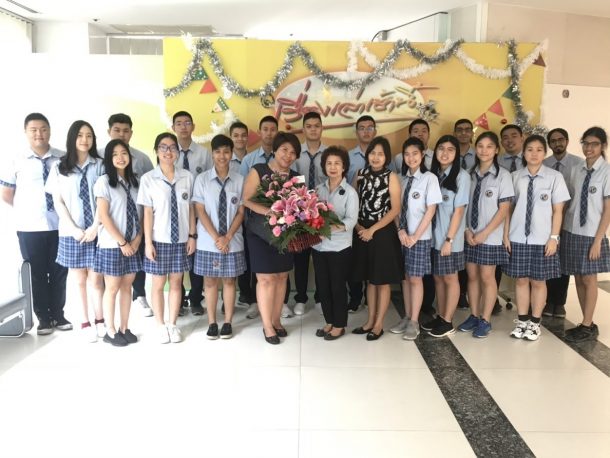 On Monday, February 18th, Seniors from the IB Thai Language and Literature course ventured to the heart of Thailand's media industry at the Channel 3 building. The trip focused on the strategies and tactics media outlets employ in order to convey their message to their audiences. This coincides with the PART 2 Thai Language and Literature learning outcome regarding how language is used in mass media. Throughout the day, inquisitive IB Thai learners were able to experience not only how a media outlet tapes and broadcasts live shows, but also run through the process that it takes to edit and produce the broadcast.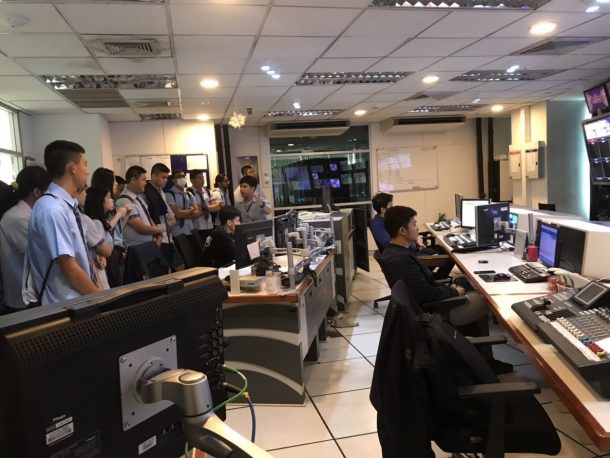 As a whole, students were extremely intrigued by the process, which was evident from the countless questions that were asked to the staff and anchors during a discussion in the Channel 3 building. This was particularly so with the students who plan on pursuing careers in film or communications, as the trip offered them great insight on what they may be doing in the future.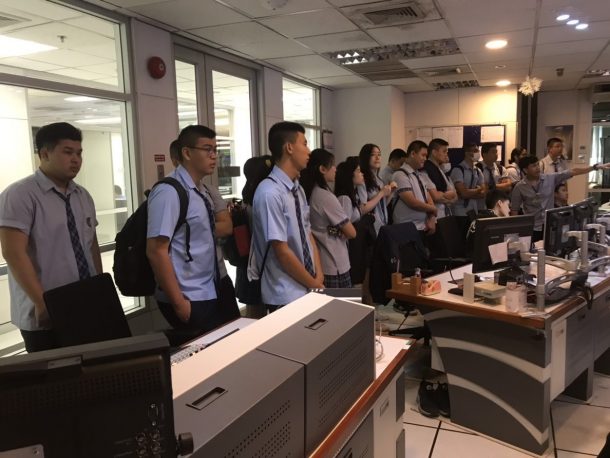 As a class and school community, we would like to extend a special thanks to the media team and to Channel 3 for hosting us. It was a valuable and memorable learning experience.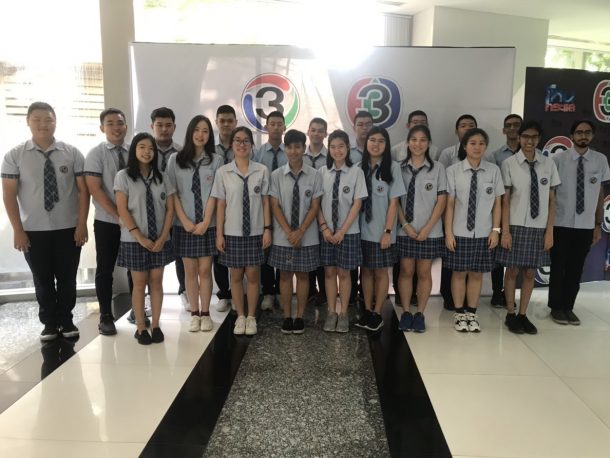 Written By: Jira Trinetkamol, Class of 2019