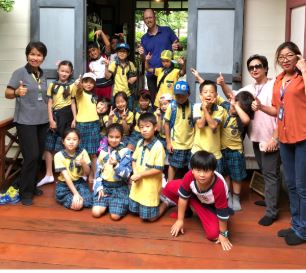 Learning About Thai Culture
In Grade 2, students have been learning about the various traditions and cultures in our classroom.  As a culminating activity we made an in-depth study of Thai culture by first reviewing what they already knew and would like to learn about traditional Thailand. We then took a field trip to the Bangkokian Museum to learn firsthand what traditional Thai homes, furniture, and household items looked like.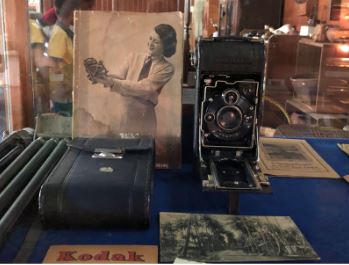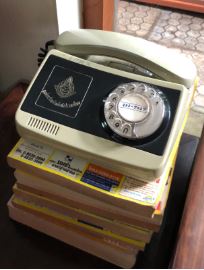 Students were intrigued by washbasins, old medicine cabinets, mosquito netting, black and white photographs, and much more.  They described typewriters as, "printers where you must press the buttons yourself." They saw old postal stamps and described them as, "the things you can get at 7-11".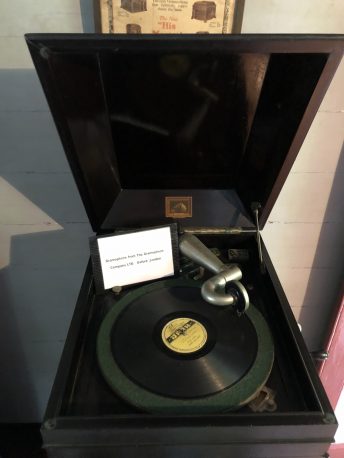 Application of Knowledge
Upon returning from the trip we compared these older technologies and traditions against what is seen today by completing a Venn diagram. Students showed that long ago people used candles for light whereas today electricity fills this need. Sewing machine and knitting needles were used to make and repair clothing, where today most clothing is purchased at the store. Along with these observations came many questions and impressions. Students weren't sure how the old alarm clock worked and felt that traditional Thai wood furniture must be very uncomfortable. The trip was a great opportunity for students to experience and reflect on the ways Thailand has changed over the years.