Wells Bang Na Heroes
At Wells Bang Na campus, the Grade 2 and 3 students spent six weeks engaged in a unit of inquiry about heroes. The students were interested in becoming more knowledgeable on how heroes are a reflection of people's perspectives, beliefs and societal values. We worked on several different projects within this unit; including a personalized book about notable people who are heroes.  The students created a culminating project of their own design. This final project, which included comic strips, video interviews, puppet shows and posters, not only communicated the life of their personal hero, but also tasked the students with responsibility. The students selected their medium, balanced their time effectively, and built their confidence.  The students presented their projects to teachers and peers. Upon completion the students offered their reflections on the unit.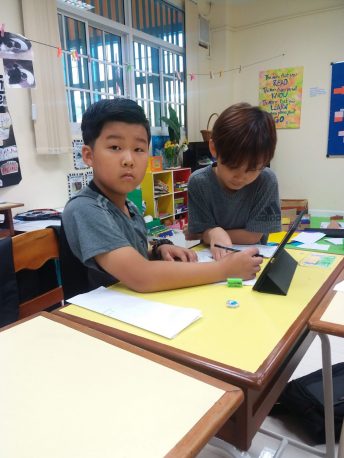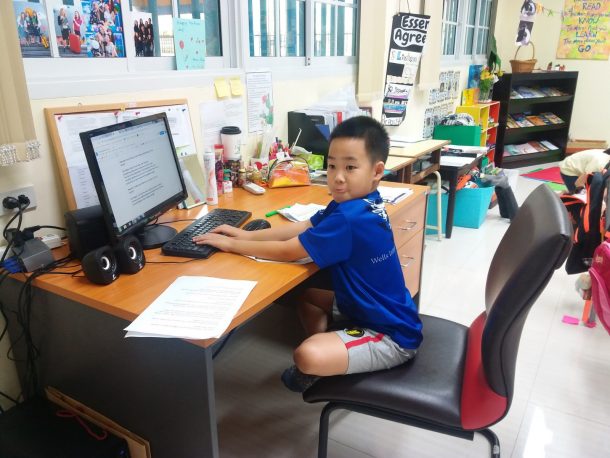 Student Comments
"I like this unit because we got to draw and write about our heroes. It was challenging to research new people, but I really enjoyed it. You don't have to be perfect, but you can try your best to help people and that makes you a hero." said Jason, grade 2.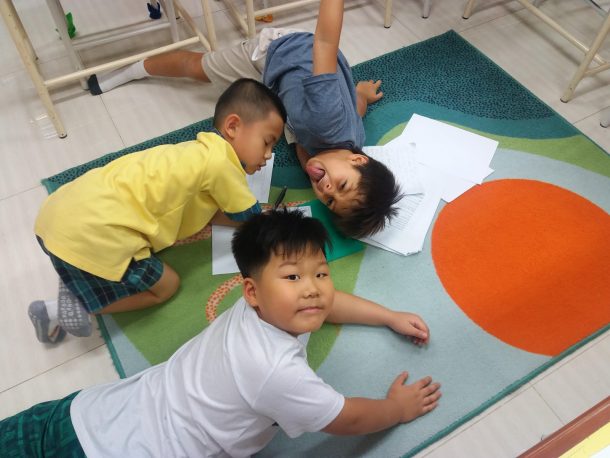 "We had a lot of fun with this unit. For our final project, we could choose what we wanted to do." Kanade, grade 3.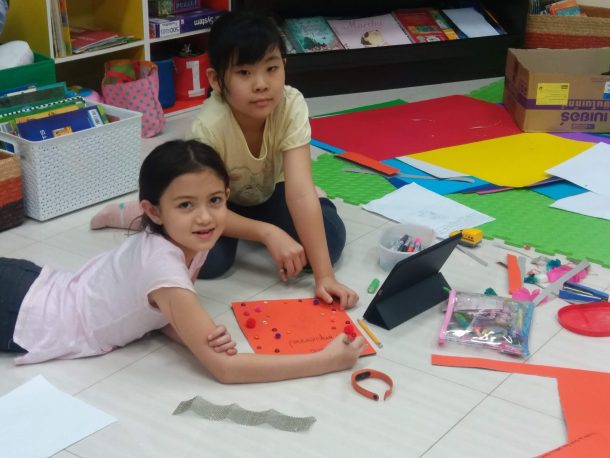 "I had a fun time building my own project, even though it wasn't easy." Jayvinn, grade 3.
"My favorite part of this unit was learning about my own heroes. I also enjoyed making a puppet show with my friends" reflected Edward, grade 2.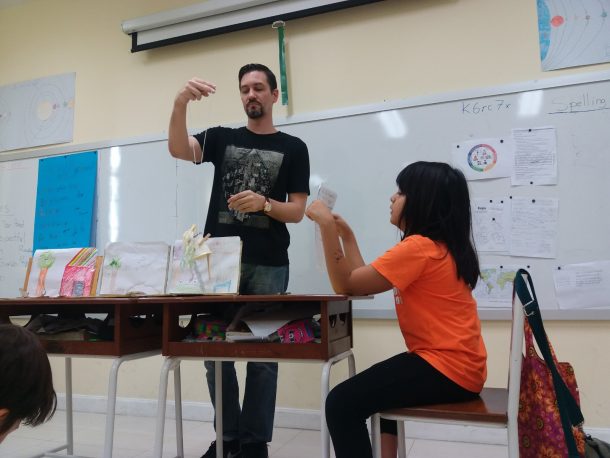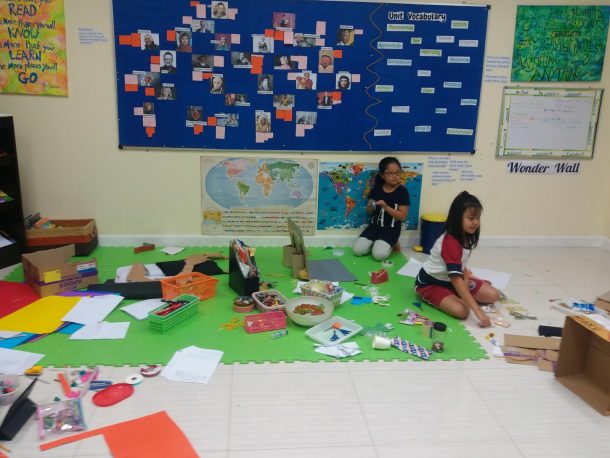 "This unit was fun because everyone got to do projects on their heroes. We showed what our beliefs and values were when we presented." Sam, grade 2.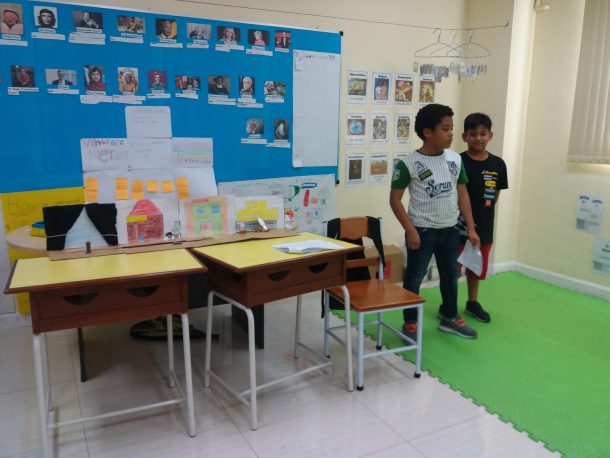 "I love this topic because I got to share my project with others. I felt embarrassed about my video presentation, but I tried my best" shared Brilliant, grade 2.
"It was amazing looking at other student's projects and how they showed their hero traits." Annie, grade 3.