Father's Day 2022
Father's Day is celebrated on December 5th, which is the birthday of His Majesty King Bhumibol Adulyadej, the monarch of Thailand. He was born in 1927 and died on October 13th, 2016.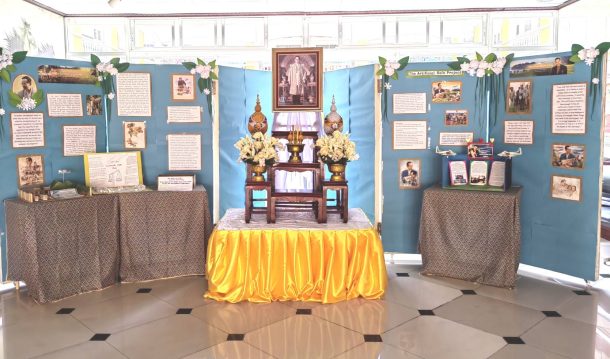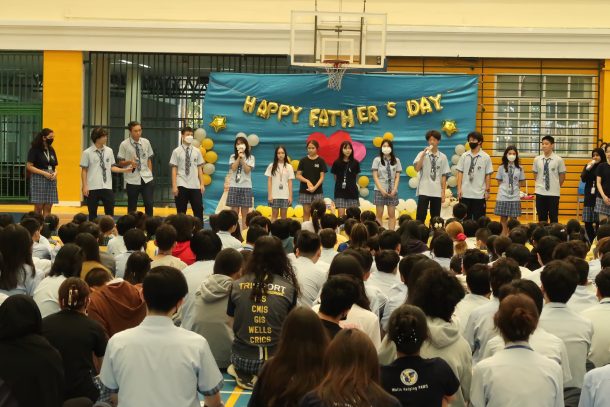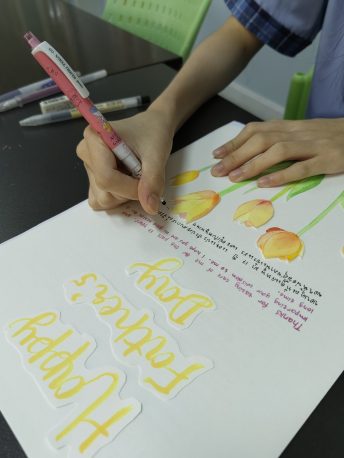 Thai and Thai culture class activities 
In Thai and Thai culture primary classes, students decorated cards for their fathers. In middle school, students made 3D Pop-up Projects about "The Royal Projects of King Rama IX" and decorated their Father's Day Pop-up Cards. High school students also decorated cards for their fathers.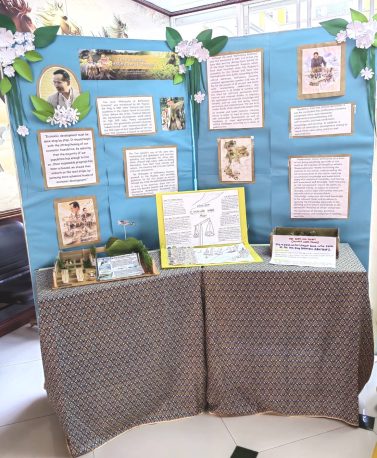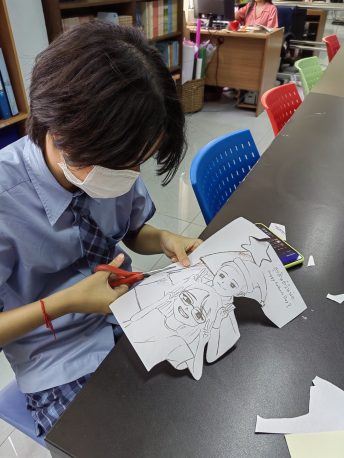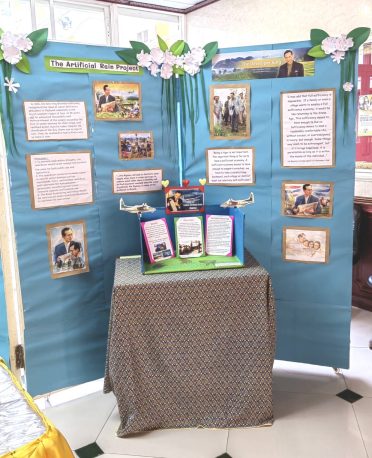 On December 2nd, Wells On Nut hosted a ceremony to celebrate fathers and let student show love for their fathers. Our high school choir sang the song 'You raise me up', which was followed by a performance by Dr.Peng and Arya (Grade 2A) about 'Father's love'. Deven (Grade 7A) also gave a speech about 'Father's love'. Finally, Grade 1 danced to 'My dad song'.