December 5th was the date of the anniversary of King Bhumibol Adulyadej, Rama IX, who was born in 1927 and died on October 13th, 2016. As he was the father of the nation, this date has also become Father's Day in Thailand.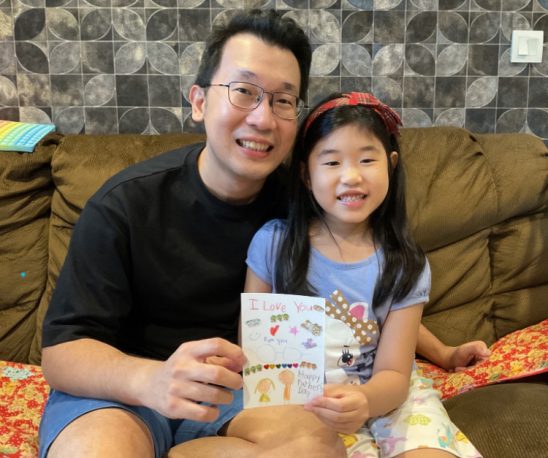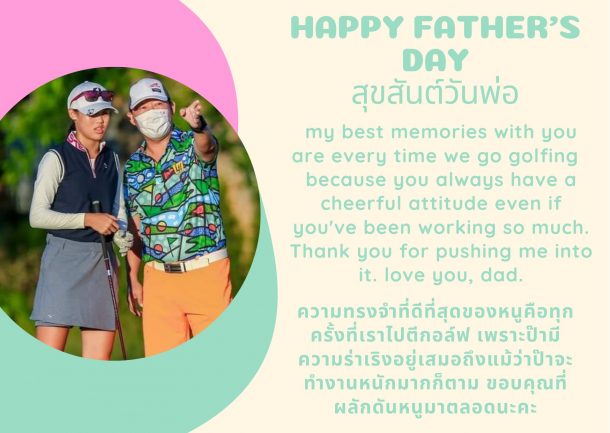 Due to the pandemic circumstances this year, we did not hold our annual Father's Day assembly. Instead, each grade level celebrated in their own way with activities relating to this year's theme, 'My Special Memory'.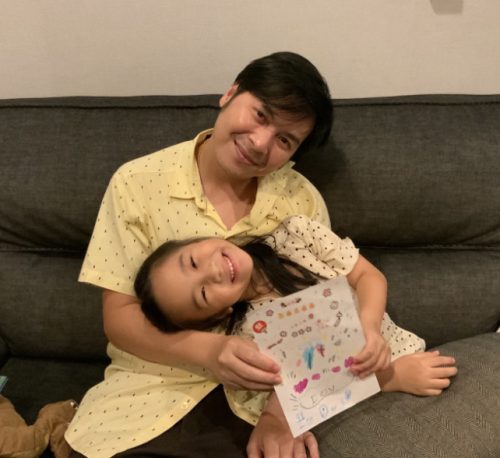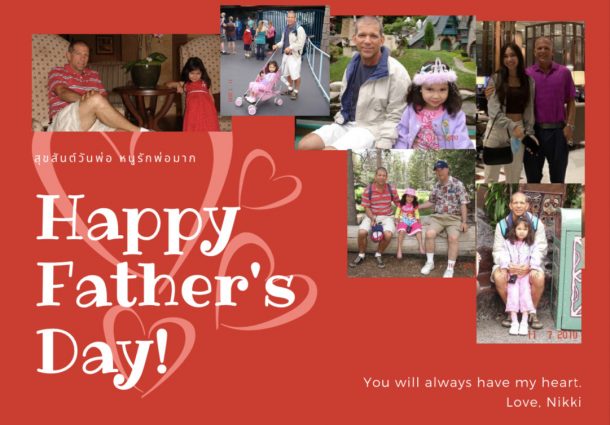 In primary school, students decorated cards for their fathers, whereas in middle school, students decorated frames to put photos of special memories in and give it as a present to their fathers. In high school, students decorated a father's day poster online and shared it with their parents. Here is a video of the compiled work of the students!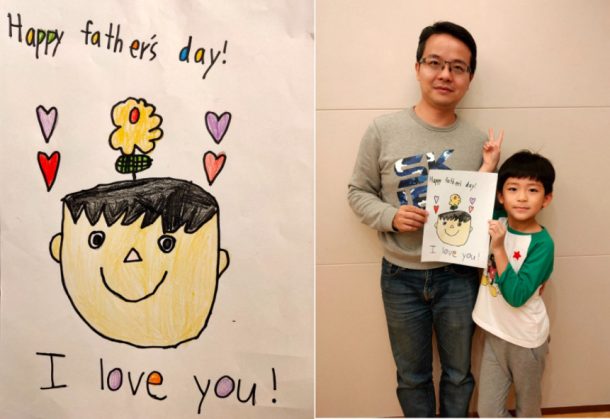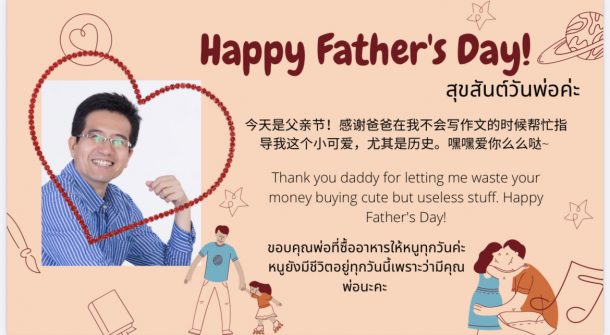 The Wells Thai Department wishes every father and father figure a Happy Father's Day!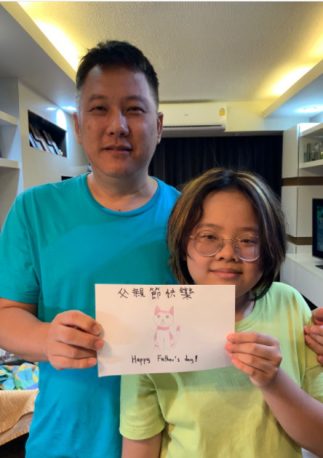 Thank you for all of your efforts in raising strong and confident children, and for always supporting them.