On Friday, May 26, 2023, Wells International School graduated its 14th senior class, ready for the transition into the next chapter of their young lives. As per tradition, the class completed their final march around the school in unison with Sir Edward Elgar's 'Pomp and Circumstance' No. 1. The High School Choir then sang the King's Anthem before proceeding with the ceremony.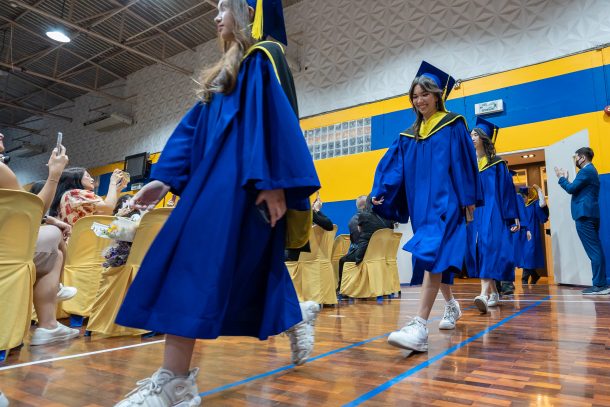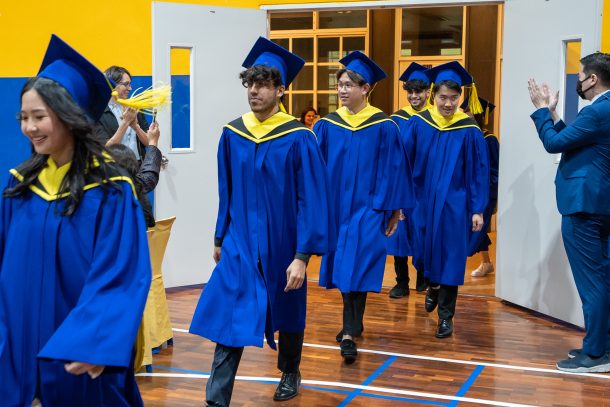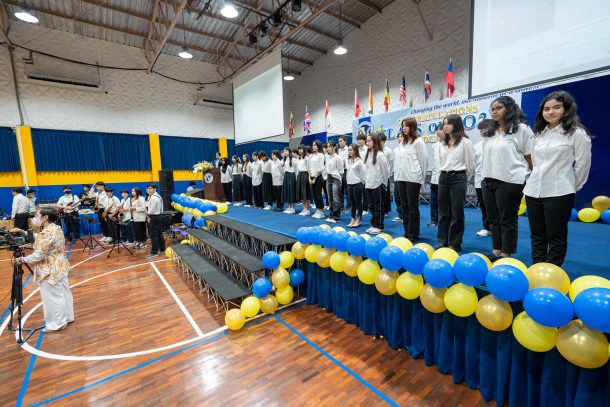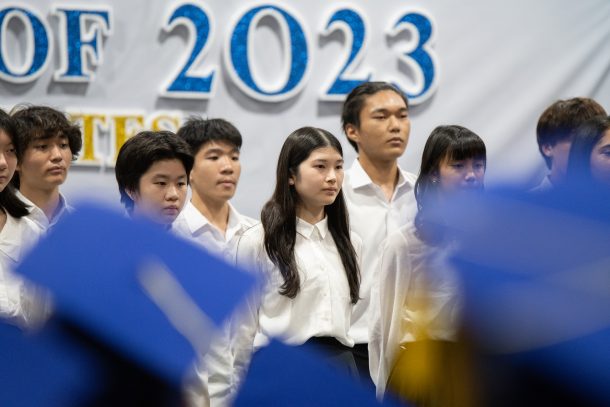 After a welcome address from Chairman Dr. Chang Yao-Lang and a heartfelt message from Head of School, Mr. Ray de la Peña, the High School Principal, Mr. William Jones, also shared some important life lessons and gratitude for those who have contributed to the success of this class.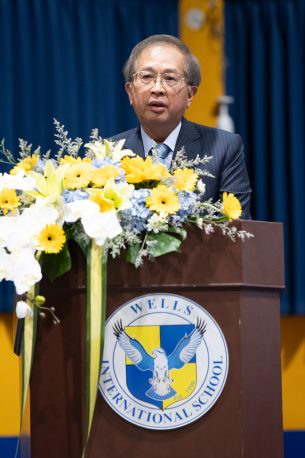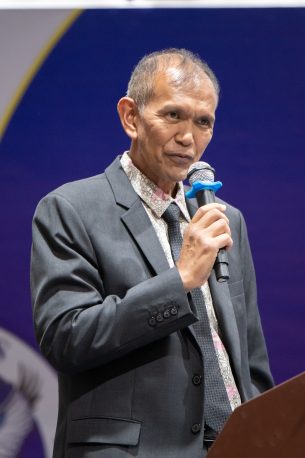 Following these speeches, the Class Student Council President, Shaina Paryani, and the class co-valedictorians, Prem Sakkapannikon and Angie Bussayabuntoon, delivered unique and inspiring messages to their classmates.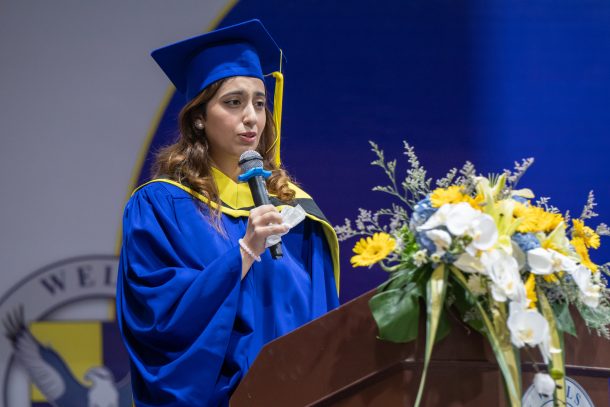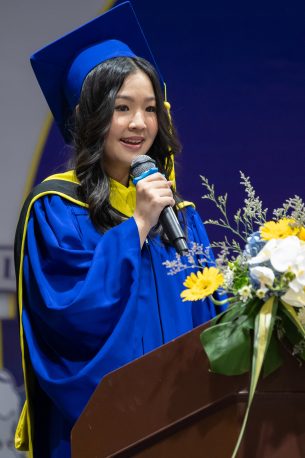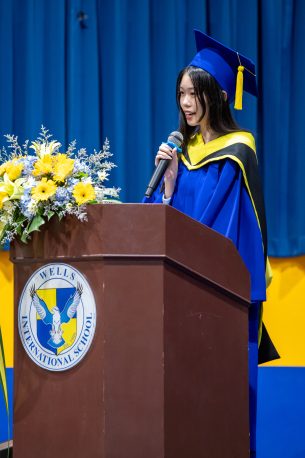 A special video was then shared with the graduating class, created by their juniors, Sana Shibuichi and Rachel Bobin Kim, followed by another class montage created by Senior Nikki Leoni.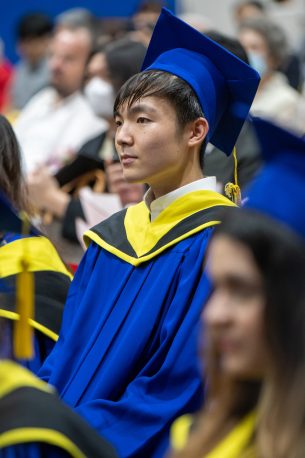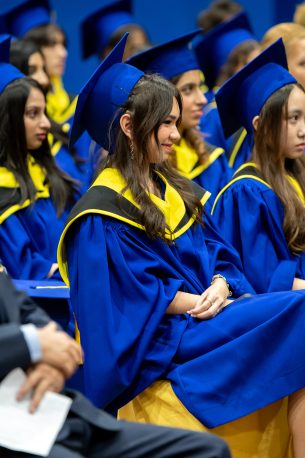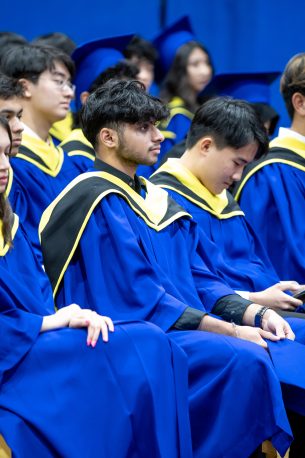 Senior awards were also presented to some of the top graduates:
Chairwoman's Award for the Top Female Graduate(s)
Premyuda Sakkapannikon & Angie Bussayabuntoon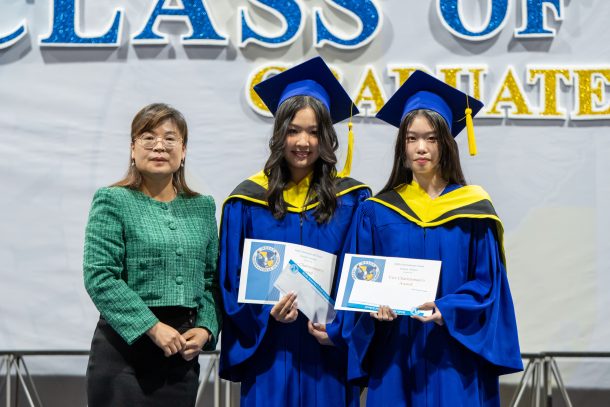 Head of School's Award for the Top Male Graduate
Jao Van Schalkwyk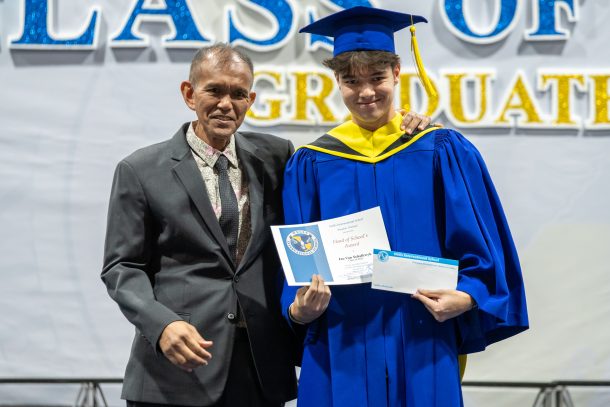 Chairman's Seahawk Spirit Award
Shaina Paryani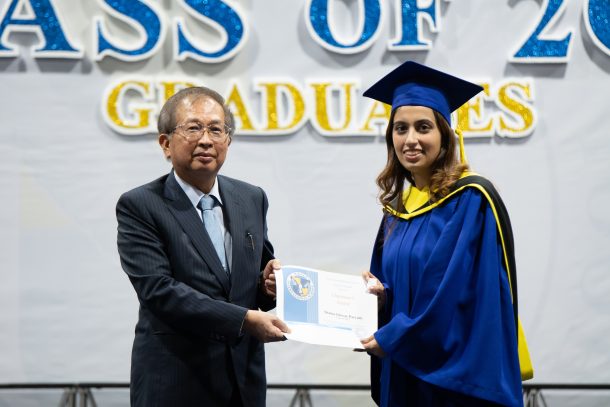 Some of the Senior gentlemen prepared a special performance, singing '7 Years', which was followed by the High School Choir beautifully performing 'What a Wonderful World'.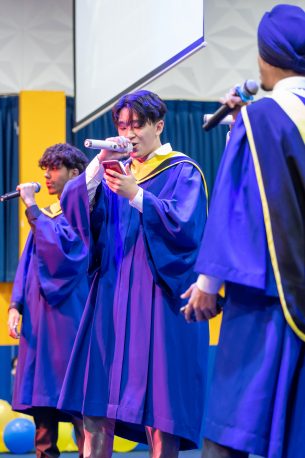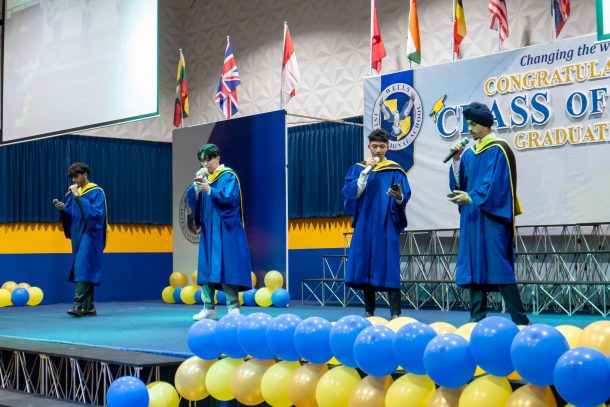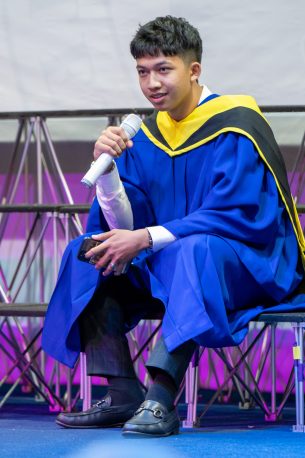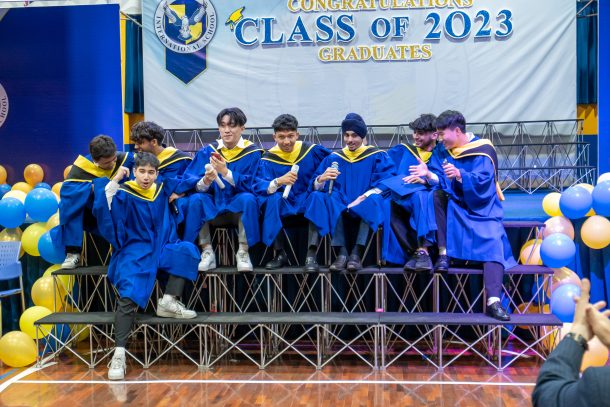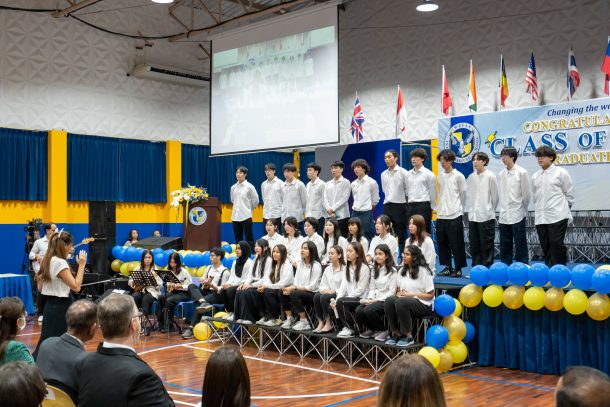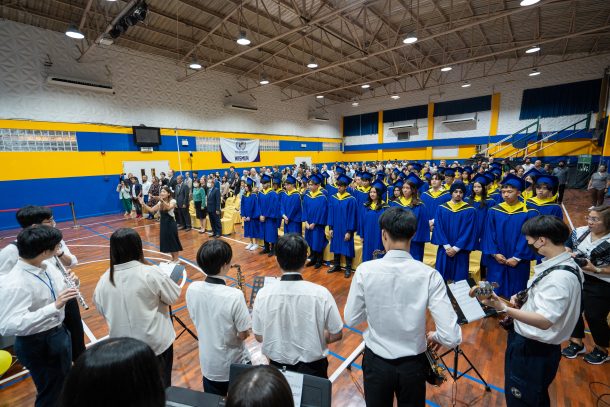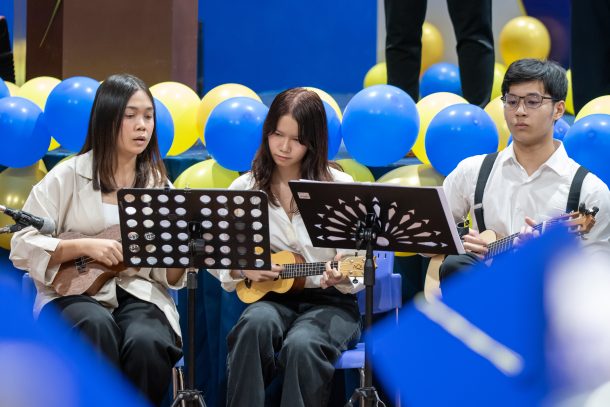 The celebration ended with the conferring of forty-five diplomas and traditional mortar toss signifying the end of their most memorable years at the school. They now join our growing community of Wells alumni ready to make a positive impact in the world around them.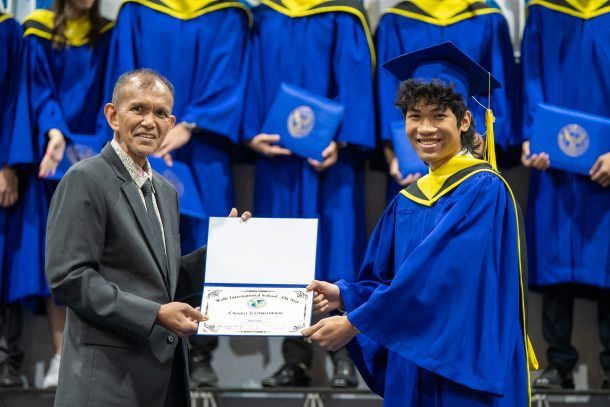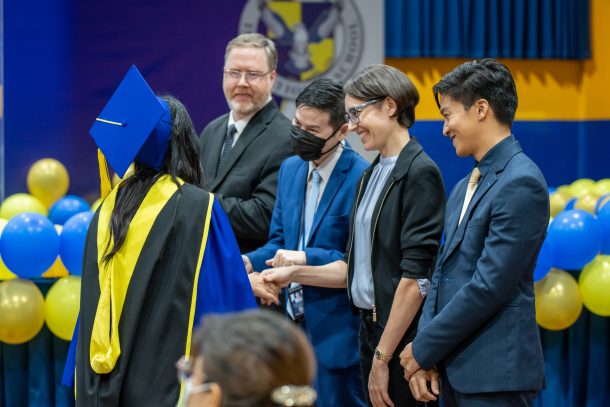 \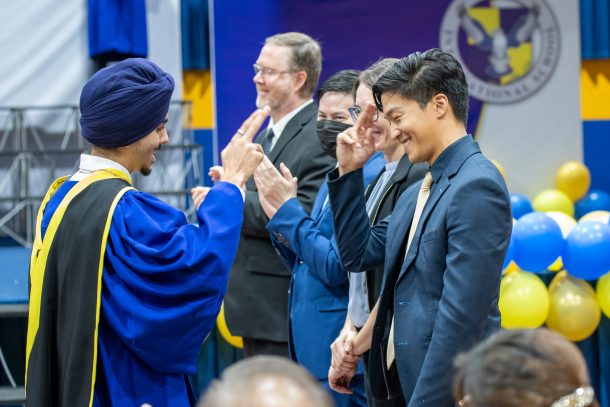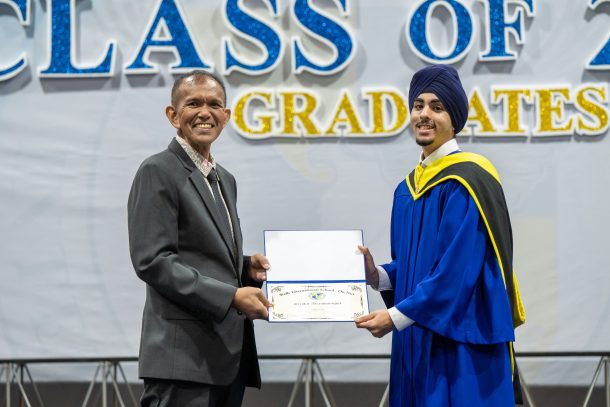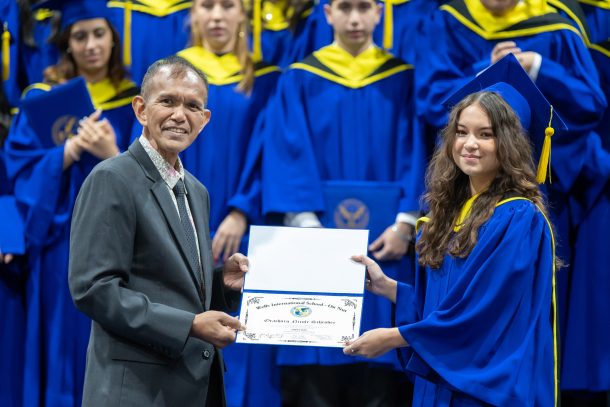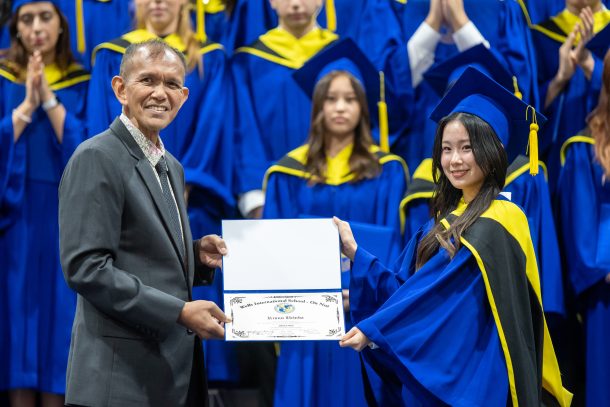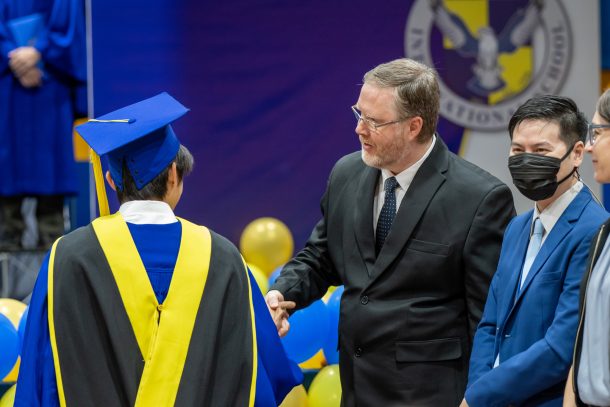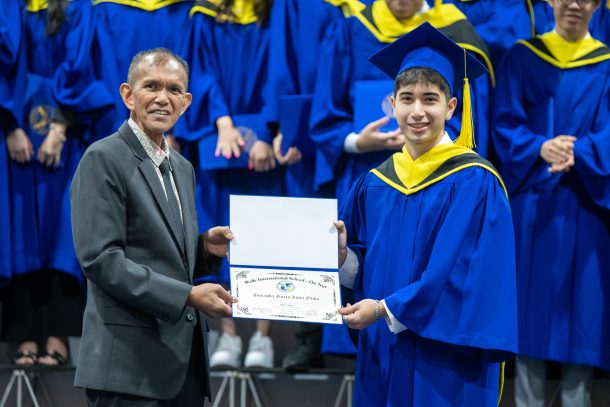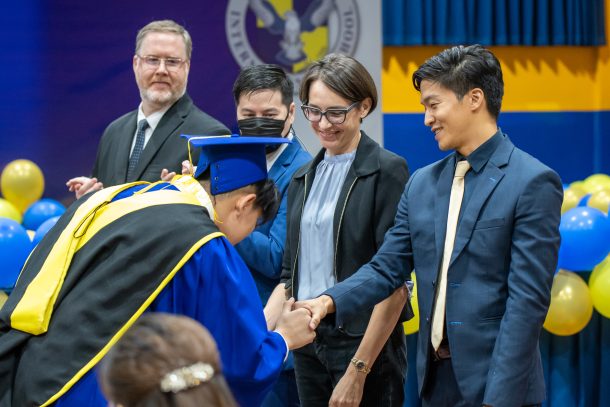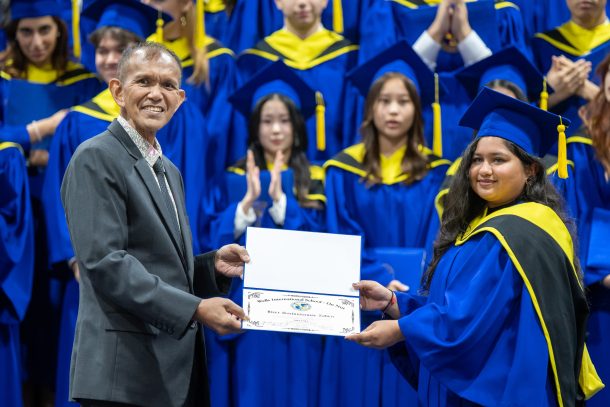 On behalf of the entire Wells International School community,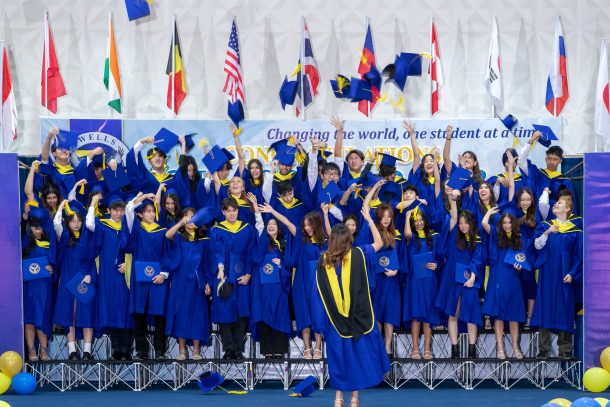 Congratulations to the Graduated Class of 2023!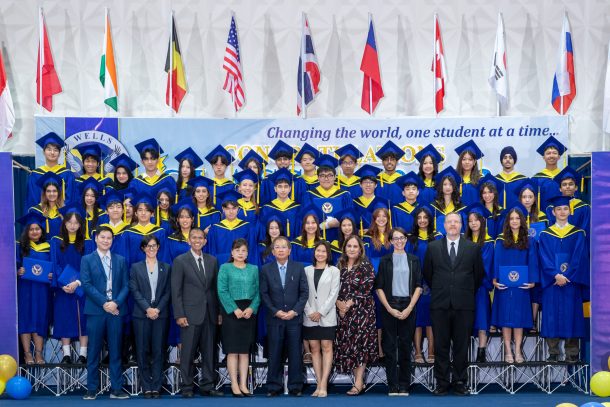 We wish you the best in all of your future endeavors!
And remember… Once a Seahawk, always a Seahawk!