The Mission
At Wells Bang Na campus, students learn through authentic experiences and collaboration with their peers. Students practiced this by getting the first, third, and fourth graders to work together. They developed a plan to organize some of the donated items for our classes. As they say, one man/woman's trash is another person's treasure; we are making good on that saying. Students had the responsibility of organizing the materials into different bags. They categorized them based on their physical properties.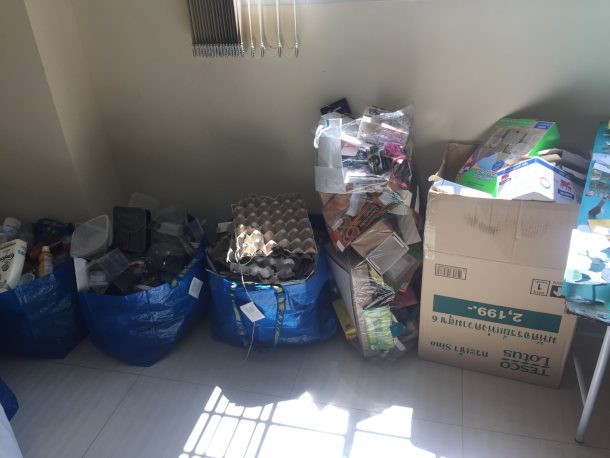 Being Risk-Takers!
Teachers were happy to see students working so vibrantly with each other. They practiced using the learner profile attributes in order to get along. Teachers saw students demonstrating the learner profile attributes. The learner profile most apparent was risk-taker. It is not easy to work with students from different grades; however, our students worked together well. They also showed mutual respect and made decisions together as a collective unit.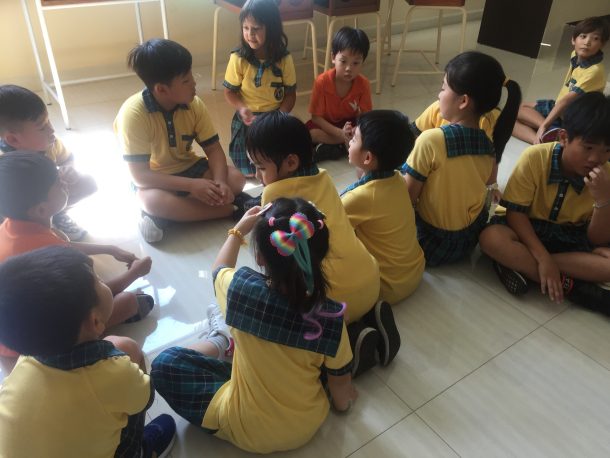 Proud Teachers!
As teachers, we could not be more proud of these students. They worked together well. Not only did they formulate their own plans, they also voted for the best plan. Then, they put that plan in action. At Wells Bang Na, we pride ourselves around the IB mission statement of aiming to develop inquiring, knowledgeable and caring young people. These students will help to create a better and more peaceful world through intercultural understanding and respect.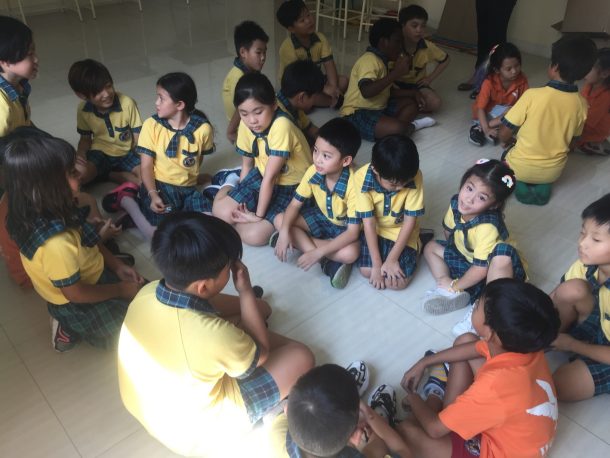 In the Future
Our students collect the various items left in the donation bin left in front of the school on Mondays. We appreciate the growing support within the parent community and each item that is brought  will be useful for learning. Thank you Wells families for your continued support!
Written by Mr. Jordan Perez