Written By: Mr. Renante Sison, IB Visual Arts Teacher
Wells recently celebrated with this year's IB Visual Arts young artists in the sixth annual IB Visual Arts Exhibition. This Exhibition is a culmination of the students' two year journey of creativity and craftsmanship in one of the IB DP courses. They have exerted a great deal of effort, time and care into their artwork and portfolio. Thus, we would like to take this opportunity to celebrate their accomplishments, creativity and hard work.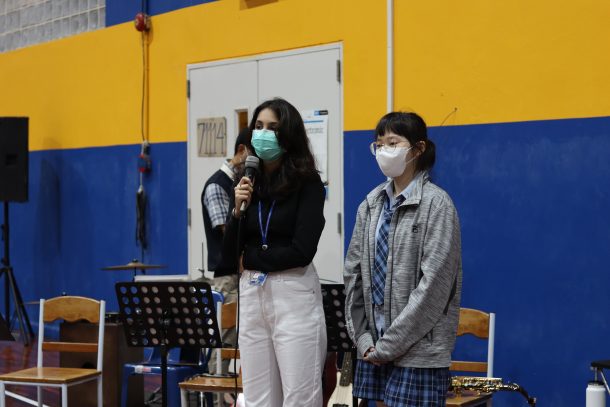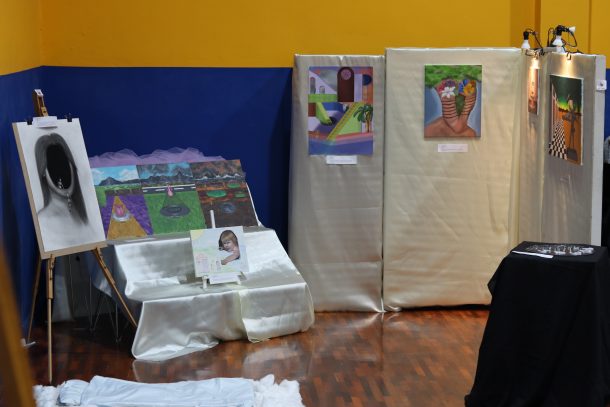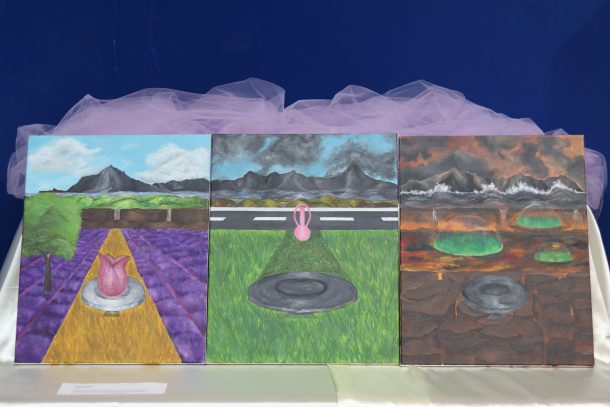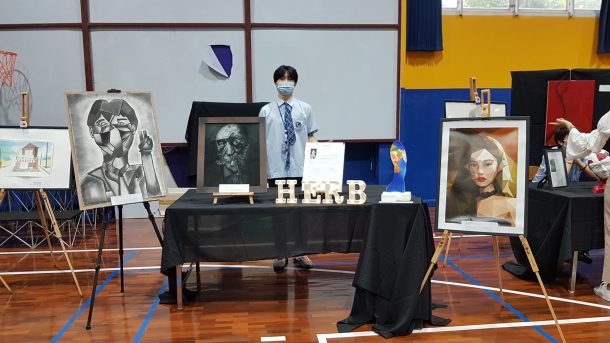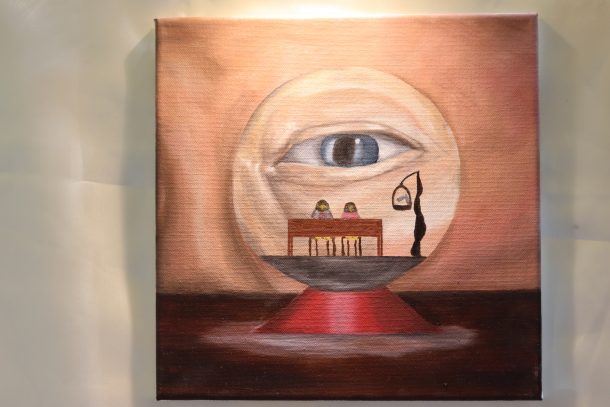 After two years of ups and downs related to the pandemic, this year's theme was 'Resilience', representing the resilience the students have developed in overcoming challenges and adapting to changing circumstances. There is no doubt these students have been tested throughout these times, but they have become stronger and more resilient as a result. This is even demonstrated through their artwork, whether it be through the use of digital mediums or various emotions and themes related to online learning. There were a variety of interesting themes and concepts that were built upon from their personal and cultural experiences which shines through each piece of artwork.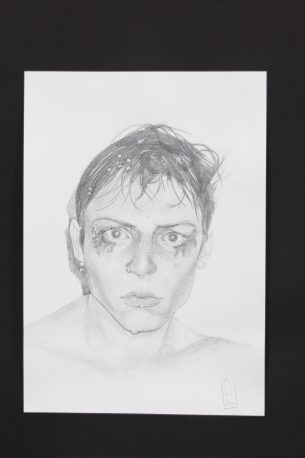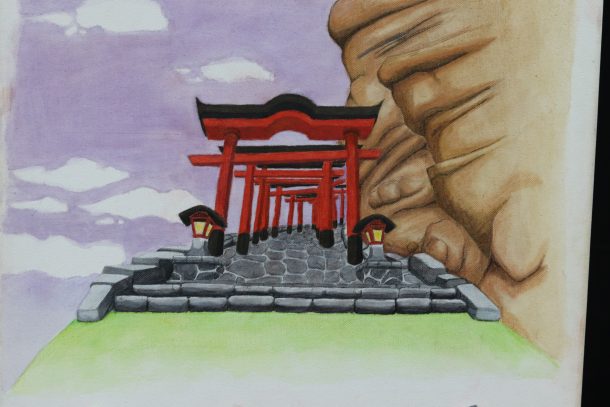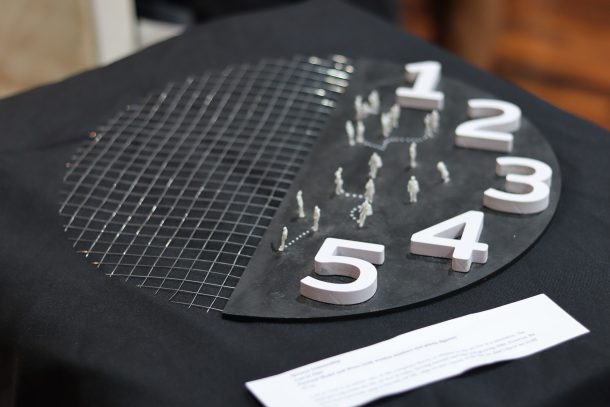 This year, there were nine students who showcased their artwork in a variety of art-making forms which they have carefully selected as final pieces for the exhibition. The students exhibiting included So Youn Lee, Shreeya Srimanothip, Ari Silva, Tiffany Chen, Herb Udompholvanich, Kaede Kodama, Miho Okazawa, MJ Caunan, and Risa Hayashi from the Class of 2022. For these candidates, it is a feeling of accomplishment and fulfillment of their dreams and aspirations of becoming artists and embracing the Arts as not just a hobby, but a lifetime experience.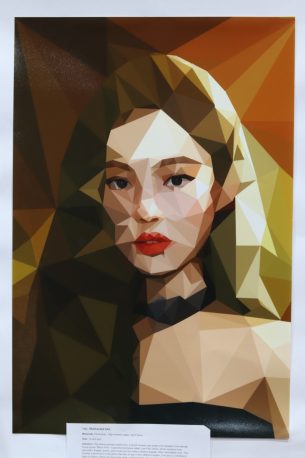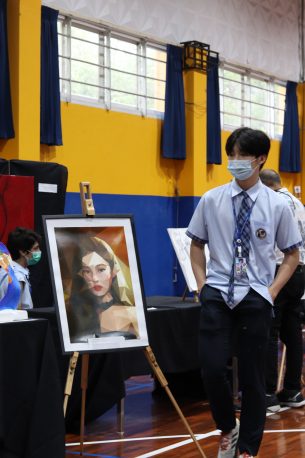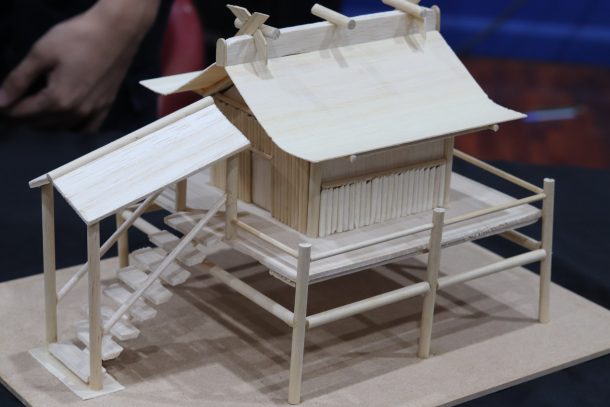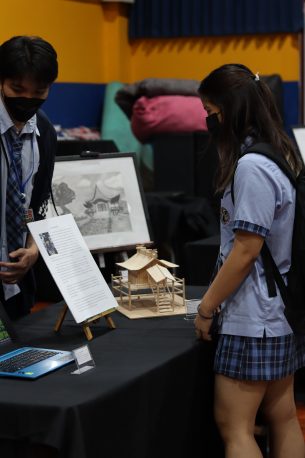 On Tuesday, March 22, we held an opening day to honor the artists' two years of hard work and invite members of the school community to enjoy a celebration of the arts. We had wonderful performances throughout the evening from our high school band, and several student-led clubs hosting booths to fundraise for their respective causes. Overall, it was a wonderful showcase of our students' artistic talents in a variety of forms.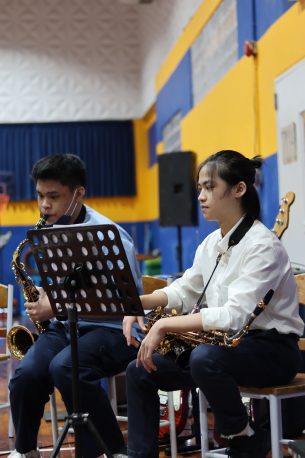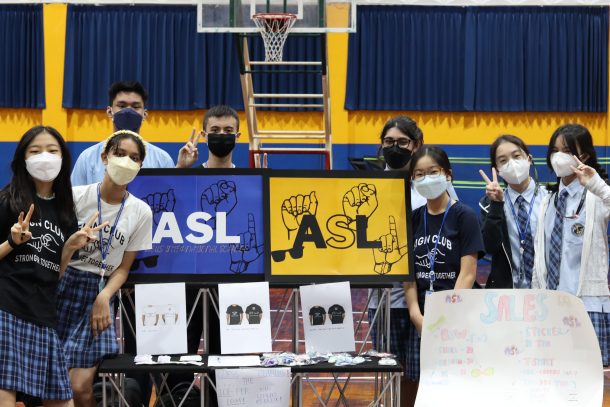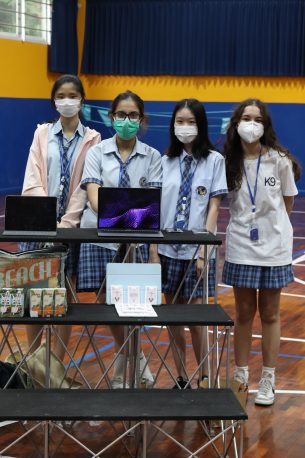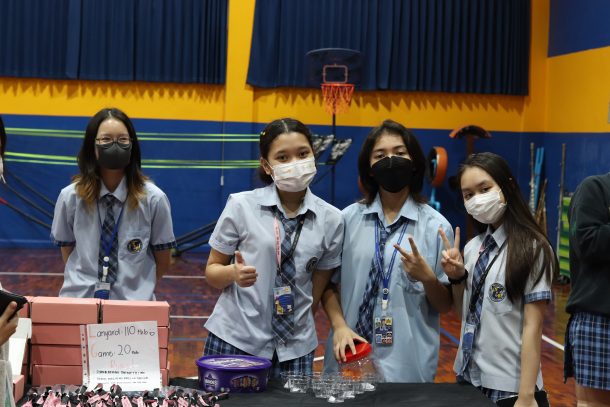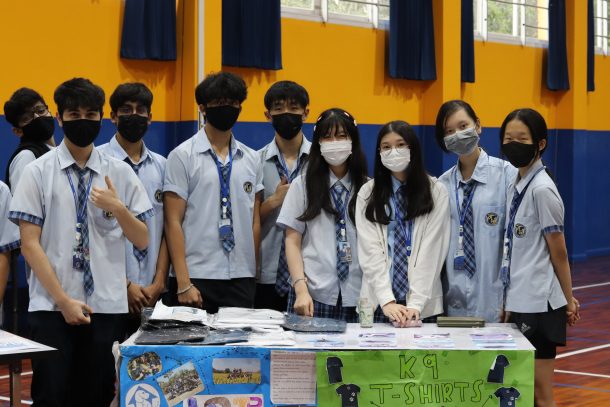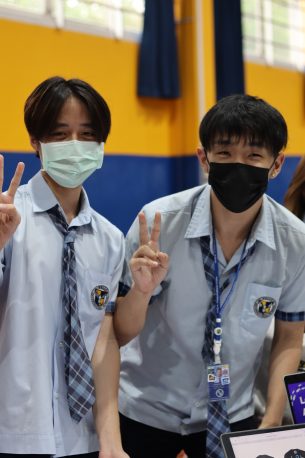 We are proud and commend this year's artists for making this event a success! Congratulations, Wells resilient artists!