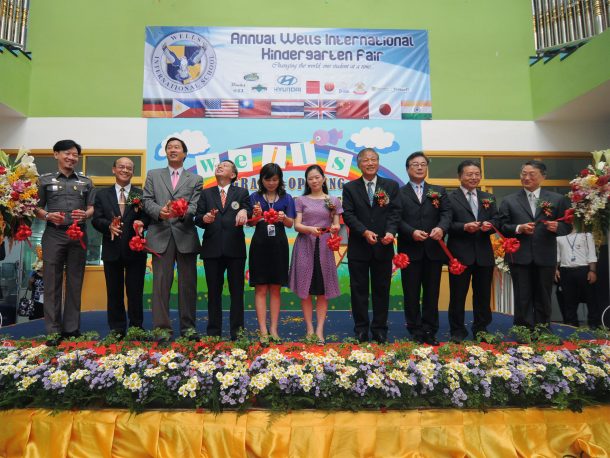 Visit our Facebook page to see additional photos of the event: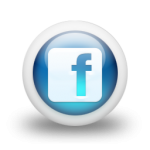 The first day of school for a kindergarten student can be a nerve-wracking time, filled with an overwhelming flood of emotions and new experiences. The inauguration of a new school is no different, stretching the patience and resources of administrators and teachers as they hope that their efforts will lead to success. With parents, students, teachers and many special guests joined together in mutual support, Wells International School avoided any such apprehension and instead enthusiastically celebrated the opening of its new Bangna kindergarten campus, located on Srinakarin 62, with a grand ceremony and its first annual Wells International Kindergarten Fair.
As the newest addition to the Wells system and the International Schools Association of Thailand (ISAT), Wells – Bangna carries on the exceptional quality of education offered to Wells students, as recognized by its accrediting body, the Western Association of Schools and Colleges (WASC) and the Thai Ministry of Education. Focusing on first-rate academics through engaging, hands-on learning experiences; a wide range of extra-curriculars in the arts and athletics, as well as learning support; and its philanthropic efforts in the community, Wells International School truly does seek to provide its students with a world-class education. With its graduates now attending prestigious universities around the world—including top institutions in Asia, Europe and the United States—it is undoubtedly succeeding in that mission.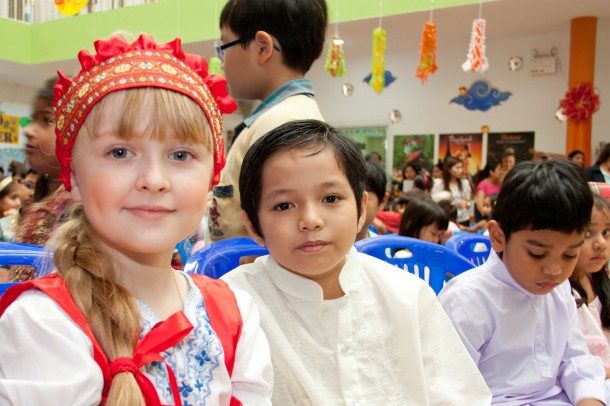 Commencing the opening ceremony, Mr. Chang Yao-Lang—owner and CEO of EverClever Education Group, of which Wells is a part—spoke of the need to provide a superior education to its students, and to prepare them for the challenges of the 21st century. This need was highlighted again by Mom Luang Nattakorn Devakula, who expressed his belief that "Wells kindergarten is the best choice for international education in Bangkok" in an ever-more competitive race to enter top secondary schools and universities. Mr. Nattakorn, an expectant father, stated that his own son would be attending Wells – Bangna in the future. Also welcoming the campus to the international school community was Rev. Father Wirach Amonpattana, an ISAT committee member and long-time friend of the school.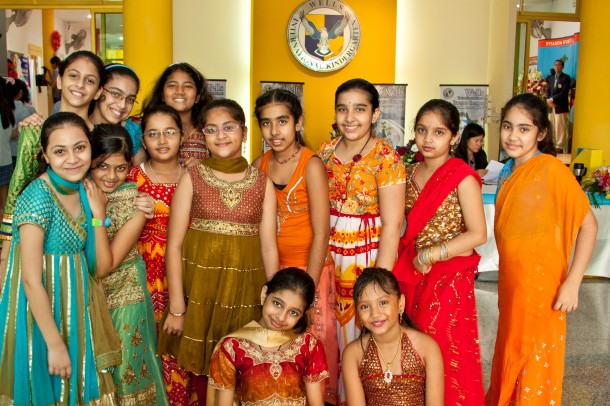 The ceremony and subsequent fair featured a number of stellar performances from current Wells students and guests, including a medley of songs first featured in the hit television series Glee, and brought live to the stage by the Wells Glee Club. Seeking to recognize the contributions of the many groups that form the Wells community, dances and music from various cultures were scattered throughout the morning. Most impressive of all were the representatives from the Russian embassy, who provided spirited pieces that highlighted their rich cultural heritage and drew abundant praise from the audience.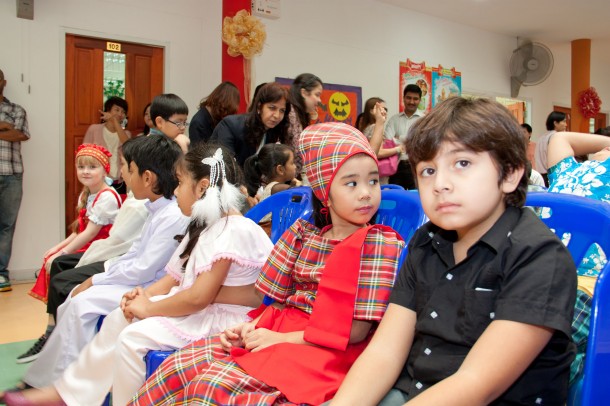 With young children from Wells – Thong Lor, Wells – On Nut and the surrounding community all gleefully participating in the educational and cultural activities, the fair proved to be a rousing success and a good foundation for a future tradition. In addition to the parents, students and teachers, thanks to the many sponsors and supporters who wished our new campus well as it and its students begin their new journey:
Mom Luang Nattakorn Devakula (ม.ล. ณัฎฐกรณ์ เทวกุล)
Cherdsak Choosri: Governor of Samutprakarn (คุณเชิดศักดิ์  ชูศรี ผู้ว่าราชการจังหวัดสมุทรปราการ)
Rev. Father Wirach Amonpattana: International Schools Association of Thailand Committee member
Major General Surasit Thanadtang: Director of Strategic Studies Center, National Defense Institute, Ministry of Defense [พล.ต.สุรสิทธิ์  ถนัดทาง (ผอ.ศศย.สปท.) ผู้อำนวยการศูนย์ศึกษายุทธศาสตร์ สถาบันวิชาการป้องกันประเทศ กระทรวงกลาโหม]
Ms. Aida Shauki Hashimi : Representative of the Malaysian Embassy of Thailand (ตัวแทนเอกอัคราชฑูตมาเลเซีย)
Pol. Lieutenant Col. Tharadol Hemmapat: Police Lieutenant Colonel, Crime Suppression Division of the Thai Police  (พ.ต.ท. ธราดล  เหมพัฒน์  ผู้กำกับการตำรวจกองปราบปราม)
Mr. Akira  Youngchareon: Owner, New Bambino Japanese School of Bangkok (คุณอะคิรา ยังเจริญ เจ้าของและผู้บริหารโรงเรียนญี่ปุ่นนิวแบมบิโน่)
Dr. Kamol Kitsawad: Registrar Director, Assumption University (ดร. กมล  กิจสวัสดิ์  ผู้อำนวยการฝ่ายทะเบียน มหาวิทยาลัยอัสสัมชัน ABAC)
Dr. Srisuda Jongsittiphol: Director of Graduate School, Naresuan University Bangkok (ดร. ศรีสุดา  จงสิทธิผล ผู้อำนวยการบัณฑิตวิทยาลัย มหาวิทยาลัยนเรศวร กรุงเทพ)
Dr. Nutthaboon Pornratanacharoen: Assistant President, Stamford International University (ดร. ณัฐฐูรณ์  พรรัตนเจริญ  ผู้ช่วยอธิการบดี มหาวิทยาลัยนานาชาติสแตมฟอร์ด)
Dr. Anan Koraluck: Vice Director of National Cancer Institute (นายแพทย์อนันต์  กรลักษณ์ รองผู้อำนวยการสถาบันมะเร็งแห่งชาติถาบันมะเร็งแห่งชาติ)
Mr. Wasan Dara Ampornsin: Director of Mother and Child Magazine (คุณวสันต์ ดาราอัมพรสิน  ผู้อำนวยการนิตยสารแม่และเด็ก)