Post Tagged with: "competition"
Akhil, Grade 8, takes home the top prize at the 2010 Thailand International Education Expo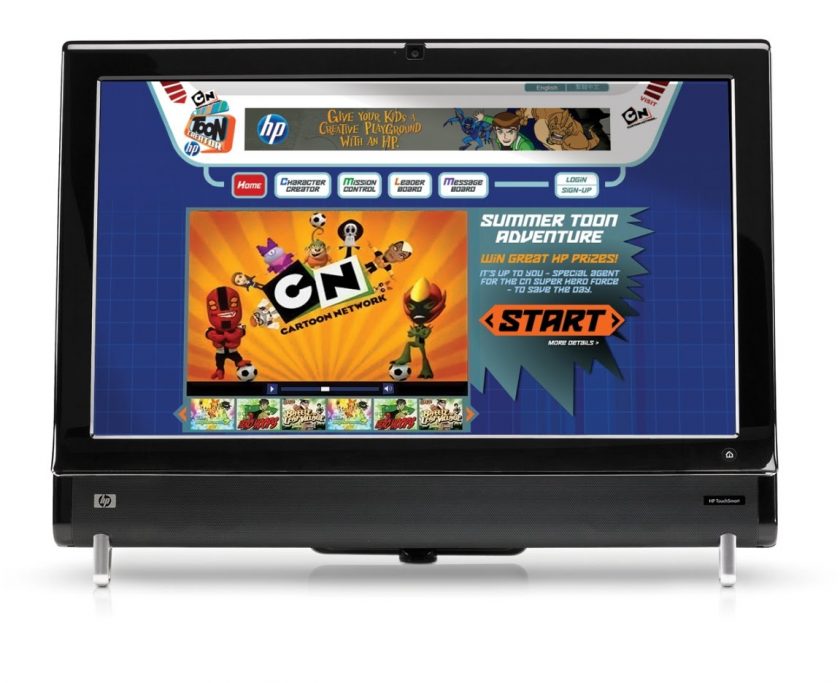 The following students were selected by the Toon Creator Awards Committee to receive the UNDERWATER DIGITAL CAMERA for their participation in the Toon Creator Competition: 1. Ayanna – Grade 4 2. Dechsit – Grade 4 3. Mutsuki – Grade 5 Thank you to all who participated.
Ten Wells students recently returned from the World Scholar's Cup – an academic competition held in Shanghai, China and attended by top students from around the globe.