Congratulations to Wells International School, another member under the EverClever Education Group who owns Bangkok School of Management, to be featured in The Universal Daily News. 70% of the 2018 graduates have been accepted into World Top 100 universities including University of California, Berkley, Washington University, Georgia Institute of Technology, University of Minnesota, University of Tornoto , University of British Columbia, Université Mc Gill, University of London, University of Edinburgh, King's College London, TheUniversity of Manchester, University of Bristol, Universiteit van Amsterdam, Universiteit Leiden, Utrecht University and Poznan University of Medical Sciences.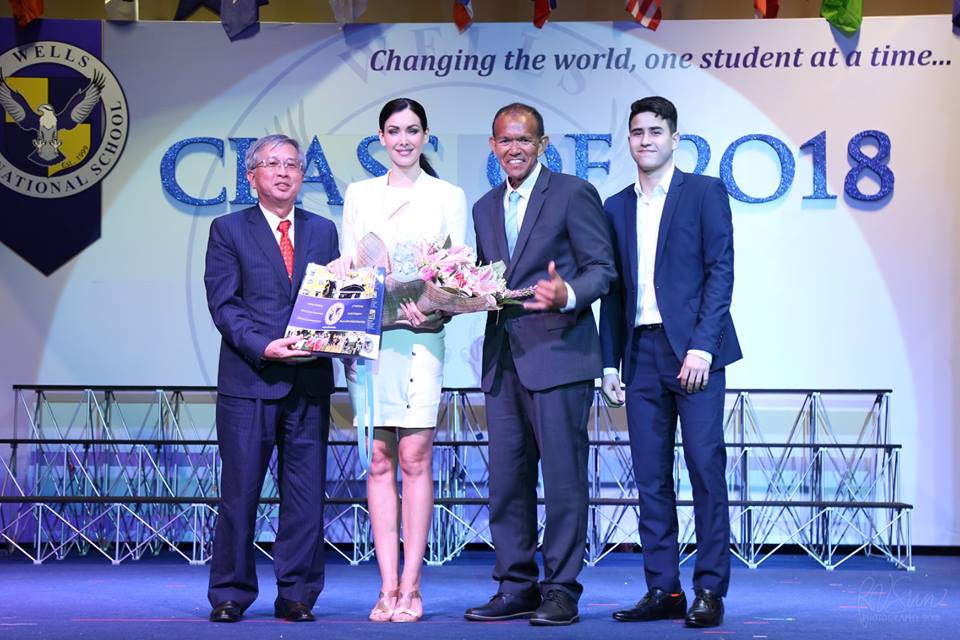 In Asia, students were accepted by The University of Hong Kong, Hong Kong University of Science and Technology , National Taiwan University , Korea University, Chulalongkorn University, Mahidol University, Thammasat University, TheUniversity of Melbourne and Monash University . All the listed universities are the leading universities in each country. Happy Learning, Body-Mind balancing and Being Well Mannered is always emphasized by Dr. Yao-Lang Chang, the chairman of Wells International School and EverClever Education Group. Students at Wells are not just focusing on their academics studies, but also encouraged to participate in different activities. They are taught how to be active, polite, and creative. Wells International School has helped their students blossom into independent thinkers fully equipped to face the challenges of the world. Wells International School is not just accredited by Western Association of Schools and Colleges (WASC), but also offers IB courses where students can select different elective courses according to their interest.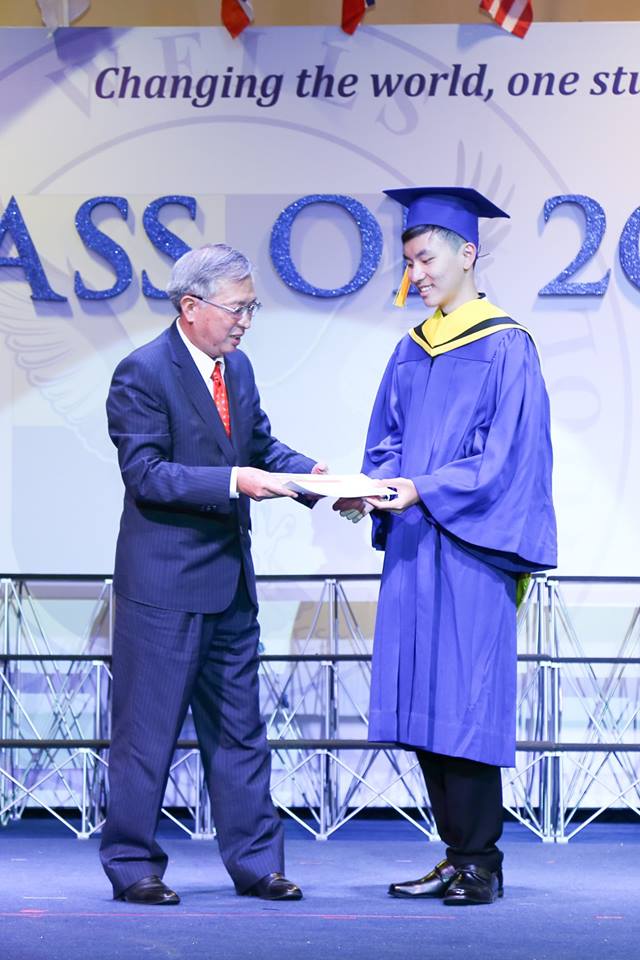 Students and teachers are always encouraged by Dr. Chang whose educational philosophy is " We need to improve day by day and never be self-satisfied". Therefore enabling Wells to successfully carry out its vision of being globally recognized for its supportive and innovative educational programs that empower each student to achieve his or her highest potential. Wells is driven by the idea that to study is like a boat sailing against the current, it must forge ahead or it will be driven back. Once again, congratulations to Wells, moving towards becoming one of the world renowned schools in Asia.