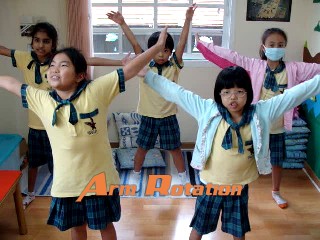 Over the last few weeks, students at Wells ThongLor have been learning about the latest on-campus activities and happenings through W51.TV.
Not only has this "TV" Show proved extremely popular across all grades, it has also opened up avenues for integrating values with class curriculum, instilling love for learning, encouraging student participation, and building school unity. The School-wide Theme (Weeks 9 & 10) at the moment is Current Affairs, and with that comes an exciting new segment on W51.TV called Inside Look.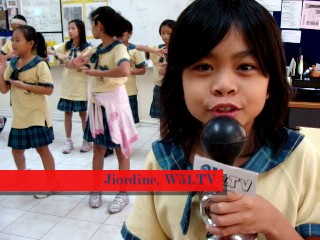 Many of the segments on W51.TV feature what is going on around campus, whereas Inside Look takes on a more detailed News-Documentary styled format.
Auditions for the position of Field Reporter (open to Grades 4 and 5) were held over the course of a week, and finally, Diya and Jiordine were chosen to front Inside Look.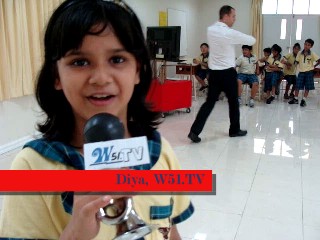 Other short segments which feature students are segments like Do You Know…? and the Weather Report.