BANGKOK – July 18 Update: In a fortunate twist of fate, recent Wells graduate Nattawat "Ton" Deewongkij (ณัฐวัตร "ต้น" ดีวงกิจ) received a call from the producers of Academy Fantasia last week Wednesday. The wildly popular Thai reality TV show, in its 7th season, recently has had to face an awkward situation when one of its twelve finalists, after posting unflattering remarks about Thailand's Prime Minister on Facebook, was forced to quit the show. This opened the door for Ton to replace him as one of the six male finalists.
One month ago, Ton passed the initial hurdles to be named to the top 100 hopefuls. Two weeks ago, after living in the AF House under 24-hour surveillance, Ton made it through two more rounds, into the top 50 and down to the top 25, before being knocked off at the very end. This past Saturday night, at the first concert featuring the AF7 finalists, it was announced that a replacement would be joining the AF House the very next day. Then, a visibly excited Ton made his grand entrance on TV at 9:35pm Sunday evening, with hugs from the other eleven AF7 finalists welcoming him.
Following a week of training, viewable 24-hours-a-day on True Channel 60, Ton will perform in his first AF concert Saturday evening, July 24, televised on True Channel 7 live from Muang Thon Thani's Thunderdome. Fans around the country will then have the opportunity to vote via SMS for their favorite AF7 finalist.
On behalf of the entire Wells International School community, we would like to congratulate Ton for representing us well. We encourage everyone to tune in this Saturday and, if so inclined, show support for our very own superstar by texting in your votes for lucky #13. Additionally, feel free to upload pictures, comments and videos on Ton's AF7 page to increase his "Fan Power" and show him the support of the Wells community.
Once again, CONGRATULATIONS TON – WE'RE ALL ROOTING FOR YOU!!!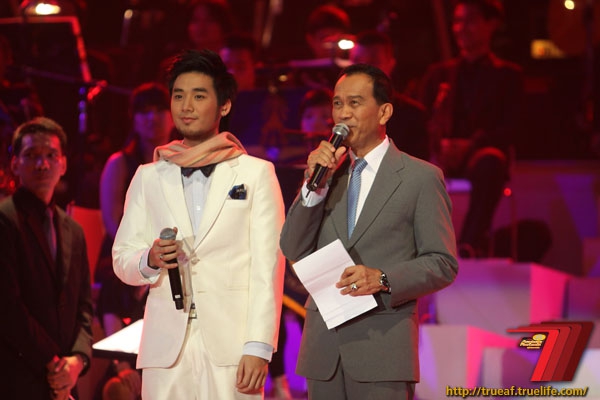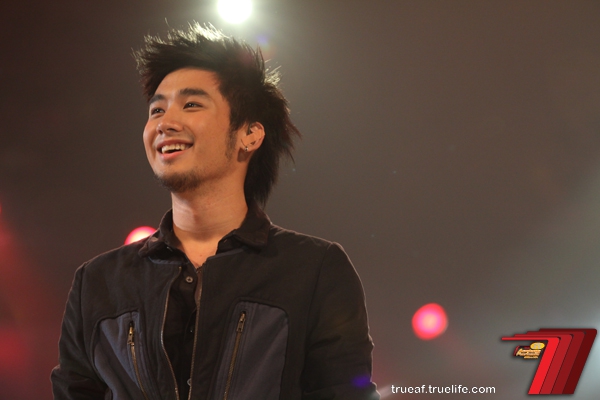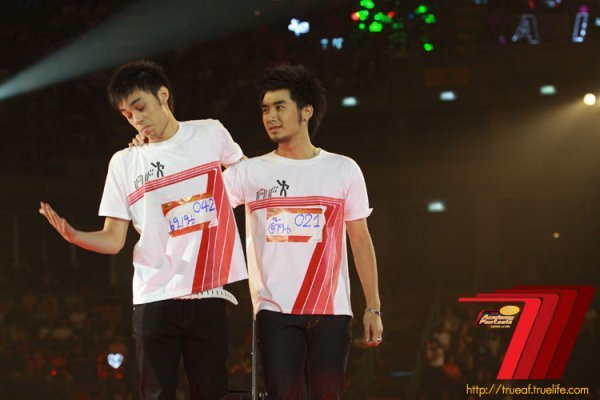 Photos courtesy of True Digital Entertainment Co., Ltd.