This past week, the Wells teachers and students came together in celebration of the end of the school year and engaged in various activities, workshops, and trips inside school and in local communities. This was the second round of 'Wells Without Walls', a new initiative to empower students to take more control of their learning and explore new experiences, skills, and service learning opportunities.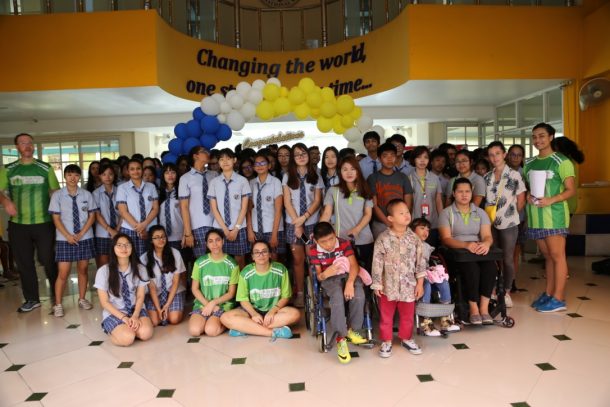 The week was kicked off with our first ever Wells Wellness Walkathon in support of and in collaboration with Camillian Home's Run for Hope. Our high school students raised over 10,000 baht for children living with disabilities.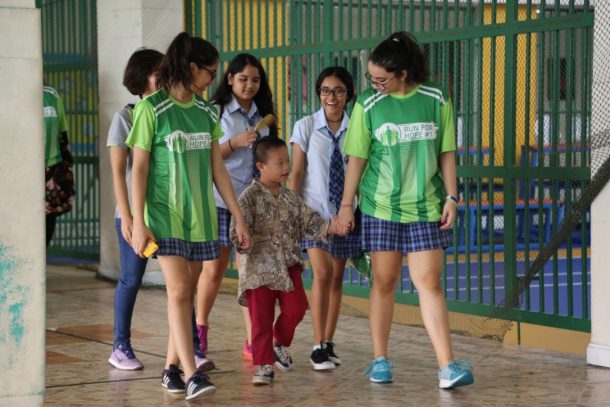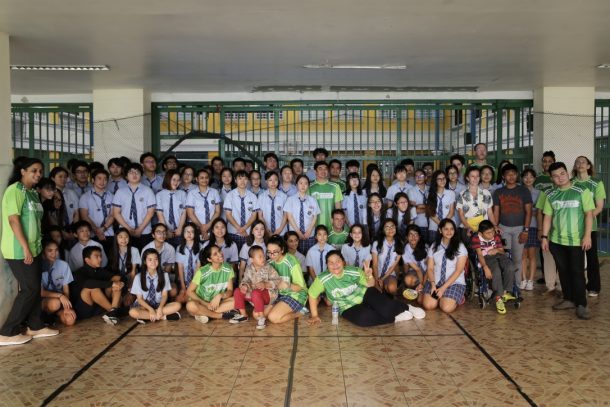 An Art of Living Thailand yoga instructor, Ashu Khurana, in support with the Embassy of India Bangkok, also came to conduct a yoga session for our students and teachers in celebration of the upcoming International Day of Yoga. Watch the video here.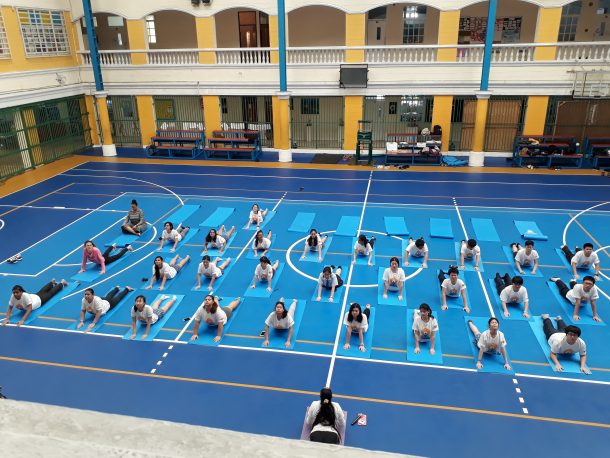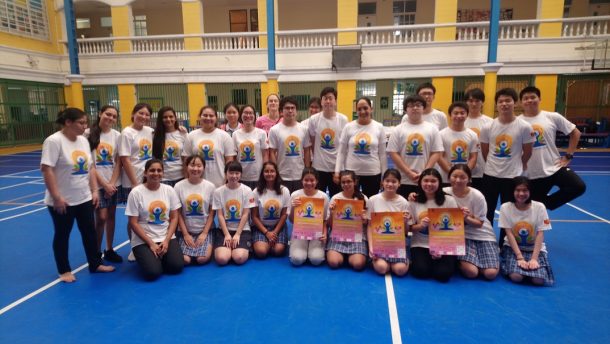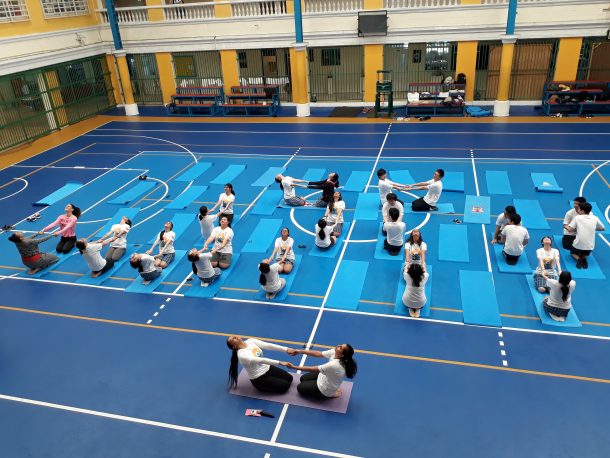 Here are some other highlights of Wells Without Walls 2018: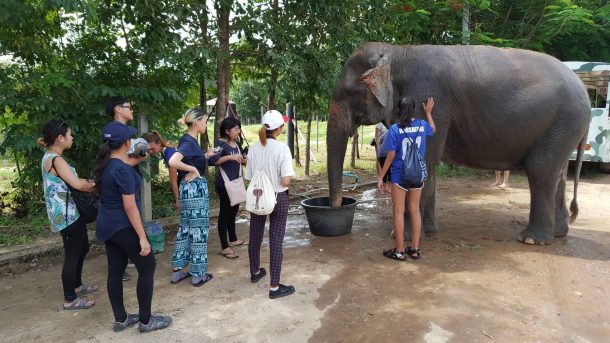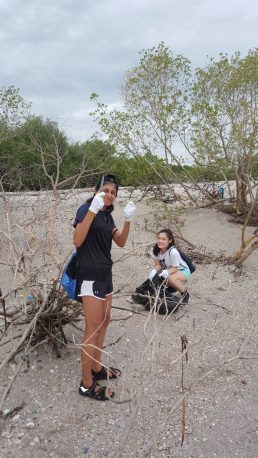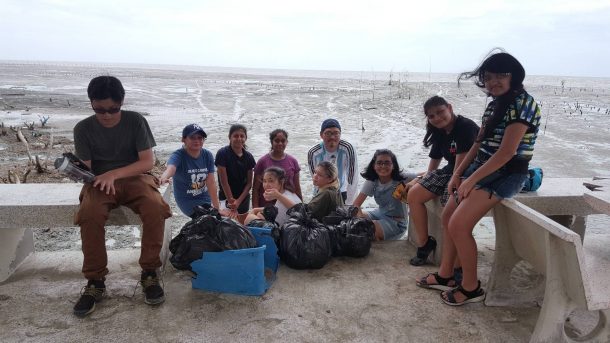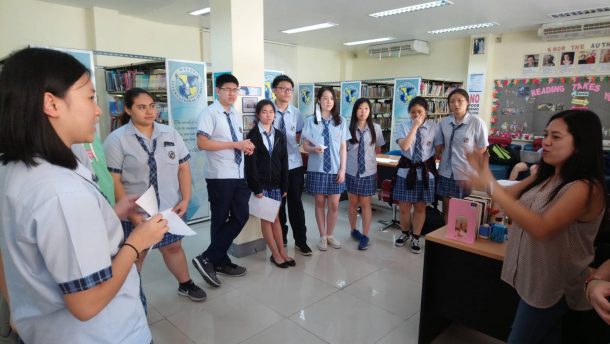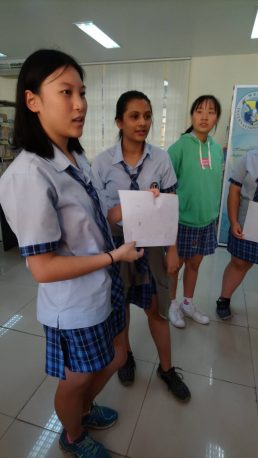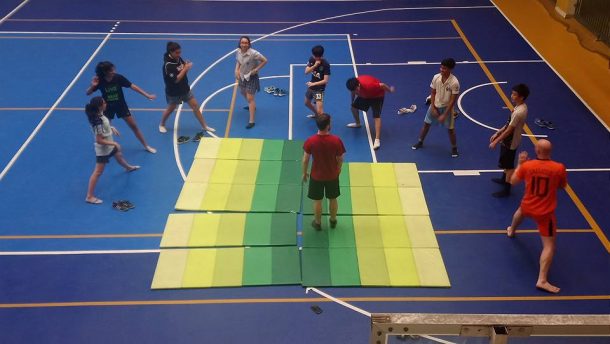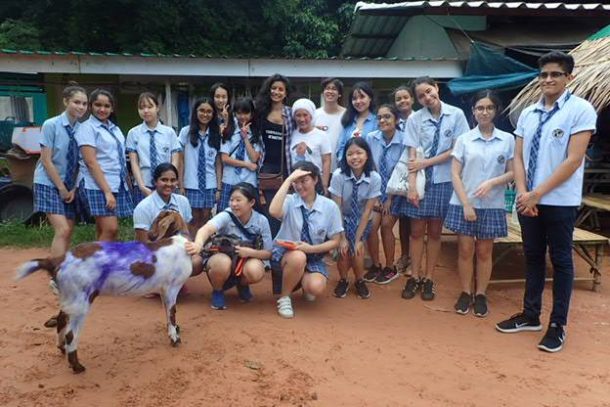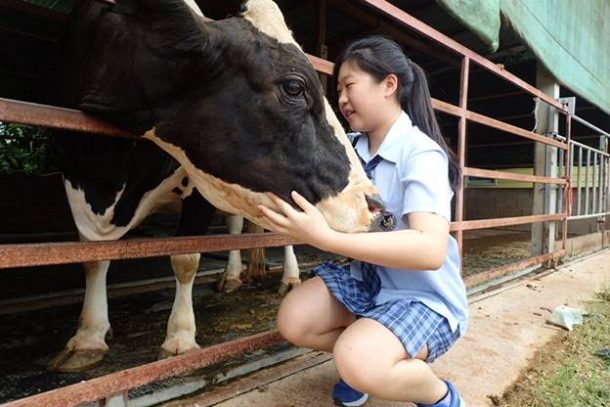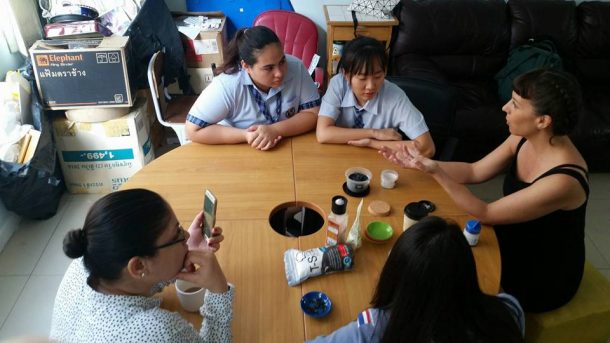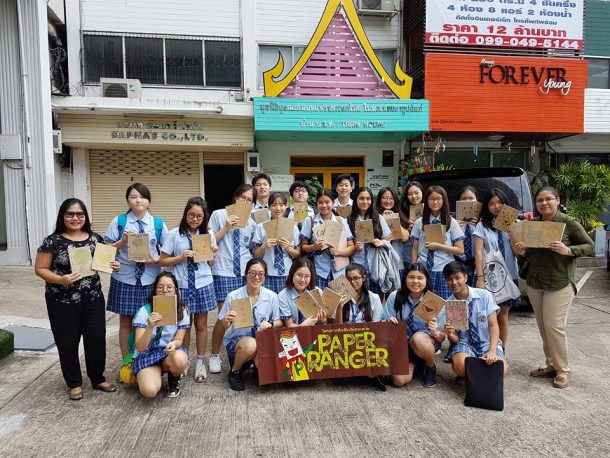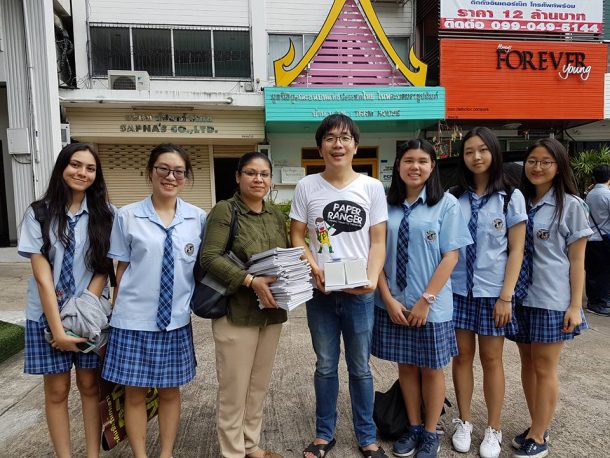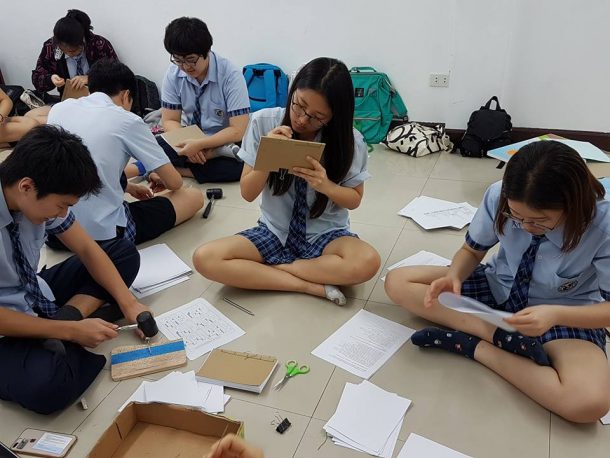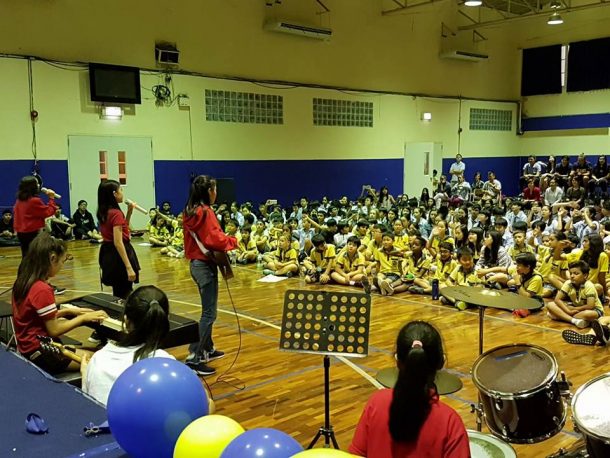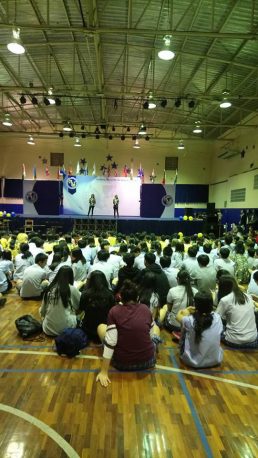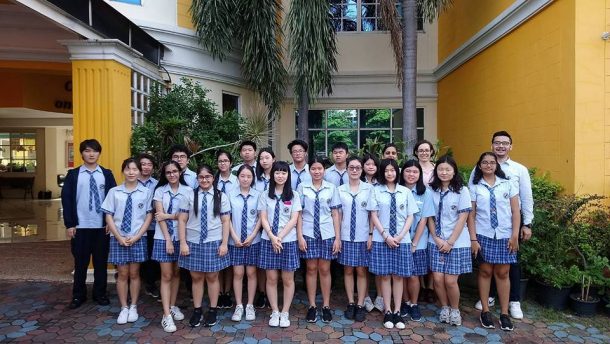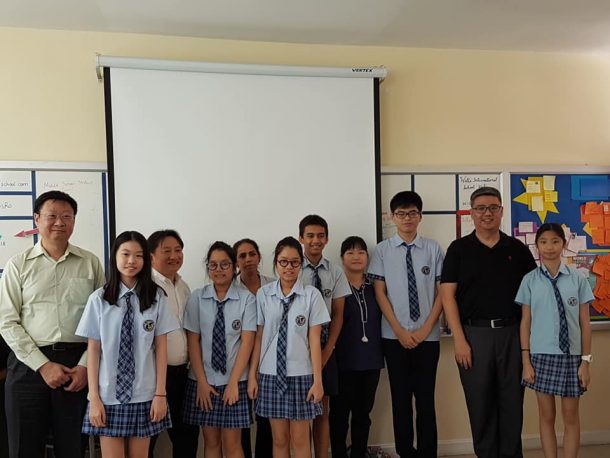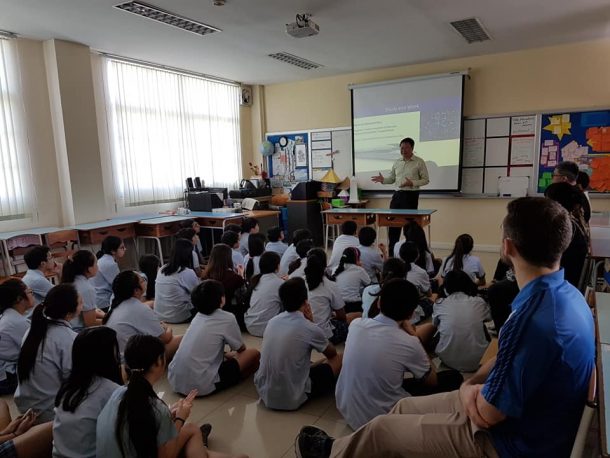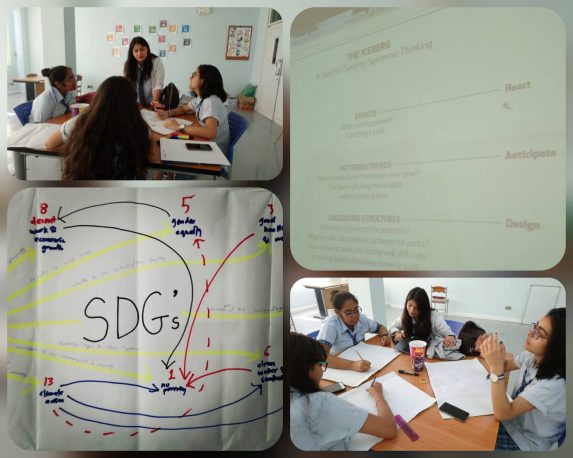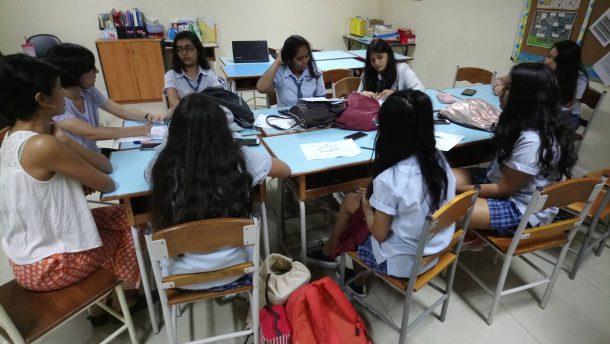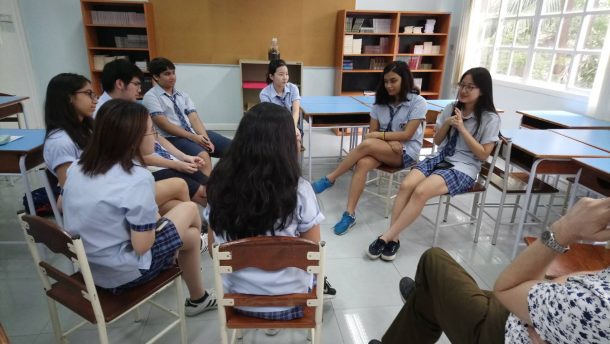 A big thank you goes out to all of the students, teachers, parents, guests and community members who contributed to making this last week of school a meaningful and engaging one!