Each year in Thailand, January 16th is an important day for students to show their appreciation and respect to their teachers. On this occasion, Wells International School On Nut held a Teacher Appreciation Day ceremony, also known as Wai Kru, to promote this respectable Thai tradition and recognize the kindness of teachers.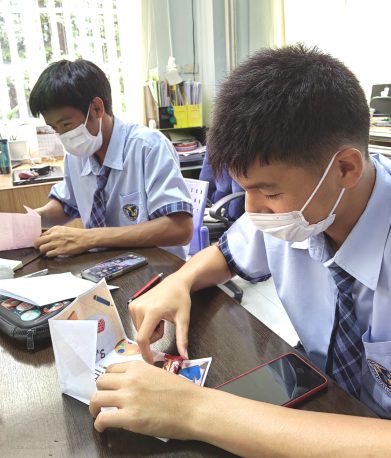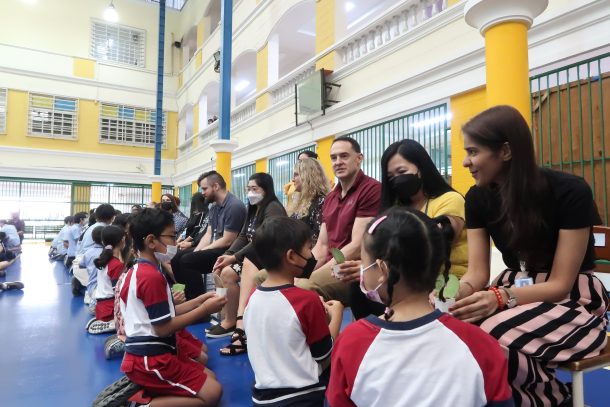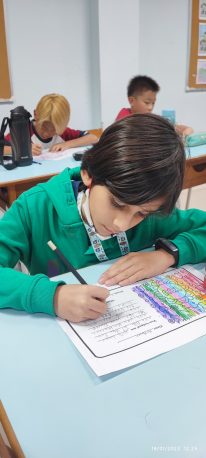 The Thai Language and Culture Department assigned students to provide activities to honor our teachers on this special day by making cards and giving Hoya plants to thank their teachers for being guides on their journeys to a successful future. There were also activities such as "Guessing the teacher's name" and then Mr. Snider, our Primary School Principal, gave a speech about Teacher's Day.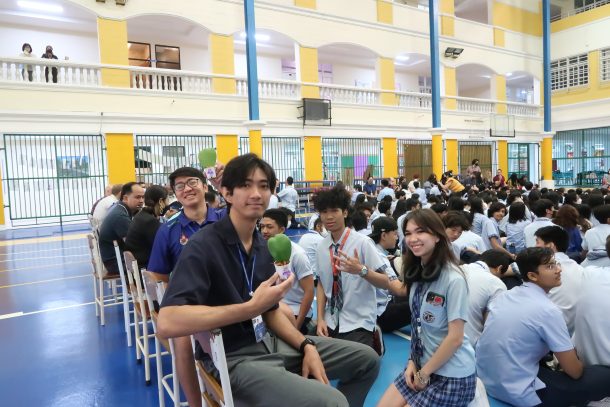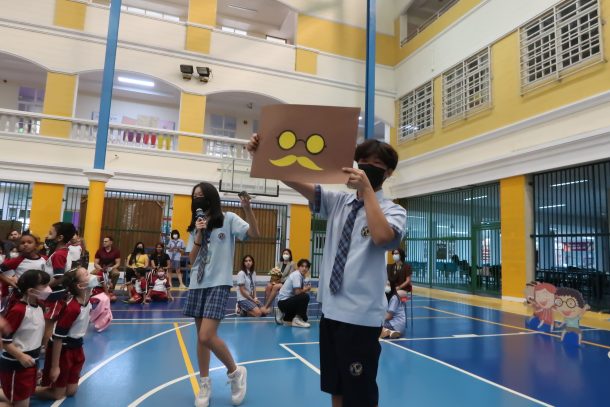 Two student representatives sang two songs, which were "Pajera" and "Pra Khun Tee Sam" in honor of the good merit of teachers. These songs convey the meaning of thanking teachers for giving love, kindness, knowledge, opportunities, support, and inspiration for learning; therefore, students wish teachers to have happiness and good health.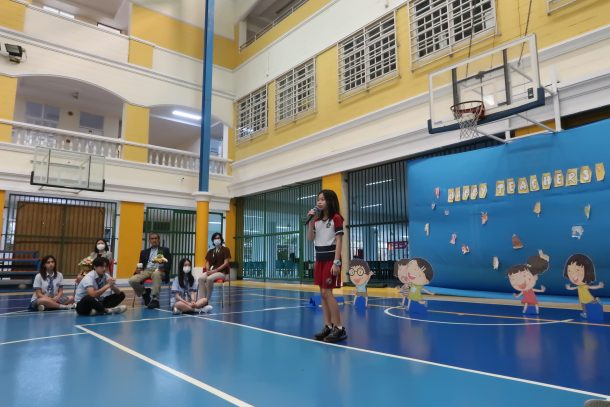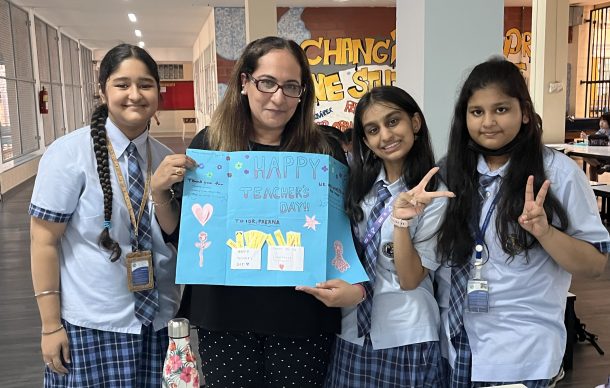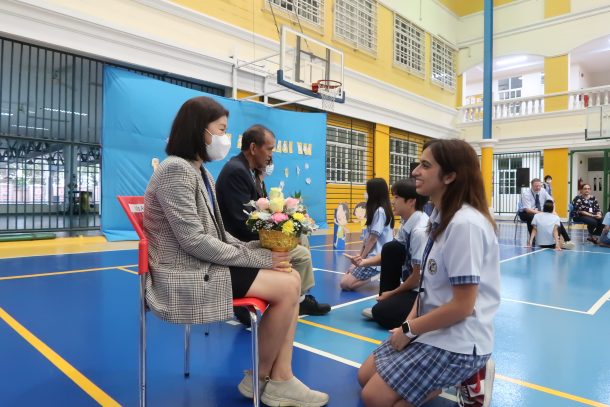 These activities organized by the Thai Language and Culture Department reflect the good relationship between students and teachers in Thai society.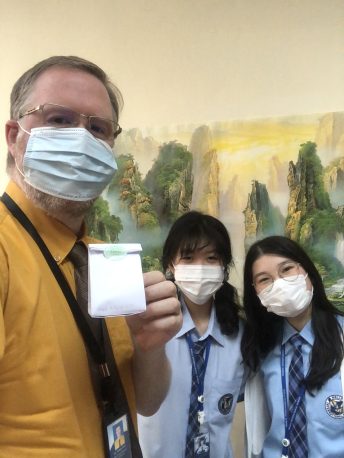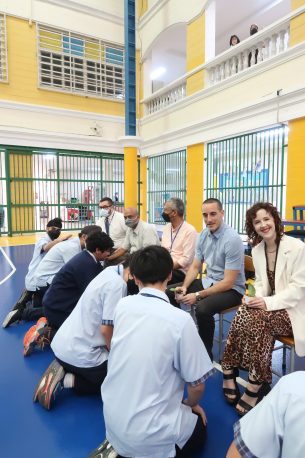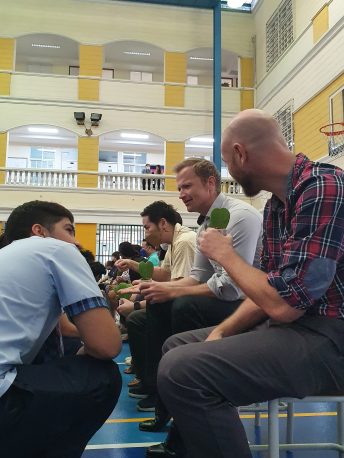 Thank you to all of our wonderful teachers for the hard work, dedication and passion that you put into teaching and helping students grow.