The middle school students celebrated Halloween at school on 31 October, 2017. They participated in a Halloween Contest. Some of our middle school teachers judged the contestants and awards were given to the students who dressed the best in these three categories – Most scariest, Most creative, and Most user-friendly (using recyclable materials).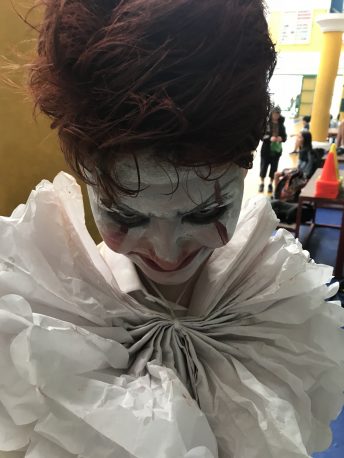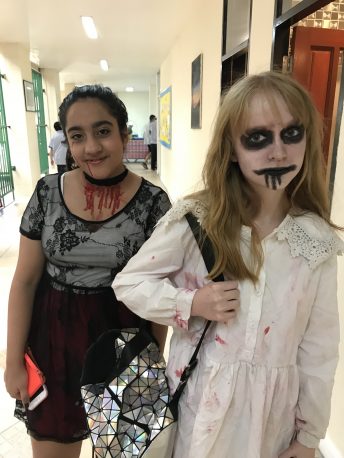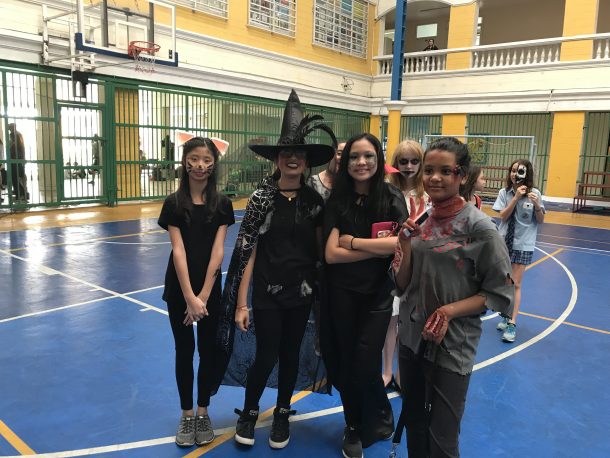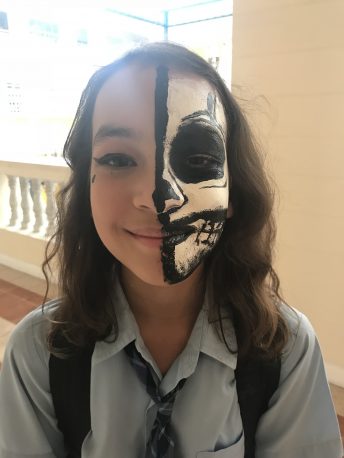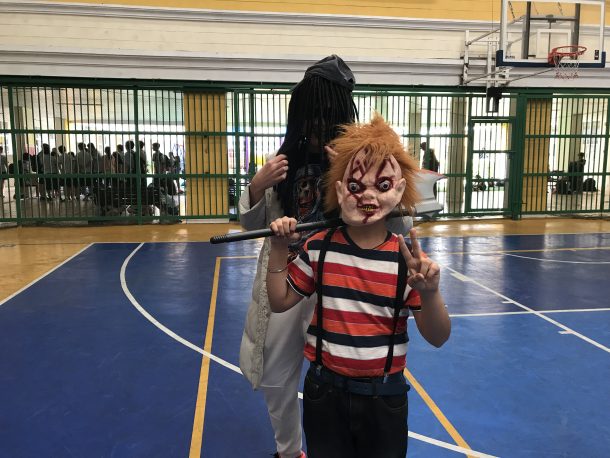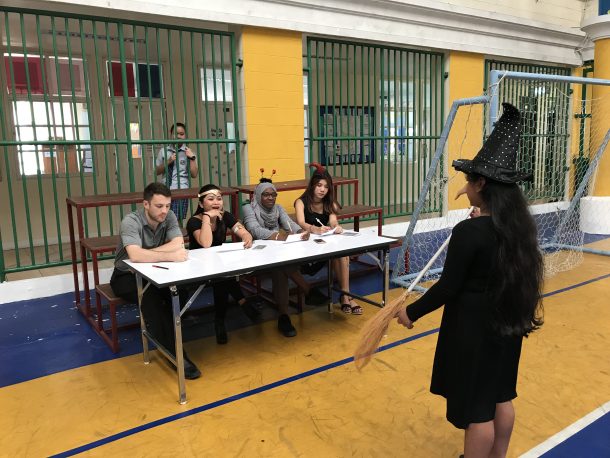 Many congratulations to our three winners of the Halloween Contest:
Sasha Taylor James, Grade 6
Manika Birmiwal,  Grade 7
Alla Kushnareva, Grade 8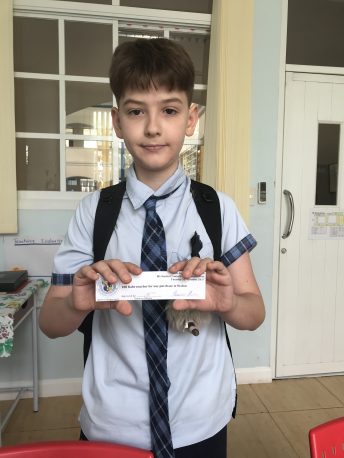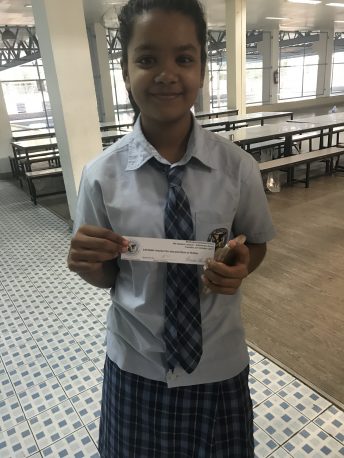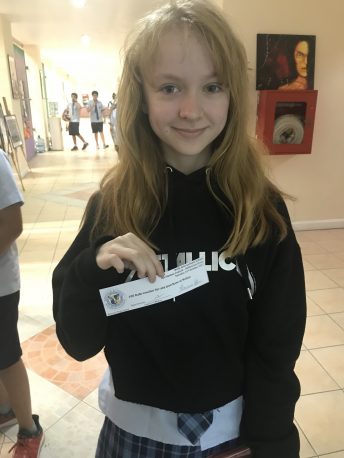 In addition to the Halloween contest, members of the middle school student council put up a game activity booth – Candy Toss and Wheel of Mystery. This was definitely enjoyed by all the students and teachers in the Wells Community.