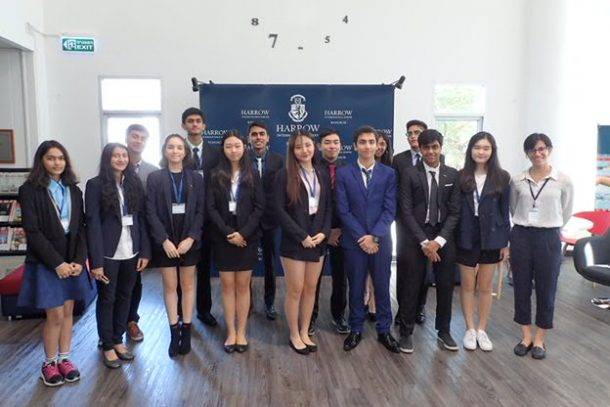 From December 9 – 11, fifteen of our MUN Club members were engaged in intellectually stimulating debates revolved around world issues at Federation of British International Schools in Asia (FOBISIA) MUN 2017. Six of our Wells participants were chairs of various committees. The event took place at Harrow International School and hosted various international schools from Thailand, Vietnam, Malaysia and China.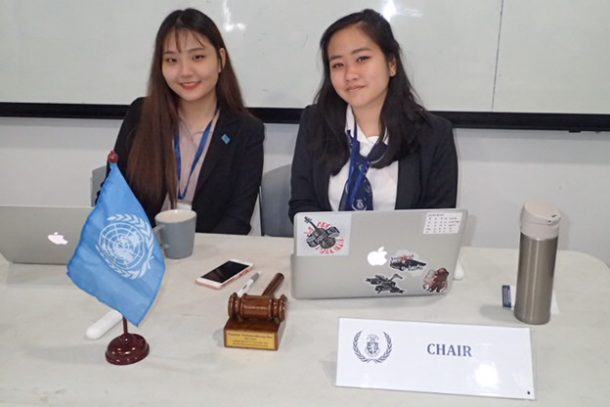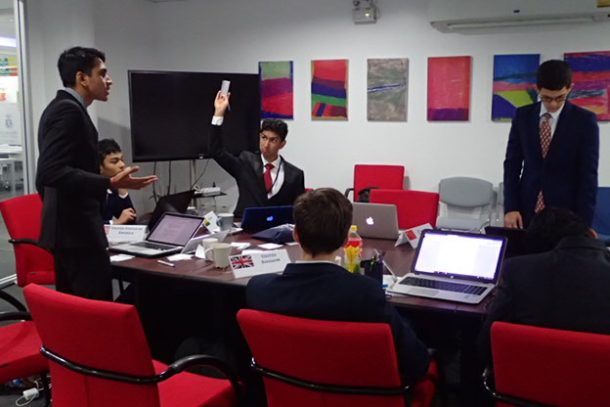 The first two days consisted of ten committee sessions, including ECOSOC, UNESCO, SPECPOL, and UNHRC. The remainder of the conference was a General Assembly with all delegates discussing an emergency situation. By the third day, development could be seen in our delegates and chairs as they became more confident and experienced with MUN knowledge, procedures, language.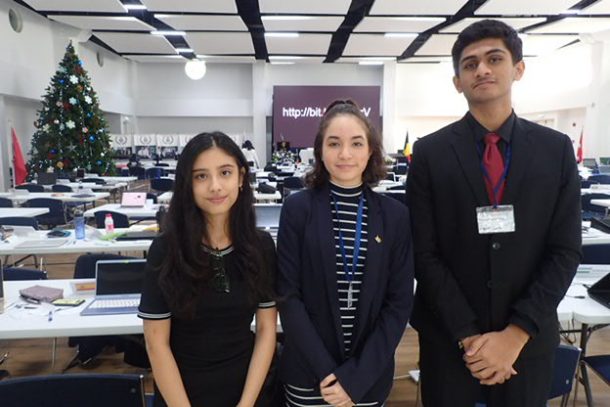 Congratulations to Anshuman Kedia (G12), Rishab Tandon (G12), and Sapal Chapagain (G11) for being awarded as 'Best Delegates' of their respective committees, and congratulations to Cindy Shin (G12) for winning 'Best Chair' of the entire conference!