Just as Wells alum Ton, Class of 2010, has been selected as the unprecedented first runner-up on Academy Fantasia's seventh season, Wells International School's very own Arada "Darling" Arayawuth (อารดา "ดาร์ลิ่ง" อารยวุฒิ) is continuing her high-profile debut on Sony BMG Thailand with her group Sugar Eyes. With fellow members Praewah (ณชญาดา รุ่งสว่าง), Piglet (ชาราฎา อิมราพร), Nitaa (ปณิตา ธนโชติธรากร) and Cooky (สุรภา ภัทรประสิทธิ์), Darling and Sugar Eyes have already made a splash in the Thai music scene with their first single, a self-titled track that is available on the group's website, as is the accompanying music video (seen below).
Since launching the single in July, the young stars have tirelessly promoted their music, making major appearances around Bangkok, most recently on September 22nd at Siam Center, where they unveiled their second single and music video: Fall in Love. A slower and more tender song than their first release, Fall in Love has already drawn praise from both fans and critics, all of whom applauded the girls' vocal talents.
While this may be Darling's first major-label appearance, she has extensive experience in the modeling and performance world, having been featured in music videos for groups such as  B.O.Y. and Instinct, as well as commercials for major companies from McDonald's to Yamaha. Not to be outdone in the classroom, she is recognized by her instructors to be a very intelligent and reflective student, having joined the Wells community on scholarship. Despite her intensive practices and work schedule, she has maintained high grades and is an active member of the senior girls basketball team.
Congratulations Darling, from all of your friends and family at Wells, and all the best as you continue on your path of success.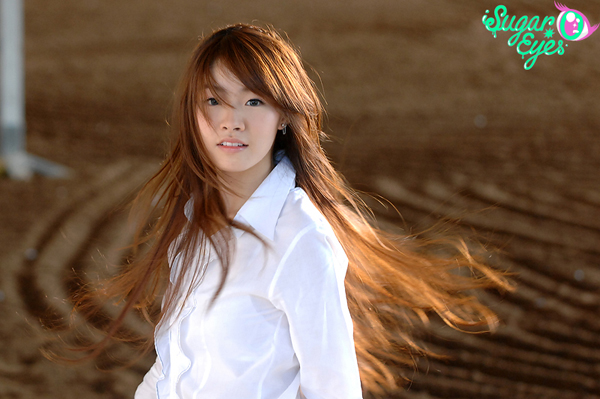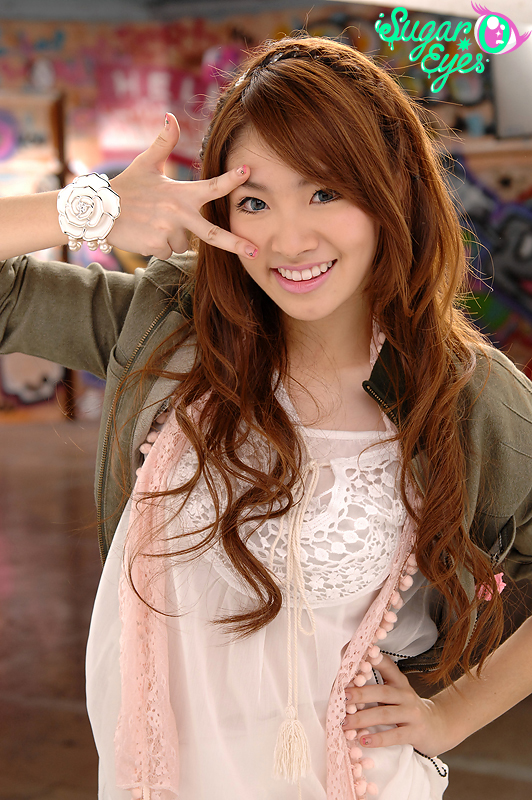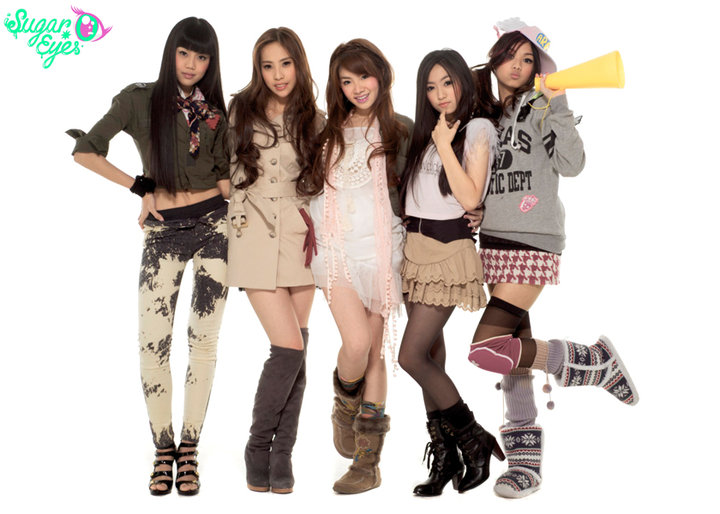 Video and images courtesy of Sony Music Entertainment Operating (Thailand)