KMITL's Institute of Music Science and Engineering was the destination of a recent interesting field trip for children in Grade 2 at Wells International School's Bang Na Campus. The objective was to learn more about the intriguing field of music engineering and the crucial role that technology plays in defining contemporary music production.
Our young students' excitement at joining the institute was palpable from the minute they arrived. They were quickly drawn in by the cutting-edge technology and extensive collection of musical instruments.
Expert professors led their students on an exciting journey through the development of music production technology. They were educated about the pioneers who introduced radical changes to the field via developments like electronic instruments and digital recording methods. Understanding the significance of engineering in music was greatly aided by this historical context.
As the field trip progressed, our students learned about the state-of-the-art equipment utilized in today's recording studios. Software synthesizers, samplers, and sequencers impressed them because of how they demonstrated the potential of technology to shape and manipulate sounds in interesting ways. Seeing these skills in action ignited their creativity and showed them the vast potential of technology for expressing themselves musically.
Our students experienced the difficulties and triumphs of music engineering firsthand via a series of hands-on exercises. They experimented with manipulating sounds and learned to make tunes with emotional overtones. They learned the ins and outs of mixing and mastering, the process of fine-tuning and improving a song's individual components. These hands-on experiences improved their understanding of the intricate processes involved in music creation.
We would like to express our deep gratitude to everyone at the Institute of Music Science and Engineering who made our tour so enjoyable and productive. Their daylong devotion to teaching and encouraging young people to pursue careers in music production was inspiring. Without a doubt, the event has sparked a fire in our students and given them the confidence to embrace technology as a method of defining the future of music.
Our second graders returned to Wells International School having gained a deeper understanding of the synergy between music and modern technologies. They feel empowered to pursue their passion for music engineering now that they have the tools to do so. Their further learning and development have been sparked by this educational excursion, which has laid a solid foundation for their future studies.
Our second-grade children from Wells International School had a fantastic day visiting the Institute of Music Science and Engineering. They were able to get insight into the intriguing field of music engineering and see firsthand how technology plays an important part in today's music creation. We're dedicated to creating learning experiences that encourage students to investigate and appreciate the boundless potential that exists at the crossroads of music and technology.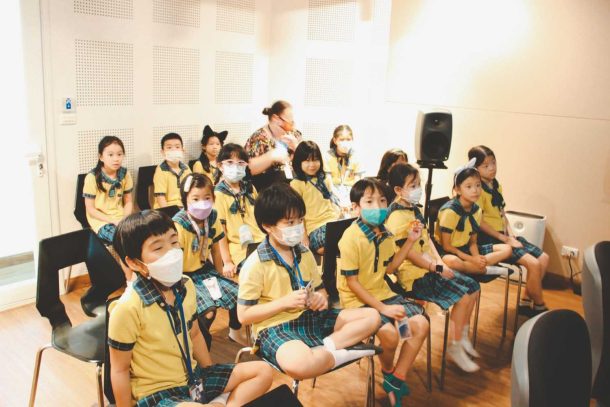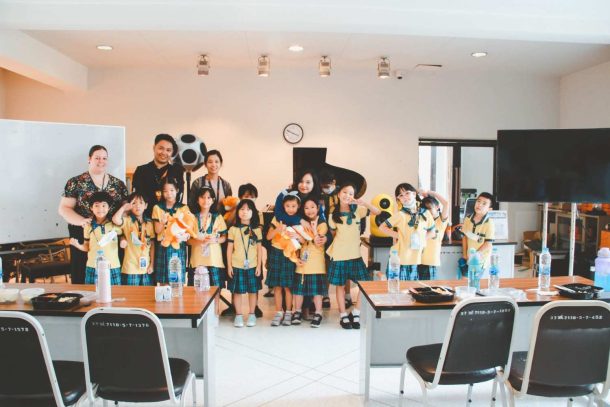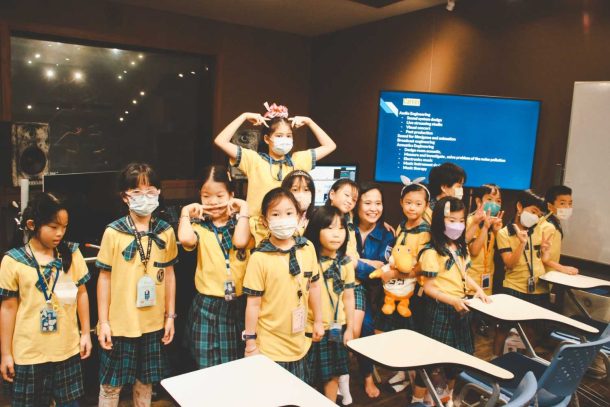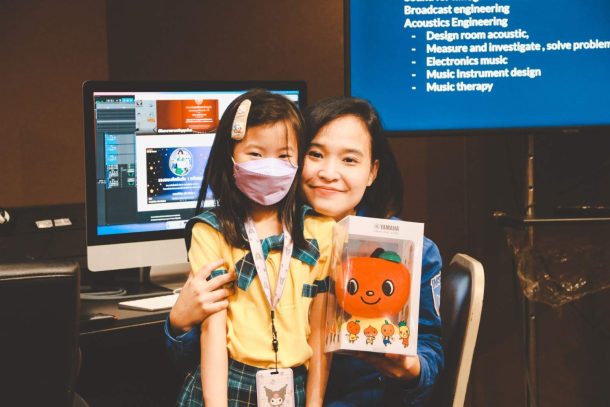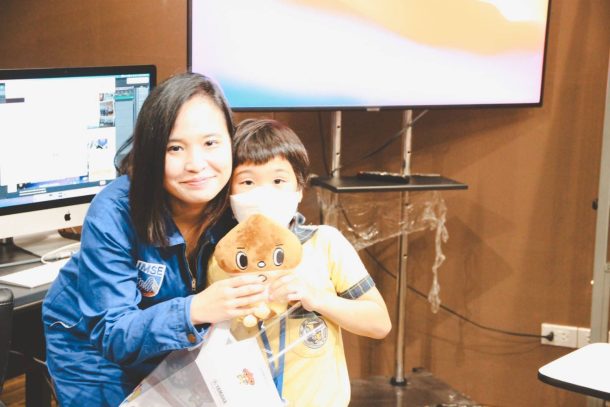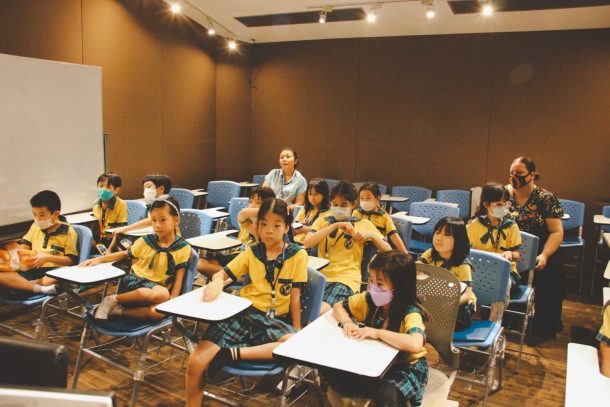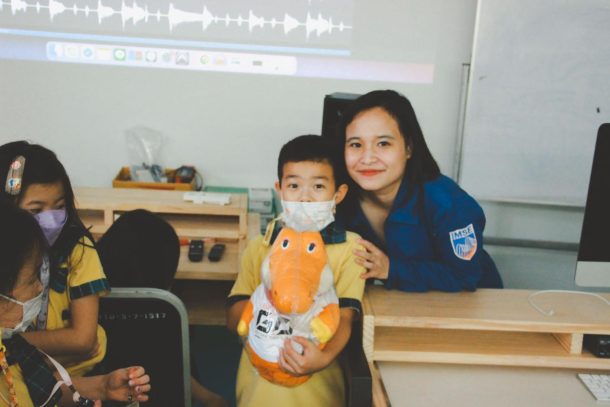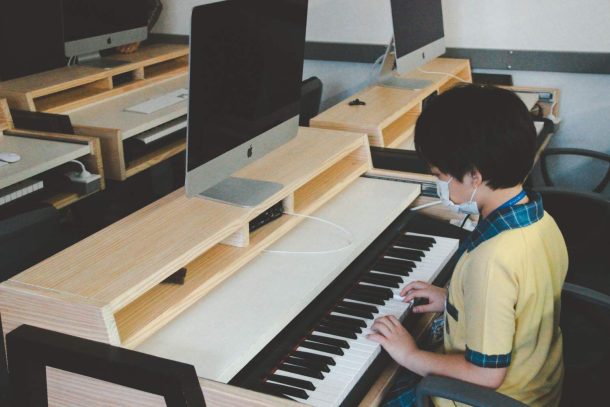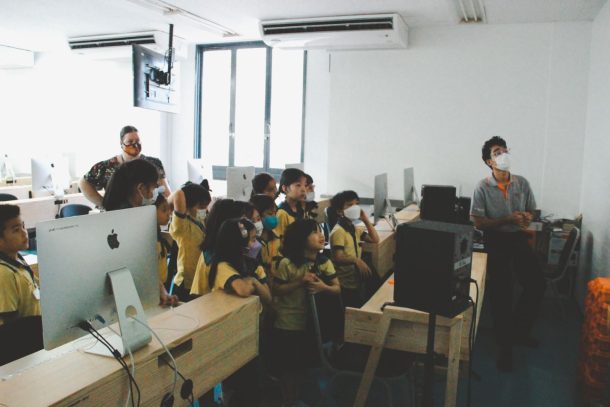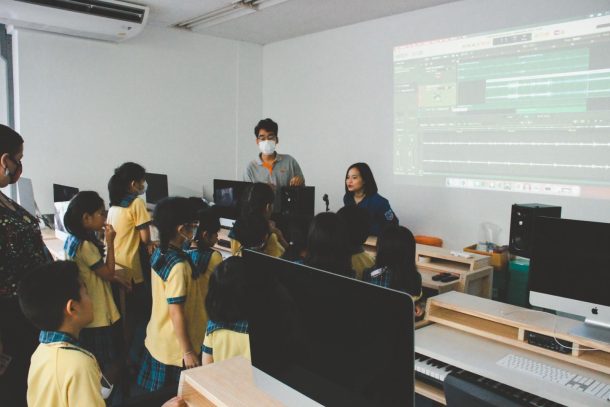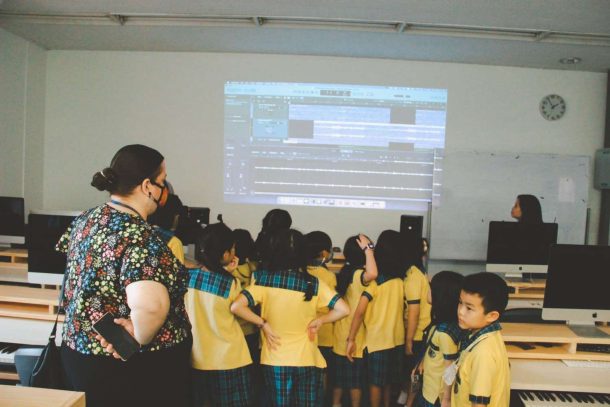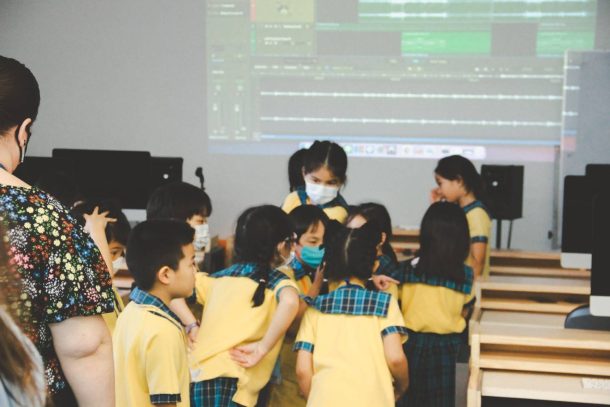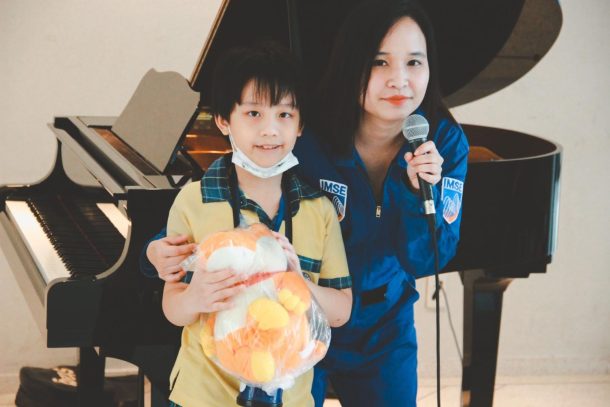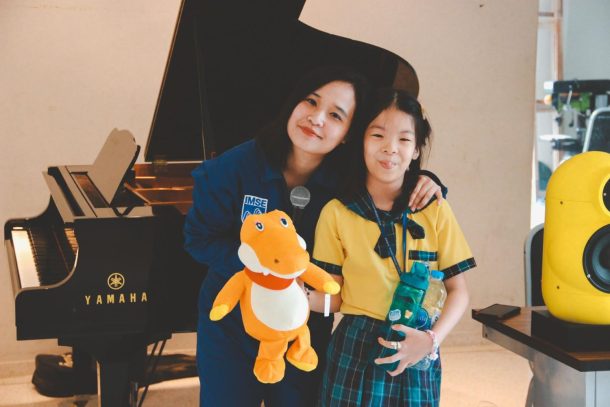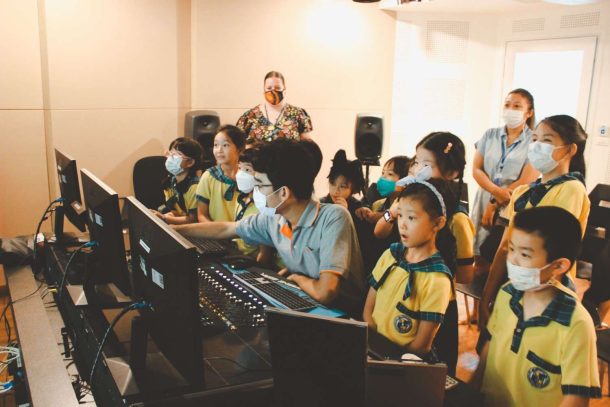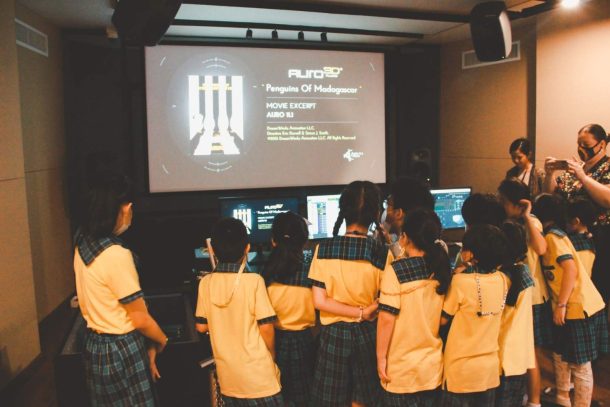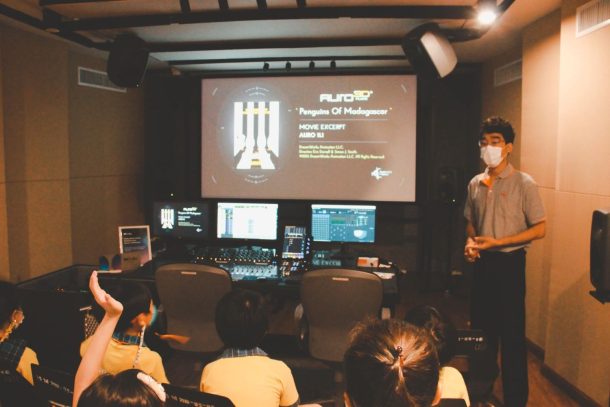 Tags:
AcademicCollaboration
,
ArtandScience
,
EducationalFieldTrip
,
FutureofMusic
,
HandsOnLearning
,
InnovationinMusic
,
InspiringStudents
,
InstituteVisit
,
InterdisciplinaryLearning
,
international school
,
MusicalCreativity
,
MusicCareerPathways
,
MusicEducation
,
MusicIndustry
,
MusicPerformance
,
MusicProduction
,
MusicStudies
,
MusicTechnology
,
ResearchandDevelopment
,
SoundEngineering
,
STEMinMusic
,
wells bangna